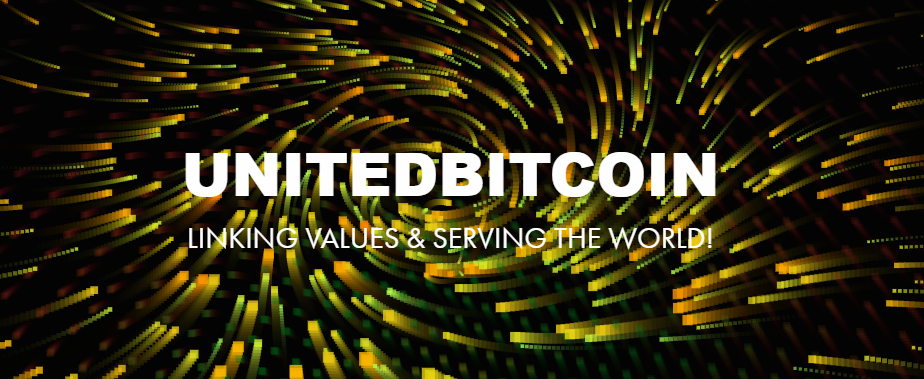 One of the early Bitcoin Core developers, Jeff Garzik failed big time with his SegWit2X Bitcoin upgrade attempt but he didn't give up on pushing his ideas onto cryptocurrency. This time he made his own fork – UnitedBitcoin.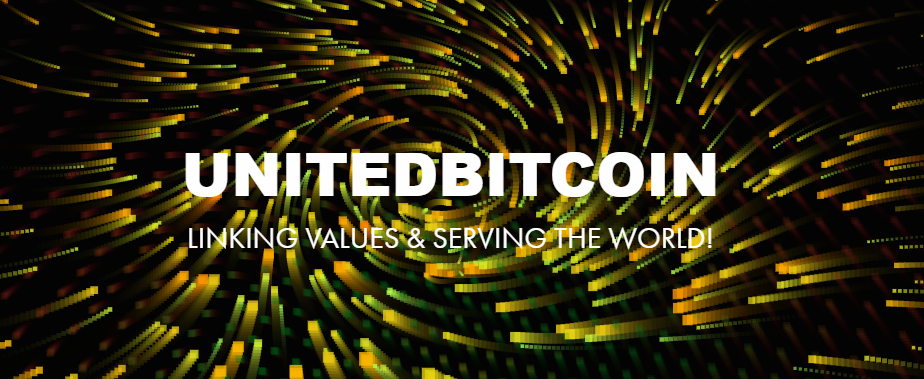 So what is it about?
United Bitcoin was forked on December 12, 2017 at block height 498777 and the creators claim it will feature an 8MB block size, Lightning Network support, Segregated Witness, and the ability to process smart contracts.
At least seven forks will take place during the month of December, and more will likely follow, at least until "fork fatigue" sets in and the scheme is no longer profitable.
They are further to unfreeze lost coins that have gone to inaccessible bitcoin addresses, with these forkcoins going to the UnitedBitcoin Foundation, which will distribute 30% towards rewarding:
"Other innovative chains in the ecosystem, such as Ethereum (the first smart contract), Qtum (the first smart contract on top of Bitcoin), Litecoin (the first major altcoin), Hshare (an algorithm with anti-quantum attack properties) and more," UnitedBitcoin Foundation has told in a statement.
Who is Mining It?
About 10 percent of bitcoin's mining has switched to UnitedBitcoin, Garzik said in an interview. The effort has gained support of Chinese miners with older gear, which doesn't mine bitcoins as profitably any longer, particularly as difficulty of mining bitcoins just went up.
What Exchanges Support UTBTC?
Exchanges zb.com and Exx support UB as well, Garzik said.
A new, special feature …
the United Bitcoin team plans to distribute funds to certain allocations that stem from lost and inactive bitcoin wallets. This means inactive stashes like Satoshi Nakamoto's addresses will be accessible and distributed to certain aspects of the UB roadmap.
"United Bitcoin will use the pressure-tested mechanics of Bitcoin, such as PoW, block times, supply cap, and issuance model, while it upgrades areas to accommodate larger social demands — These improvements will be an increase in block size to 8MB, the addition of smart contract support based on UVM, the addition of Lightning Network support, and SegWit implementation," explains the UB white paper.
UnitedBitcoin also offers replay protection, so people won't be able to spend their coins twice, Garzik said. The new coin also will use a sizable reserve to stabilize its price relative to fiat currencies — effectively, competing with another service, called Tether, which recently reported that a hacker stole $31 million in tokens from it.
Who Will Get It?
Every bitcoin holder will get some UnitedBitcoin coins. Past splits had driven more people into bitcoin, to get the extra coins. Following prior splits, bitcoin cash and bitcoin gold, the new coins have appreciated, and so did bitcoin. (Bitcoin also soared in November, after SegWit2x, was called off.) This split also has a new feature: Owners of ether, qtum and h-shares will get some UBs as well, Garzik said.
"That automatically brings people into the community," Garzik said.
Garzik is also currently working on Metronome, a cross-blockchain cryptocurrency that will be distributed through an ICO-style auction.

CaptainAltcoin's writers and guest post authors may or may not have a vested interest in any of the mentioned projects and businesses. None of the content on CaptainAltcoin is investment advice nor is it a replacement for advice from a certified financial planner. The views expressed in this article are those of the author and do not necessarily reflect the official policy or position of CaptainAltcoin.com