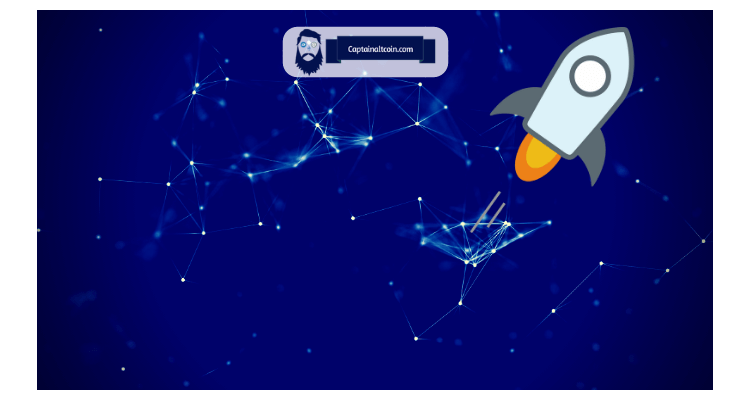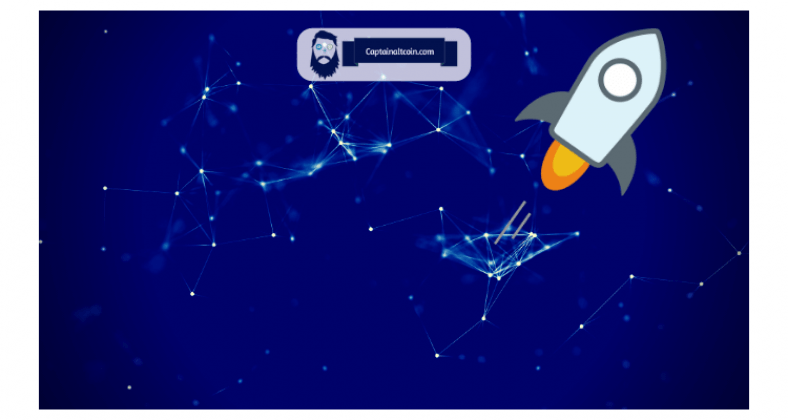 Before we dive into to predicting the Stellar future and XLM price forecast, let's quickly sum up what awaits you in this article:
First, we take a look at what is Stellar- all about – in a quick rundown. Then we cover our own XLM price predictions and market XLM forecasts. We will also dip our toes into the far future of XLM and give our Stellar price predictions for 2021, 2025 and 2030.
We will also answer some of the most common questions about XLM price targets and how high it can go, like will XLM hit $10 or will XLM reach $100 and similar. We also give our opinion if Stellar is a good investment at all, why could it succeed or fail.
So, let's get down to business and start the thankless task of predicting Stellar future.
Stellar Intro
Stellar Lumens is a cryptocurrency platform that focuses on remittance and cross-border payments.
Stellar is aiming to be an open financial system that gives people of all income levels access to low-cost financial services. These services include, but are not limited to:
Remittances
Micropayments
Mobile Branches
Mobile Money
In addition to these services, one very powerful feature of the network is their Distributed Exchange. Users can liquidate/exchange their funds for other cryptocurrencies or fiat currencies using the platform's exchange anchors.

---
Read our updated guide on best XLM wallets.
---
Our XLM Price Prediction for 2020
It is quite clear that cryptocurrency price predictions should be taken with a grain of salt, but there are factors to look out for that will almost certainly have a bearing on the future price of the wider cryptocurrency market. This includes:
The level and nature of regulations imposed in dominating cryptocurrency markets
The level of cryptocurrency adoption in the coming year and beyond
The level of growth in the cryptocurrency futures market
The utility of tokens and the ability of the underlying technology to solve real-world problems
XLM, as the rest of the market, is tied at the hip of bitcoin's price action. If bitcoin embarks on another bull run, XLM can hope for one as well. Since that is very unlikely, don't expect much to change for XLM price-wise in this year. So 2020 will be a year of boring sideways action with minor bitcoin ignited jumps and slumps.
XLM will probably hover below $0.10 for the whole 2020 year.
In general:
The main currency in cryptocurrency markets is Bitcoin and given this, altcoins tend to fuel Bitcoin runs and Bitcoin tends to do the same in return. Given this relationship, Bitcoin price movements (or lack thereof) tend to effect altcoin prices.
---
3 times faster and countless times more private than Google Chrome - check out Brave Browser (+ earn some money by simply using it)
---
When Bitcoin goes up swiftly, it will likely:
Suppress or depress altcoins as money flows into Bitcoin;
Or, take altcoins along for the ride
In cases when Bitcoin plunges, it will likely:
Depress altcoins as money flows into fiat;
Or, cause altcoins to boom as money flows into them, but this is rarely the case.
When Bitcoin moves sideways, it will likely:
Cause altcoins to mimic that as traders wait for a clear sign on the direction of the market;
Or, cause altcoins to flourish as traders look for returns in altcoins and try to get favorable trades in terms of BTC pairs.
XLM-BTC Price Correlation
The vast majority of trading that occurs in the crypto markets are between BTC and Altcoin trading pairs. Since most Altcoins do not pair with fiat currencies (and only a few are paired with stable coins like USTD), Bitcoin is the next best option. Therefore, when Bitcoin is stable, it forms as the ideal base currency for buying Altcoins (which is why Altcoins tend to do well when Bitcoin goes sideways).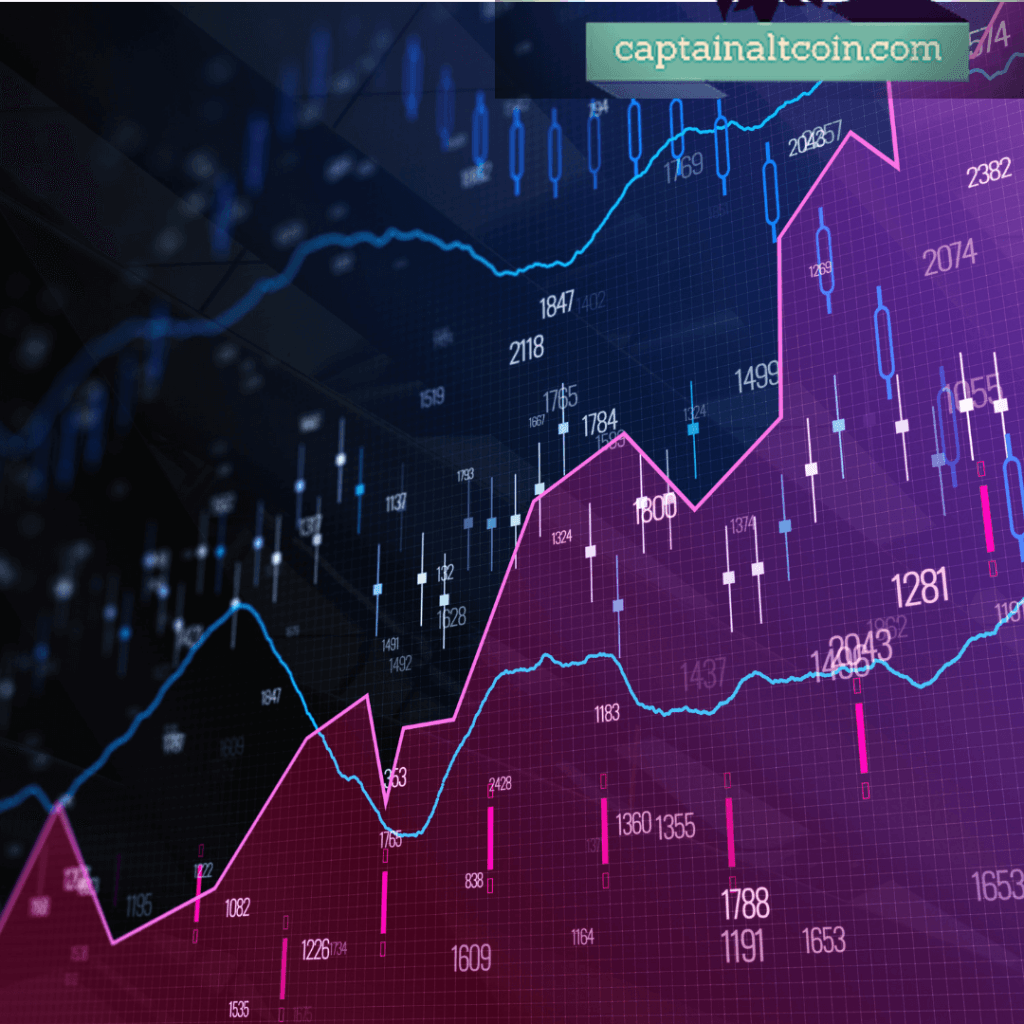 Read our updated guide on best trading bots.
Correlation is measured on a scale from -1 to 1. Values above 0 shows the degree to which altcoin is moving in the same direction as BTC prices (either up or down in tandem), and values below 0 shows the degree to which altcoin moves in the opposite direction of BTC prices (so when BTC goes down, altcoin goes up, or vice versa). Values around 0 shows that when BTC price moves, altcoins stays steady, or alternatively that when altcoin moves up or down that the BTC price is staying steady.
XLM has had a correlation coefficient of 0.90+ for the most of its market life, with occasional drop to zero territory mostly due to the fact XLM couldn't follow suit bitcoin's sudden jolts upwards; as shown on the image below – source.
A bullish Bitcoin usually drives Altcoin holders to dump their Altcoins into Bitcoin (because why take risks betting on smaller volume coins when you can make gains on the largest and most traded cryptocurrency).
Considering that Bitcoin is the 'anchor' of the crypto market, when Bitcoins price starts to fall, traders begin to sell all other coins and retreat back to fiat or stable coins like Tether.
Majority of altcoins will fail
The majority of projects will fail — some startups are created just to gather funds and disappear, some would not handle the competition, but most are just ideas that look good on paper, but in reality, are useless for the market.

Vitalik Buterin, co-founder of Ethereum said:
"There are some good ideas, there are a lot of very bad ideas, and there are a lot of very, very bad ideas, and quite a few scams as well"

Stellar Price Prediction 2020
As a result, over 95% of successful ICOs and cryptocurrency projects will fail and their investors will lose money. The other 5% of projects will become the new Apple, Google or Alibaba in the cryptoindustry. Will XLM be among those 5%?

Hard to tell but probability for that is better than with most other altcoins but still far from being a wrap.

XLM is pinning most of their hopes on their partnership with IBM which is one of the highlights of project's history to date. On the other side, the niche XLM is competing in is fiercely crowded with other top-notch crypto projects, most notably XRP. Since the race is considered by many to be a winner takes all, XLM is dancing on a razor thin edge in an effort to capture the global market of payments and value transfers.


Why will Stellar succeed?
Why will Stellar – XLM fail?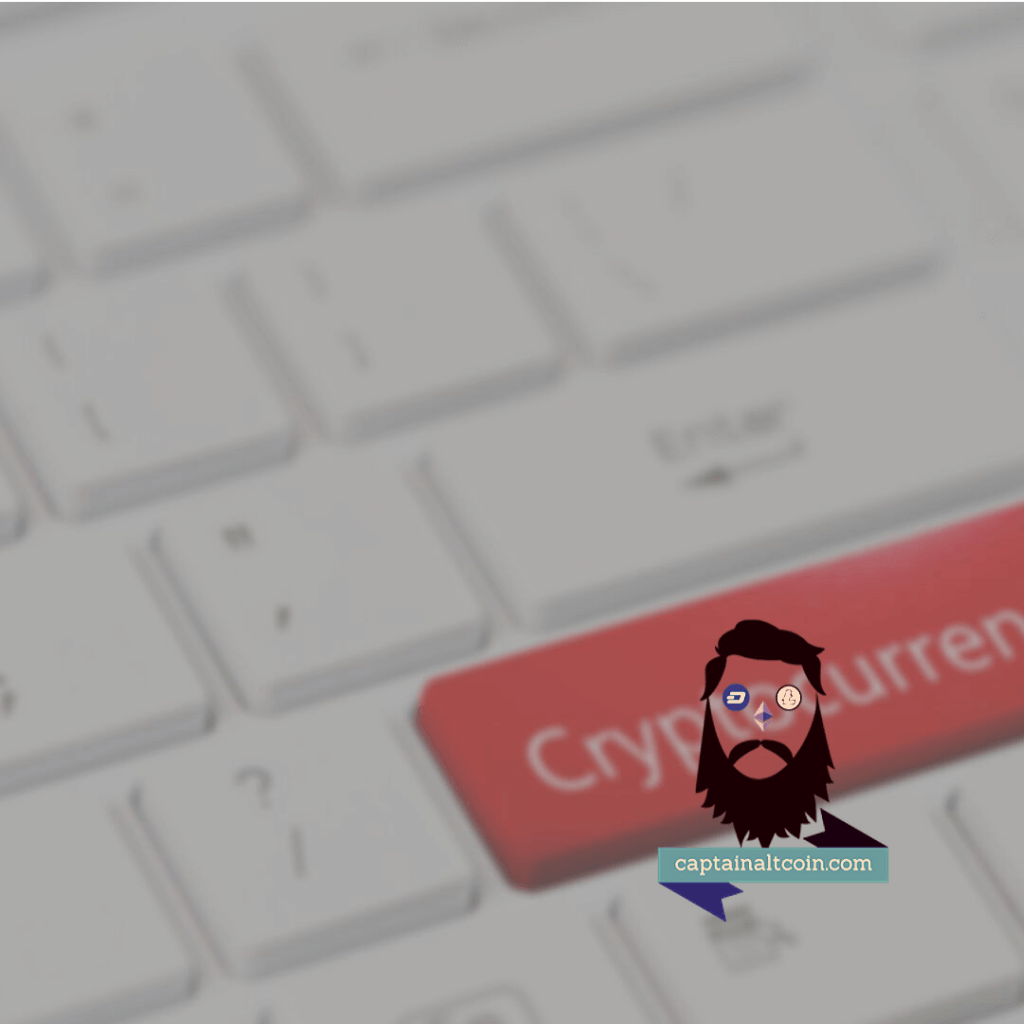 Read our updated review of Cex.io exchange here.
Can Stellar reach $1, $10 or $100?
Is Stellar dead?
Their communities on Reddit and Telegram are also active, although with notably lower engagement levels compared to 2017. Coin is also still listed on all major exchanges which indicates that XLM is far from a dead project.
All of this summed up means one thing: XLM might live through couple of orchestrated and, for a regular trader, completely unpredictable pumps but the majority of time will be murky sideways trading with small volume and no significant interest from the market.

Price will heavily depend on what BTC will do and since many analysts think BTC will not be making big moves in this year, it is hard to expect XLM will do them either. The price will probably stagnate and record slow-moving depreciation or appreciation depending on the team activity, potential technological breakthrough or high-level partnership.
Market prediction for Stellar-Lumens (XLM) price 2020
Predicting token price is thankless task – it is not much different than gambling. However, people still gladly make their predictions and even more bigger pool of people search and read them. So here are couple of independent sources and their musings about XLM price in this year.
#1 Long Forecast Stellar Prediction
Long Forecast gave an entirely conservative prediction, as their stellar price prediction forecasts that XLM might reach $0.30, which make sit look like it won't grow much as compared to the current price.
#2 Wallet Investor XLM Price Prediction
Wallet Investor updates prices and predictions every three minutes using the latest technical analysis. They have very conservatively made a 5-Year forecast of $1.005.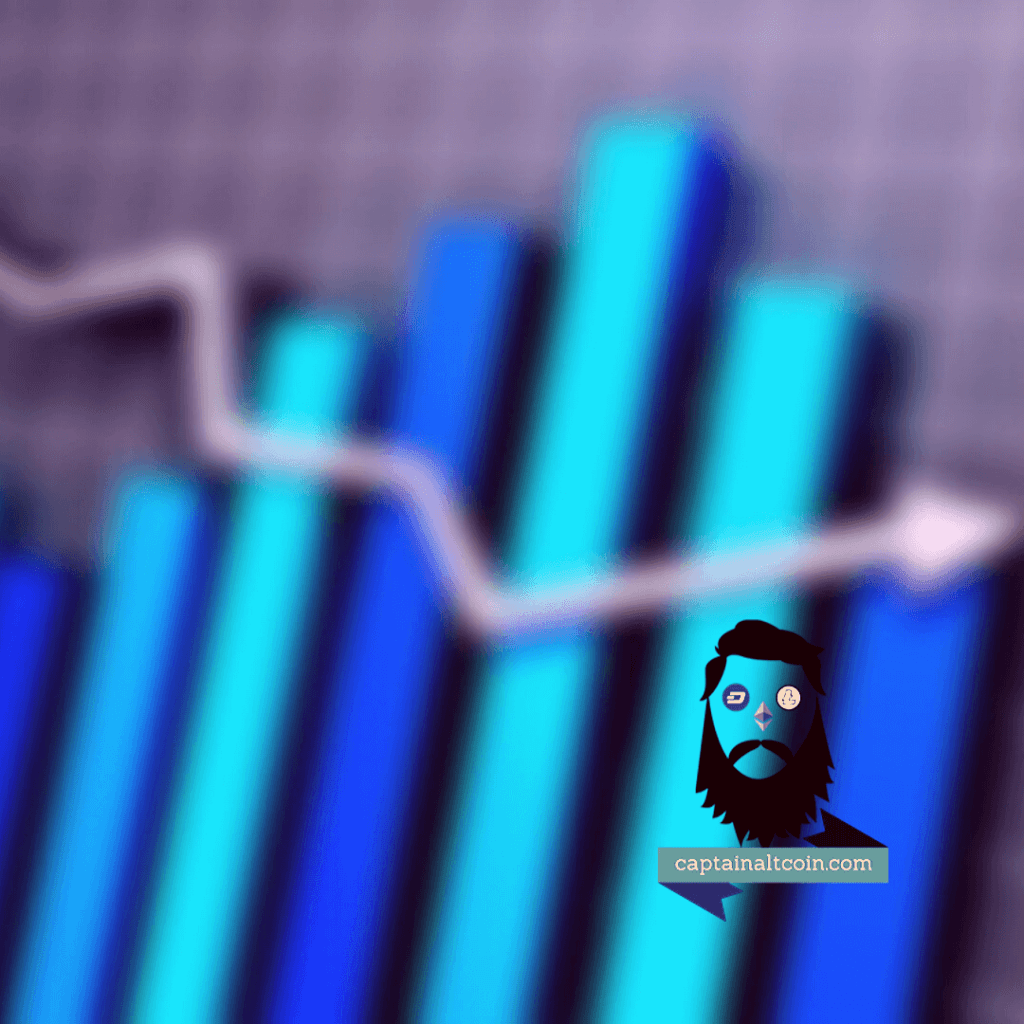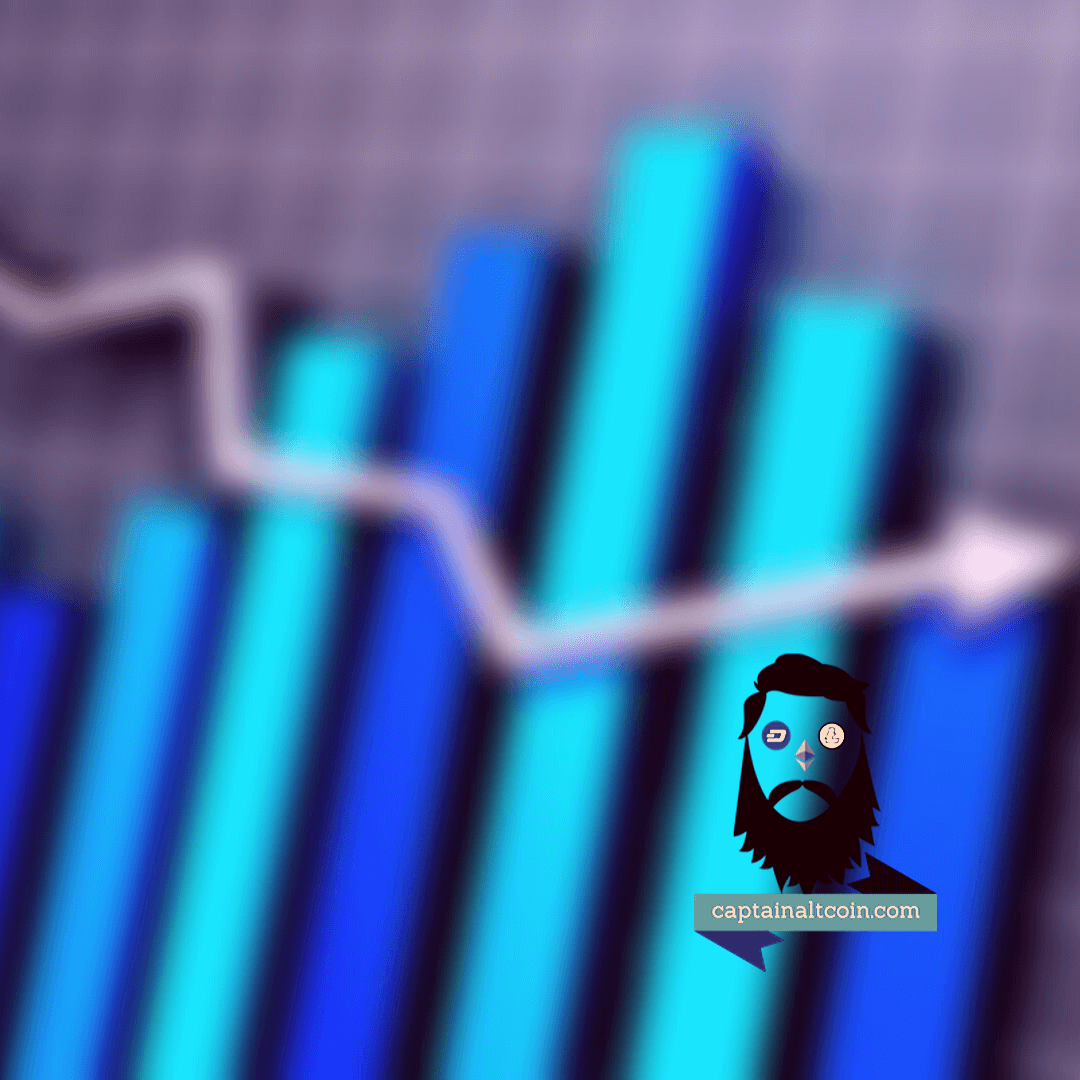 Read our updated guide on top proof of stake cryptocurrencies.
#3 Mega Crypto Price
The price forecast at Mega Crypto Price has been very optimistic for all the cryptocurrencies and its the same for XLM price forecast, too, predicting that Stellar could be worth $5.10 by the end of 2020. The team says that this can be achieved as long as there are no major security flaws and the overall sector performs well.
#4 Monetize Info
Monetize believes that Stellar's major partnerships will be the major reason behind an upcoming price surge, which might result in XLM's price reaching $2-$3 by 2020. Beyond IBM, Stellar's partners include Stripe, Deloitte, etc.
For example, Stripe gave Stellar a 3-million-dollar capital injection a few years back which Stellar immediately returned in XLM.
#5 The Economy Forecast Agency
This website features a long-range forecasting model to make market forecasts for corporate clients. The website has its own price prediction for 2020, which says XLM will see a high of $0.64 in 2020, which is by far the most conservative and pessimistic of XLM's price predictions.
Stellar Price Prediction 2021
Just like with 2020, XLM price in 2021 will heavily depend on what bitcoin does in the meantime. Additionally, XLM will need to make breakthrough in the mainstream and kidnap a piece of cake away from Ripple. Otherwise, 2021 might be a game over time for XLM. Concrete value figure for XLM in 2021 – below $0.50.
Stellar price prediction 2025
XLM price prediction 2025 is not too different to the current year. It will heavily depend on the broader market movements. If we continue the hybernation of 2019, Stellar future price will most likely hover around the same levels like in 2019. Huge spikes and astronomic gains for XLM are only possible in the context of market-wide rampant bull run.
Stellar Price Prediction 2030
In 10 years, we could see a huge shift of the world's economy to blockchain run system. Should XLM actually be a thing in 10 years, it would most definitely be at least 100x more valuable than now – $6 per token.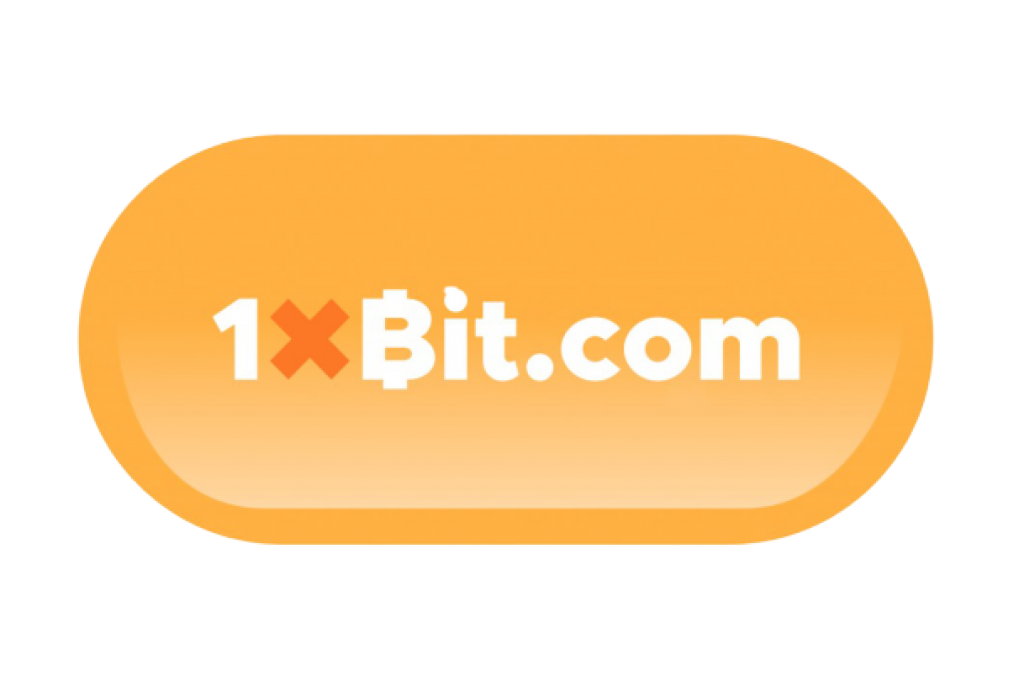 CaptainAltcoin's writers and guest post authors may or may not have a vested interest in any of the mentioned projects and businesses. None of the content on CaptainAltcoin is investment advice nor is it a replacement for advice from a certified financial planner. The views expressed in this article are those of the author and do not necessarily reflect the official policy or position of CaptainAltcoin.com