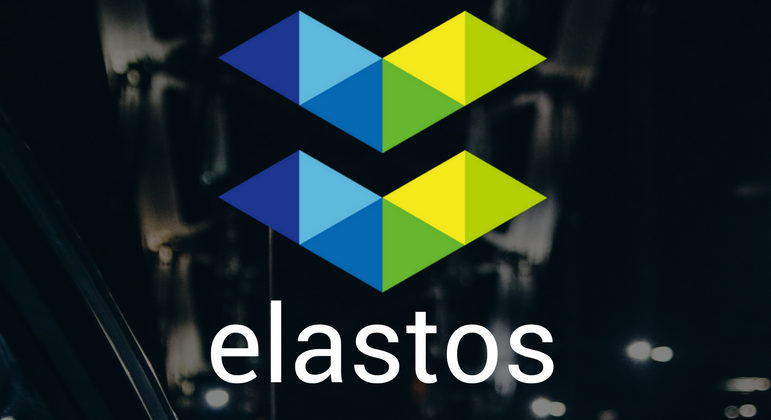 In this forecast, we will put out our own and market's opinion (both from popular algorithms and experts) on Elastos future while discussing ELA price forecast for 2021 and beyond.
Now, let's delve deep into the Elastos price prediction and answer questions if ELA is a good investment or not, why will Elastos succeed or fail or while will Elastos price rise or drop, let's quickly do a review on Elastos and its to date history.
Elastos Intro
Elastos aims to create a new kind of Internet, powered by blockchain technology.
It's a VM (virtual machine) that can be ran on any device increasing security, processing power, fixes holes in the internets general protocols, allows devices to run in C as opposed to java etc.
Elastos wants to make digital assets scarce, identifiable and tradable. Property rights pave the way for wealth creation, and Elastos intends to build a new World Wide Web that respects those rights.
Apps can be built on Elastos, and therefore take advantage of keeping things on the blockchain and making them all accounted for and scarce. The best part is that Elastos can be implemented into any operating systems we use today, making it instantly adoptable and invisible to the end users. It's like installing Java on your computer that runs in the background, and when a program requires Java it will just load seamlessly when you open it.
If you would have bet on the right coins this year you could easily have 10xed your capital…

You could even have made as much as 100x which means you could have turned $100 into as much as 10k.
Experts believe this will happen again in 2021, the only question is which coin do you bet on?
My friend and cryptocurrency expert Dirk is personally betting on 3 under-the-radar cryptocurrencies for huge ROI in 2021..
Click here to learn what these coins are (watch till the end of the presentation).
People can access these Dapps via their mobile phones, without changing their operating system. The old Internet is a Web of information. If you click a URL, you get data. Elastos is creating a Web of apps. When you click a URL, you get code. The Elastos Web will be a special economic zone where Elastos tokens function as the base currency.
Elastos already has its main network that went live couple of months ago at https://blockchain.elastos.org/. Da Hongfei of NEO and Jihan Wu of Bitmain are both early investors and advisors to Elastos.
Captainaltcoin's ELA Price Prediction 2021
ELA, as the rest of the market, is tied at the hip of bitcoin's price action. If bitcoin embarks on another bull run, ELA can hope for one as well. Bitcoin usually has a cool-off phase after its mega bull runs and that is when the altcoins take over and have a field day with the bulls, often doubling or tripling their price within days.
With the pandemic breakout, the world was sent into hybernation for couple of months and it reflected negatively on the cryptocurrencies, sending bitcoin downhill as we witnessed even 40% daily losses. However, situation quickly stabilized and bitcoin as the flagbearer took the crypto market back up. We are in a major bull run since the summer and, if we are listening to the analytics from social media and journalistic desks, we are far away from its local zenith.
What this means for ELA price in 2021?
As long as bitcoin is in the main role and pulling upwards, there is little room for ELA to shine. It will, however, increase its USD denominated value thanks to the overall rise in crypto prices. Nevertheless, ELA to BTC ratio will probably slump, possibly to all-time lows. This means that it is best to keep your funds in bitcoin until it reaches its provisional peak, opening the doors for the altcoin to enter the scene. ELA will be among the tier 2 candidates to record big gains, as the money usually flows from bitcoin profits to bluechip altcoins and big cap coins before trickling down to the less known and smaller projects.
The majority of projects will fail — some startups are created just to gather funds and disappear, some would not handle the competition, but most are just ideas that look good on paper, but in reality, are useless for the market.

Vitalik Buterin, co-founder of Ethereum said:
"There are some good ideas, there are a lot of very bad ideas, and there are a lot of very, very bad ideas, and quite a few scams as well"

As a result, over 95% of successful ICOs and cryptocurrency projects will fail and their investors will lose money. The other 5% of projects will become the new Apple, Google or Alibaba in the cryptoindustry. Will ELA be among those 5%?

Good probability of that happening.

First and foremost, VeChain has built a broad and ardent community that is more educated and patient than most of other "get rich quick" altcoin's communities where holders only discuss price in a hostile and ill-bred manner.

The Elastos team is very balanced in their approach to the 3 most important dimensions of every crypto project: technology development, forging business partnerships and community fostering.

ELA has a chance to be one of the first broadly used blockchains in one of the most realistic use cases for a decentralized ledger: building the new decentralized internet. All of this instills holders with justified hope that their token is worth holding through the bear dominated times.

No one has or knows to read the crystal balls, especially for a project as technical and complicated as Elastos. But for most blockchains, the toughest task is recruiting enough users to achieve the threshold for the network effects and economies of scale. For Elastos that's going well for now —the blockchain network is well on its way to reaching a mass adoption-sized user base, through partnership with Shanghai Shijiu TV. The next task, a much harder one, is getting people to use it.

All of this summed up means one thing: ELA might live through couple of orchestrated and, for a regular trader, completely unpredictable pumps but the majority of time will be murky sideways trading with small volume and no significant interest from the market.

Price will heavily depend on what BTC will do and since many analysts think BTC will not be making big moves in this year, it is hard to expect ELA will do them either. The price will probably stagnate and record slow-moving depreciation or appreciation depending on the team activity, potential technological breakthrough or high-level partnership.
Market prediction for Elastos 2021
With the market being completely unpredictable, forecasting the cryptocurrency price is really more of a gamble and luck rather than a data driven guesstimate.
Let's throw a glance at the eminent publications and personalities, and their predictions regarding the Elastos (ELA) price, which will give us another point of view to consider:
Cryptoground
Algorithm at cryptoground.com sees a big increase in price on the horizon for Elastos: prediction for the December of this year stands at $19, which would mean almost 10x gains to the current price.
WalletInvestor
As we are used to it, Walletinvestor's forecasting is on the skeptical side as they see ELA dropping to below $2, at around $1.3 by December.
DigitalCoinPrice
This automated software has a moderately optimistic algo that sees ELA hitting $4.50 by the end of the year.
Elastos (ELA) Future: 2023, 2025
Elastos (ELA) Price Prediction 2023
If ELA maintains its relevance in the industry and manages to stay ahead of their competition, it might be worth 10-100x than its hitherto all time high.
Elastos (ELA) Price Prediction 2025
Again, If ELA maintains its relevance in the industry and manages to stay ahead of their competition, it will surely be 100x+ more worth than now.
Realistic Elastos (ELA) Price Prediction
Predicting prices of novel, highly volatile and risky asset classes is a thankless task – best answer is no one knows. Educated guess is that realistic ELA price for the foreseeable future is somewhere between its current price and its all time high.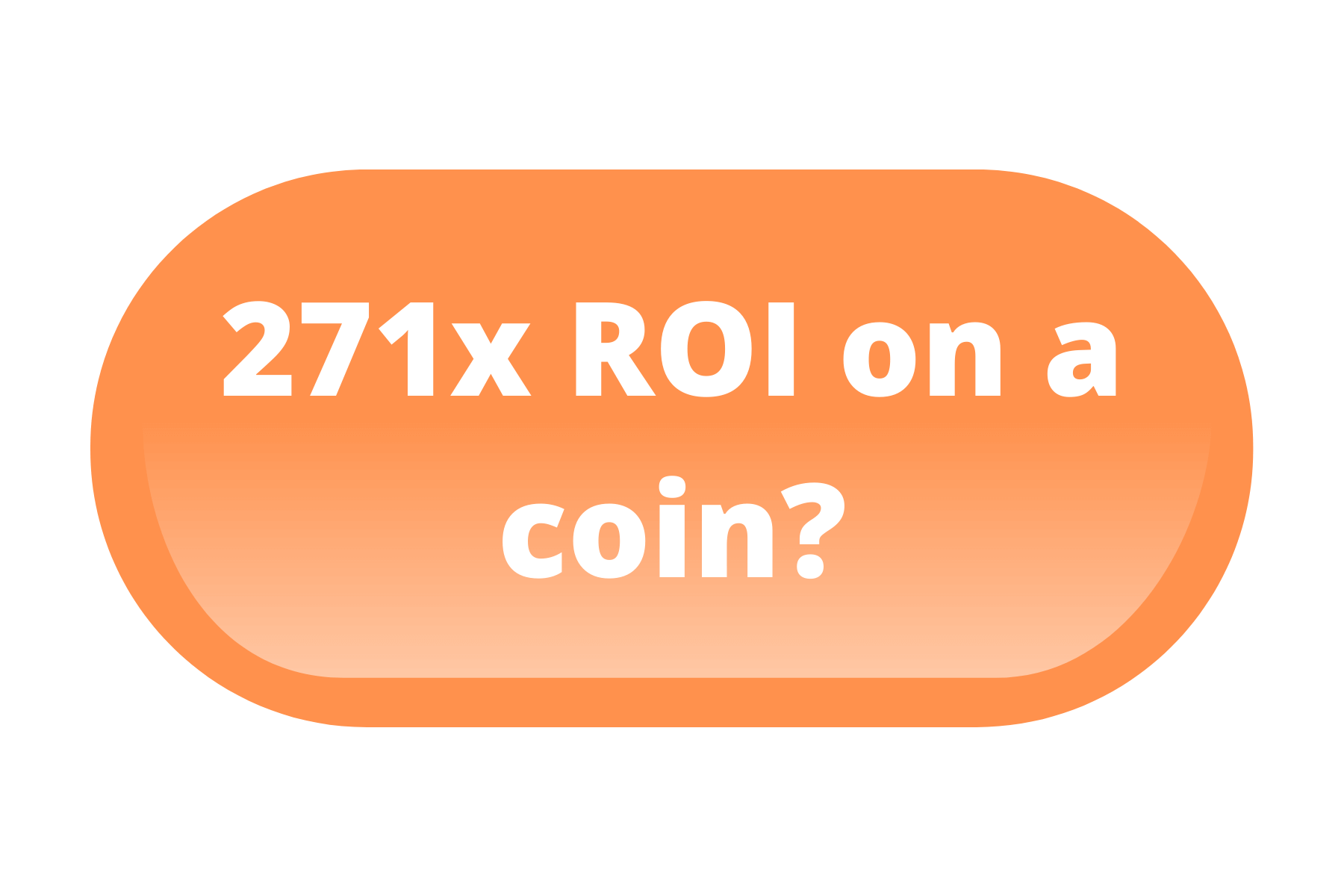 CaptainAltcoin's writers and guest post authors may or may not have a vested interest in any of the mentioned projects and businesses. None of the content on CaptainAltcoin is investment advice nor is it a replacement for advice from a certified financial planner. The views expressed in this article are those of the author and do not necessarily reflect the official policy or position of CaptainAltcoin.com