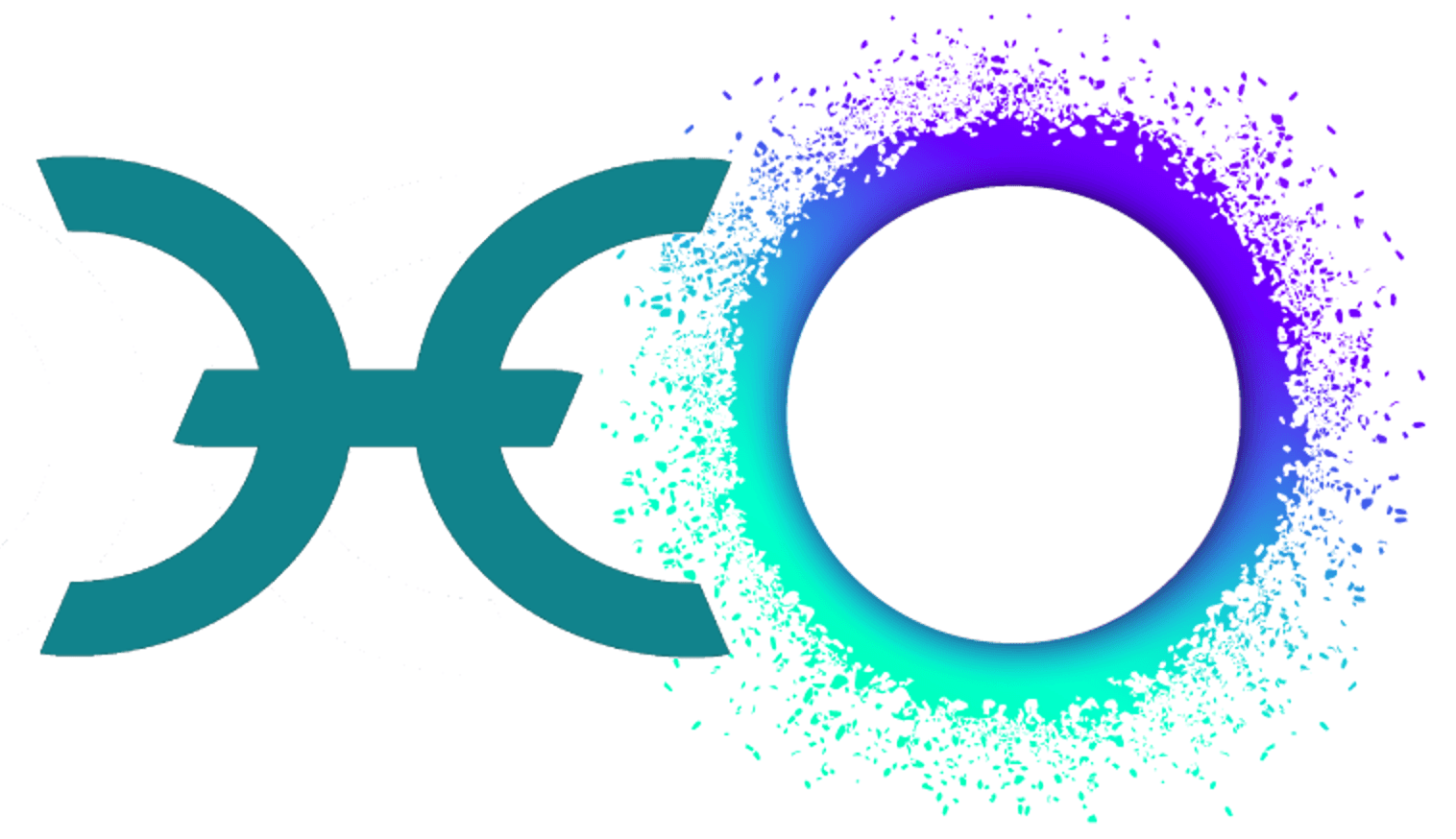 Holochain Intro
Holochain is a post-blockchain technology that is energy efficient decentralised app development platform that is truly peer-to-peer without the scalability issues of existing Blockchain projects.
Holochain is like having access to all of the capabilities of all of the Internet apps simultaneously without needing an API, because the languages are entirely compatible. Holochain is the equivalent of having an IFTTT layer built underneath the entire Internet.
Because the information isn't forced to sit uniquely in each application, the end user can create a customized experience with the parameters of their choosing. The possibilities for data mining and consensus building are endless. End the data-monopolies of Facebook and Google. If we choose to use Holochain, we choose how our information is shared and empower the commons to utilize it for collective growth and understanding. Source
Read our updated guide on best crypto bots.
Lack of exchange listings for HOT token could be a problem
Outside of Binance, HOT token is not listed on any major crypto exchange and the lack of such listings brings into question what level of real demand exists for the token. Additionally, trade volume in BTC is exclusively limited to Binance. Pairings with other tokens aside from BTC and ETH remain nearly non-existent, as is BTC trading outside of Binance, where the majority of volume by currency and exchange exists, exposing HOT to the vulnerabilities from trading on one major exchange.
You can buy, trade and stake Holo on many exchanges including the leading platforms like eToro, Cex.io, Coinbase and Binance.
Two important updates in the short-term
Overall, the team spent the past month "laying the groundwork" for two important updates: capabilities-based security as well as "signals". The signals feature will be "the beating heart" of future Holochain applications, looking to give developers the ability to listen for all sorts of events to which their apps can respond in real time.
"This will make hApps feel as lively and responsive as traditional server-based apps, without the processing and network overhead of our previous prototype — or the glacial pace of blockchain consensus," explains the blog announcement. Both of these updates are expected to improve overall user experience for future Holochain users. Check out the entire Dev Pulse 9 here.
How to evaluate fundamentals of a crypto project
We should consider crypto valuations like educated gambling, a 'prediction market' where we are betting on the odds of project and token success. There are some catalysts of success we can identify:

Project success drivers (user traction, strong financial bottomline, good treasury management, network effects/synergies between users and token investors)
Real user traction is the most important driver of success, that is what most of holders call "adoption". If people start using certain crypto project because they find it useful and it makes their life easier, that is a guarantee of success. So far, almost no crypto project can claim to have done so.
Strong financial warchest that will enable teams behind the project to develop their visions, incentivize other developers to join them and start using their product is also a crucial aspect of any project. Tied into it is treasury management – especially for the project that had big ICO proceeds. Temptation to squander all those millions into "conferences and events" (read hard-core partying on yachts and luxury hotels) was massive, especially if we consider that majority of token projects founders were no-names and ordinary employees that worked for a paycheck before the ICO fairy-tale happened to them.
If you would have bet on the right coins this year you could easily have 10xed your capital…

You could even have made as much as 100x which means you could have turned $100 into as much as 10k.
Experts believe this will happen again in 2021, the only question is which coin do you bet on?
My friend and cryptocurrency expert Dirk is personally betting on 3 under-the-radar cryptocurrencies for huge ROI in 2021..
Click here to learn what these coins are (watch till the end of the presentation).
Another adoption indicator – network effects, where every additional user of a good or service adds to the value of that product to others. When a network effect is present, the value of a product or service increases according to the number of others using it.
If you can objectively notice that your favorite token project has some of these traits happening for it, be happy – you might have found a winner.
Token success drivers (favourable demand-supply dynamics, programmable incentives on token, aligned incentives with management team and consensus on token as common unit of value creation).
Token success is completely dependent on tokenomics. As defined by infloat.co, tokenomics involves the incentivization of certain stakeholders to ensure particular behavior.
So, tokenomics is essentially an incentive structure designed to ensure that a token has a purpose and utility within its native network. It is the study of how coins/tokens work within the broader ecosystem that can be considered as a sovereign micro-economy. This includes such things like token distribution as well as how they can be used to incentivize positive behaviour in the network.
For example, bitcoin is designed to ensure that bitcoin miners have a reason to mine new bitcoin. Miners validate bitcoin transactions and receive (or create) newly minted bitcoin in the process.
On the other hand, individuals, businesses and other bitcoin users pay a transaction fee for miners to include their transaction in the next block. This ensures that even when all bitcoin have been minted (to the tune of 21 million, which should happen in around 2140), bitcoin miners are still incentivized to keep 'mining' (i.e. validating transactions).
To paraphrase all of the above in the simplest terms: if you, after weeks of research and reading, can't figure out why the project needs to have a token, it probably doesn't.
So why does the token exist then?
– To make the project founders rich.
But there are some people on Twitter, Reddit, Telegram claiming otherwise.
-Yes, they are either: paid to do so by those same founders, they are desperate and delusional bad holders or they are just stroking their own ego with newly learned fancy economic terms and jargon.
Needless to say – stay clear of such projects.
Read also: Best cryptocurrencies under 50 cents
Holo price prediction 2021
Be wary of anyone that lays claims on predicting exact price for any token. We won't be playing that game but rather offer a thought framework on what HOT could do in 2021.
HOT, as the rest of the market, is tied at the hip of bitcoin's price action. If bitcoin embarks on another bull run, HOT can hope for one as well. Bitcoin usually has a cool-off phase after its mega bull runs and that is when the altcoins take over and have a field day with the bulls, often doubling or tripling their price within days.
With the pandemic breakout, the world was sent into hybernation for couple of months and it reflected negatively on the cryptocurrencies, sending bitcoin downhill as we witnessed even 40% daily losses. However, situation quickly stabilized and bitcoin as the flagbearer took the crypto market back up. We are in a major bull run since the summer and, if we are listening to the analytics from social media and journalistic desks, we are far away from its local zenith.
What this means for Holochain price in 2021?
As long as bitcoin is in the main role and pulling upwards, there is little room for HOT to shine. It will, however, increase its USD denominated value thanks to the overall rise in crypto prices. Nevertheless, HOT to BTC ratio will probably slump, possibly to all-time lows. This means that it is best to keep your funds in bitcoin until it reaches its provisional peak, opening the doors for the altcoins to enter the scene. Holochain will not be among the top candidates to record big gains, as the money usually flows from bitcoin profits to bluechip altcoins and big cap coins before trickling down to the less known and smaller projects. Holo can hope for its turn to shine only if the altcoin season lasts for longer than a month or so.
Hot Coin Price Prediction – Market Predictions
Walletinvestor
Walletinvestor is a popular website that does technical analysis-based price predictions of various cryptocurrencies and traditionally has a skeptical outlook for most coins, but not so for HOT. According to them, HOT is expected to stay approximately at the same price level as now – seeing it hit $0.0013 by the end of the year.
Tradingbeasts
Trading beasts is usually on a diametrically opposite side of Walletinvestor and sees a much more bullish future for majority of tokens, but HOT is an exception. Their algo forecasts that HOT can descend to around $0.0005 (drop of almost 50%) within a year.
Digitalcoinprice
Another crypto prediction algorithm that is most conservative in its approach of the ones we enumerated here – DCP usually predicts price to hover around the same level as the current state, forecasting a twofold increase or reduction for most of the coins. HOT is on the bullish side of their algo that sees it reaching $0.002 per coin by December 2021.
Holochain Price Prediction 2025
This one is a long shot – Holo first needs to establish a solid footing in the whole blockchain 2.0 world before anyone serious can dare to predict its price 5 years from now.
Parting thoughts
Holochain remains one of the most innovative and radical approaches to the decentralized future and as such is exposed to the biggest upside but also biggest risk of a extinction. 2021 will be extremely important for the Holochain team to deliver solid chunks of the promised technology and to snatch an enterprise level partnership that would take the project to the edge of mainstream adoption.
Failing to do so could see Holochain land in the basket of forgotten projects.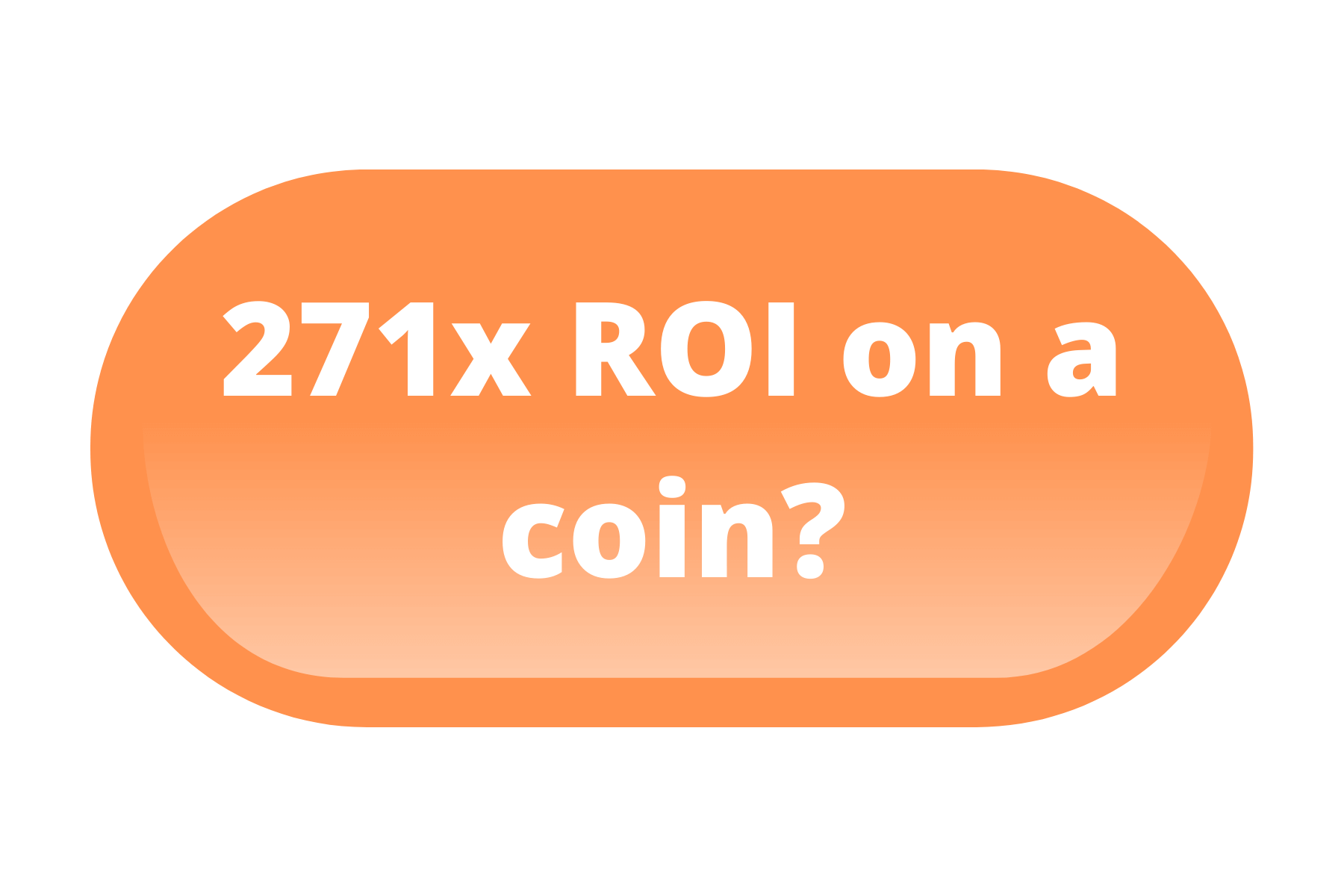 CaptainAltcoin's writers and guest post authors may or may not have a vested interest in any of the mentioned projects and businesses. None of the content on CaptainAltcoin is investment advice nor is it a replacement for advice from a certified financial planner. The views expressed in this article are those of the author and do not necessarily reflect the official policy or position of CaptainAltcoin.com