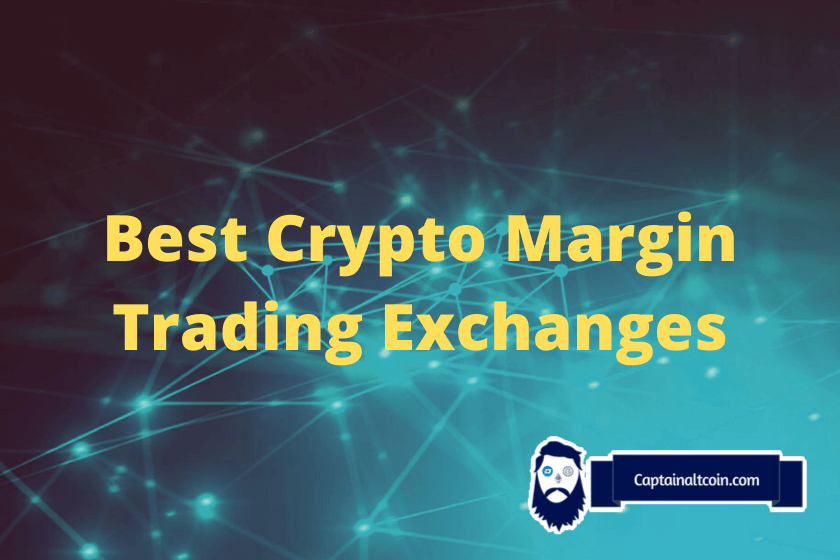 When it comes to maximizing your profits in the digital asset market, choosing the right platform is crucial. If you're on the hunt for the highest leverage crypto exchange, you're likely also interested in finding the best margin trading platform. With Bitcoin margin trading becoming increasingly popular, the options for platforms are expanding, but not all are created equal.
Margin trading crypto offers the potential for significant gains, but it also comes with its own set of risks. That's why it's essential to opt for the best cryptocurrency trading platform that not only provides high leverage but also ensures a secure and user-friendly experience. From crypto margin trading to specialized features for cryptocurrency margin trading, the right platform can make all the difference in your trading success.
Stay tuned as we delve into a comprehensive comparison of top exchanges, helping you make an informed decision for your trading needs.
Quick summary: Cryptocurrency Margin Trading
| 📊 Exchange | 📋 Key Features | 💰 Margin Trading Fees | 🪙 Supported Coins |
| --- | --- | --- | --- |
| 🌐 Binance | World's largest cryptocurrency exchange with high liquidity and trading volume. Supports both spot and derivatives trading with up to 10x leverage on spot and up to 100x on derivatives. | Interest rate on borrowed amounts changes frequently. Using Binance's native BNB can reduce fees by up to 5%. | Wide range of cryptocurrencies for margin trading. |
| 🛡️ Bybit | Offers margin trading with advanced risk mitigation features. Supports both Cross Margin and Isolated Margin with different maximum leverage levels. Portfolio Margin Mode for greater capital efficiency. | Fees vary depending on the cryptocurrency being borrowed. | Various cryptocurrencies for margin trading. |
| 🚀 BitMEX | Known for advanced trading features and high leverage options. Offers up to 100x leverage on Bitcoin and other cryptocurrencies. Provides futures contracts and perpetual swaps. | Charges a taker fee and a maker fee, which vary depending on the contract. | Primarily supports Bitcoin (BTC) and other major cryptocurrencies. |
| 🐙 Kraken | Well-established exchange offering margin trading with up to 5x leverage. User-friendly interface and a wide range of trading pairs. Advanced order types for experienced traders. | Fees vary based on the trading pair and the size of the trade. | Supports a variety of cryptocurrencies including Bitcoin, Ethereum, Ripple, Litecoin, and more. |
Margin trading is a type of investing which gives individuals a chance to increase their investment by adding leverage to it. This practice lets you borrow someone else's cryptocurrency and invest it as you see fit. Margin trading cryptocurrency became popular very quickly, so we needed a lot of good crypto margin trading platforms and that need was filled rapidly.
Now, this article is exactly about crypto leverage exchanges, and not just about any of them but about the best bitcoin margin trading platforms.
But before we list them all, let's do a brief overview of leverage trading and its role in crypto markets.
What is Margin trading Bitcoin? Margin trades are usually made by investors who are certain that the market will move in one or the other direction in the near future. You're basically accepting the added risk of betting loaned money because you feel that the odds are that your bet will pay out.
So, for example, you have $100 worth of Bitcoin and you are certain the market price will go up through the upcoming days. Let's say that you are so certain that this rise in price will happen that you want to invest more than you are currently holding.
You can borrow additional $100 percent from the market to invest a total of $200 in your "long" position (also known as the buy position, a market position investors take when they expect the price to go up). With this, you have now made a leverage trade of 2:1.
Your loan of $100 worth of BTC will eventually have to be repaid; once the loan amortization period expires, the person who loaned you the money will have received its $100 along with a pre-arranged interest.
In order to make sure that the loaning party receives his money back, the platform can margin call your trade if its total value falls beneath a certain threshold (one that would lead to you losing borrowed money). In this case, if your investment's value were to fall beneath $100, you'd end up margin called and your trade would be liquidated.
To avoid going into too much detail, margin trading has been a mainstay of traditional investing for quite some time and has successfully made the transition into crypto markets as well.
Leveraging someone else's capital against a highly likely market outcome can be an extremely efficient way of multiplying your own holdings, especially when you go for higher margins like 4x, 5x, 8x or even 100x (the highest margin currently allowed on existing trading platforms).
Modern crypto landscape is definitely a good place to learn about and master margin trading. Constant crypto volatility requires savvy market observers to predict future price movements and margin trading exchanges are a perfect playground for them to cash in on their skills.
As a significant portion of these savants will want to test out their skills on the mentioned playground, we'll give them a solid and list out some of the top margin trading exchanges in the market.
Best Crypto Leverage Trading Platforms
---
Below is a quick rundown of the top 3 margin exchanges we recommend. After that we go into more detail on each of the and some of their competitors.
Best Margin Trading Crypto Exchanges
---
BitMEX
---
BitMEX is one of the best margin trading platforms for bitcoin allowing its traders to leverage their positions. Co-founded and ran by the charismatic Arthur Hayes who achieved somewhat of a meme-like status in the community due to his unrelenting smile which beamed at us even as Bitcoin tumbled down from its 2017 all-time-highs, the exchange has offered margin trading services since 2014.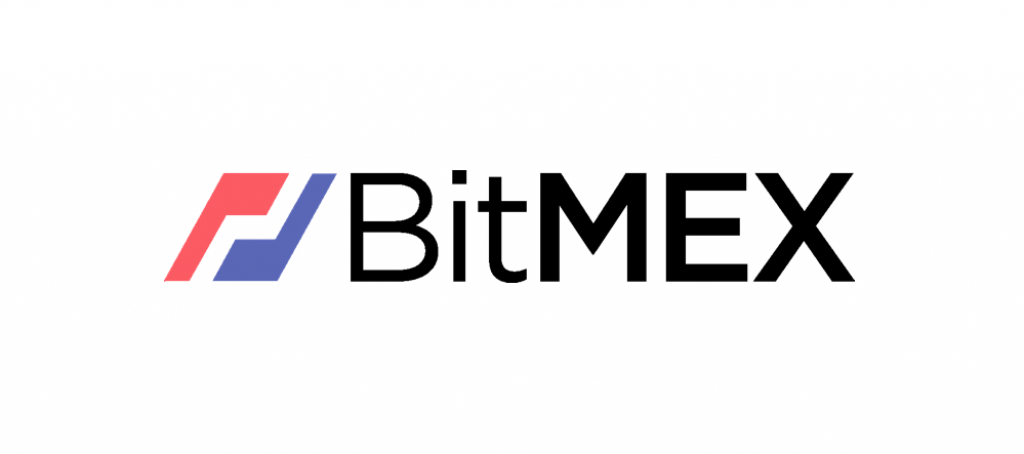 This platform is not a beginner-friendly exchange – some knowledge of traditional futures and options will be required before you can start safely using the trading environment.
BitMEX offers a whole host of different contracts, including traditional futures (for Bitcoin, Bitcoin Cash, Cardano, EOS, Ethereum, Litecoin, Ripple, and Tron), perpetual contracts (Bitcoin and Ethereum), and BitMEX upside/downside contracts for Bitcoin. It accepts only Bitcoin deposits and offers a maximum leverage of 100x. While never hacked so far, the exchange has somewhat of a negative history of going down "for maintenance" just before/after strong Bitcoin movements.
The exchange also seems to have a real problem with bugs and trading interface freezes that can cost you money. Is that Arthur nicking your money with a characteristic maniacal smile on his face or just a coincidence?
We'll probably never find out. Overall BitMEX remains by far the market's leading margin trading platform in terms of volume that will satisfy the needs of most advanced users looking to trade crypto with leverage. That is if they manage to avoid the infamous "order submission error".
Read our full review of BitMex platform here.
Deribit
---
Deribit became somewhat popular as the "BitMEX killer" after a slew of Twitter traders started shilling it online as the next best margin trading exchange. That's not to say that the exchange lacks in quality; it's been around since 2016 and hasn't experienced any hacks or major issues since.



The exchange allows you deposit BTC and use it as margin to trade BTC/USD price action on whatever leverage you choose. Overall, the traders seem to be pleased with the platform as it offers increased speed/performance when compared to BitMEX. Deribit order creation, trade execution, matching, margining all is lightning fast even in times of high volatility, unlike its bigger, laggier, less responsive competitor.
Maximum leverage you can go for on this platform is 100x, with a required minimum contract size of $10. It has a testnet which lets you try out your bots and strategies, as well as a subaccount feature to isolate your margin positions. All that being said, Deribit has a lot less liquidity than BitMEX. Deribit is also not open to traders from particular regions such the United States, Canada or the Netherlands due to regulatory issues. Check out this guide to find out more about Deribit margin trading.
Here is a full Deribit review.
Binance
---
Binance is the world's leading cryptocurrency exchange when it comes to innovation and daily trading volume. For almost two years, Binance was spot trading only but in 2019, they added the margin trading to their platform.


In order to use the Binance margin trading, you are required go through a complete identity verification (KYC).
Depending on the pairing, leverages on Binance vary and can go as high as 125x on some pairs.
Interest fee on borrowed coins varies depending on your account level and type of coin you borrowed. Bitcoin has the lowest daily interest rate of 0.0075%, followed by ETH at 0.01% and XRP with 0.02%. Trading fees are fixed at 0.02% with a 25% discount if you use BNB.
Read our complete review of Binance platform.
ByBit
---
Bybit is a crypto exchange located in the British Virgin Islands. It is a cryptocurrency derivatives platform with only two trading pairs: BTC/USD, XRP/USD, EOS/USD and ETH/USD.
At Bybit, takers are charged 0.075% per order while the makers fee is -0.025%, essentially all the same like BitMex. This essentially means that each maker get paid to trade. For example let's say that you are the maker in an order where you purchase cryptocurrency for USD 1,000. This means that instead of paying USD 1,000, you will only have to pay USD 997.50. This is a very competitive trait indeed.
Bybit also charges withdrawal fees in the amount of 0.0005 BTC. This is pretty competitive as it 40% less than the global industry average BTC withdrawal fee (0.0008 BTC).
Four major coins are available at Bybit: BTC, ETH, XRP and EOS.
You can trade at 100x leverage on Bybit for BTC and ETH pairs and 25x on EOS and XRP. Their matching engine is allegedly capable of up to 100,000 TPS (Transactions Per Second) which is incredibly impressive and a great future for anyone interested in leveraged trading.
PrimeXBT
---
Prime XBT is a new cryptocurrency exchange platform that offers the tried and tested experience of online margin/leverage trading up to 100x on digital assets like Bitcoin, Ethereum, Ripple and Litecoin.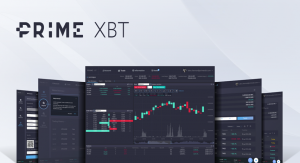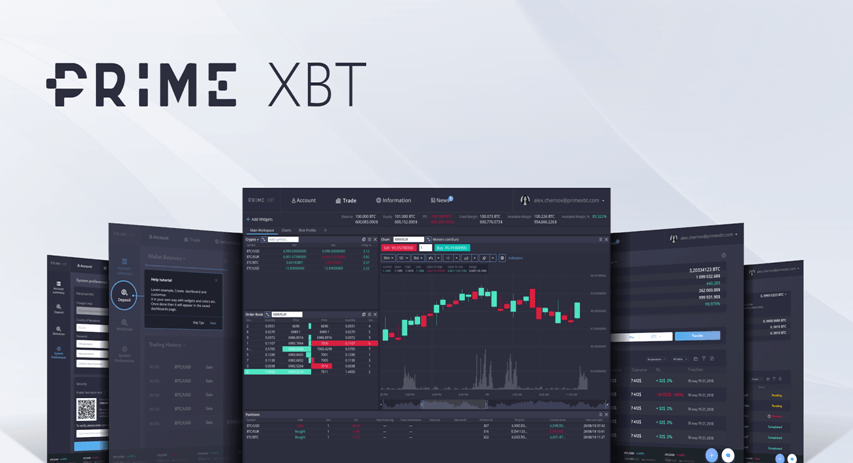 Registered in Seyschelles, the company was founded in 2018 and its exchange started operating in early 2019. Currently the platform provides liquidity, a wide range of trading tools, security and efficiency to traders from more than 150 countries of the world.
Base trading fees for every cryptocurrency on the PrimeXBT platform is a flat one that sits at 0.05%, with added overnight financing fees for good-until-cleared trades. There is a whole host of trading conditions, limits, and margin requirements that traders will be met on PrimeXBT; you can review all of them here.
There are five coins that can be traded on PrimeXBT exchange: BTC, ETH, LTC, XRP, EOS.
Click to read comprehensive guide and review of PrimeXBT.
Bitfinex
---
Bitfinex is a popular Hong Kong-based crypto exchange which constantly clocks in among the top exchanges in terms of daily trade volume.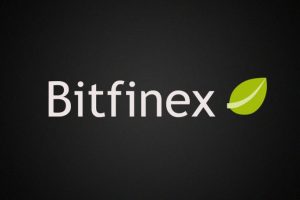 The platform has met its fair share of controversy in the past, with hacking incidents and being closely linked to Tether causing a lot of negative murmur in the community. One counterpoint to note here is Bitfinex's relatively high TrustPilot rating of 7.1/10; the sample of 86 reviews suggests that there is a fair amount of people who don't have that low opinions on the exchange.
A host of trading options is available on the platform including margin trading; Bitfinex allows its users to trade with a leverage of up to 3.3x, with initial equity of 30%. On top of this, traders have access to a number of different order types such as limit, market, and stop orders. You can check out their complete margin trading policy here.
Click to see full Bitfinex review.
Kraken
---
Another old platform, Kraken has served cryptocurrency traders since 2013. Known in the crypto community as a mostly reliable, secure platform that hasn't had major security issues in the past, Kraken is also the current world leader in terms of Bitcoin to Euro trading volumes.

Best testament to Kraken's integrity was the fact that it was chosen as a reliable partner to help facilitate payments to creditors of bankrupted exchange Mt.Gox. Additionally, Kraken also operates is a private securities exchange that allows large financial institutions and high net worth individuals to make anonymous trades (also known as a dark pool).
The platform allows for Bitcoin margin trading with leverages of up to 5x. Supported currencies for margin trading include Augur, Bitcoin, Bitcoin Cash, Ethereum, Ethereum Classic, Monero, Ripple and Tether. Kraken also provides advanced order types such as stop-loss orders and automated trading. Check out their designated margin trading section for more information.
Here is a complete guide on Kraken exchange.
Delta Exchange
---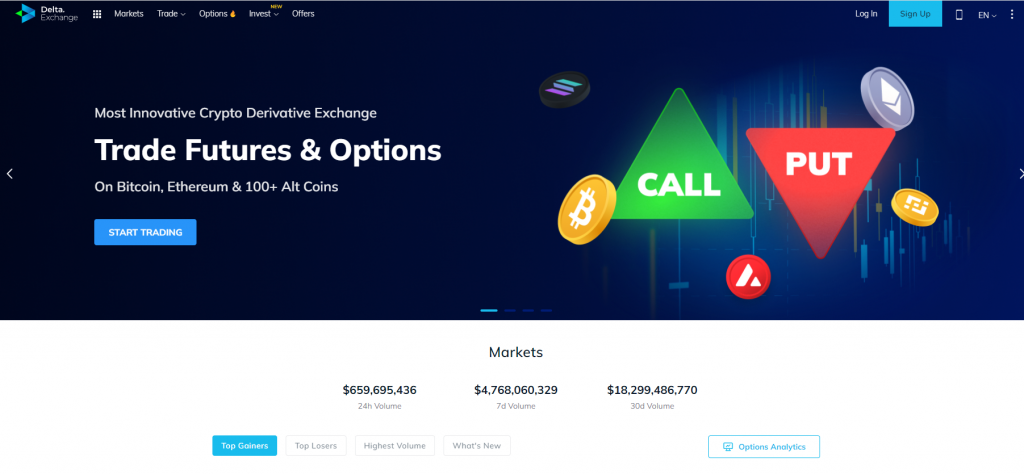 The Delta Exchange crypto trading platform offers users futures, options, and interest rate trading with up to 100x leverage.
The platform supports all the most prominent cryptos such asBitcoin,Litecoin,Ethereum,Ripple,Bitcoin Cash,Stellar,Tezos, andTether. However, there are currently no fiat funds available.
It includes the common web terminal known as "TradingView", and it uses a mobile application that has a very simple and user-friendly interface.
Security is one of Delta Exchange's trademarks with multilevel encryption, 2FA authentication, and cold storage of crypto tokens.
There isn't a set limit on minimum deposits and the trading fees are very competitive (0.1% for swaps and 0.05% for options trading).
Kucoin Futures
---
When it comes to the variety of services, there aren't many platforms that can compete with Kucoin.
Aside from supporting the most popular cryptos, some of the low market cap tokens are also included in this exchange. Some of the biggest advantages of Kucoin are the simple user interface and high liquidity.
Users can take advantage of margin trading with up to 10x leverage on spot trading, and 100x leverage on derivatives trading.
Similar to Binance, Kucoin also provides users with a variety of Leveraged Tokens that they can use within margin trading to minimize the risk of asset liquidation.
FAQs
---
Read also:
Best Crypto Exchanges with Margin Trading – Final Thoughts
---
Margin trading is relatively easy to set up and do, it's learning how to do it what is hard. There are plenty of bitcoin margin exchanges, each with its own set of contracts, available on the market, allowing you to trade and use your Bitcoin to go long or short and profit when the price goes up or down. Newbies are recommended to always start first with testnets and demo accounts but some disagree with that, as your testnet habits won't necessarily translate well into real trading.
Once you've mastered the testnet (or have decided to skip it altogether) you should move onto very small real trading amounts. This should help you become more comfortable and teach you about managing your risk and trading responsibly. If you focus on mastering these two skills, you might never get that 100x profit on a single position; what you will definitely get is the knowhow required for steady, healthy gains and the ability to avoid "getting rekt". And in the long run, knowing how not to get rekt always wins.

CaptainAltcoin's writers and guest post authors may or may not have a vested interest in any of the mentioned projects and businesses. None of the content on CaptainAltcoin is investment advice nor is it a replacement for advice from a certified financial planner. The views expressed in this article are those of the author and do not necessarily reflect the official policy or position of CaptainAltcoin.com