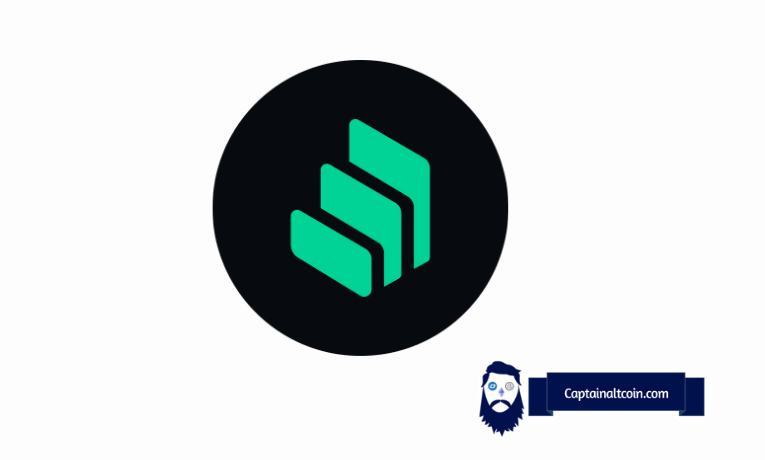 Compound is a decentralized algorithmic money market protocol running on the Ethereum blockchain that uses lending pools to facilitate loans in a variety of cryptocurrencies. Borrowers can take out collateralized loans, while lenders that make funds available to the lending pools can earn income on their deposits via specially-issued native tokens.
Put simply, Compound allows users to deposit cryptocurrency into lending pools for access by borrowers. Lenders then earn interest on the assets they deposit. 
Once a deposit is made, Compound awards a new cryptocurrency called a cToken (which represents the deposit) to the lender. Examples of cTokens include cETH, cBAT and cDAI.
Each cToken can be transferred or traded without restriction, but it is only redeemable for the cryptocurrency initially locked in the protocol. This entire process is automatic and handled by the Compound code, meaning lenders can withdraw deposits at any time.
To incentivize this activity, Compound uses another cryptocurrency native to its service, called COMP. Every time a user interacts with a Compound market (by borrowing, withdrawing or repaying the asset), they are rewarded with additional COMP tokens.
While complex, the model has so far proved adept at attracting users and encouraging other DeFi cryptocurrencies to adopt its model.
If you would have bet on the right coins this year you could easily have 10xed your capital…

You could even have made as much as 100x which means you could have turned $100 into as much as 10k.
Experts believe this will happen again in 2022, the only question is which coin do you bet on?
Our friends from WhaleTank are on top of it, working non-stop to find the best gems one can buy on the market.
Click here to test them out by joining their Telegram group.
Lending tokens on Compound are a great way to have your crypto holdings acquire compounding interest over time. Compound currently hosts 14 pools of different cryptocurrencies like Ethereum, Uniswap and also stablecoins like DAI. Each of these pools has different lending and borrowing interest rates which are the same for everyone independently of how many tokens they supply or borrow. You can hold your position within a pool for as long as you want and freely withdraw your funds as you please.
Compound Price Prediction For The Next 90 Days
The whole crypto market is currently on the verge of a real bull run. There is no broader consensus as crypto analysts are divided as some of them are still calling this market a bull trap. Others, lead by famous on-chain experts like Will Clemente and Willy Woo, are calling this a preparation stage for a face-melting bull run. As always, bitcoin has the final say and altcoins will follow suit once the flag bearer decides the direction. Right now, Bitcoin is sucking the life out of altcoins but once it settles in the new price range, altcoins will start to pump - we have witnessed this scenario dozens of times in the distanced and more recent history. Our price prediction model is bullish for the next 90 days with a hint of a bear market at the turn of the year. We expect whales and other bigger players in the market to take their profits around that time which will cause a typical and sudden crypto crash. CaptainAltcoin team created a price prediction model with a multi-faceted approach to crypto that takes into account both technical analysis and fundamental assessment of each project. Fundamentals that we evaluate are team, tokenomics, use case, community, marketing efforts, liquidity and exchange availability, hype & speculative potential and some other proprietary factors developed in our crypto lab.
Below is a tabular overview of how will COMP develop in the short-term (for the next 90 days), according to our prediction model:
Next 30 days
Next 60 days
Next 90 days
COMP Price Prediction 2022
Our prediction model sees a temporary switch to a bear market at the beginning of 2022 before we move onto another leg up in Q3 & Q4 of 2022.
Compound Price Prediction 2025 – 2030 – 2040
Our prediction model sees COMP reaching new highs in 2025:
$ 3212.07
COMP price in 2030 & 2040 should be a couple of orders of magnitude higher than our 2025 prediction.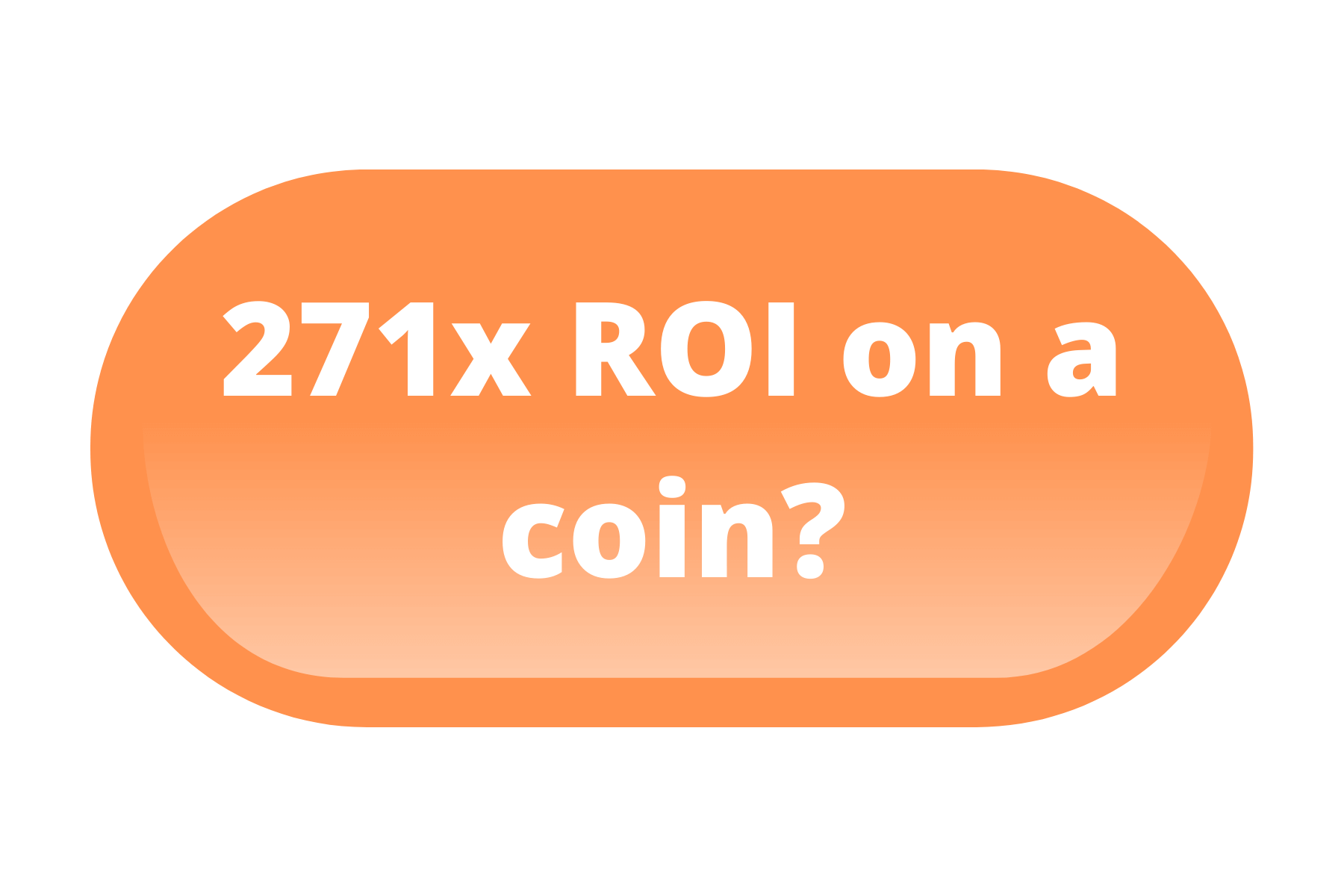 CaptainAltcoin's writers and guest post authors may or may not have a vested interest in any of the mentioned projects and businesses. None of the content on CaptainAltcoin is investment advice nor is it a replacement for advice from a certified financial planner. The views expressed in this article are those of the author and do not necessarily reflect the official policy or position of CaptainAltcoin.com