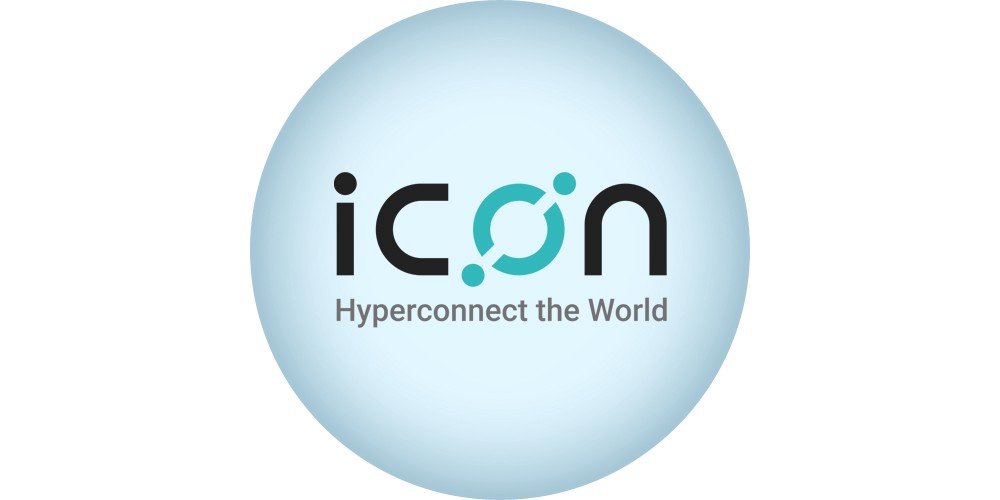 In this article, we will give our own and market's opinion on ICX future while discussing Icon price forecast for 2020 and beyond.
Before we delve deep into the Icon price prediction and answer questions if ICX is a good investment or not, why will ICX succeed or fail or while will Icon price rise or drop, let's quickly throw a glance at what is ICX and its to date history.
Now, let's begin.
ICON Intro
The vision of the ICON Project is to introduce the new era of decentralization by redefining the meaning of communities and creating a new world by connecting such communities or to put it in their words: "With ICON, we now enter into a world of true hyperconnectivity".
Icon cryptocurrency conducted an ICO in October 2017 in which half of total ICX supply was sold to the public. The total supply created is 800,460,000 ICX, with 400,230,000 sold to the public and circulating. Regarding release of the other 50% of total supply, the Icon website states: "Issuances of new ICXs will be determined through annual C-Rep consultation."
Currently, ICX is out of the top 50 coins by market cap.
Captain Altcoin's ICX Price Prediction for 2020
ICX, as the rest of the market, is tied at the hip of bitcoin's price action. If bitcoin embarks on another bull run, ICX can hope for one as well.
Since a strong Bitcoin move in 2020 is very likely, we can expect some swings and moves upwards by ICX as well. So 2020 will be a year of potential big moves (more likely upwards) and we can see ICX at least doubling its end of 2019 price value. And that already happened, with the rally Icon made in the first days of February. It actually galloped around our set target and already did a 4x increase to its 2019 price.
Earn passive income with Quadency TRADING BOT. Connect Binance account and use Quadency bot for 6 MONTHS COMPLETELY FREE. Hurry up, this deal is not around for long!
However, just like any run, it will stop and cool off a bit. However, ICX shouldn't fall below $0.30 in 2020 and new target we see it reaching is between $0.80 and $1.00 (all based on the above-mentioned logic of bitcoin surge and consequent value increase of altcoins).
Of course, we speak about ICX price denominated in USD. In terms of its BTC value, it is more likely that BTC will outperform it and ICX will be worth less Satoshis by the end of 2020.
ICX-BTC Price Correlation
The vast majority of trading that occurs in the coin markets are between BTC and altcoin trading pairs. Since most altcoins do not pair with fiat currencies (and only a few are paired with stable coins like USTD), Bitcoin is the next best option. Therefore, when Bitcoin is stable, it forms as the ideal base currency for buying altcoins (which is why altcoins tend to do well when Bitcoin goes sideways).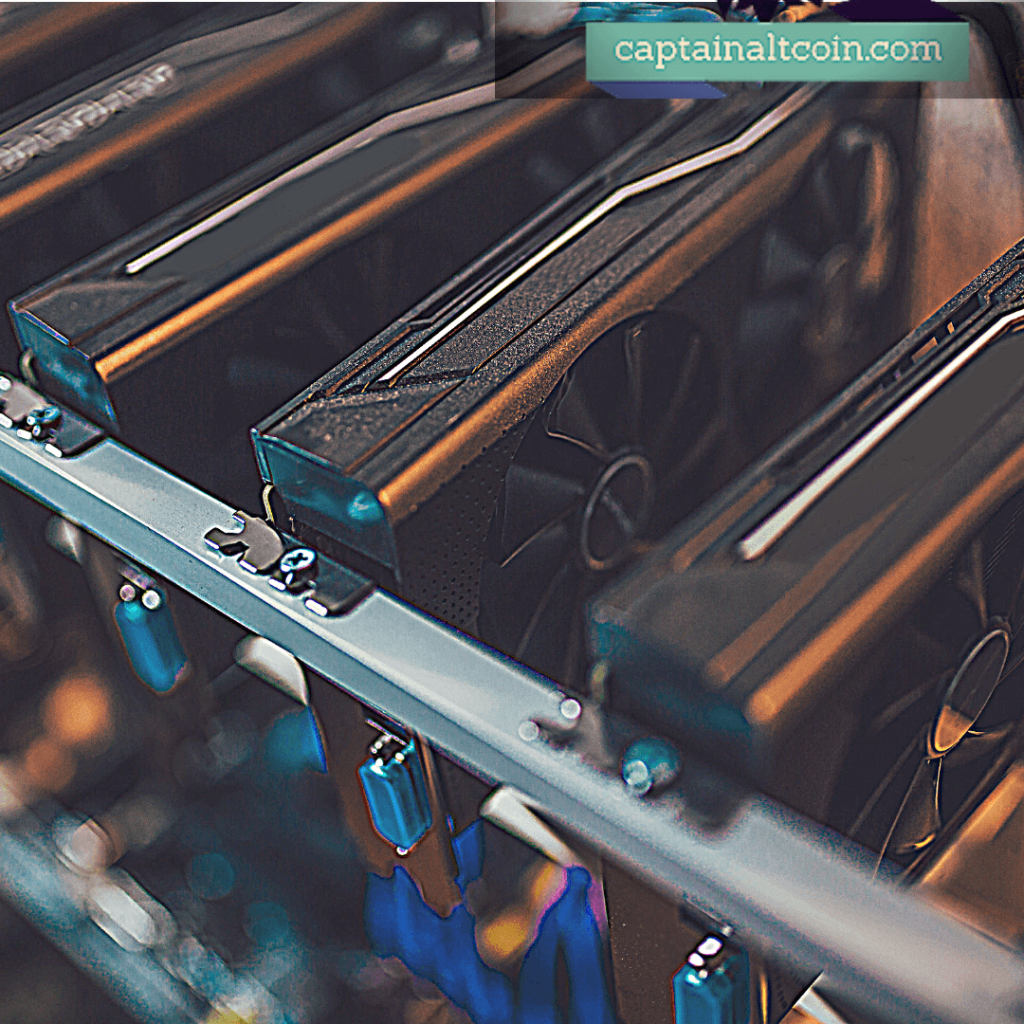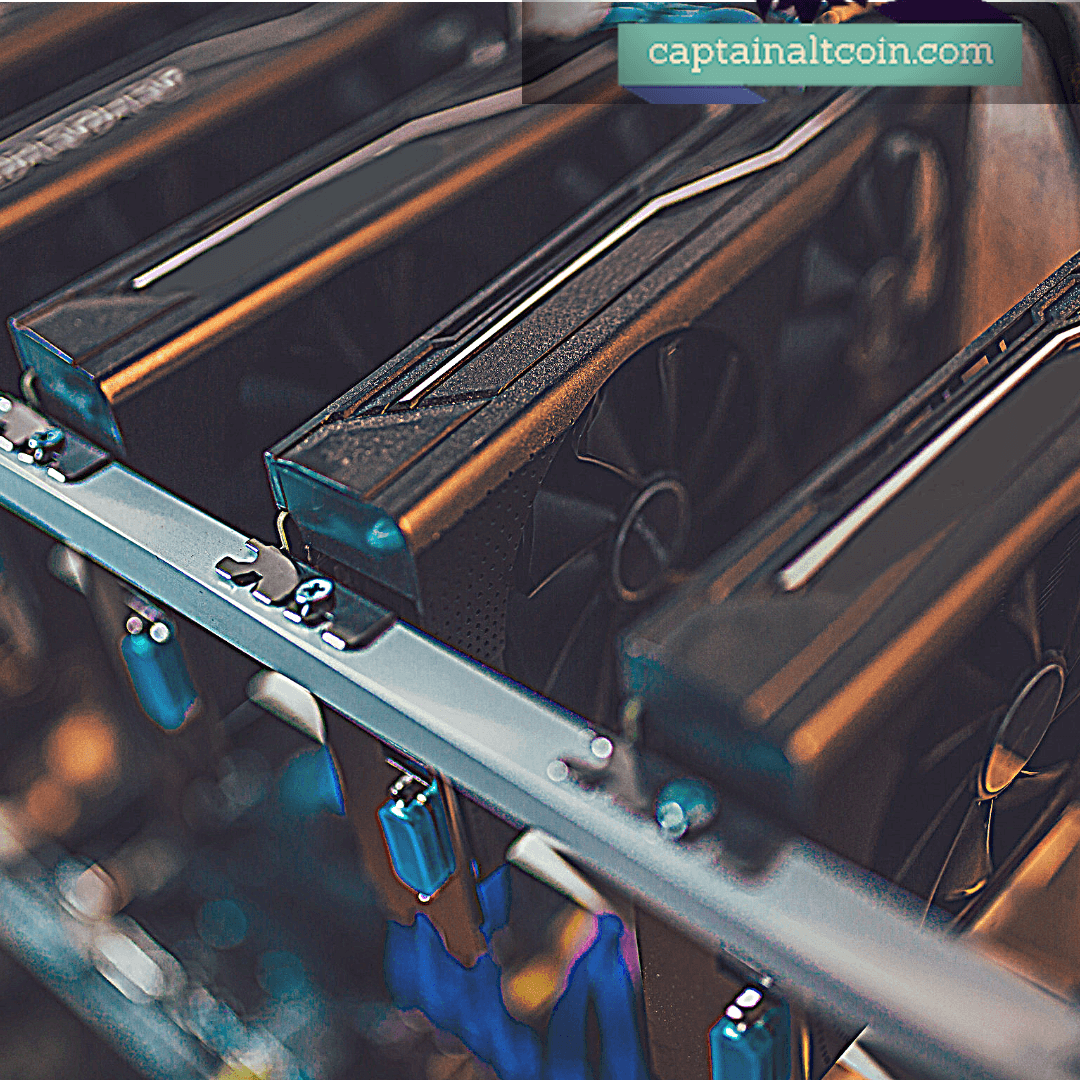 Read our updated guide on what to mine these days.
---
Correlation is measured on a scale from -1 to 1. Values above 0 shows the degree to which altcoin is moving in the same direction as BTC prices (either up or down in tandem), and values below 0 shows the degree to which altcoin moves in the opposite direction of BTC prices (so when BTC goes down, altcoin goes up, or vice versa). Values around 0 shows that when BTC price moves, altcoins stays steady, or alternatively that when altcoin moves up or down that the BTC price is staying steady.
Based on the correlation analysis, BTC and ICX have a strong positive relationship. The correlation coefficient of their prices is 0.75, which was calculated based on the previous 100-days' price dynamics of both currencies.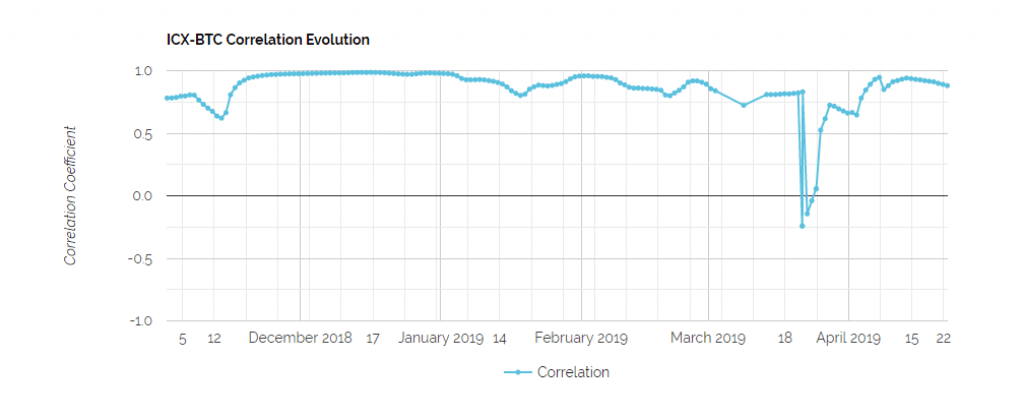 The majority of projects will fail — some startups are created just to gather funds and disappear, some would not handle the competition, but most are just ideas that look good on paper, but in reality, are useless for the market.

Vitalik Buterin, co-founder of Ethereum said:
"There are some good ideas, there are a lot of very bad ideas, and there are a lot of very, very bad ideas, and quite a few scams as well"

Icon (ICX) Price Prediction 2020 – 2030
As a result, over 95% of successful ICOs and cryptocurrency projects will fail and their investors will lose money. The other 5% of projects will become the new Apple, Google or Alibaba in the cryptoindustry. Will ICX be among those 5%?

It is more than plausible.

ICX did build a solid ecosystem and the team is pushing simultaneously on both fronts: tech and business side.

Between the many partnerships, some of the major ones include:

Partnerships with Woori Bank and Nonghyup Bank, two of the largest banks in South Korea; with the larger healthcare blockchain consortium in South Korea; Partnerships with the larger insurance consortium in South Korea backed by the Ministry of Science; Partnerships with Samsung; Partnership with Daily Financial Group etc.

There is also the benefit of coming from South Korea. One of the major benefits for Icon is that it is the biggest blockchain project coming from a very tech-savvy South Korea. It's a nation quick to embrace technological change. You could probably pin this to Korea's incredible economic development in the latter half of the 20th Century, when it was transformed from an impoverished country in the aftermath of the Korean War into a wealthy nation with the 12th largest economy in the world.

As reported by Quartz, more than 30% of employees within South Korea have owned cryptocurrency at some point. The ICON blockchain project was started by Korean fintech startup incubator Dayli Financial Group, which also owns Coinone, one of the country's largest crypto exchanges.
While there are many competing projects looking to connect various industries and public sectors in other countries, ICON has established itself as the only real contender to dominate blockchain development in South Korea.

ICX should see major gains with the Korean markets building steam and the overall crypto markets building momentum. ICON has a decentralized exchange for OTC exchanges, they were created by one of the largest financial groups in South Korea.
All price predictions in one place: click here.
All of this summed up means one thing: ICX might live through couple of orchestrated and, for a regular trader, completely unpredictable pumps but the majority of time will be murky sideways trading with small volume and no significant interest from the market.

Price will heavily depend on what BTC will do and since many analysts think BTC will not be making big moves in this year, it is hard to expect ICX will do them either. The price will probably stagnate and record slow-moving depreciation or appreciation depending on the team activity, potential technological breakthrough or high-level partnership.
Icon price predictions 2020 – market predictors
With the market being completely unpredictable, forecasting the cryptocurrency price is really more of a gamble and luck rather than a data driven guesstimate.
Electroneum ETN Future Looks Grim: Price Prediction for 2020
Let's throw a glance at the eminent publications and personalities, and their price predictions regarding the Icon (ICX) price, which will give us another point of view to consider:
CoinLiker
CoinLiker is a crypto website which predicts that ICON might reach $3.79 by the end of 2020 which is pretty unrealistic and probably one of the most bullish (optimistic) ICX predictions we have seen as right now, that too when it is trading at less than $.20. CoinLiker also predicts that in 3 years, ICX might trade at $9.59 and in 5 years, it might touch $13.62.
Wallet Investor
Walletinvestor- a crypto forecast hub that has an algo that makes technical analysis price predictions forecasts that ICON price will drop heavily to $0.010 USD by the end of 2020, which seems pretty pessimistic.
Trading Beasts
Trading Beasts- a crypto news publishing forum predicts that ICON will be at a maximum at $0.32 and minimum at $0.21 by 2020 end.
Price Prediction
Price Prediction is a cryptocurrency price forecasting forum, which predicts that 2020 is going to be a much better year than 2019 for ICX as the coin's price value will hold its value between $11 to $17. This is completely unrealistic in our view.
Icon (ICX) Future: 2023, 2025, 2030
Icon (ICX) Price Prediction 2023
If ICX respects their roadmap and continues delivering new business partnerships, in 2023 it could potentially eclipse its all time high of $12.04
Icon (ICX) Price Prediction 2025
If ICX maintains its relevance in the industry and manages to keep up the pace with their competition, it might be worth 10-100x than its hitherto all time high.
Icon (ICX) Price Prediction 2030
Again, If ICX maintains its relevance in the industry and manages to keep up the pace with their competition, it will surely be 100x+ more worth than now.
Realistic Icon (ICX) Price Prediction
Predicting prices of novel, highly volatile and risky asset classes is a thankless task – best answer is no one knows. Educated guess is that realistic ICX price for the foreseeable future is somewhere between its current price and its all time high.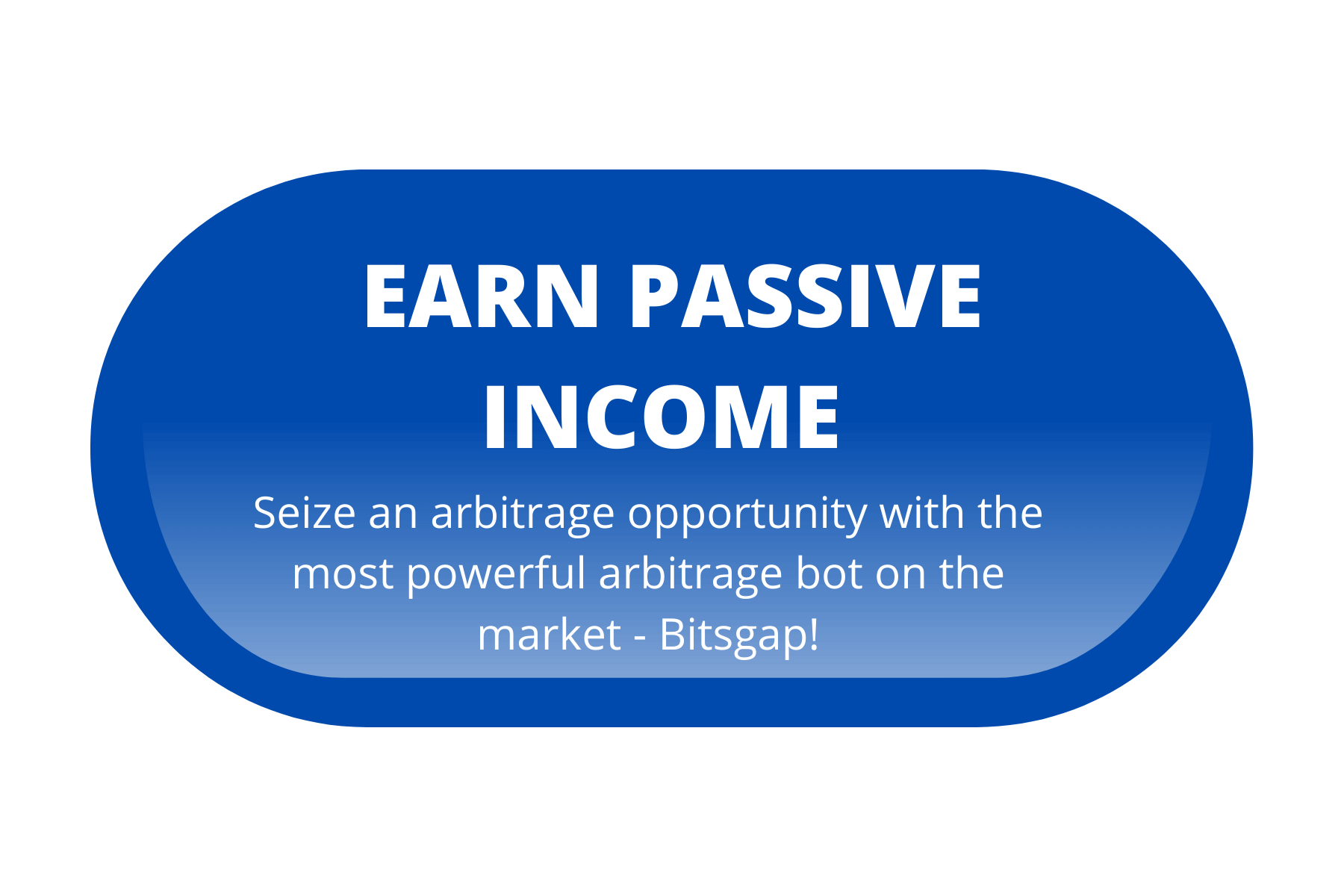 CaptainAltcoin's writers and guest post authors may or may not have a vested interest in any of the mentioned projects and businesses. None of the content on CaptainAltcoin is investment advice nor is it a replacement for advice from a certified financial planner. The views expressed in this article are those of the author and do not necessarily reflect the official policy or position of CaptainAltcoin.com