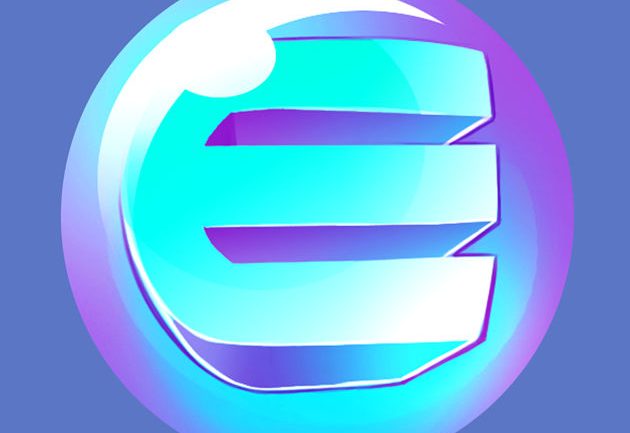 Enjin Intro
Founded in 2009 and based in Singapore, Enjin is an information technology company with multiple products. Enjin Network, Enjin Wallet, EnjinX, Efinity and Enjin Coin (ENJ).
Enjin Coin is a token on the Ethereum Blockchain. Think of it as a digital coin that you can use across many different websites and online games. It can even be converted into other kinds of digital property like game items or in-game gold.
Enjin ​Coin ​platform ​is ​made ​for ​the game ​industry. ​SDKs ​for ​multiple languages, ​wallets ​and payment platforms ​will ​be ​available ​and completely ​open-source. Online ​gamers ​can ​bring ​or ​trade ​their assets ​from ​game ​to ​game, ​community ​to community, ​growing ​their ​digital ​wallet with ​real ​value ​as ​they ​play.
You can buy and trade Enjin coin on many exchanges including the leading platforms like Cex.io, Coinbase and Binance.
What does the Electroneum (ETN) future look like?
Our Enjin Coin Price Prediction 2021
All crypto fans and holders have been enjoying the last couple of months of 2020 and the start of 2021. Bitcoin smashed all resistance levels and kept setting new all time highs.
All altcoins followed suit and their value in dollars skyrocketed. Additionally, there were a couple of short but very profitable altcoins bull seasons that saw new and old altcoins surging, bursting through old all-time high records and setting new milestones.
Enjin was one of those altcoins that had its five minutes of fame where it outperformed bitcoin and the rest of the market by a lot. 
If you would have bet on the right coins this year you could easily have 10xed your capital…

You could even have made as much as 100x which means you could have turned $100 into as much as 10k.
Experts believe this will happen again in 2021, the only question is which coin do you bet on?
My friend and cryptocurrency expert Dirk is personally betting on 3 under-the-radar cryptocurrencies for huge ROI in 2021..
Click here to learn what these coins are (watch till the end of the presentation).
Is that growth sustainable and can Enjin reach new all time highs in 2021 is the question on mind of every current and potential ENJ holder.
Odds are that bitcoin is not yet done with rampaging the bears, which consequently means that altcoins are set to see more bull runs in 2021.
Should this be the case (we firmly believe that), Enjin`s current all time high is only a temporary stop station.
Enjin is bound to succeed, especially if we consider Enjin's fundamentals: the project has seen huge improvements on technological front, community growth was explosive, liquidity is abundant, real-world adoption (outside of crypto circles) is nearing, there were no major setbacks (no code deficiencies and exploitations, no conceptual flaws in its design, no team disputes or divisions etc).
The only dilemma is when will Enjin shine in full form – will it be in 2021 or will investors need to be armed with more patience. First part of 2021 was great for holders and offered us a glimpse into Enjin's ability to create shockwaves through the crypto world and beyond.
Read also: Best Crypto Hardware Wallets
The majority of projects will fail — some startups are created just to gather funds and disappear, some would not handle the competition, but most are just ideas that look good on paper, but in reality, are useless for the market.

Vitalik Buterin, co-founder of Ethereum said:
"There are some good ideas, there are a lot of very bad ideas, and there are a lot of very, very bad ideas, and quite a few scams as well"

Enjin Future Outlook
As a result, over 95% of successful ICOs and cryptocurrency projects will fail and their investors will lose money. The other 5% of projects will become the new Apple, Google or Alibaba in the cryptoindustry. Will ENJ be among those 5%?

This is an easy one – ENJ is in a prime position to be one of the top crypto projects with real-world usage for years to come. ENJ in Coin Is The Cryptocurrency Leader In Blockchain Gaming. Gamers are used to spending a lot of time online when they play. In most of the games they play, they are used to buying virtual items of any kind. The idea of tokenizing the economy seems natural to them. In addition, they are curious by nature, which will encourage them to test cryptocurrency projects that are part of their game world.

Enjin Has Big Partnerships With Companies Like Microsoft And Samsung. We must also not forget the partnerships signed in the past by Enjin. The one with Unity is important because Unity is one of the favorite engines for video game developers. Finally, the partnership with PC Gamer is not insignificant either. As a reminder, PC Gamer is the number one media among video game fans. At its regular events around the world, PC Gamer helps spread the word about Enjin Coin to millions of gamers.
Why will Enjin succeed?
Why will Enjin fail?
Will Enjin reach $10?
Market prediction for Enjin – ENJ Coin Prediction 2021
With the market being completely unpredictable, forecasting the cryptocurrency price is really more of a gamble and luck rather than a data driven guesstimate.
Let's throw a glance at the eminent publications and personalities, and their predictions regarding the ENJ price, which will give us another point of view to consider:
Wallet Investor
Walletinvestor is a popular website that does technical analysis-based price predictions of various cryptocurrencies. According to them, ENJ is expected to rise slightly to $2.9 per token in one year which would see it keeping all of its 2021 gains.
Trading Beasts
Trading beasts expects that Enjin will float around $3 within a year but also predicts it can roughly reach $3.7 by 2021.
DigitalCoinPrice
Digitalcoinprice gave a positive prediction saying that by 2021 end, ENJ might be 1.5x more worth than now – $3.39 per coin.
ENJ Future: 2023, 2025, 2030
Enjin Coin Price Prediction 2025
ENJ Price Prediction 2025
If ENJ survives to see 2025, that would mean the project stood the test of time and gaming on blockchain is a real thing with user adoption growing, which would all lead to the token being worth at least 10-100x than its hitherto all time high.
Enjin Coin Price Prediction 2030
ENJ Price Prediction 2030
Similarly to 2023, if ENJ survives to see 2025, that would mean the project stood the test of time and gaming on blockchain is a real thing with user adoption growing, which would all lead to the token being worth at least 100x+ than its hitherto all time high.
Realistic ENJ Price Prediction
Realistic Enjin Price Prediction
Predicting prices of novel, highly volatile and risky asset classes is a thankless task – best answer is no one knows. Educated guess is that realistic ENJ price for the foreseeable future is somewhere between its current price and its all time high.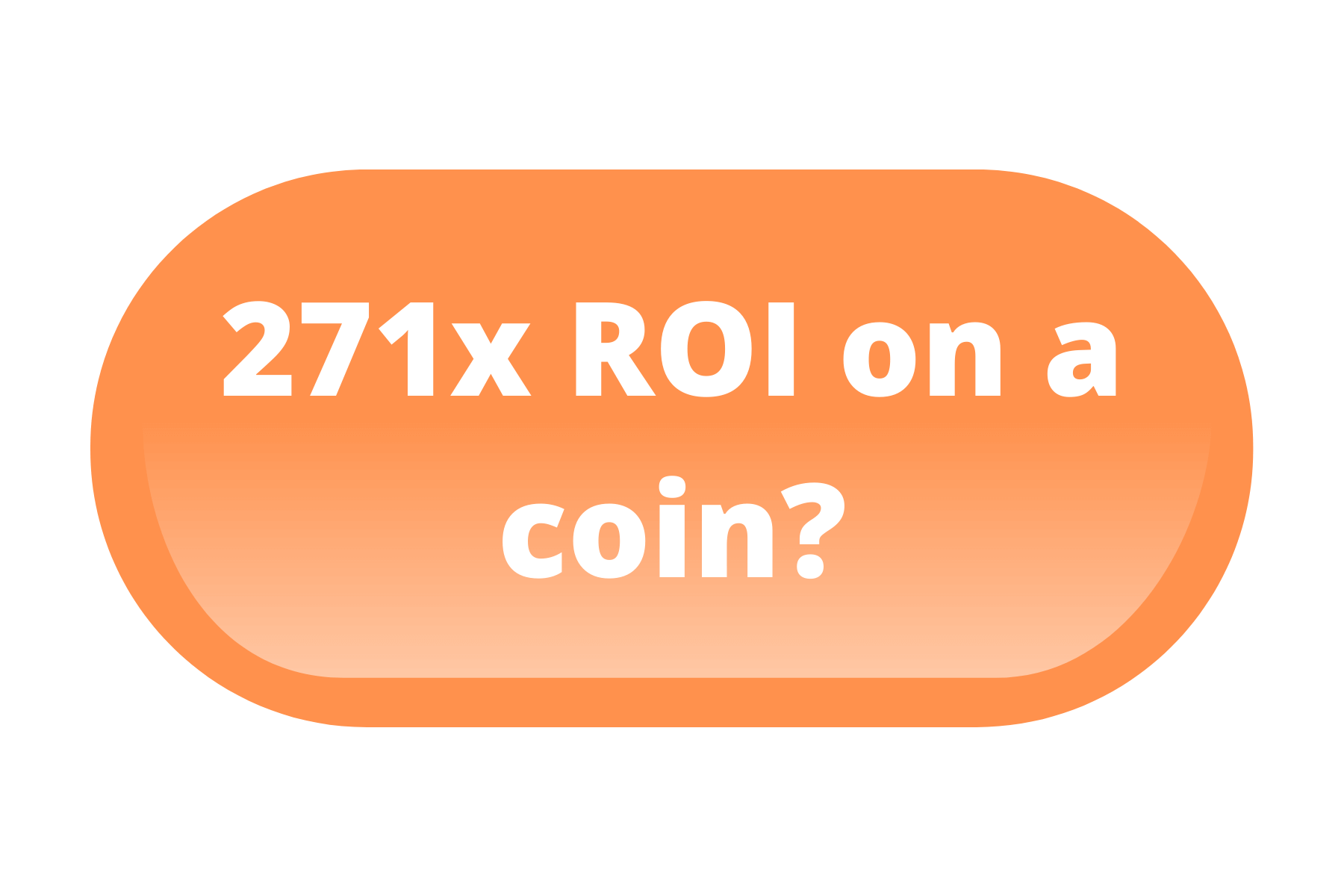 CaptainAltcoin's writers and guest post authors may or may not have a vested interest in any of the mentioned projects and businesses. None of the content on CaptainAltcoin is investment advice nor is it a replacement for advice from a certified financial planner. The views expressed in this article are those of the author and do not necessarily reflect the official policy or position of CaptainAltcoin.com