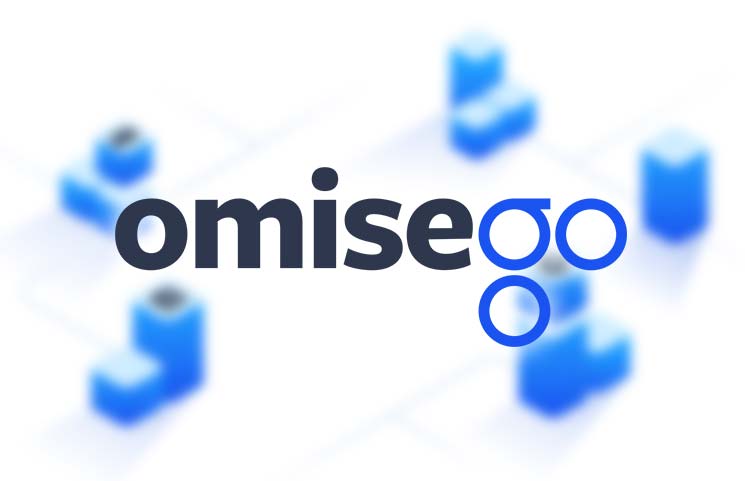 OmiseGo Intro
OmiseGo is an Ethereum-based platform that strives to decentralize payment networks and create an open, public financial system. Its goal is to provide the solution to the fundamental coordination problem among payment processors, financial institutions, and gateways.
True to its motto 'Unbank the Banked', it aims to provide good financial services to all.
The project plans to offer a proof-of-stake based blockchain and a white-label software development kit (SDK) that can be used to create custom financial products for users.
OmiseGO aims to provide the underlying network which includes features like e-wallet services, a decentralized exchange, liquidity mechanisms, and clearinghouse services. Using these technologies the team hopes to allow developers to offer traditional banking services including payments, remittances, payroll deposits, business-to-business services, supply-chain finance, loyalty programs, asset management, and asset trading.
The company behind OMG is founded in 2013, Omise is a venture-backed payment services company operating in Thailand, Japan, Singapore, and Indonesia. 
Captain Altcoin's OMG Price Prediction for 2020
OMISEGO, as the rest of the market, is tied at the hip of bitcoin's price action. If bitcoin embarks on another bull run, OMISEGO can hope for one as well.
Since a strong Bitcoin move in 2020 is very likely, we can expect some swings and moves upwards by OMG as well. So 2020 will be a year of potential big moves (more likely upwards) and we can see OMG at least doubling its end of 2019 price value.
Of course, we speak about OMG price denominated in USD. In terms of its BTC value, it is more likely that BTC will outperform it and OMG will be worth less Satoshis by the end of 2020.
In general:
The main currency in cryptocurrency markets is Bitcoin and given this, altcoins tend to fuel Bitcoin runs and Bitcoin tends to do the same in return. Given this relationship, Bitcoin price movements (or lack thereof) tend to effect altcoin prices.
When Bitcoin goes up swiftly, it will likely:
Suppress or depress altcoins as money flows into Bitcoin;
Or, take altcoins along for the ride
In cases when Bitcoin plunges, it will likely:
Depress altcoins as money flows into fiat;
Or, cause altcoins to boom as money flows into them, but this is rarely the case.
When Bitcoin moves sideways, it will likely:
Cause altcoins to mimic that as traders wait for a clear sign on the direction of the market;
Or, cause altcoins to flourish as traders look for returns in altcoins and try to get favorable trades in terms of BTC pairs.
To summarize, Bitcoin is the focal point of the crypto market in many ways, and with BTC trading pairs on every exchange, the gravity of Bitcoin is hard to evade.
Overall, the price change of any altcoin token is explained by the dynamics of the bitcoin-influenced market. However, there are also fundamental reasons for the individual token rise and fall in price, which can be pinned down to a big tech upgrade or more often, big partnership.
The majority of projects will fail — some startups are created just to gather funds and disappear, some would not handle the competition, but most are just ideas that look good on paper, but in reality, are useless for the market.
Vitalik Buterin, co-founder of Ethereum said:
"There are some good ideas, there are a lot of very bad ideas, and there are a lot of very, very bad ideas, and quite a few scams as well"
OmiseGo Coin (OMG) Future Outlook
However, not all projects have the same chance of failing (risk), nor do they have the same potential upside (reward).

As a result of ICO teams' incompetence and lack of integrity, fueled by basic human instinct that is greed and crypto investors' naivety, over 95% of successful ICOs and cryptocurrency projects will fail and their investors will lose money. The other 5% of projects will become the new Apple, Google or Alibaba in the cryptoindustry. Will OMISEGO be among those 5%?

If you asked us this beginning last year, we would unequivocally say yes. But 2018 was a huge disappointment that hugely modifies that answer to its complete opposite – NO.

In theory, because of its parent company, Omise and its payment product, OmiseGO has a lot of high-profile strategic partnerships. Ethereum co-founders Vitalik Buterin and Gavin Wood are among its advisors, and it's endorsed by the Thai Ministry of Finance and Bank of Thailand. Omise plans to use the OmiseGO platform to supplement its existing payment network, which is currently accepted by companies like McDonalds and Alipay.

However, the lack of proper communication and constant missed deadlines soured OMG holders and fostered a toxic community around the project. Check out this post for more information on that. When it comes to real, tangible results – OMG came out to one big nothing.

Recent events, or lack of them, have shown OMG has greatly overestimated themselves and underestimated what they are trying to build. There are no guarantees they will actually succeed in what they aim to build. The scope of this project already seemed big, it might just be too big. If they struggle to get an initial, basic iteration out like this, wait until things really get complex. Initial iterations will be so basic they are not even close to what the creators and investors have in mind. Staking is way out of sight and the team now refuses to put dates on things. That outlook is depressing.

The project is essentially running on fumes of old glory right now, with a group of miserable holders grouching at the sight of their deflated OMG bags.

All of this summed up means one thing: OMISEGO might live through couple of orchestrated and, for a regular trader, completely unpredictable pumps but the majority of time will be murky sideways trading with small volume and no significant interest from the market.
Price will heavily depend on what BTC will do and since many analysts think BTC will not be making big moves in this year, it is hard to expect OMISEGO will do them either. The price will probably stagnate and record slow-moving depreciation or appreciation depending on the team activity, potential technological breakthrough or high-level partnership.
Market prediction for OmiseGo – OMG Price 2020
With the market being completely unpredictable, forecasting the cryptocurrency price is really more of a gamble and luck rather than a data driven guesstimate.
How is ENJ Future looking like?
Let's throw a glance at the eminent publications and personalities, and their predictions regarding the OMISEGO price, which will give us another point of view to consider:
CryptoGround
Cryptoground.com is cryptocurrecy prediction algorithm that is moderately to overly bullish on most of coins, similarly on OMISEGO token as well. They forecast OMISEGO to climb up to $6.5 per token by EOY, which means a 4x increase in comparison to the current price.
Wallet Investor
Walletinvestor is a popular website that does technical analysis-based price predictions of various cryptocurrencies and traditionally has a skeptical outlook for most coins, but especially for OMISEGO. According to them, OMISEGO is expected to sink by more than 5x – from the current $1.57 to $0.27 by the end of the year.
Trading Beasts
Trading beasts is on a diametrically opposite side of Walletinvestor and sees a much more bullish future for OmiseGo token. Their algo forecasts that OMISEGO can ascend to around $3.71 within a year which means it will essentially grow 2.5x in value in the next year.
Digitalcoinprice
Another crypto prediction algorithm that is most conservative in its approach of the 4 we enumerated here – DCP usually predicts price to hover around the same level as the current state, forecasting a twofold increase or reduction for certain coins. OMISEGO is on the bullish side of their algo that sees it reaching $2.94 per coin by December 2020.
OmiseGo Coin Future: 2021, 2023, 2025
OMG Price Prediction 2021
OMG Price Prediction 2023
OMG Price Prediction 2025
Realistic OMG Price Prediction
Conclusion
We don't yet know which crypocurrencies will make it out of the crypto winter we're wandering in right now. There are plenty of coins that stand a good chance of weathering the crypto storm and perhaps becoming more relevant as the market contracts and devours some of the weaker projects. However, there are even more of those projects who are already dead but no one noticed yet.
But, looking at things from this point in time and place, it's reasonable to say that OmiseGo had its five minutes of glory but failed to seize the opportunity. The project is most likely going to die a slow death, leaking value month by month until an official shop closed announcement is released.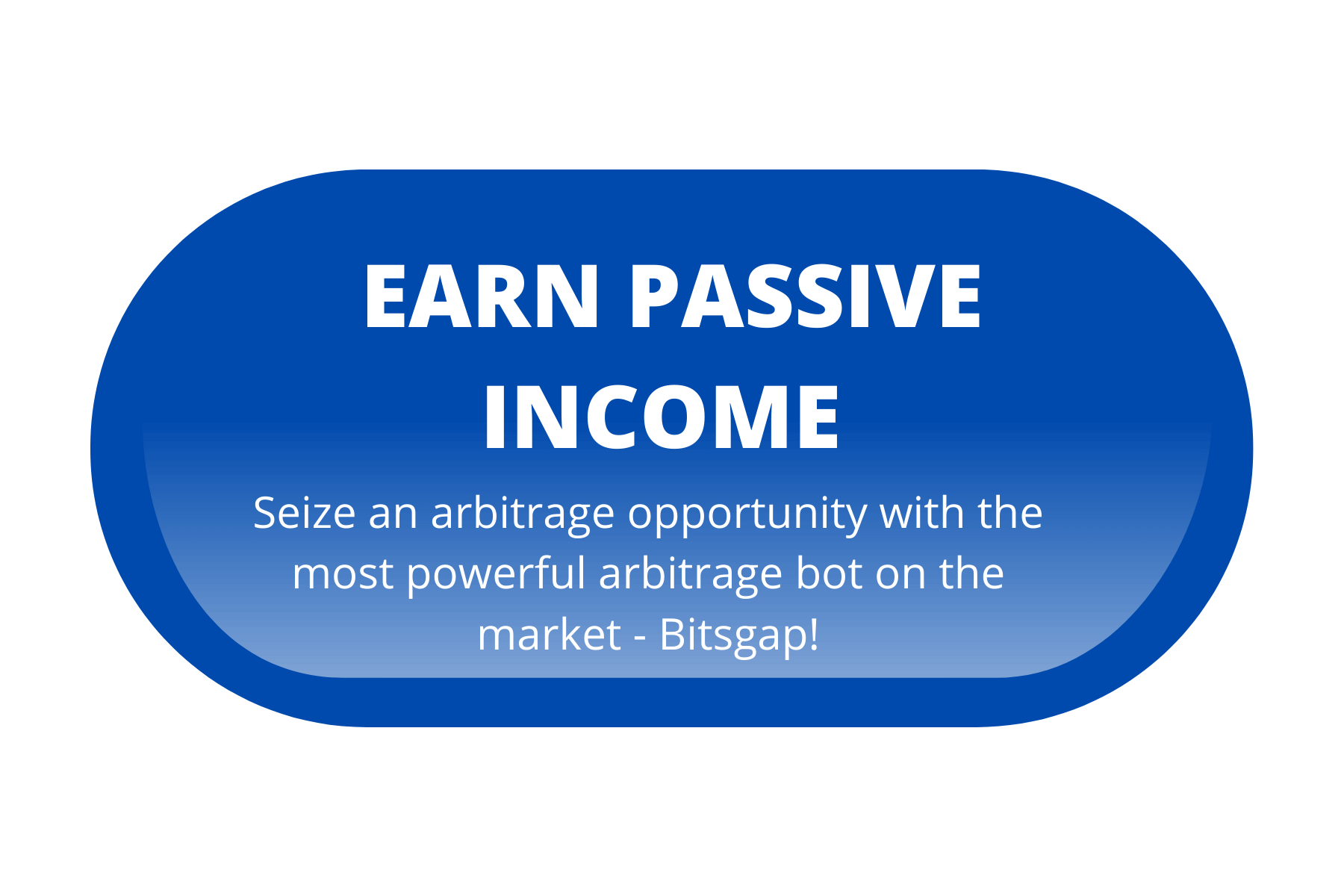 CaptainAltcoin's writers and guest post authors may or may not have a vested interest in any of the mentioned projects and businesses. None of the content on CaptainAltcoin is investment advice nor is it a replacement for advice from a certified financial planner. The views expressed in this article are those of the author and do not necessarily reflect the official policy or position of CaptainAltcoin.com