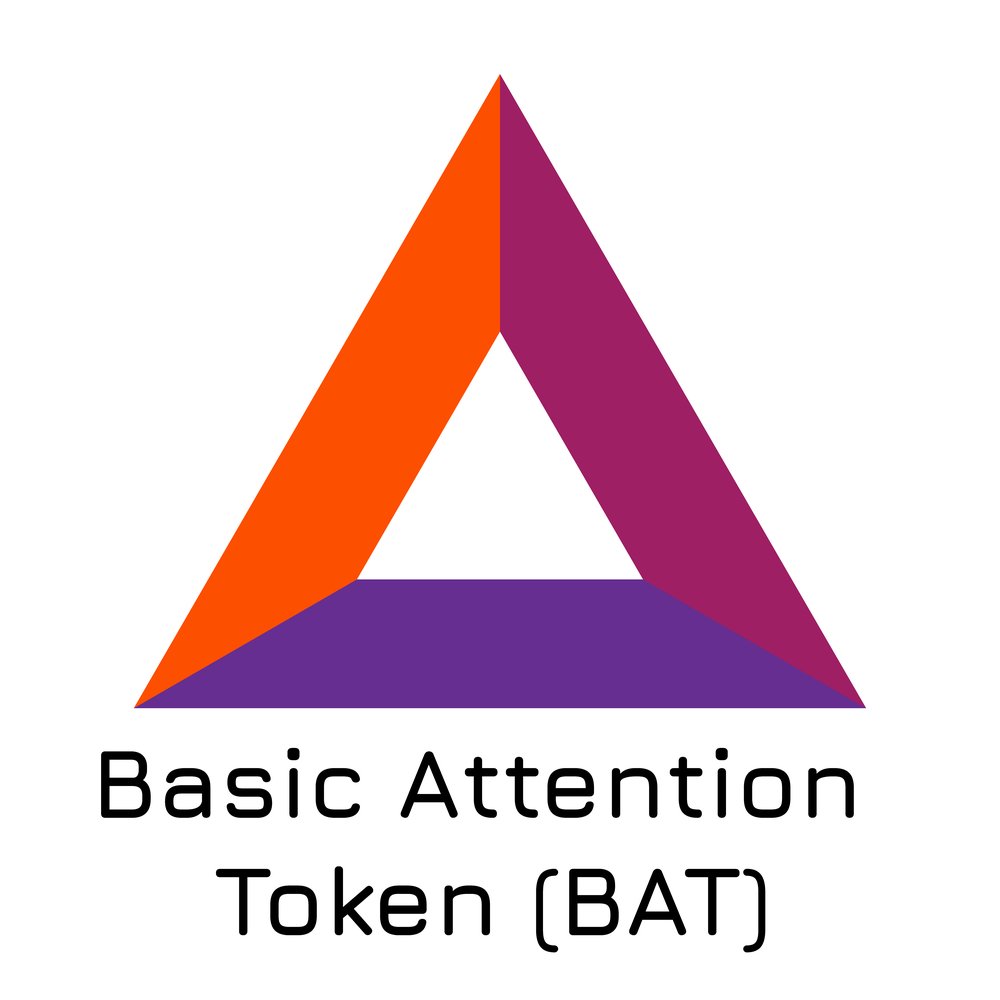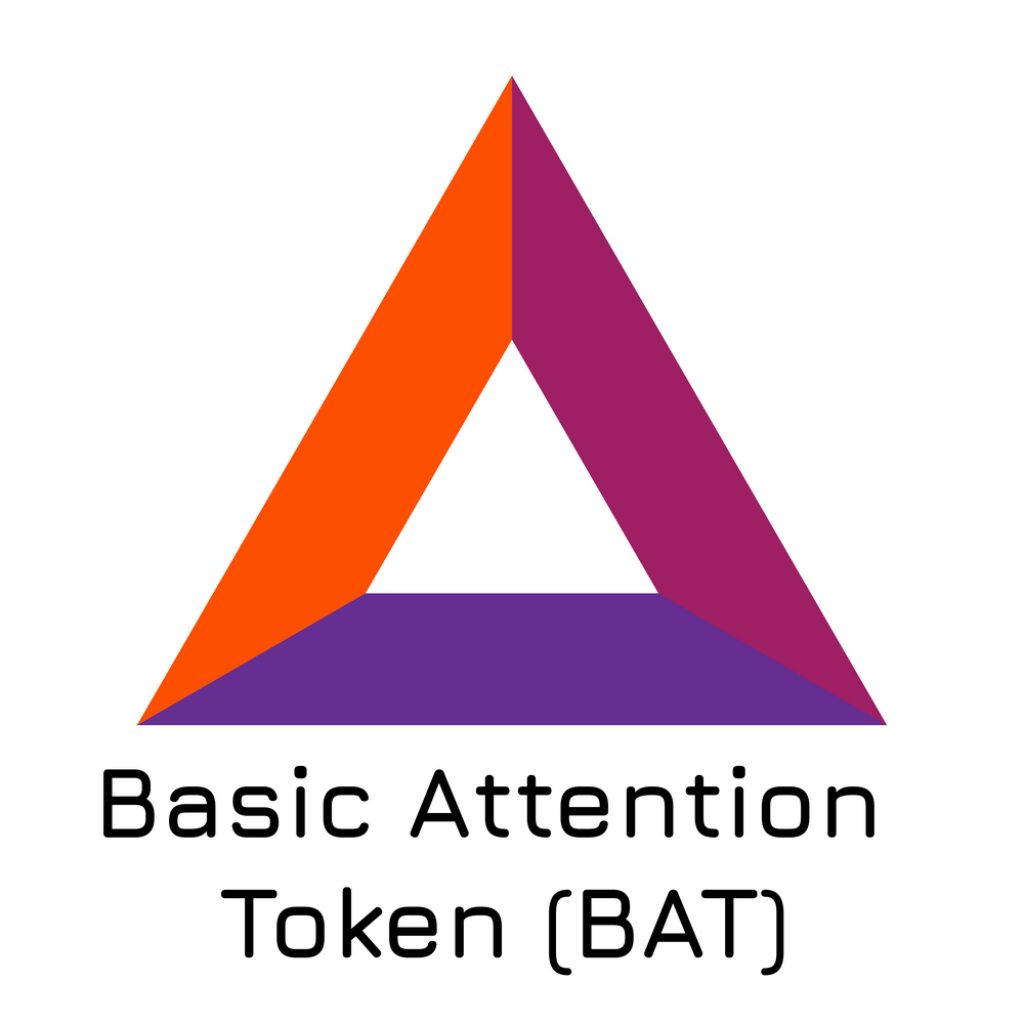 BAT Intro
The Basic Attention Token (BAT) utilizes the Ethereum blockchain and Brave, a specialized web browser, which hosts BAT as its native currency with access to a plethora of advertising services.
BATs are designed for exchange between users, advertisers and publishers allowing advertising companies to commoditize user attention.
The BAT team wants to launch digital advertising into the age of cryptocurrency to ameliorate perceived failures in status quo marketing practices and arm advertisers with improved demographic targeting and content delivery tools. BAT tracks how users interact with advertising content and stores that data in a distributed ledger intended to ensure consumers experience fewer irrelevant advertisements.
Our Basic Attention Token (BAT) Price Forecast 2020
The majority of projects will fail — some startups are created just to gather funds and disappear, some would not handle the competition, but most are just ideas that look good on paper, but in reality, are useless for the market.

---
Enjoy an anonymous cryptocurrency betting & casino on 1xBit. Welcome Package up to 7 BTC! Promo code 1xb_13140 increases the bonus by 125% for the first deposit!
---
Vitalik Buterin, co-founder of Ethereum said:
"There are some good ideas, there are a lot of very bad ideas, and there are a lot of very, very bad ideas, and quite a few scams as well"

Basic Attention Token (BAT) Future Outlook
As a result, over 95% of successful ICOs and cryptocurrency projects will fail and their investors will lose money. The other 5% of projects will become the new Apple, Google or Alibaba in the cryptoindustry. Will BAT be among those 5%?

BAT is a unique project built on the Ethereum blockchain that is tackling a big problem of one of the largest digital sectors – digital advertising. The project enhances the efficiency of digital advertising, blocking ads and trackers.

The team behind BAT is one of the strongest in the whole cryptocurrency industry with highly relevant experience. Additionally, the BAT ecosystem is very active, that is, the project has a wide network of users, publishers, advertisers, and partners.

The token economics of BAT are pretty sound and the roadmap is detailed and transparent.

BAT enjoys a first mover advantage in their niche and has substantial opportunities to dominate the advertising market given its competition from emerging blockchain projects. Moreover, BAT can also bite off a piece of the market from companies in the traditional industry.

However, not everything is milk and honey as there is a potential scalability problem, which can curtail the development of the project in the long-term.

BAT also remains highly susceptible to adverse market conditions; token price is moderately volatile.
All of this summed up means one thing: BAT might live through couple of orchestrated and, for a regular trader, completely unpredictable pumps but the majority of time will be murky sideways trading with small volume and no significant interest from the market.
Check out our Verge (XVG) Price Prediction for The Future
Price will heavily depend on what BTC will do and since many analysts think BTC will not be making big moves in this year, it is hard to expect BAT will do them either. The price will probably stagnate and record slow-moving depreciation or appreciation depending on the team activity, potential technological breakthrough or high-level partnership.


Market prediction for Basic Attention Token – BAT Price 2020
With the market being completely unpredictable, forecasting the cryptocurrency price is really more of a gamble and luck rather than a data driven guesstimate.
Let's throw a glance at the eminent publications and personalities, and their predictions regarding the BAT price, which will give us another point of view to consider:
Wallet Investor
Walletinvestor is a popular website that does technical analysis-based price predictions of various cryptocurrencies and traditionally has a skeptical outlook for most coins but not for BAT. According to them, BAT is expected to stay pretty much the same and hover around $0.23 per token in one year.
Trading Beasts
Trading beasts display that BAT can levitate around $0.23 within a year which means it will essentially trade sideways in the next year.
Cryptoground
Cryptoground predicts that BAT might hover around the current level and reach $0.21 by the end of 2019. They even added their version of BAT price prediction 2024, where they stated that BAT might reach $0.91 by 2024, a 4.5x increase to the current price.
DigitalCoinPrice
Digitalcoinprice gave a neutral prediction saying that by 2020 end, BAT might be worth the almost double amount of dollars than now – around $0.36 per token.
BAT Future: 2023, 2025, 2030
If BAT survives to see 2023, that would mean the project stood the test of time and user adoption is growing, which would all lead to the token being worth at least 10-100x than its hitherto all time high. That would mean BAT would cost $8-80 per coin.
Again, if BAT survives to see 2025, that would mean the project stood the test of time and user adoption is growing, which would all lead to the token being worth at least 100x+ than its hitherto all time high. That would mean BAT would cost $80+ per coin.
Predicting prices of novel, highly volatile and risky asset classes is a thankless task – best answer is no one knows. Educated guess is that realistic BAT price for the foreseeable future is somewhere between its current price and its all time high.
CaptainAltcoin's writers and guest post authors may or may not have a vested interest in any of the mentioned projects and businesses. None of the content on CaptainAltcoin is investment advice nor is it a replacement for advice from a certified financial planner. The views expressed in this article are those of the author and do not necessarily reflect the official policy or position of CaptainAltcoin.com