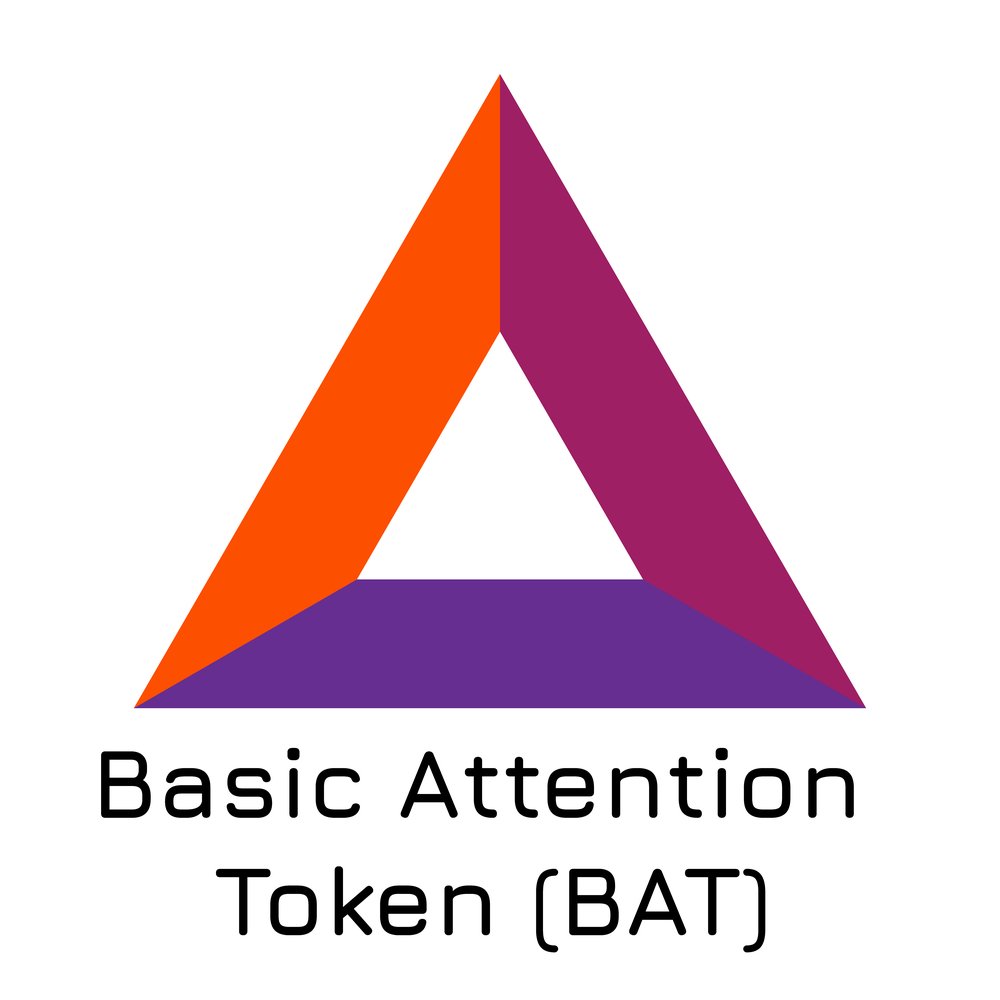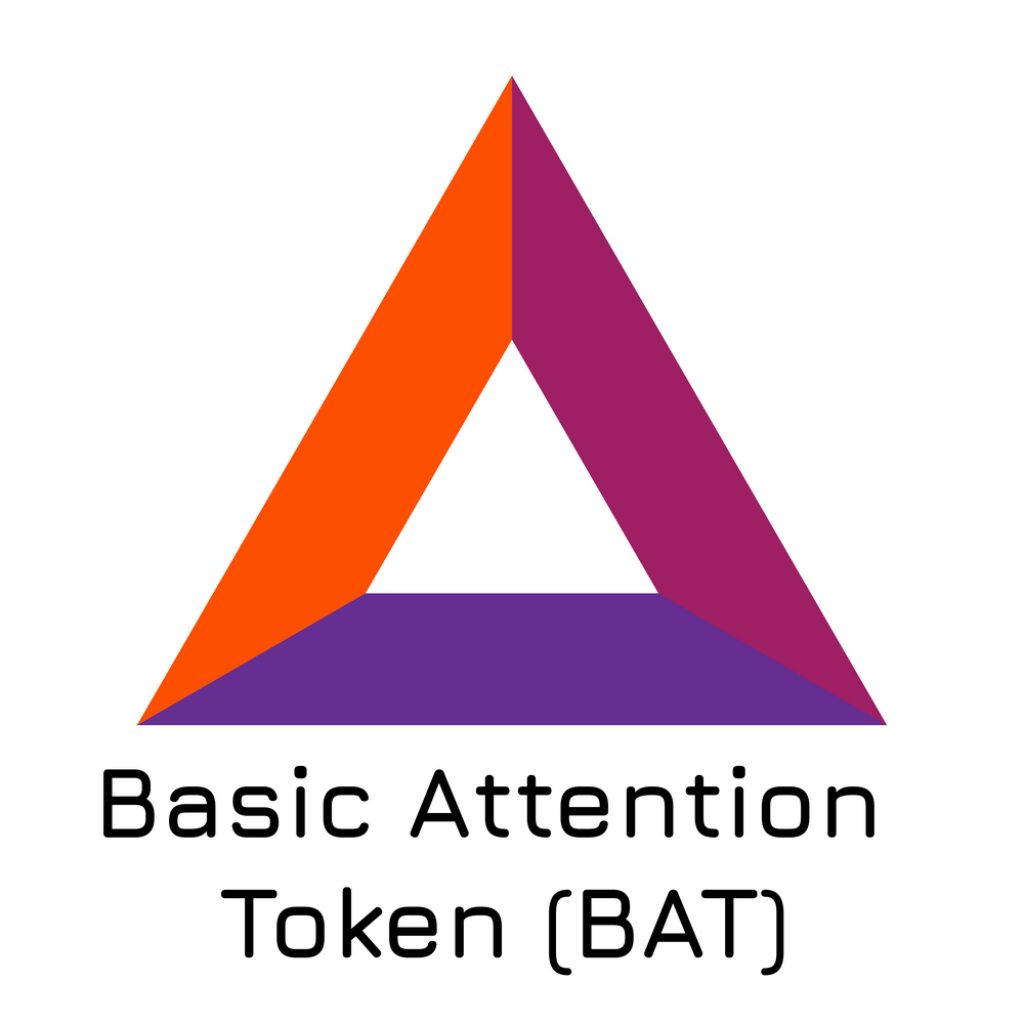 In this guide, we will voice our own and market's opinion on BAT future while discussing BAT price forecast for 2021 and beyond.
Please bear in mind that you should take this and any other prediction with a grain of salt since predicting anything is a thankless task, let alone predicting the future of a novel, highly volatile financial asset like Basic Attention Token.
Now, let's head into it.
Before we delve deep into the BAT price prediction and answer questions if BAT is a good investment or not, why will BAT succeed or fail or why will BAT price rise or drop, let's quickly throw a glance at what is Basic Attention Token and its to date history.
BAT Intro
The Basic Attention Token (BAT) utilizes the Ethereum blockchain and Brave, a specialized web browser, which hosts BAT as its native currency with access to a plethora of advertising services.
BATs are designed for exchange between users, advertisers and publishers allowing advertising companies to commoditize user attention.
The BAT team wants to launch digital advertising into the age of cryptocurrency to ameliorate perceived failures in status quo marketing practices and arm advertisers with improved demographic targeting and content delivery tools. BAT tracks how users interact with advertising content and stores that data in a distributed ledger intended to ensure consumers experience fewer irrelevant advertisements.
Our Basic Attention Token (BAT) Price Forecast 2021
Below is a tabular overview of how will BAT develop in the short-term, for the next 90 days.
Next 30 days
Next 60 days
Next 90 days
BAT, as the rest of the market, is tied at the hip of bitcoin's price action. If bitcoin embarks on another bull run, BAT can hope for one as well. Bitcoin usually has a cool-off phase after its mega bull runs and that is when the altcoins take over and have a field day with the bulls, often doubling or tripling their price within days.
All crypto fans and holders have been enjoying the last couple of months of 2020 and the start of 2021. Bitcoin smashed all resistance levels and kept setting new all time highs.
All altcoins followed suit and their value in dollars skyrocketed. Additionally, there were a couple of short but very profitable altcoins bull seasons that saw new and old altcoins surging, bursting through old all-time high records and setting new milestones.
BAT Price Prediction 2022
BAT Future Price – Long-term
The majority of projects will fail — some startups are created just to gather funds and disappear, some would not handle the competition, but most are just ideas that look good on paper, but in reality, are useless for the market.

Vitalik Buterin, co-founder of Ethereum said:
"There are some good ideas, there are a lot of very bad ideas, and there are a lot of very, very bad ideas, and quite a few scams as well"

Basic Attention Token (BAT) Future Outlook
As a result, over 95% of successful ICOs and cryptocurrency projects will fail and their investors will lose money. The other 5% of projects will become the new Apple, Google or Alibaba in the cryptoindustry. Will BAT be among those 5%?

BAT is a unique project built on the Ethereum blockchain that is tackling a big problem of one of the largest digital sectors – digital advertising. The project enhances the efficiency of digital advertising, blocking ads and trackers.

The team behind BAT is one of the strongest in the whole cryptocurrency industry with highly relevant experience. Additionally, the BAT ecosystem is very active, that is, the project has a wide network of users, publishers, advertisers, and partners.

The token economics of BAT are pretty sound and the roadmap is detailed and transparent.

BAT enjoys a first mover advantage in their niche and has substantial opportunities to dominate the advertising market given its competition from emerging blockchain projects. Moreover, BAT can also bite off a piece of the market from companies in the traditional industry.

However, not everything is milk and honey as there is a potential scalability problem, which can curtail the development of the project in the long-term.

BAT also remains highly susceptible to adverse market conditions; token price is moderately volatile.
Check out our Verge (XVG) Price Prediction for The Future
BAT Price Prediction for Long-Term Future: 2025, 2030
Our prediction model sees BAT reaching new ATH in 2025:
$ 1.89
Realistic Basic Attention Token Prediction
Predicting prices of novel, highly volatile and risky asset classes is a thankless task – best answer is no one knows. Educated guess is that realistic BAT price for the foreseeable future is somewhere between its current price and its all time high.
Is BAT a good investment in 2021 and beyond?
When speak about smaller altcoins, BAT is one of the best investments you can make. It is definitely not a scam, it is run by one of the most prolific developer teams in crypto and has a working product that is very popular and has a steady growth rate. We are speaking, of course, about the Brave browser.

CaptainAltcoin's writers and guest post authors may or may not have a vested interest in any of the mentioned projects and businesses. None of the content on CaptainAltcoin is investment advice nor is it a replacement for advice from a certified financial planner. The views expressed in this article are those of the author and do not necessarily reflect the official policy or position of CaptainAltcoin.com