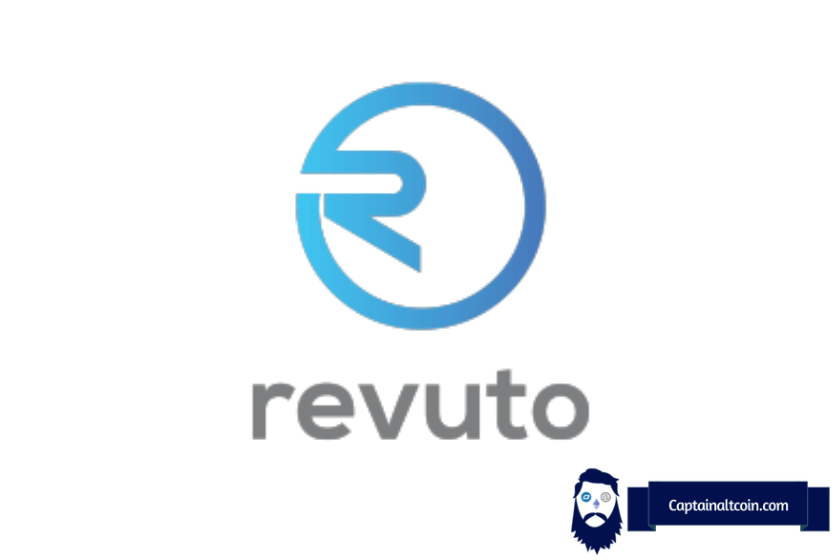 Revuto is a crypto-based subscription payments solution and built on Cardano's scalable smart contract network. The platform transforms members' digital wallet into a digital bank and enables them to complete recurring payments for their favorite goods and services.
Revuto is aimed at changing the overall concept about payment for subscriptions by delivering more flexibility to users.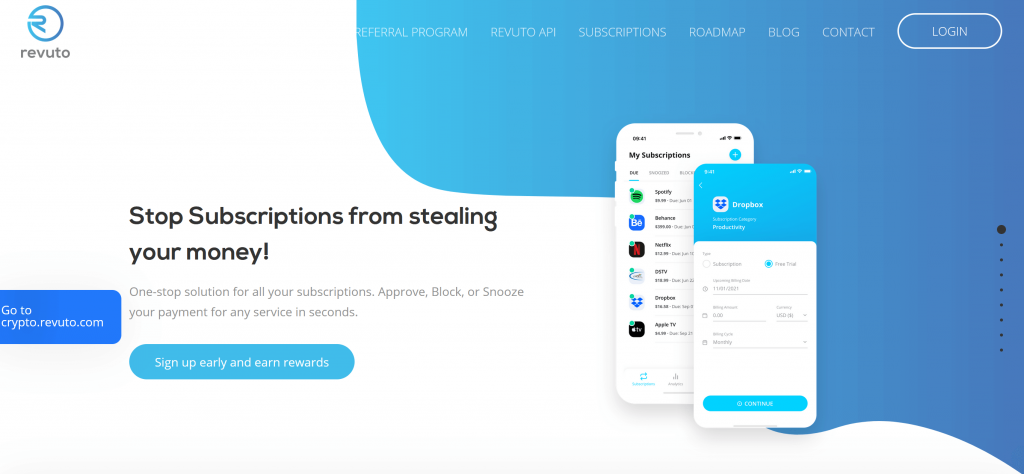 Problems that Revuto seeks to solve
---
For people who are fans of online shopping, one of the biggest challenges can be managing multiple online purchases and subscriptions. This is even complicated by the fact that many service providers always devise methods that discourage users from discontinuing or unsubscribing from their services.
Revuto has developed a DApp platform based on the scalable Cardano blockchain that helps users to manage and control their online subscriptions. With Revuto DApp you can manage recurring payments on online digital news and Apple music.
Revuto intends to tap into the advantages of fiat currency and combine with the speed, low cost, and high efficiency that come with cryptocurrencies. The platform will have a debit card that will be used to make payment when subscribing to online services. The card will also be used when buying the native cryptocurrency REVU.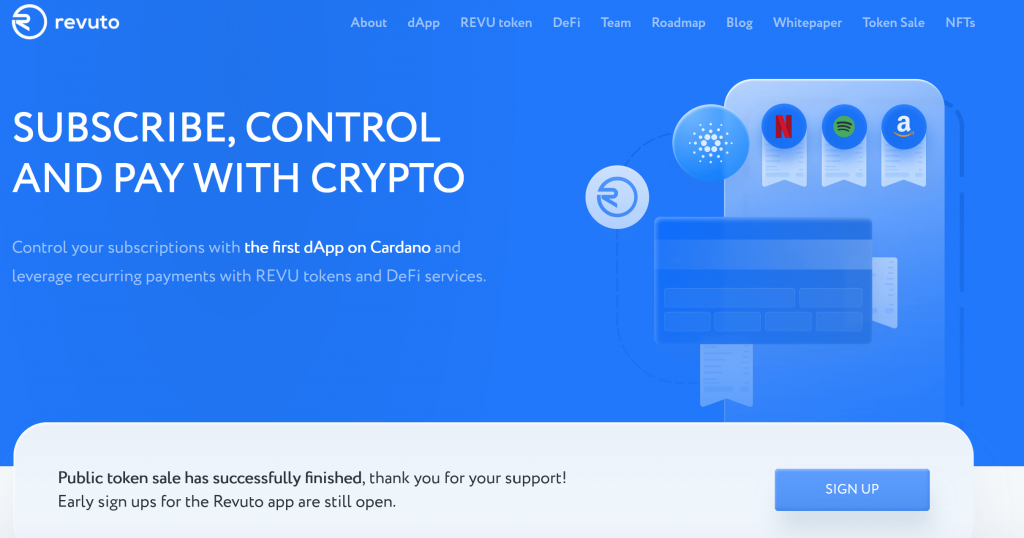 Benefits of Revuto
---
· Users can easily activate and deactivate from online subscriptions
· Make payments through Cardano and REVU
· Approve, Block or Snooze subscriptions and their recurring payments
· Users can stake the cryptos to access extra benefits
· Access a robust referral bonus in REVU for each user introduced to the platform
· Earn cashback in REVU for every subscription payment made with Revuto
Tap the DApp to pay
---
Cryptocurrencies are being touted as the future of finance that resonates well with the internet generation, the digital era, the millennials and even boomers. Decentralized finance is offering alternative viable solutions to the largely broken traditional finance system.
However, cryptocurrencies are being seen as revolutionary, a lot of improvements need to be done to get to the level of mainstream currency. While blockchain technology itself has made significant steps, including building user-friendly wallets and high throughput ledgers, small issues like subscriptions need to be ironed out if digital currencies are to take on fiats.
Revuto is seen as a step in the right direction and a logistical move in the evolution of cryptocurrency. One of the biggest challenges that have negatively affected mass adoption of cryptocurrency is limitations when it comes to payment of real-world necessities.
With Revuto, users can create and maintain recurring payments for crucial and essential services, many of which are part of one's day-to-day life like paying for Spotify, Netflix, dinner kits, cosmetics, and even software-as-a-service.
The Revuto DApp is expected to supercharge digital assets by giving them the utility of fiat currency as well as the borderless and permissionless benefits of using digital currencies.
Reinventing the Subscription Economy
---
With the global digital economy on a bullish trend, subscriptions are a boom but due to the fragmented nature of the subscription economy, users always find themselves held up in a tailspin of payments they cannot manage, and some which they know nothing about.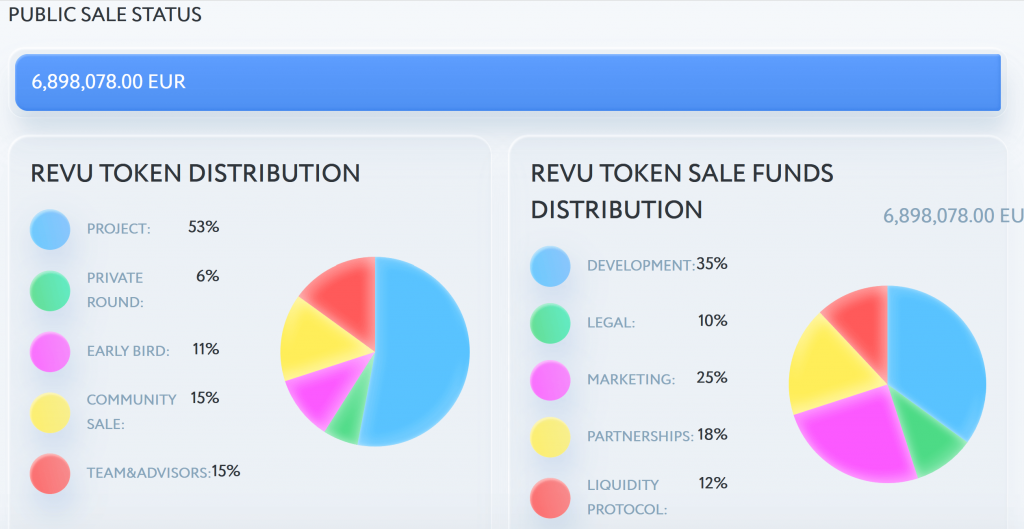 The Revuto ecosystem is powered by native token REVU which is distributed to users for using Cardano-native tokens to pay subscriptions. The REVU token in addition to being used for payment of subscription can be staked to access additional returns or even to obtain crypto-backed loans. It is also a governance token that allows users to vote on various proposals and suggestions that shape the future of Revuto as a whole.
Who Would Benefit From Revuto?
---
Revuto was designed with the interests of a digital age in mind. In particular, the platform helps mid to heavy digital services users that have multiple annual subscription renewals. Client segments include crypto advocates, early tech adopters, tech-savvy individuals, freelancers, millennials, and freelancers among others. The startup is also targeting SaaS service providers that need to automate and simplify subscription to their services.
Revuto says it is committed to strengthening the growing subscription economy by streamlining payment and protecting users from loss of money through mysterious subscription charges, hidden fees, and unauthorized subscriptions.
Revuto's $1.7 million private round
---
Revuto recently completed a $1.7 million private round with the funds expected to be used to revamp the company's crypto subscription payment solutions. The round attracted several leading blockchain investors led by BlackDragon VC.
According to CEO Josipa Majic, Revuto is the first decentralized app (dApp) to launch on the Cardano blockchain and is expected to demonstrate the network's ability to manage high transactions at high speed and low cost.
Read also: Best Cardano Wallets – What Wallet for ADA To Choose? Cardano Price Prediction
Revuto Coin Price Prediction 2021 – 2025
---
Considering the hype around Cardano and its imminent launch of smart contracts, Revuto token price is extremely well positioned to take advantage of that hype. If the team delivers on their roadmap in combination with a successful launch of Cardano smart contracts, Revuto coin might do a 100x ROI for its ICO investors.
How Does Revuto Work?
---
With the Revuto decentralized mobile application, users approve, block or snooze subscription payments. As users pay for subscriptions via the Revuto dApp, they are rewarded with cash and can also take out micro-loans using their staked assets as security.


The lending feature allows users to access liquidity, manage their resources, and keep track of key subscriptions. The Revuto dApp is expected to be launched in two phases with the first phase involving launch of subscription-related payments. In the first phase, the platform will mainly rely on existing payment processors to facilitate crypto-to-fiat swaps.
In the first phase, the Revuto Virtual Debit Cards will be used to support fiat payments, Cardano-native EURR stablecoin, and REVU tokens.
In the second, Revuto intends to broaden its product offering by adding more services and support for other payments like cable and cell phone bills, utilities, and even gym memberships. The company will also rely on its own licensed payment processor, a move aimed at minimizing system failure and increasing profit margin.
Pros and Cons of Revuto
---
Pros ✅
---
· Allows users to efficiently manage their subscriptions
· Opens up a new utility that has not been well explored before
· Allows users to take out crypto loans
· Very low fees involved
Cons ❌
---
· The company is launching a new product that competes with already established blockchain products
· Market demand may be low
Revuto's main competitors
---
While Revuto is operating a relatively new and unique niche, it is certainly not the first and not alone. Top competitors in the sector include Chargify and ChargeBee. The main advantage of Revuto over its peers is its ability to cater for vendors like Satellite service providers, and Netflix services to name a few.
PROS
Allows users to efficiently manage their subscriptions
Opens up a new utility that has not been well explored before
Allows users to take out crypto loans
Very low fees involved
CONS
The company is launching a new product that competes with already established blockchain products
Market demand may be low

CaptainAltcoin's writers and guest post authors may or may not have a vested interest in any of the mentioned projects and businesses. None of the content on CaptainAltcoin is investment advice nor is it a replacement for advice from a certified financial planner. The views expressed in this article are those of the author and do not necessarily reflect the official policy or position of CaptainAltcoin.com