Year in Retrospect
June saw the launch of the TRON mainnet, also known as TRON's Independence Day. To re-cap, the launch of the TRON mainnet saw TRON move from the Ethereum blockchain, onto its own rival blockchain, bringing with it the launch of an independent TRX token. Formerly, the TRX token was built upon the Ethereum ERC-20 protocol, however after the mainnet roll out, TRX is now built upon its own architecture. The launch of the TRON mainnet allows for the development of dApps on the TRON blockchain, finally allowing TRON to become a true competitor to Ethereum, by improving on transaction speeds and scalability.
Gloomy days of 2018 were sweetened a bit for TRX holders when Tron founder Justin Sun dropped a bombshell back in June – Tron acquired legendary P2P sharing platform Bittorent. Enthusiasm deflated significantly when they found out that TRX will not be the native token of Bittorrent, rather a new token BTT that had its super hyped ICO only a month ago, collecting $7 million in couple of minutes, thanks to Binance's Launchpad, new service for launching tokens.
General Market Movements and Sentiment Shift
The downfall of altcoins that were mainstream media darlings at the start of the year, Tron among them, can be attributed, in part, to novice investors getting scared off once the bear market kicked in with a vengeance. Every resurgence of bitcoin in recent period, was met with the inability of altcoins to rally with it. Reason for that can be rookie investors learning from their mistakes, while smart money that was previously watching from the sidelines has begun to enter.
These entities weren't about to buy BTC when it was trading at an all-time high, but they'll take a look now, having missed the boat the first time around. None of them, it seems, are interested in altcoins however, despite the fact that many are trading at a 5x discount. Institutional investors may be cautious, but they're not foolish.
Our TRX Price Prediction for 2019
TRX, as the rest of the market, is tied at the hip of bitcoin's price action. If bitcoin embarks on another bull run, TRX can hope for one as well. Since that is very unlikely, don't expect much to change for TRX price-wise in this year. So 2019 will be a year of boring sideways action with minor bitcoin ignited jumps and slumps.
Read our updated guide on best TRX wallets.
In general:
The main currency in cryptocurrency markets is Bitcoin and given this, altcoins tend to fuel Bitcoin runs and Bitcoin tends to do the same in return. Given this relationship, Bitcoin price movements (or lack thereof) tend to effect altcoin prices.
---
Trade while you sleep with two of the cryptocurrency bots on the market - Cryptohopper or 3Commas.
---
When Bitcoin goes up swiftly, it will likely:
Suppress or depress altcoins as money flows into Bitcoin;
Or, take altcoins along for the ride
In cases when Bitcoin plunges, it will likely:
Depress altcoins as money flows into fiat;
Or, cause altcoins to boom as money flows into them, but this is rarely the case.
When Bitcoin moves sideways, it will likely:
Cause altcoins to mimic that as traders wait for a clear sign on the direction of the market;
Or, cause altcoins to flourish as traders look for returns in altcoins and try to get favorable trades in terms of BTC pairs.
TRX-BTC Price Correlation
The vast majority of trading that occurs in the crypto markets are between BTC and altcoin trading pairs. Since most altcoins do not pair with fiat currencies (and only a few are paired with stable coins like USTD), Bitcoin is the next best option. Therefore, when Bitcoin is stable, it forms as the ideal base currency for buying altcoins (which is why altcoins tend to do well when Bitcoin goes sideways).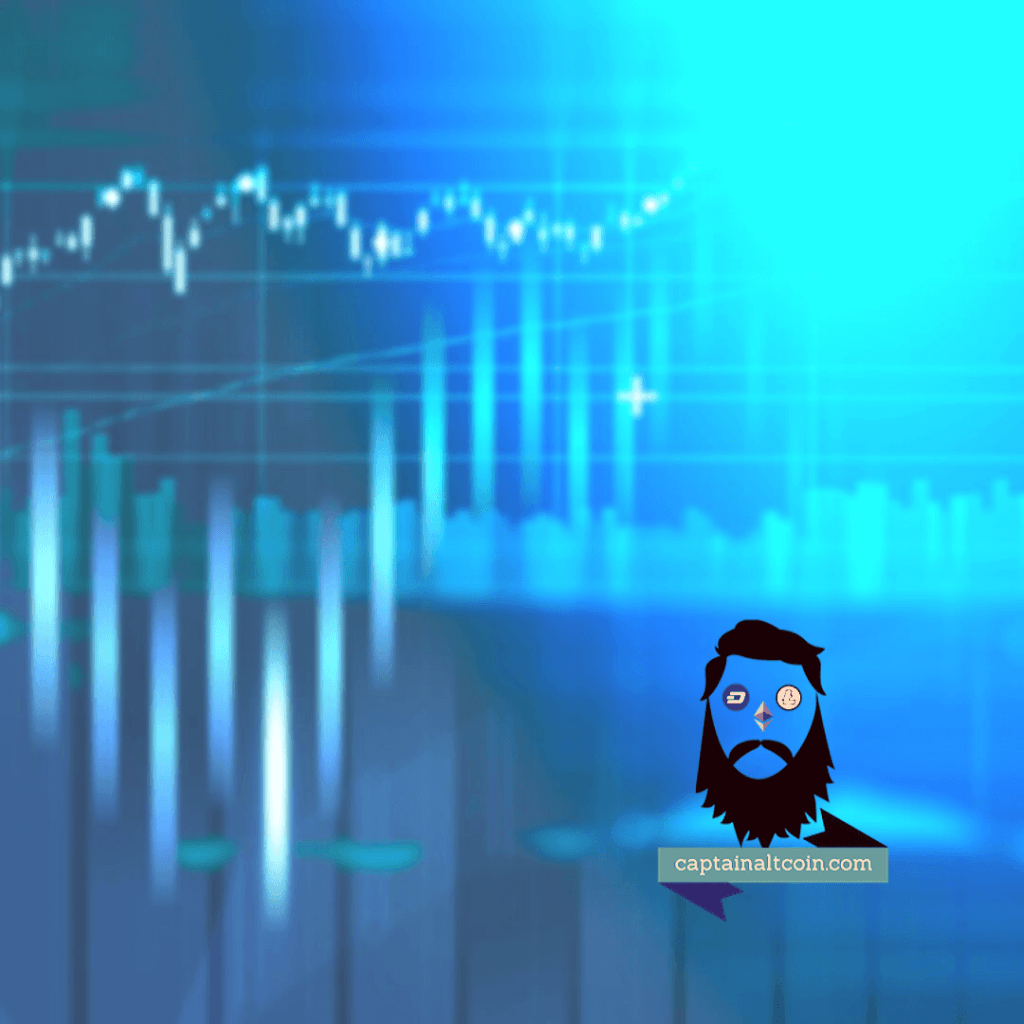 Read our updated guide on best crypto bots.
Correlation is measured on a scale from -1 to 1. Values above 0 shows the degree to which altcoin is moving in the same direction as BTC prices (either up or down in tandem), and values below 0 shows the degree to which altcoin moves in the opposite direction of BTC prices (so when BTC goes down, altcoin goes up, or vice versa). Values around 0 shows that when BTC price moves, altcoins stays steady, or alternatively that when altcoin moves up or down that the BTC price is staying steady.
According to the correlation analysis, BTC and TRX have a strong negative relationship. The correlation coefficient of their values is -0.61, which was calculated based on the last 100-days' price movements of both currencies. This means that TRX has been decoupling from BTC in recent months but it is still far from being considered autonomous in price discovery. Our abovementioned analysis about BTC's impact on TRX price movements still stands.

RTo summarize, Bitcoin is the focal point of the crypto market in many ways, and with BTC trading pairs on every exchange, the gravity of Bitcoin is hard to evade.
The majority of projects will fail — some startups are created just to gather funds and disappear, some would not handle the competition, but most are just ideas that look good on paper, but in reality, are useless for the market.

Vitalik Buterin, co-founder of Ethereum said:
"There are some good ideas, there are a lot of very bad ideas, and there are a lot of very, very bad ideas, and quite a few scams as well"

As a result, over 95% of successful ICOs and cryptocurrency projects will fail and their investors will lose money. The other 5% of projects will become the new Apple, Google or Alibaba in the cryptoindustry. Will TRX be among those 5%? Hard to tell but probability for that is very low as TRX has been in the media more for its founder's marketing prowess rather than their technological or business achievements. Generally, Tron is not seen as a legitimate project by majority of leading figures in crypto space and Justin Sun is not seen as a peer of Vitalik Buterin or Bitcoin's core developers and is dismissed as an incompetent charlatan.
All of this summed up means one thing: TRX might live through couple of orchestrated and, for a regular trader, completely unpredictable pumps but the majority of time will be murky sideways trading with small volume and no significant interest from the market.

Price will heavily depend on what BTC will do and since many analysts think BTC will not be making big moves in this year, it is hard to expect TRX will do them either. The price will probably stagnate and record slow-moving depreciation or appreciation depending on the team activity, potential technological breakthrough or high-level partnership.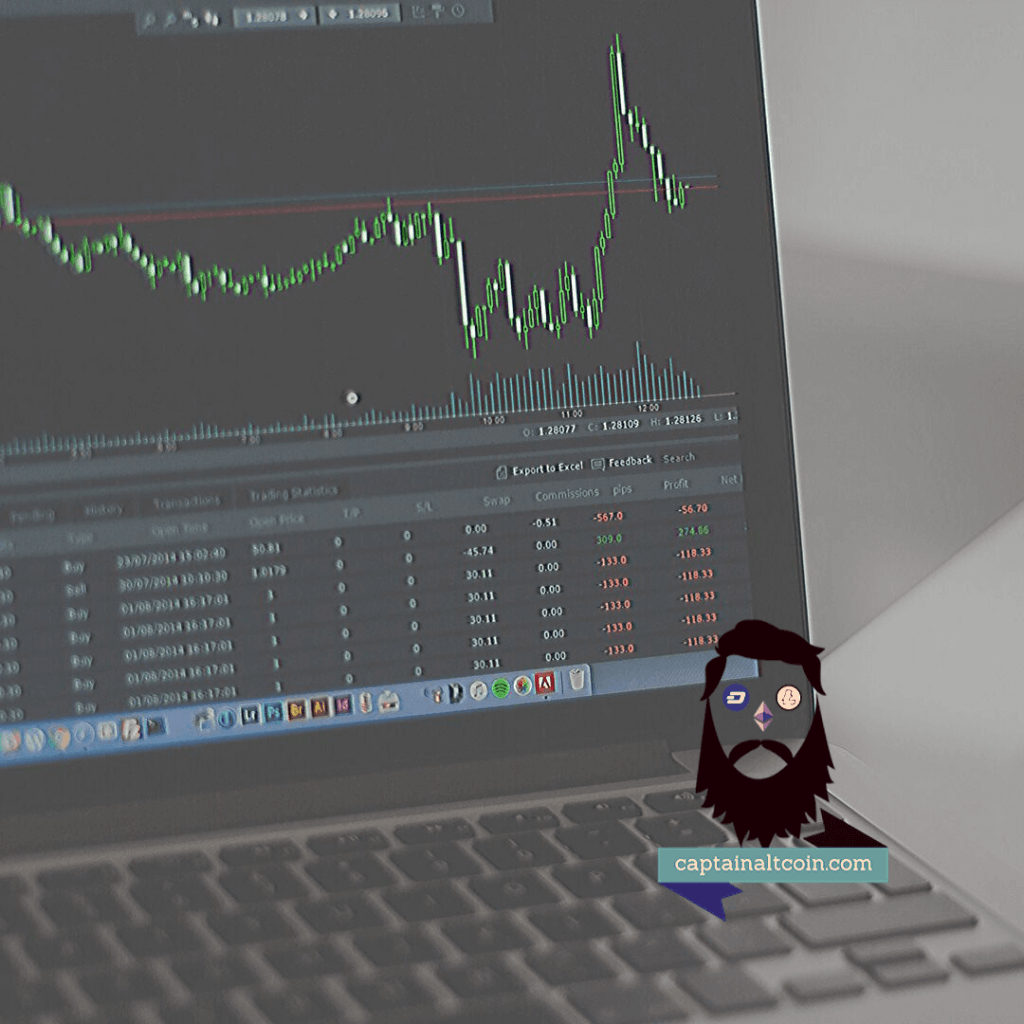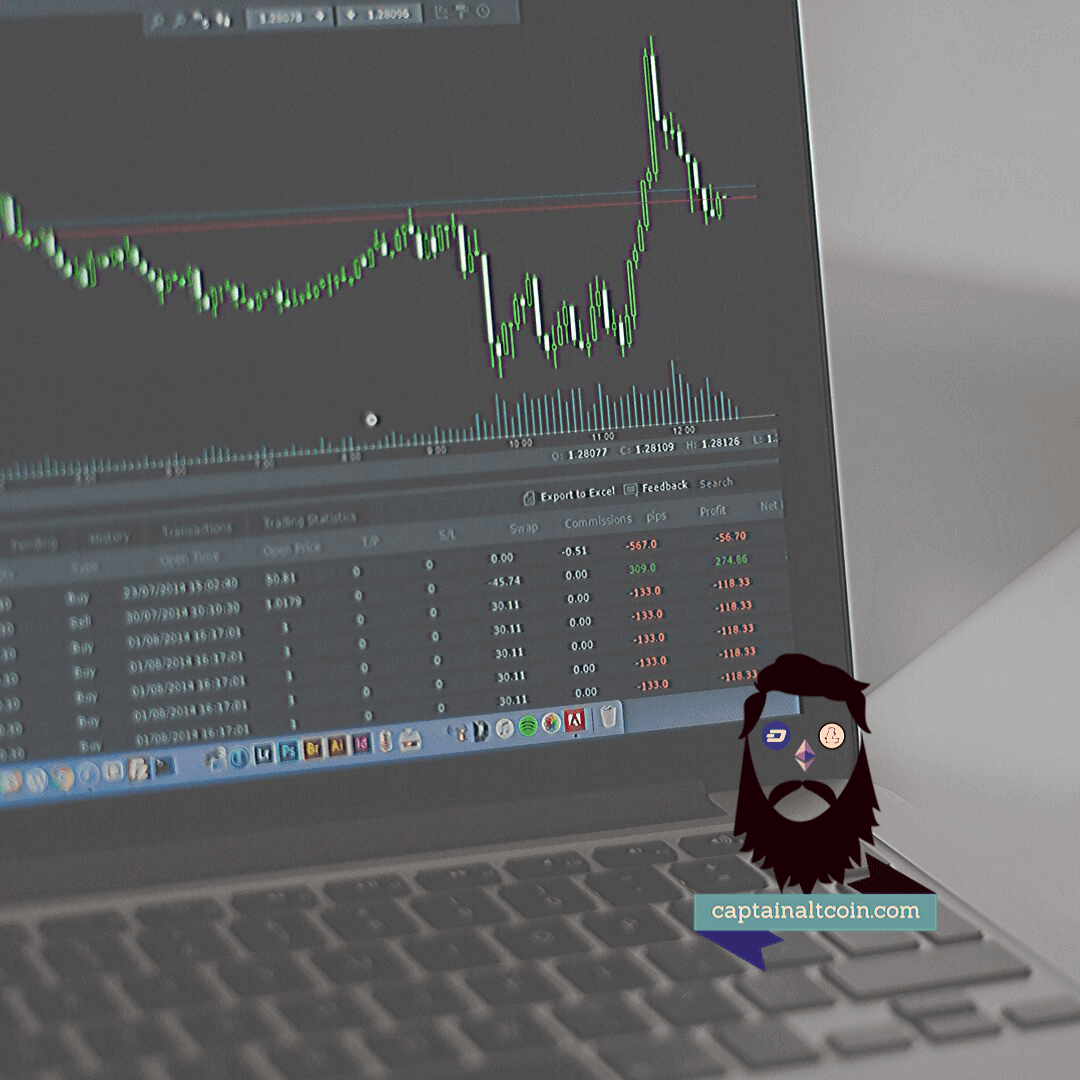 Read our updated review of Coinmama exchange here.
Market Forecast for Tron price 2019
With the market being unpredictable and highly volatile, predicting the price of the cryptocurrencies is really one of the most difficult tasks.
Let's throw a glance at couple of their predictions regarding Tron (TRX) price prediction, which will give us a fairer idea:
#1 Investing PR
According to investingpr, Tron might rise to $1 only in five years, and that sounds like a realistic and conservative prediction.
#2 JioMobilePhone1500
According to jiomobilephone1500, they predicted that Tron might not go up as much as $5 by 2019 end as they believe 2019 is going to prove favorable for it. They even added that by 2020, they believe TRX might reach around $47, to be bullish optimistic.
#3 More investors
By 2019, Tron will grow as it will regain new investors from payment platforms like PayPal, which can make its value rise up to $1.5 per coin.
#4 CoinTame
Cointame gave a very conservative pessimistic prediction of Tron, wherein they stated that by 2019, TRX might reach $0.633, and might touch $1 by the end of 2020.
#4 WalletInvestor
Their automatic trading alorithm is not too found of TRX as they see the token price sliding constantly throughout the year to the price of $0.0149 at the end of 2019.
CaptainAltcoin's writers and guest post authors may or may not have a vested interest in any of the mentioned projects and businesses. None of the content on CaptainAltcoin is investment advice nor is it a replacement for advice from a certified financial planner. The views expressed in this article are those of the author and do not necessarily reflect the official policy or position of CaptainAltcoin.com