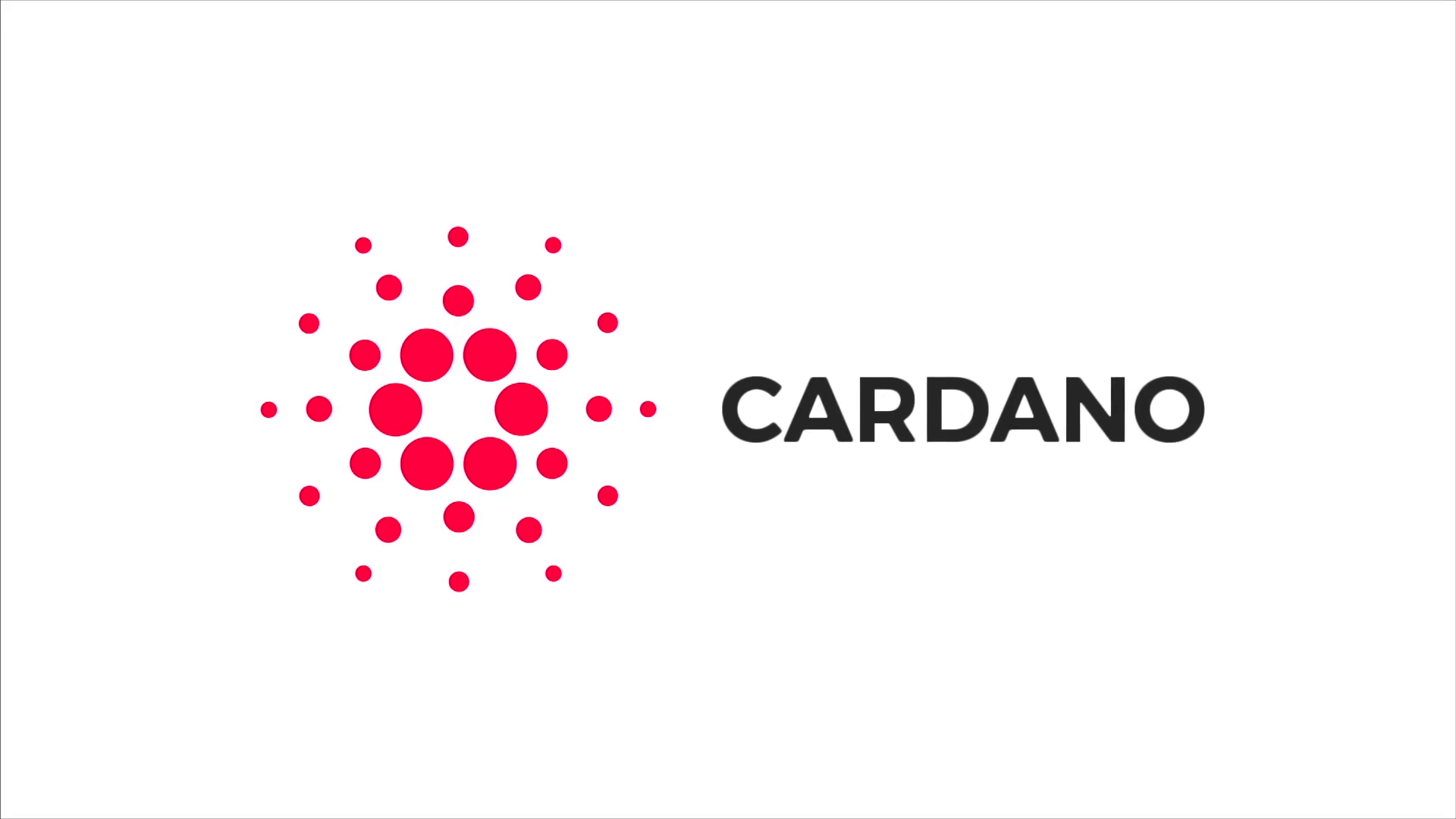 The Cardano team intended to finish Shelley by Q3 2018, but the development deadlines have been extended to Q1 2019. And this is one of the biggest events for Cardano since its inception. And it finally got done in Q4 of 2019. And it really made Cardano communities bustling zones again.
Shelley is the second phase of Cardano roadmap that will make its blockchain actually decentralized. ADA is currently in Byron, the bootstrap phase, where they are making improvements and debugging the code.
Shelley consists of 3 main functions:
Incentives: Provides stakeholders with monetary incentives to ensure that the system runs smoothly
Delegation: Allows stakeholders to delegate their right and obligation to sign blocks to a third party
Networking: Provides network infrastructure to support decentralization
After implementing Shelley phase, ADA is set out to introduce the Cardano Improvement Proposals, or CIPs with a built voting system, details of which will be released soon. Initially, IOHK will make all CIPs, there will, however, be an increasingly better mechanism for gaining consent for them.
Part of the ongoing projects is scientific research that has made possible a gradual shift from the lab to coding. This has facilitated the revision of Ouroboros and has also brought together game theorists as well as programming experts to try and identify new applications for the Cardano ADA network.
Tron – TRX: Price Forecast for 2019
Chance to overtake Ethereum
You can't build anything remotely serious on Ethereum right now. You can't say "sorry, our enterprise grade application for banks is not working since Cryptokitties got popular again". And that's just scalability. You need regulations to be in place too. Businesses need to know what we can and can't legally do within this space. Besides scale, that's the biggest factor holding us back. The security part of Ethereum is icky at best too.
Either Ethereum scales, or everyone moves on to the next protocol and if Shelley does what it promises, Cardano is going to be the prime candidate to take over the throne.
Overall, the Cardano roadmap has five phases — Byron, Shelley, Goguen, Basho, and Voltaire.
In the Goguen phase that is also already underway, the focus will be on the Universal Language framework development, IELE development, and security improvements. For investors, this phase is where the token will gain more utility with the execution of complex smart contracts. Other phases will not start before 2020.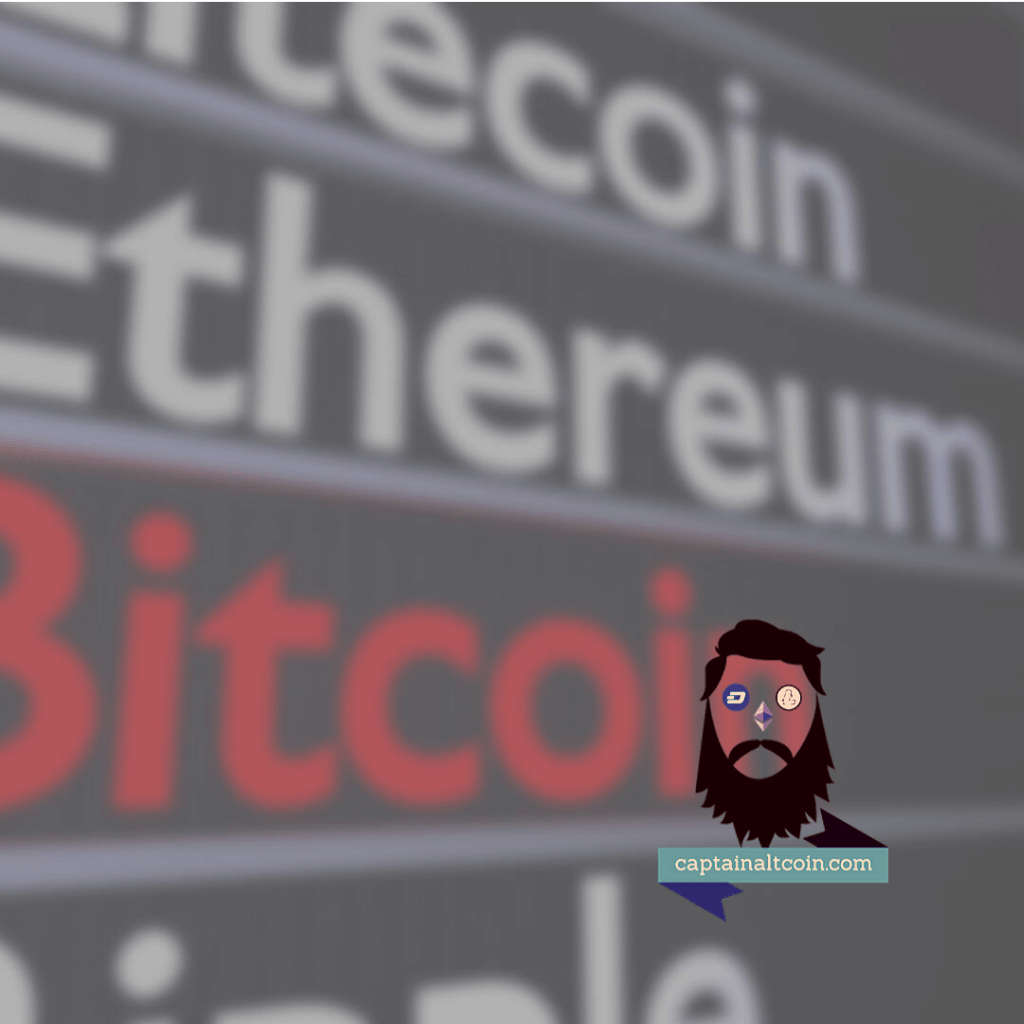 Read our updated guide on best trading bots.
---
The Basho phase will improve scalability, security, and performance by implementing a revised network layer as well as Ouroboros Praos, the next generation protocol of Cardano's Proof of Stake consensus algorithm.
The Voltaire phase is the final phase of Cardano's current roadmap. In Voltaire, we will see the implementation of a treasury system and a governance model.
ADA-BTC Price Correlation
The vast majority of trading that occurs in the crypto markets are between BTC and Altcoin trading pairs. Since most Altcoins do not pair with fiat currencies (and only a few are paired with stable coins like USTD), Bitcoin is the next best option. Therefore, when Bitcoin is stable, it forms as the ideal base currency for buying Altcoins (which is why Altcoins tend to do well when Bitcoin goes sideways).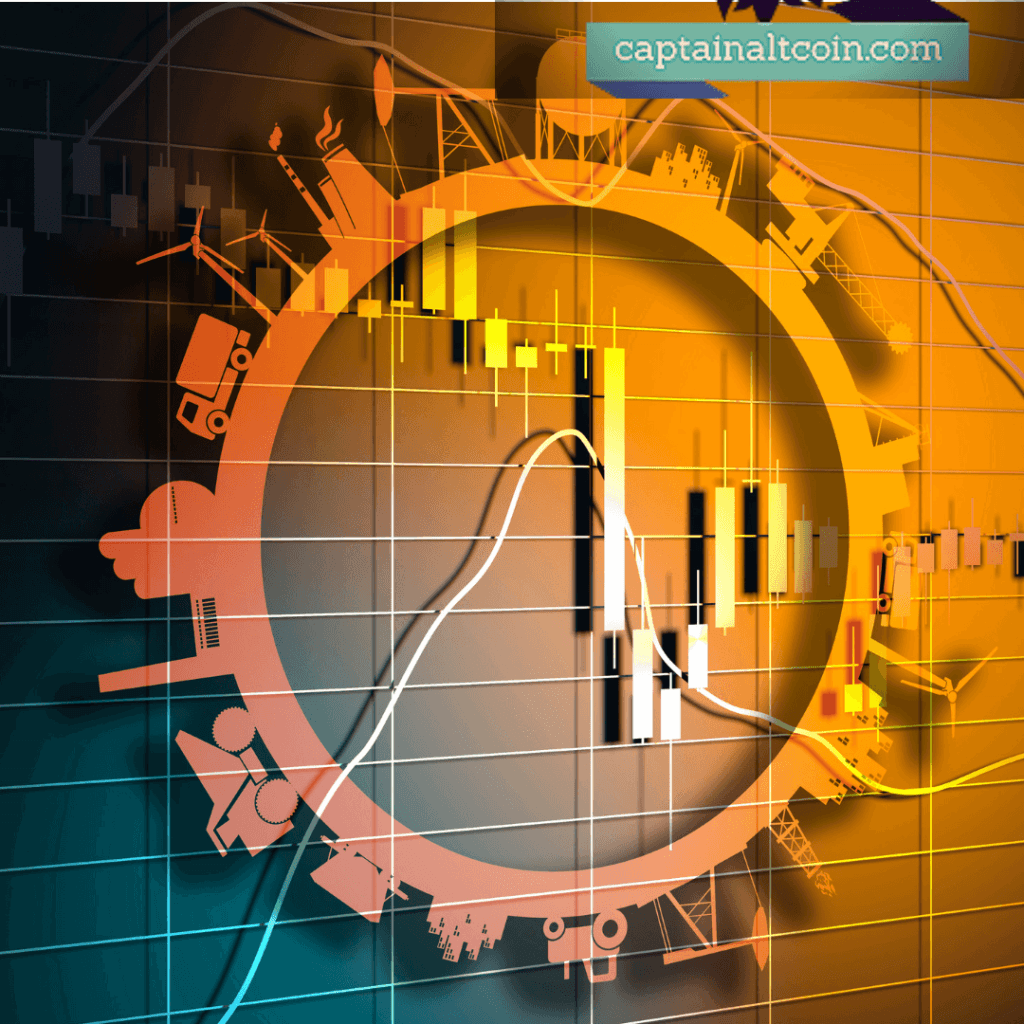 Read our updated review of Cex.io exchange here.
---
Correlation is measured on a scale from -1 to 1. Values above 0 shows the degree to which altcoin is moving in the same direction as BTC prices (either up or down in tandem), and values below 0 shows the degree to which altcoin moves in the opposite direction of BTC prices (so when BTC goes down, altcoin goes up, or vice versa). Values around 0 shows that when BTC price moves, altcoins stays steady, or alternatively that when altcoin moves up or down that the BTC price is staying steady.
---
Enjoy an anonymous cryptocurrency betting & casino on 1xBit. Welcome Package up to 7 BTC! Promo code 1xb_13140 increases the bonus by 125% for the first deposit!
---
Read also: Stellar XLM Price Prediction for 2019
ADA has had a correlation coefficient of 0.90+ for the most of its market life, with occasional drop to zero territory mostly due to the fact ADA couldn't follow suit bitcoin's sudden jolts upwards; as shown on the image below – source.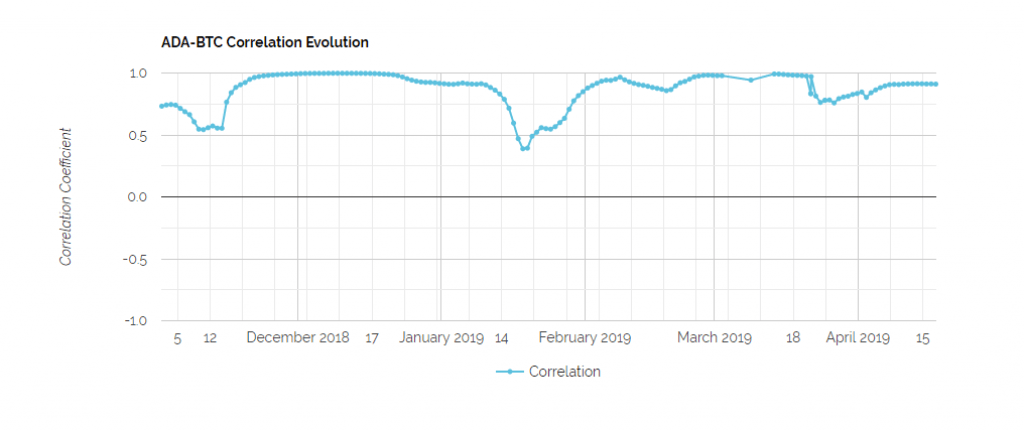 Quick interruption …
If you are still on the fence if you should buy ADA or not, here is a quick overview of best places you can buy Cardano tokens.
Once you buy your ADA, you will want to store it on a safe, un-hackable place and you need a good wallet for that. Here is a full guide on best ADA wallets and below is a quick overview.
Our ADA Price Prediction for 2020
Important notice before we delve deeper into the quivery land of crypto predictions – all of ours and other people's forecasts should be taken with a grain of salt and should be looked at as a very vague indication of project's value. Short term analysis and predictions offered by diverse traders and their groups also belong to this category, although they could have some merit if the crypto signals are offered by real pros and experienced TA people.
ADA, as the rest of the market, is tied at the hip of bitcoin's price action. If bitcoin embarks on another bull run, ADA can hope for one as well. Since that is very unlikely, don't expect much to change for ADA price-wise in this year. So 2020 will be a year of boring sideways action with minor bitcoin ignited jumps and slumps.
As a result of the ICO mania of 2017, over 95% of successful ICOs and cryptocurrency projects will fail and their investors will lose money. The other 5% of projects will become the new Apple, Google or Alibaba in the cryptoindustry. Will ADA be among those 5%?

Hard to tell but probability for that is fairly solid as ADA has built a reputation of an academic and serious project that might move slow, but radiates professionalism and instills trust in their hodlers. Charles Hoskinson is firmly maneuvering almost all aspects of the project: from the code development to business activities along with interacting with community and keeping them in the loop.

In 2020, ADA needs to make sure not to miss any deadlines (like they used to in the past) and deliver what they promise to keep their spot under the sun of crowded dapps platforms niche.

Considering Ethereum is still a hot mess with their complete system revamp going on, ADA has a unique opportunity to seize the throne from Ethereum and become the default dapps platform for the future.
Why will Cardano (ADA) succeed?
Read our updated guide on best ADA wallets.
Why will Cardano fail?
Can Cardano reach $1, $10 or $100?
Is Cardano (ADA) dead?
All of this summed up means one thing: ADA might live through couple of orchestrated and, for a regular trader, completely unpredictable pumps but the majority of time will be murky sideways trading with small volume and no significant interest from the market.

Price will heavily depend on what BTC will do and since many analysts think BTC will not be making big moves in this year, it is hard to expect ADA will do them either. The price will probably stagnate and record slow-moving depreciation or appreciation depending on the team activity, potential technological breakthrough or high-level partnership.
Market Prediction For Cardano Price 2020
With the market being completely unpredictable, forecasting the cryptocurrency price is really more of a gamble and luck rather than a data driven guesstimate. Price predictions are a thankless task.
Let's throw a glance at the eminent publications and personalities, and their predictions regarding the Cardano (ADA) price, which will give us another point of view to consider:
WalletInvestor
Forecasting machine at WalletInvestor is spews out a very optimistic future price for ADA coin: in the last month of the year, Cardano price will be at $0.28 according to this site.
CryptoGround
Much more moderate stance towards ADA's year has a prediction algo at cryptoground.com that sees ADA doubling its value to $0.06 by the end of the year.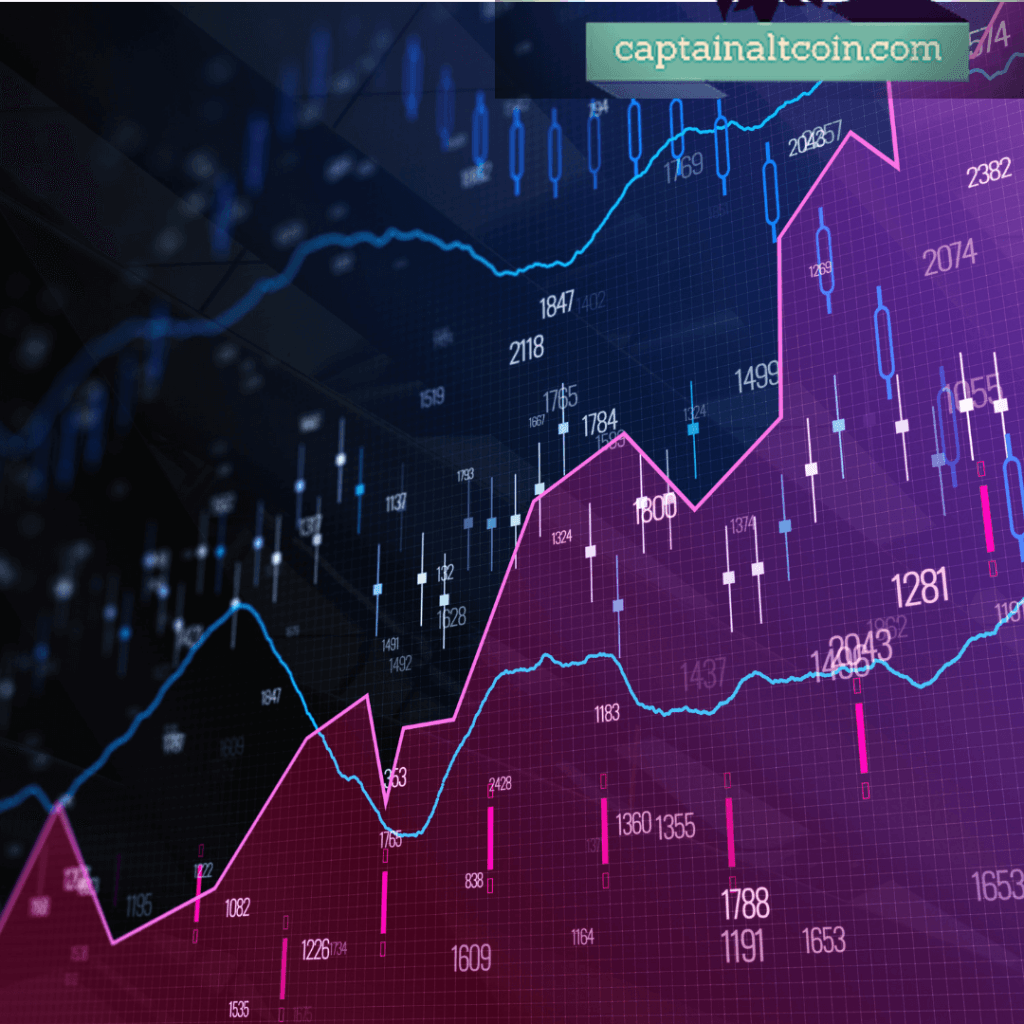 Read our updated guide on most profitable coins to mine.
Crypto Town
Crypto town is a website which gives out technical analysis for short-term and long-term predictions for various cryptocurrencies. According to them, Cardano will increase by 200% in 2020 to that of the price achieved by the end of 2018, which will be roughly $0.06, which looks like a conservative prediction for ADA.
Cardano Price Prediction 2023
]If everything goes well with their roadmap, Shelly and Goguen hit the ground running, ADA might see its ATH value from 2017 – meaning it could go above $1 again.
ADA Price Prediction 2023, 2025
Provided it is still alive, ADA could be dominating the dapps platforms sector in cryptocurrencies. Hard to put a number behind it, but it is certainly plausible it reaches $5-10.
Similarly to 2030, if the platforms is actually functioning, Cardano could be dominating the dapps platforms sector in cryptocurrencies. Hard to put a number behind it, but it is certainly plausible it reaches $10+ per token.
Predicting prices of novel, highly volatile and risky asset classes is a thankless task – best answer is no one knows. Educated guess is that realistic ADA price for the foreseeable future is somewhere between its current price of below $0.10 and its all time high of $1.17.
CaptainAltcoin's writers and guest post authors may or may not have a vested interest in any of the mentioned projects and businesses. None of the content on CaptainAltcoin is investment advice nor is it a replacement for advice from a certified financial planner. The views expressed in this article are those of the author and do not necessarily reflect the official policy or position of CaptainAltcoin.com