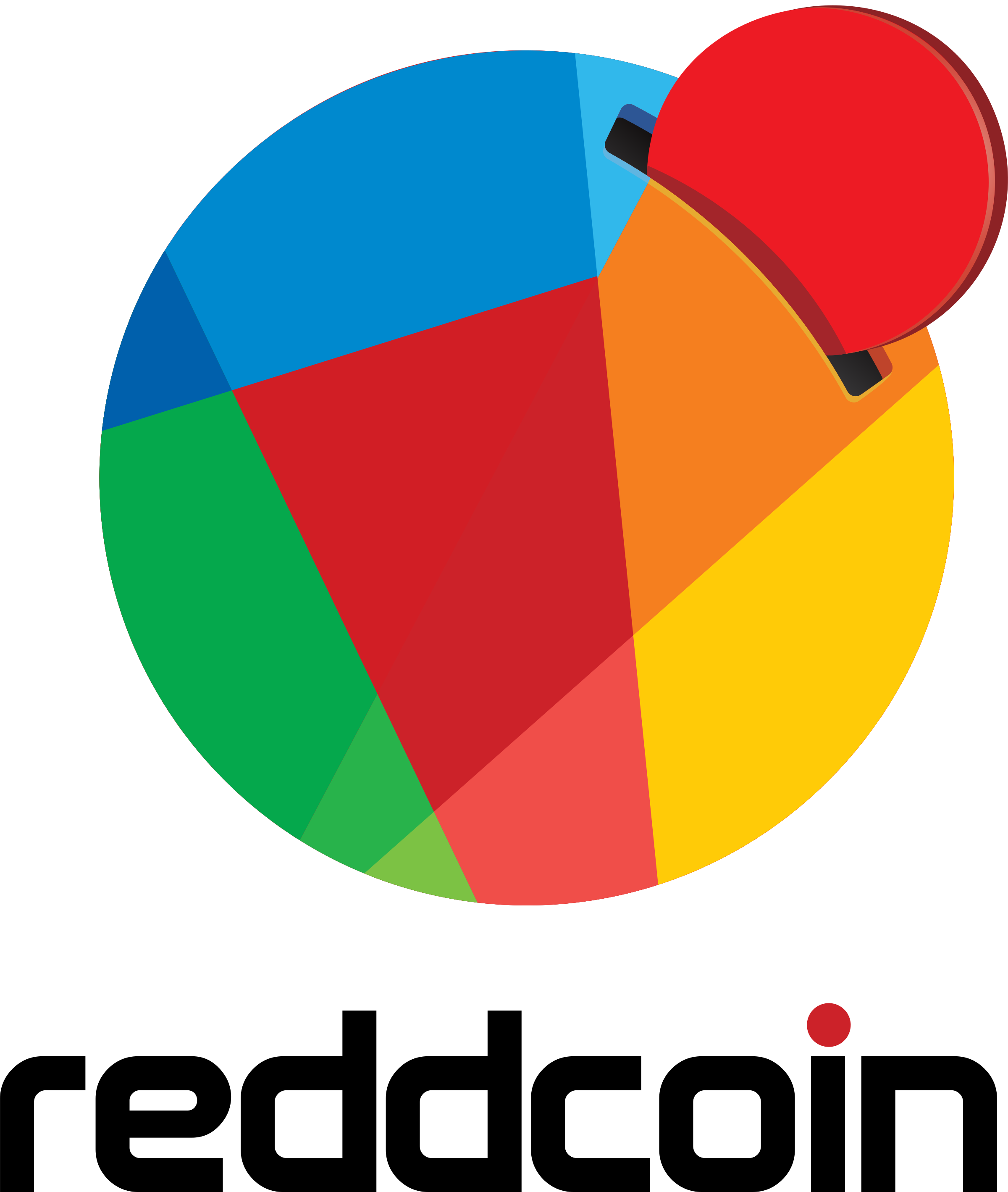 Reddcoin Intro
ReddCoin is a "social currency" that gives holders the ability to reward creators of content on social media platforms like Twitter and Reddit with RDD coins. Volunteer developers are reportedly targeting other high-profile social media sites including Facebook. It boasts features like linking a Redd ID to other social networks, sending tips with one click via the Google Play Store and more.
However, this project doesn't want to create its own social network but rather wants to integrate itself into already existing platforms like Facebook, YouTube, Instagram etc. Basically, with ReddCoin people can, instead of let's say liking someone's post, deliver them their daily dose of dopamine by tipping them with cryptocurrency. This will both satisfy the network user's need for attention, as well as pay him/her for the quality content they provided.
The project has several identifying features. The Proof of Stake Velocity is a unique concept which they developed; it represents a NEM-like algorithm which values the "velocity" or usage of tokens, thus giving people who contribute the most by being active with their RDD the rights to govern the network. Network's native token has the RDD ticker and is classified as a utility token, which absolves it of any threat of being called a security. The currency has its own blockchain and a wallet called ReddCoin Core.
Year in Review
Every new startup has its teething problems but RDD is in a much more serious health condition now. One of the admins on their Telegram group allegedly told that some of the early developers dumped their coins and jumped ship. That could explain a lot of inactivity around the project.
The idea is great, but the product delivered short of customer expectation in every-way, and further development seems to be at glacial pace. In short, it's a zombie coin that no one uses for anything but to fleece money out of the naive newbies.
The whole year revolved around the ReddID, a new service, a service which lets users register a unique name which they can link to their profiles on Twitter, Reddit, Facebook or any other social network. Thanks to this unique profile which will come with a light browser wallet for your RDD, users can easily navigate between their networks and perform tipping activities with a single click of a button. ReddID beta was released in July (with a slight delay); clearly the test results came back quite positive but also with a lot of technical issues that needed to be ironed out.
Apart from this feature, not much has happened in RDD land.
Reddcoin (RDD) Roadmap for 2019
The Reddcoin roadmap for 2019 is non existent. The official website doesn't give any indication of how the team is working towards making Reddcoin a success either.
Even on the section talking about PoSV verifications, there are no indications as to when it will come to Reddcoin.
With this scant information, the only conclusion that can be drawn is that Reddcoin is on the verge of extinction.
General Market Movements and Sentiment Shift
The downfall of altcoins that were mainstream media darlings at the start of the year, RDD among them, can be attributed, in part, to novice investors getting scared off once the bear market kicked in with a vengeance. Every resurgence of bitcoin in recent period, was met with the, for the most part, inability of altcoins to rally with it. Reason for that can be rookie investors learning from their mistakes, while smart money that was previously watching from the sidelines has begun to enter into bitcoin.
---
3 times faster and countless times more private than Google Chrome - check out Brave Browser (+ earn some money by simply using it)
---
These entities weren't about to buy BTC when it was trading at an all-time high, but they'll take a look now, having missed the boat the first time around. None of them, it seems, are interested in altcoins however, despite the fact that many are trading at a 5x discount. Institutional investors may be cautious, but they're not foolish.
Some altcoins will continue to have some speculative value for the foreseeable future. But just like the now infamous tulips, the hysteria will eventually subside. We are already witnessing the first phases of that slide and even though most of the bag holders react emotionally to articles that criticize their coins, I am just observing the developments on the market. You better start emotionally detaching yourself from your "great sounding" coin because if goes nowhere, ideas are worthless without execution and real users that see value in the project.
Our RDD Price Prediction for 2019
RDD, as the rest of the market, is tied at the hip of bitcoin's price action. If bitcoin embarks on another bull run, RDD can hope for one as well. Since that is very unlikely, don't expect much to change for RDD price-wise in this year. So 2019 will be a year of boring sideways action with minor bitcoin ignited jumps and slumps.
In general:
The main currency in cryptocurrency markets is Bitcoin and given this, altcoins tend to fuel Bitcoin runs and Bitcoin tends to do the same in return. Given this relationship, Bitcoin price movements (or lack thereof) tend to effect altcoin prices.
When Bitcoin goes up swiftly, it will likely:
Suppress or depress altcoins as money flows into Bitcoin;
Or, take altcoins along for the ride
In cases when Bitcoin plunges, it will likely:
Depress altcoins as money flows into fiat;
Or, cause altcoins to boom as money flows into them, but this is rarely the case.
When Bitcoin moves sideways, it will likely:
Cause altcoins to mimic that as traders wait for a clear sign on the direction of the market;
Or, cause altcoins to flourish as traders look for returns in altcoins and try to get favorable trades in terms of BTC pairs.
To summarize, Bitcoin is the focal point of the crypto market in many ways, and with BTC trading pairs on every exchange, the gravity of Bitcoin is hard to evade.
The majority of projects will fail — some startups are created just to gather funds and disappear, some would not handle the competition, but most are just ideas that look good on paper, but in reality, are useless for the market.

Vitalik Buterin, co-founder of Ethereum said:
"There are some good ideas, there are a lot of very bad ideas, and there are a lot of very, very bad ideas, and quite a few scams as well"

As a result, over 95% of successful ICOs and cryptocurrency projects will fail and their investors will lose money. The other 5% of projects will become the new Apple, Google or Alibaba in the cryptoindustry. Will RDD be among those 5%?

Very low, almost zero probability of that happening.

The Pareto Distribution is a pervasive phenomena observed in nature, and it describes the 80/20 rule where 80% of the women have sex with 20% of men. 80% of wealth belongs to 20% of the population. 80% of your results come from 20% of your activities. At least 80% of altcoins will fail and RDD seems to be in that group.

All of this summed up means one thing: RDD might live through couple of orchestrated and, for a regular trader, completely unpredictable pumps but the majority of time will be murky sideways trading with small volume and no significant interest from the market.

Price will heavily depend on what BTC will do and since many analysts think BTC will not be making big moves in this year, it is hard to expect RDD will do them either. The price will probably stagnate and record slow-moving depreciation or appreciation depending on the team activity, potential technological breakthrough or high-level partnership
Market prediction for RDD Price 2019
With the market being completely unpredictable, forecasting the cryptocurrency price is really more of a gamble and luck rather than a data driven guesstimate.
Let's throw a glance at the eminent publications and personalities, and their predictions regarding the Reddcoin (RDD) price, which will give us another point of view to consider:
Wallet Investor
Walletinvestor is a popular website that does technical analysis-based price predictions of various cryptocurrencies. According to them, RDD is expected to go down to $0.0011 in one year. This price prediction is very neutral as the current price is in the same order of magnitude as well.
DigitalCoinPrice
Digitalcoinprice gave a slightly positive prediction saying that by 2019 end, RDD might be 5x more valuable than now – $0.006 per coin.
Mega Crypto Price
Mega Crypto price predicts that RDD might reach $0.003 by the end of 2019, meaning it will gain 270% to the current price.
Cryptoground
Cryptoground predicts that RDD might reach $0.0035 by the end of 2019. They even added their version of RDD price prediction 2024, where they stated that RDD might reach $0.017 by 2024.
RDD Future: 2020, 2023, 2025
Reforming social media is a huge task and RDD stands a very small chance of making it. Chances of project dying and crashing to $0 are much greater than going on a bull run and reaching $0.010
If RDD actually survives to see 2023, which is highly unlikely, that would mean it actually got traction, has active user base which would all lead to the token being worth at least 10-100x than its hitherto all time high. That would mean 1RDD would cost $0.20-$2.
Again, If RDD actually survives to see 2023, which is highly unlikely, that would mean it actually got traction, has active user base which would all lead to the token being worth at least 100x+ than its hitherto all time high. That would mean it would be $2 per token
Predicting prices of novel, highly volatile and risky asset classes is a thankless task – best answer is no one knows. Educated guess is that realistic RDD price for the foreseeable future is somewhere between its current price and zero.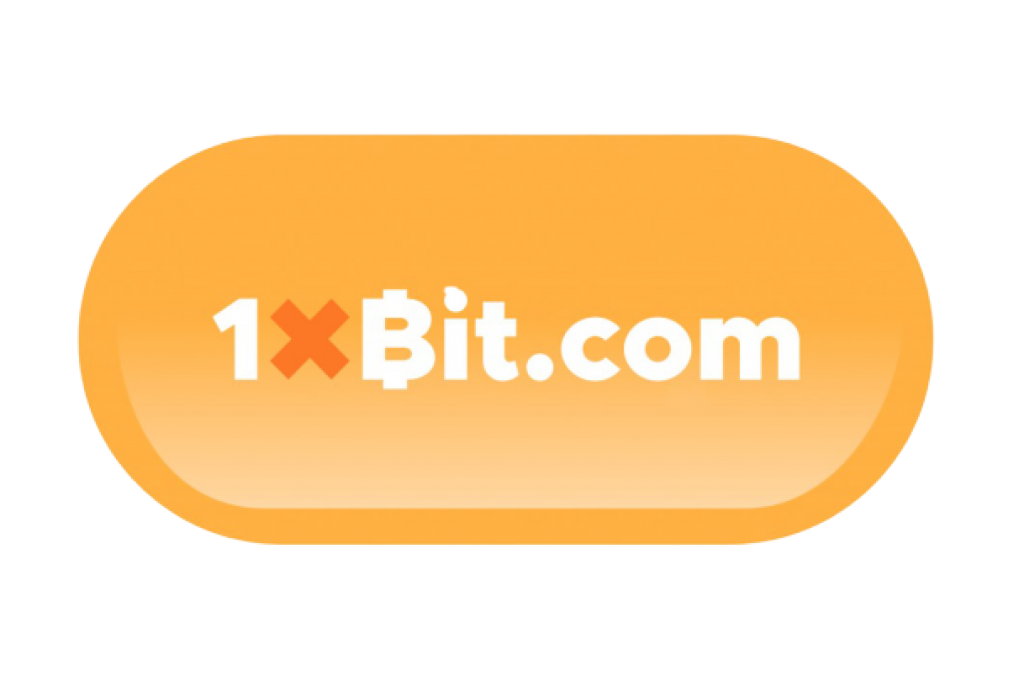 CaptainAltcoin's writers and guest post authors may or may not have a vested interest in any of the mentioned projects and businesses. None of the content on CaptainAltcoin is investment advice nor is it a replacement for advice from a certified financial planner. The views expressed in this article are those of the author and do not necessarily reflect the official policy or position of CaptainAltcoin.com