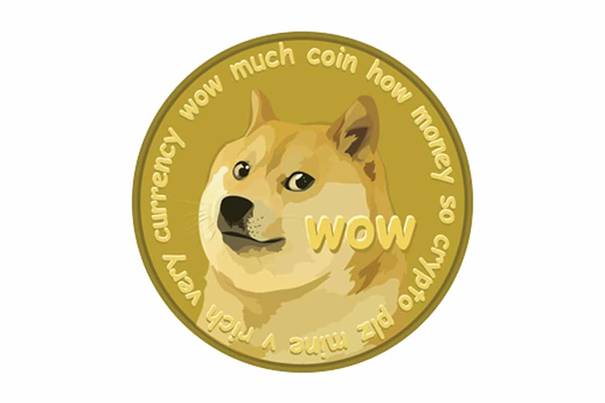 In this forecast, we will put out our own and market's opinion (both from popular algorithms and experts) on Dogecoin future while discussing Dogecoin price forecast for 2020 and beyond.
Now, let's delve deep into the Dogecoin price prediction and answer questions if Dogecoin is a good investment or not, why will Dogecoin succeed or fail or while will Dogecoin price rise or drop, let's quickly do a review on Dogecoin and its to date history.
CaptainAltcoin's DOGE Price Prediction for 2020
Dogecoin is currently out of the top 30 coins in the cryptocurrency market ranked by market cap. Even though market capitalization has been proven time and again, as a lacking measurement for a coin's success, it is still the benchmark when it comes to cryptocurrencies.
Dogecoin, as the rest of the market, is tied at the hip of bitcoin's price action. If bitcoin embarks on another bull run, Dogecoin can hope for one as well.
With the latest development in the world and the impending worldwide economic crash, bitcoin failed to decouple itself from traditional markets and lost 40% in one day.
The rest of the market slumped in an even harsher fashion, losing 50%+ in one day. Since this is a black swan event, an unpredictable event that is beyond what is normally expected of a situation and has potentially severe consequences, there is no one who can legitimately claim that he or his algorithm can predict short-term price developments for anything, let alone cryptocurrencies.
Many experts agree that it will get worse before it gets better, both in terms of human health and economic situation.
We can only speak in very general terms and make a forecast that cryptocurrencies will probably drop below even the 2018 lows (many of the altcoins will most probably dip to unprecedented depths and record new all time lows).
Once this tough situation passes, a crazy bull run is what we all hope for and probability for such development is pretty high.
What all of this aims to convey is, Dogecoin price is highly dependent on bitcoin price action. Individual price analysis for a particular coin makes sense only in a narrow set of circumstances. Technical analysis is even more lacking for a long-term forecast of a coin's future.
The majority of projects will fail — some startups are created just to gather funds and disappear, some would not handle the competition, but most are just ideas that look good on paper, but in reality, are useless for the market.

Vitalik Buterin, co-founder of Ethereum said:
"There are some good ideas, there are a lot of very bad ideas, and there are a lot of very, very bad ideas, and quite a few scams as well"

Dogecoin Projections 2020 – 2025
As a result, over 95% of successful ICOs and cryptocurrency projects will fail and their investors will lose money. The other 5% of projects will become the new Apple, Google or Alibaba in the cryptoindustry. Will DOGE be among those 5%?

If we are honest, there is not much going on for Doge aside of this welcoming and ardent community. It is unreasonable to expect a long-term Dogecoin survival if that is the only hinge for the project.

Dogecoin is slowly dropping below the market cap positions it was in 2017, with no particular interest and real world use cases in sight, aside of sporadic utility in charity tipping. But Dogecoin communities is always a nice place for a good laugh – it is a meme kingdom of cryptocurrency world.
Dogecoin (Doge) Price Predictions by Market and Experts
#1 WalletInvestor Dogecoin Price Prediction
By the end of 2020, Dogecoin may certainly reach $0.00263 according to the algorithm from walletinvestor.com that does automatic technical analysis on all coins on the market.
#2 CoinPredictor.io Dogecoin Price Prediction
Another relatively popular site for price predictions forecasts that in December Doge price will be around $0.00026.
Dogecoin Price Prediction 2025
According to some crypto prediction algos, in a 5-year span, Dogecoin is expected to reach $0.04 mark. Dogecoin price prediction by Coinswitch implies that the Dogecoin price is up for a long-term gain and in 2025, the Dogecoin price is forecasted to stand at around $ 0.044.
Dogecoin Price Prediction 2030
Even though this is a Dogecoin prediction article, making a Dogecoin forecast for 2030 is a ridiculous thing to do. There is no price chart or price analysis that can make a reliable Dogecoin projection for such distant future. If it lives long enough to see 2030, though, Dogecoin might actually be a very sought after commodity.
Dogecoin Price Prediction 2040
2040 is two decades away, making a Doge price prediction even more preposterous and senseless task. For fun, let's say future price of Doge will be $2.
Why will Dogecoin succeed?
Why will Dogecoin fail?
Will Dogecoin ever reach $1?
Is Doge dead?
No, judging by the team activity on social media, github, their own website. Their communities on Reddit and Telegram are also active, although much lower engagement levels are noticeable when compared to 2017. Coin is also still listed on all major exchanges which indicates that Dogecoin is far from a dead project.
FAQs
Can Dogecoin reach $10?
No. If Doge was to reach $10, bitcoin would have to be at $1 million per coin (assuming that their value ratio stays the same, very unlikely).
Can Doge be mined?
Yes, Dogecoin is a PoW coin that can be mined with the so called merged-mining techniques.
What makes Dogecoin go up?
Speculation. Speculators are still majority in the crypto markets and they don't care what they buy as long as they think it will bring them money.
When will Dogecoin go to the moon?
Depends on the definition of the moon. If we are honest, Dogecoin had its zenit and it is all downhill from now on.
How high can Dogecoin go?
Considering Doge has a huge supply and no real world use, its upside potential is limited by pure market speculation and forces it can produce. If the overall crypto market rockets into another mania, Dogecoin could beat all the odds and reach insane heights. But that is not likely to happen any time soon.
Dogecoin can't be killed
Ever since its founder Jackon Palmer departed the community in 2015, the development has waned and prophecies about imminent Dogecoin death started floating around. However, as one of the Doge developers told CoinDesk back in 2017, it is pretty hard to "kill a cryptocurrency".
"Cryptocurrencies are "a bit zombie-like", Nicoll said. "It's very, very hard to kill a cryptocurrency."
Some might call a valueless cryptocurrency 'dead', but that would be missing any educational or entertainment value the token might provide. For instance, Nicoll said even after the 2014 fork, shibes were moving the old version of the coin around for about five or six months.
"It was a functional currency, but you couldn't use it at shops or on exchanges. We don't know why they were doing it, but they were having a whale of a time," he said.
What are the best crypto portfolio apps?
But how do you really kill it? The proverbial headshot for a 'zombie coin', according to Nicoll, would require removing the original code from GitHub, making it exceedingly hard to recreate it since very few people keep copies of source code material. Yet the nature of open-source software means that, in that rare instance, copies of the code could still be floating out there somewhere on the internet."
Use cases emerging
Biggest ace in the sleeve for Doge future is its current most frequent application as a tipping currency. With websites like Litebit, Anycoin, Suchlist, keys4coins, dogegifts, clockworkcrypto and an official Reddit tip bot (there is talk of a Telegram tip bot as well), more and more ways of spending your DOGE are popping up by the day.
Check out our list of most used litecoin wallets.

Dogecoin is very much in line with the United States' "tip culture", and with the rise of reward culture on the Internet in the world, Dogecoin will also be widely used. Compared to expensive Bitcoin, the threshold for Dogecoin is even lower, and it's much cuter. Dogecoin could become the most popular "tip cryptocurrency" in the U.S. Internet.
Despite the bear beating the Doge during this extended period of crypto slaughter, 1 Doge is still worth 1 Doge and much wow is not going anywhere!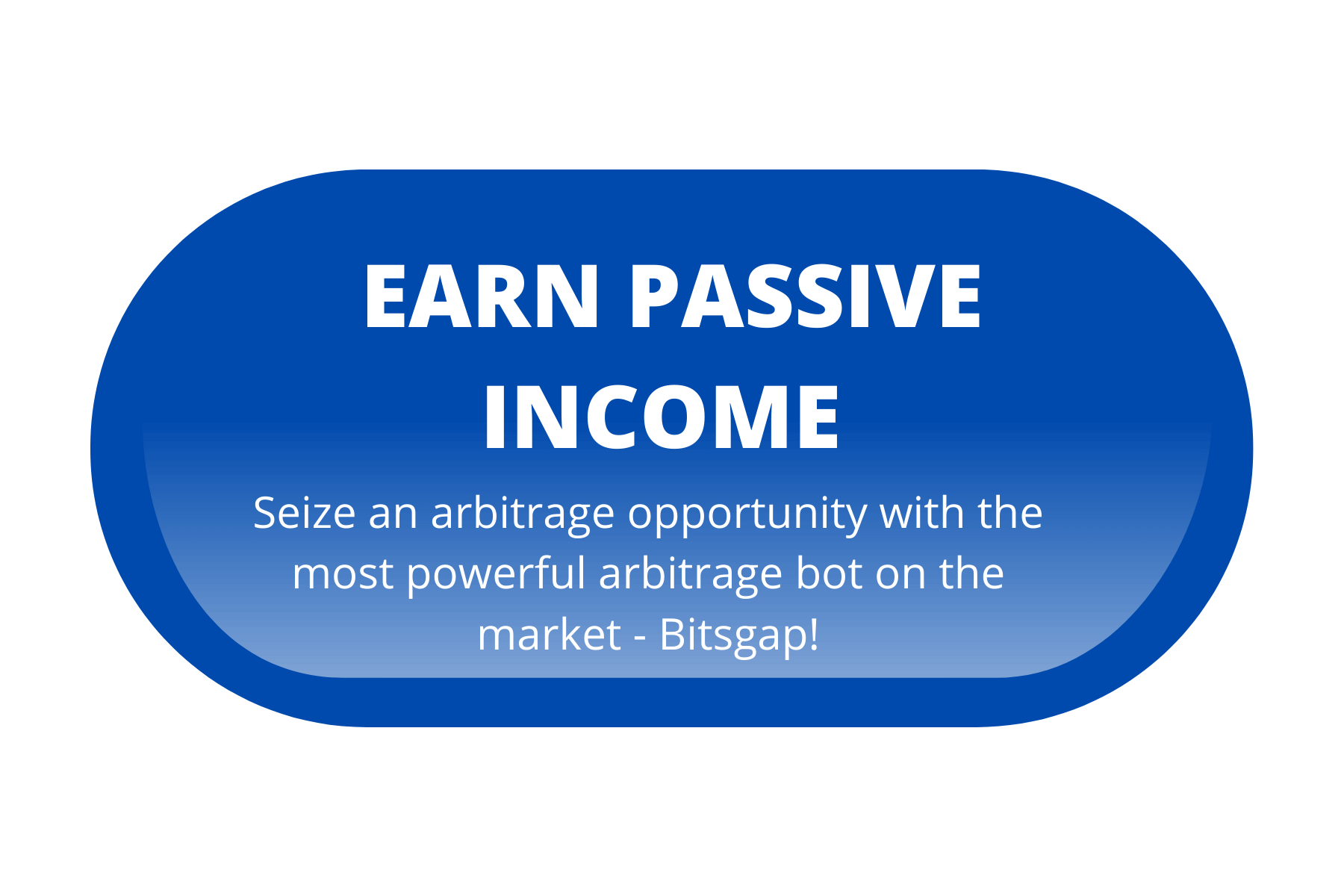 CaptainAltcoin's writers and guest post authors may or may not have a vested interest in any of the mentioned projects and businesses. None of the content on CaptainAltcoin is investment advice nor is it a replacement for advice from a certified financial planner. The views expressed in this article are those of the author and do not necessarily reflect the official policy or position of CaptainAltcoin.com