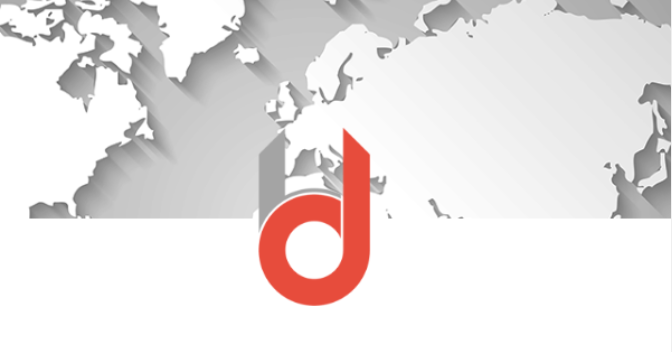 Introduction
Bitdeal (BDL) coin as a digital currency that allows for safer and private transaction for everyone around the globe. The BDL aims at providing professional exchange facilities and trading within the law.
With Bitdeal, it is possible to save money with a mobile and innovative application. But not only saving, but also earning money is made possible.
What is Bitdeal Coin?
Bitdeal Coin is a digital currency that allows instant payments to be made by anyone anywhere in the world.
The issuing of money and the administration of transactions are carried out by a network.
The experimental currency is gaining more and more acceptance in modern times.
Goods and services can be purchased in a special Bitdeal app.
First of all, this app displays goods and services close by with a category and location filter.
Once the decision has been made, the various discounts of the suppliers are displayed.
Now the supplier is informed that the buyer wants to pay with Bitdeal Coins. Both parties scan a QR code and confirm the payment.
The transaction is completed within a few seconds. This enables fast, secure and private transactions to be carried out around the globe.
Here's how it works.
Open the Bitdeal App to find the location for goods and services that you wish to purchase.
On the menu bar, there are different categories of goods and services you can choose from.
Choose the appropriate category of what you desire and it will display your options on a map.
Each supplier on the map will offer their own unique discounts to you.
Simply going to the place of business pick out the goods you wish to purchase or the service you would like to take advantage of.
When you are ready to pay, showed them that you came in for a Bitdeal.
Next, simply scan the QR code for the payment method you wish to use to make the purchase, then enjoy the rest of your day knowing you got an excellent deal because of Bitdeal.
What is this kind of cryptocurrency used for?
Bitdeal coins are required for payment in a special mobile Bitdeal app. Several functions are possible in this app.
The goods or services are offered for sale by the respective sellers on this platform.
With the help of a special filter, it is possible to filter the goods and services by their offered location. In this way, it is possible to find the right offer in the vicinity.
These are finally paid with Bitdeal Coins.
The seller is informed that this transaction will be processed through Bitdeal Coins.
Now the QR code of the payment method is scanned, and the payment is processed directly.
Bitdeal is a fast and secure way to make payments over the Internet. Both parties must agree to a payment in any case.
For this reason, it is also possible to make private or confidential payments.
Who is behind Bitdeal Coin?
Bitdeal Coins are a product of Bitdeal Solution Technologie Ltd.
The company is based in London, England, and controls all processes from there.
The vision of the company is to generate a new era of cryptocurrency. Bitdeal coins are said to be widespread within a community and to stand up to other currencies.
The plans include creating a bit-deal-centralized ecosystem, as well as a new financial instrument in the financial market.
In addition to common currencies, this is a new and modern currency that promises a lot.
The bitdeal value should increase from time to time and gain more and more acceptance. The market capital of Bitdeal is currently $27,211,274 USD.
The daily trading volume of Bitdeal is $184,111 USD. The number of coins in circulation is 175,583,793 BDL and the total offer is 219,149,112 BDL.
How to buy it?

Where to store it?

CaptainAltcoin's writers and guest post authors may or may not have a vested interest in any of the mentioned projects and businesses. None of the content on CaptainAltcoin is investment advice nor is it a replacement for advice from a certified financial planner. The views expressed in this article are those of the author and do not necessarily reflect the official policy or position of CaptainAltcoin.com