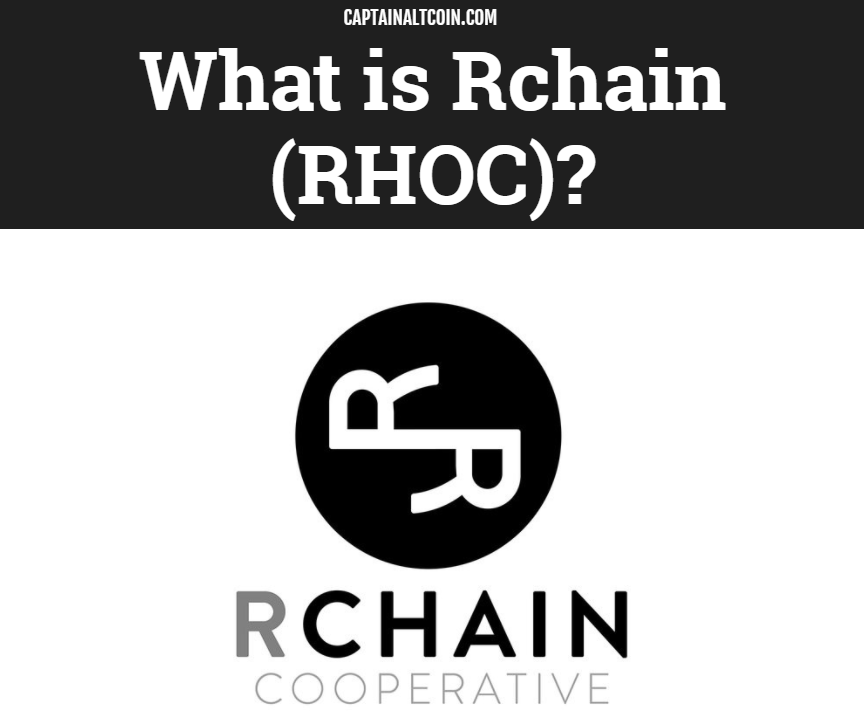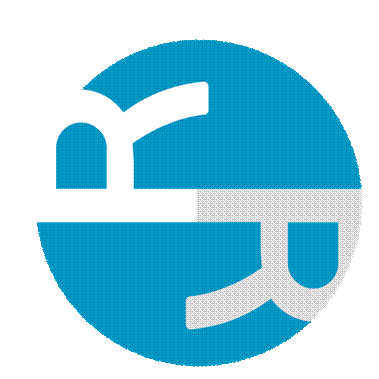 Even though various blockchain based industries of today are making great leaps and advancements, the blockchain itself is still a very flawed product that is somewhat unfit for commercial consumption. Every blockchain out there struggles with scalability, transaction speed and safety issues which are capable of inflicting significant damage to the technology that is developed on them. Think of this in the context of any other product; no company wants to build said product on a flawed base, as that will ultimately result in the product itself being flawed. The entire industry is aware of these issues and possible solutions are being worked on daily.  One of these solutions that aims to usher in a new era of scalable, fast and safe blockchains is called Rchain.
Rchain is a third-generation platform that is being developed by a Seattle-based startup called Rchain Cooperative. The RChain Cooperative is a development and governance community whose members control, own, and develop the open-source RChain platform. Founded by Lucius (Greg) Meredith, the co-op is formally organized, has deep industry roots and "arguably more collective years of experience than other blockchain entrants". Some of this "experience" is most obvious with Mr. Meredith, who previously advised the Ethereum Foundation and is currently collaborating on aspects of the Casper proof-of-stake protocol with Vitalik Buterin and Vlad Zamfir.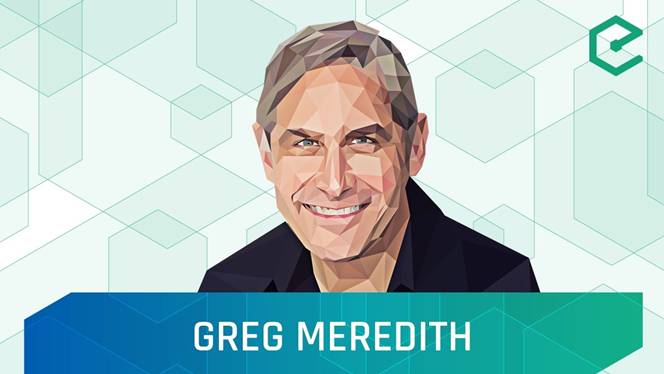 Meredith developed the idea of RChain himself and was planning on using it on the Synereo project, which he was a CTO of before founding the RChain Cooperative. Meredith designed the RChain as a decentralized computation platform for building secure applications that would aim to address a variety of social, political, and economic problems. He is especially motivated by the issues that are global in scope, with climate change, environmental sustainability, poverty, and disruptive monetary/trade policies being among them. With the Synereo company's focus on monetizing the attention-based social networking economy, using RChain made a lot of sense. However, after some controversy the Synereo shareholders voted to remove Meredith from the project because he could not deliver any functioning code. RChain is now being developed independently by the Cooperative.

Anyone can join this Cooperative for a modest, one-time membership fee of $20 dollars. This small price allows people from all walks of life to help develop/govern RChain. Members of the RChain Cooperative receive multiple perks:
Access to all of RChain's Discord channels
Ability to participate in governance committees
Ability to elect Board Members
Ability to vote on project approval and budget allocations.
Each member of the Cooperative receives a single vote in this governing process. Once you join as a member you can contribute in various ways and get rewarded in RHOC tokens for your work. The Cooperative is overlooked by a Board of Directors which has nine seats:
3 Year Board Director Seats- Greg Meredith, Vlad Zamfir, Ian Bloom
2 Year Board Director Seats- Kenny Rowe, Evan Jensen, Alexander Bulkin
1 Year Board Director Seats- Navneet Suman, Hendrik Jan Hibolling, David Currin
The RChain Cooperative has recently completed its first membership Governance Forum; the event was held in Seattle from February 15th to 18th, 2018. Designed to bring the community together, the forum also provided a legitimate basis for future of the project's governance decisions. Post-forum, the company announced to the general public that it raised $29.7 million from a private community sale. The funding will be used to continue building the RChain platform, invest in blockchain startups and drive adoption of RChain with relevant enterprise companies. So far, companies like with Pyrofex, Reflective Ventures and Pithia Inc have confirmed their cooperation with the RChain project.
An entity named RChain Holdings will function alongside the Cooperative. RChain Holdings is the for-profit section of the project which will focus on developing Dapps on the platform.
Rchain details
The RChain platform aims to transform the blockchain technology and empower users on the industry's first scalable & safe blockchain. This will be achieved by creating a system which supports concurrency. Solidity-based Ethereum, the closest coin to Rchain, suffers from inability to achieve concurrency. This is why Rchain will use RhoLang, which stands for reflective higher-order language.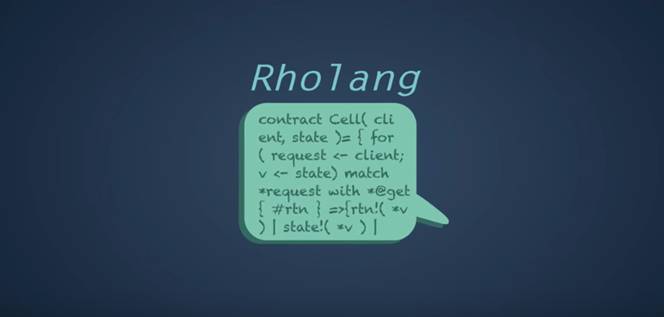 Rho Calculus, a mathematical model of computation with formal models and formal verification, is a staple of this language. Unlike more commonly used languages based on object-oriented and functional paradigms, the language supports internal concurrent programming, meaning that its Smart contracts are concurrent and formally verified on Rchain. Those contracts are written in the RhoLang language and ran on the Rho Virtual Machine – a concurrent execution engine.
At the center of the platform is the Rho Virtual Machine Execution Environment. The Rho Virtual Machine is Turing-complete, Byzantine fault tolerant and replicated, performing the compilation and execution of the platforms' contracts. This environment can run multiple Rho Virtual Machines at the same time. When necessary, The Rho Virtual Machine simply creates new instances of Rho Virtual Machines to handle the new load. This means that RChain has a "multi-chain" structure which allows its blockchains to run coordinated and parallel, effectively enabling sharding of the blockchain by default. Each virtual machine will execute an independent set of smart contracts on an independent set of blockchains and networks only when necessary. The nodes which host this environment are lightweight and multithreaded by design. This makes them able of supporting multiple high-performance chains and environments, allowing RChain-based technology to achieve revolutionary results.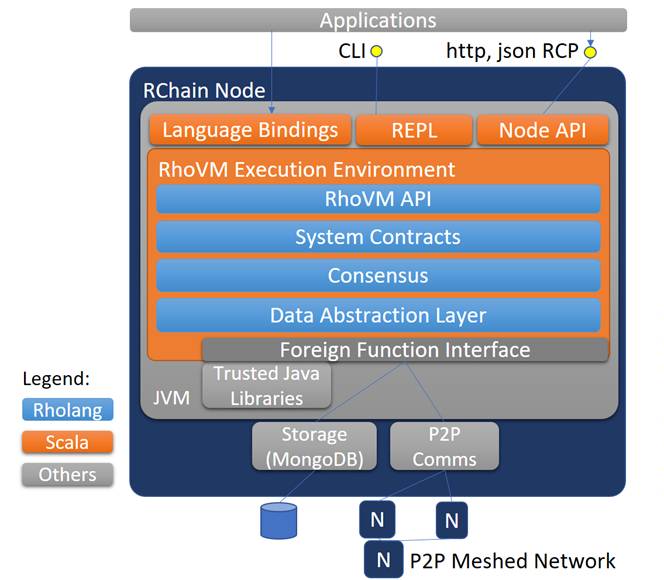 RChain Architecture
RChain platform should support multiple blockchains, both public and private on the same node. These blockchains will be secured by a proof-of-stake protocol, a consensus which is more scalable and fault tolerant than proof-of-work. RChain divides its virtual address space into namespaces which ensure better visibility and easier distinction of system contracts across the network. One other aspect of the platform is the use of LADL = Logic as a Distributive Law. It is a form of compression which allows for more throughput and can generate type systems for un-typed languages.
The platform should give innovators the tools to create fast, scalable and decentralized solutions that are less resource intensive than existing blockchain solutions. RChain's architecture should allow it to easily accommodate tens of thousands of transactions per second. RChain plans to handle 40,000 transactions per second on launch (putting the company on par with Visa), with an ultimate goal of reaching 100,000 transactions per second. RChain plans to offer a platform that allows developers from different backgrounds that are using different coding languages to easily connect their apps and products to the underlying blockchain.
The projects whitepaper and architecture documentation contain much more detailed explanations of the previously mentioned concepts. Also check out this summary on how RChain can solve the issues currently plaguing the blockchain world.
RChain Token
A private token sale was started on August 29th, 2017 and the planned tokens were quickly sold out. Despite requiring a minimum investment of $50,000, the cooperative had sold $5 million worth of RHOCs (the name of the launch token), priced at 20 cents each, by the end of the first day. The team set a hard cap of $15 million for the planned earnings; that number was reached in less than two weeks. RHOC is an ERC-20 token that is currently priced at around 1.80 dollars and has a max supply of 1 billion coins. On January 9th, 2018 RHOC's price hit an all-time high of $2.83 and has kept sliding since, alongside the rest of the market.
The native token of the network will be called REV. Users will need REVs to interact with the platforms system contracts. REVs will be used to compensate node operators in exchange for their computational, storage and bandwidth resources. REVs are also a main element of the proof-of-stake consensus protocol used by the platform, and are required in the process of selecting validators. All RHOC tokens will convert to REV tokens at a 1:1 ratio upon mainnet launch. The launch of the Mercury mainnet platform has been planned for the end of this year. A possible ICO could happen then, subject to a vote of the Cooperative's Board. If the board and cooperative decide to hold an ICO, it will likely happen alongside the launch of the Mercury platform. Mercury platform will also support additional ICO's for the RChain based platforms via a system similar to the ERC-20 token one enabled by Ethereum.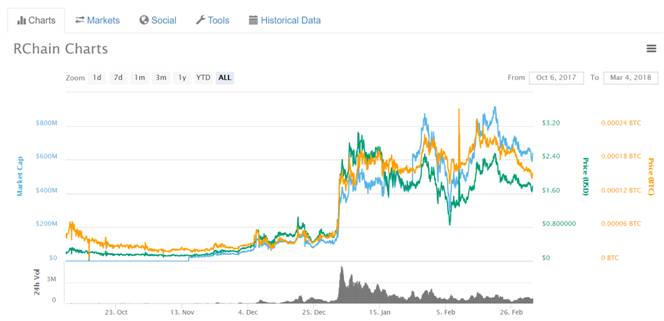 RHOC is currently sold on four exchanges:
1.Kucoin
2.Token Store
3.ForkDelta
4.ChaoEx
RHOC can be stored in any ERC-20 compatible wallet, same as any other ERC-20 token. MyEtherWallet is a community favorite due to ease of use, but hardware wallets such as The Ledger Nano S will ensure the utmost safety of your cryptocurrency.
Roadmap
The company has put out a roadmap which clearly indicates their intentions going forward. For quarter 1 of 2018 the plan is to conduct a demonstration of Casper proof-of-stake consensus. In early February, the RChain SDK was publicly released as the team continues to work towards Mercury, the platform's mainnet launch. To test out the SDK and stay updated on RChain's progress, you can join the community here. Quarter 2 of 2018 should bring the Alpha release. The team also plans to encourage developers to set up multiple nodes that demonstrate Casper and large content delivery. The full release of the "Mercury" software is planned for the Quarter 4 of 2018.
You can find the complete roadmap here.
Conclusion
Powered by the Rho Virtual Machine and secured by Casper proof-of-stake, RChain could form a network of coordinated and parallel blockchains. A product like that will solve the speed, safety, and scalability issues currently plaguing the blockchain world. This would enable the creation of new business models across a variety of domains: Internet of Things, content monetization (creation, promotion, and consumption), disruptive advertising models and many others. However, there will be problems along the way; strong, ever-evolving competition, financial and regulation issues, balancing the needs of every involved party etc. The founders believe they will overcome these road bumps and ultimately create platform which will become the future of blockchain and decentralized app development. Stick around for the release of Alpha mainnet to get a clearer picture if the RChain team can actually deliver on their promises.
Official Website — rchain.coop
Blog — https://medium.com/rchain-cooperative
Developer Portal — developer.rchain.coop
Membership Portal — member.rchain.coop
Livestreams and Recorded Media — RChain YouTube
Twitter — @rchain_coop

CaptainAltcoin's writers and guest post authors may or may not have a vested interest in any of the mentioned projects and businesses. None of the content on CaptainAltcoin is investment advice nor is it a replacement for advice from a certified financial planner. The views expressed in this article are those of the author and do not necessarily reflect the official policy or position of CaptainAltcoin.com