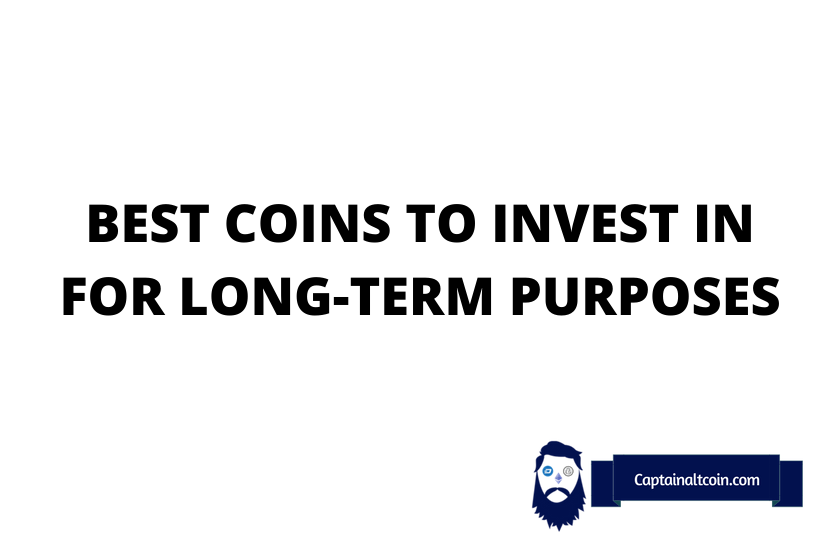 So, you have heard that cryptocurrencies might be the main deal in the future. You've seen people make incredible gains in crypto, and you're wondering if that could be you too. You even have some spare cash lying around somewhere, and you're ready to put it to use instead of leaving it idle. Of course, you cannot just walk into a bank or other financial institution and buy cryptocurrency.
The problem now is that you do not know what to invest in. You must understand what you are putting your hard-earned money into before venturing into the cryptocurrency space. There is no need to worry, as our focus here will be on that. Follow me as I take you through some coins with the best potential in 2022 and beyond.
CRYPTOCURRENCIES THAT HAVE MORE LONG-TERM POTENTIAL
---
ETHEREUM(ETH)
---
Ethereum needs no introduction as it is already the second-largest cryptocurrency by market cap. Since its development, it has grown in popularity as a smart contract solution. However, even though it has already amassed a market cap of about 400 billion dollars, there is still room for growth. Why is that?

Put simply, and the Ethereum network is expecting a massive upgrade. Dubbed ETH 2.0, this upgrade will make the network more scalable, cheaper, faster, and energy-efficient, solving most of Ethereum's deficiencies along the way. If all goes well, this will lead to a stronger influx of investors and a consequent increase in Ethereum's value.
Please read our price prediction for Ethereum.
POLKADOT(DOT)
---
Polkadot was developed by Gavin Wood, one of the co-founders of Ethereum. It was launched in November 2016 and holds promise as one of the potential 'Ethereum-killers'. This was based on its ability to allow various digital money to interoperate across different chains, thereby solving the scalability problem that Ethereum has been criticized for.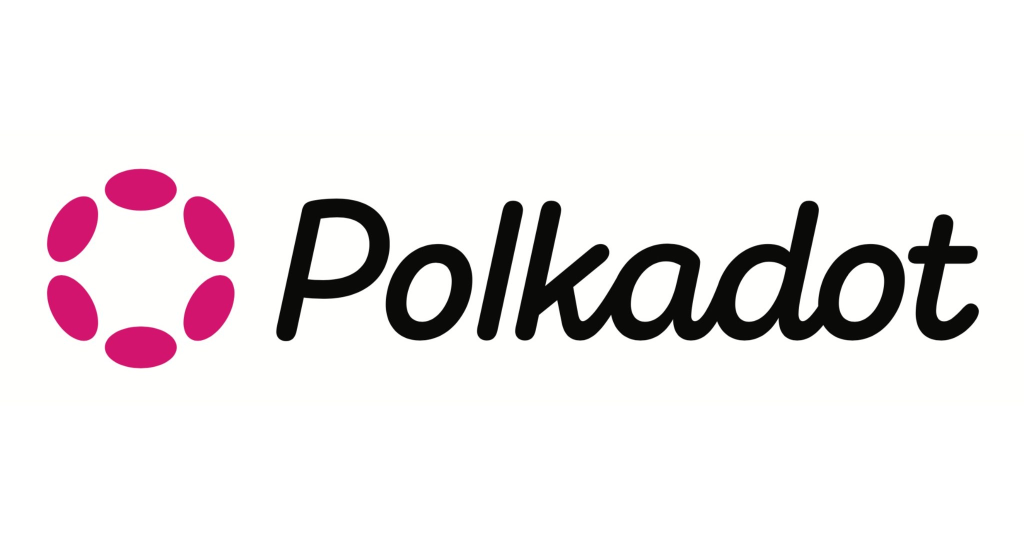 Polkadot is currently 10th on the crypto rankings, with a market cap of around 27 billion dollars. It still has much room for growth, as more and more projects are being launched on it and its parachains.
Please read our price prediction for Polkadot.
AVALANCHE(AVAX)
---
Avax was one of the hottest coins, rising over 3000% to challenge the coins in the top 10 rankings according to market capitalization. It is currently 11th with a market cap of around 22 billion dollars and doesn't seem to want to slow down.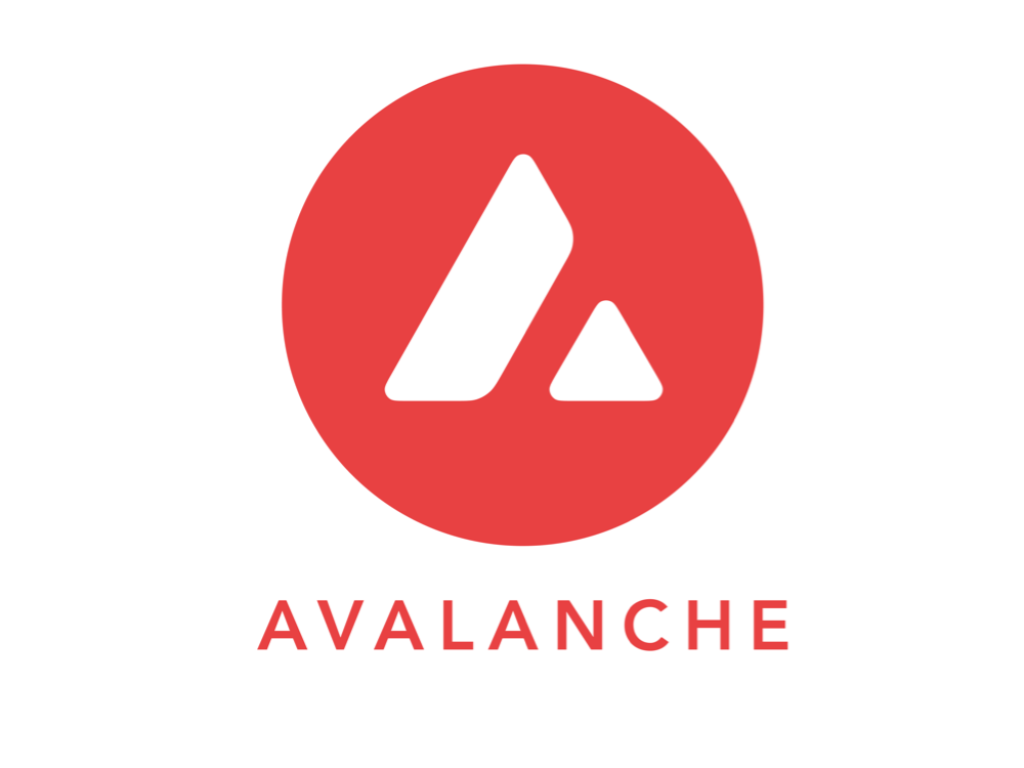 Avax gained popularity because of its high speed and low costs when performing smart contract transactions. This makes it one of the coins poised to relieve investors of the high network prices and congestion of the Ethereum network. It may yet increase in the future, especially as partnerships have been formed between the Avalanche team and some big names like Deloitte to ensure its continued relevance.
Please read our price prediction for Avalanche.
POLYGON(MATIC)
---
Polygon was launched in 2019 in the Matic network and rebranded to Polygon in 2021. Unlike many other smart contract platforms that aim to replace Ethereum as the hub of smart contracts, Polygon was created to help Ethereum with its scaling problem by making transactions on the network cheaper and faster.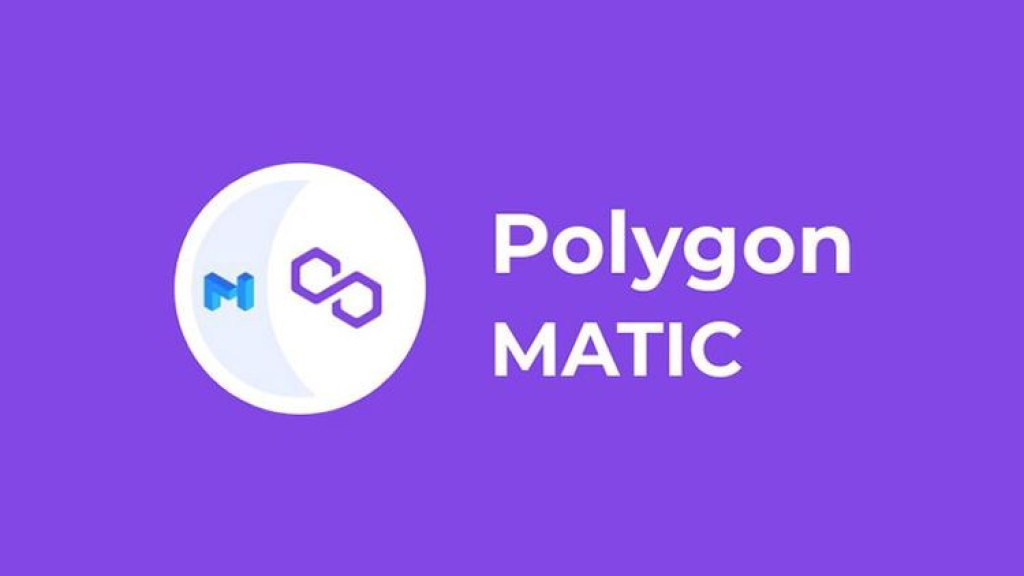 Polygon extended its scope to ensure interoperability among other blockchains compatible with the Ethereum network. This made the platform even more popular among investors and developers alike. Thus, there is good reason to believe that the network token of the platform, Matic, will continue to rise as cryptocurrencies become more mainstream.
FANTOM(FTM)
---
Fantom is yet another cryptocurrency that revolves around making smart contract transactions cheaper and faster. These qualities are appreciated in the DeFi world as they make it easy for retail investors who do not have a bulky wallet to still partake in the various arms of cryptocurrencies.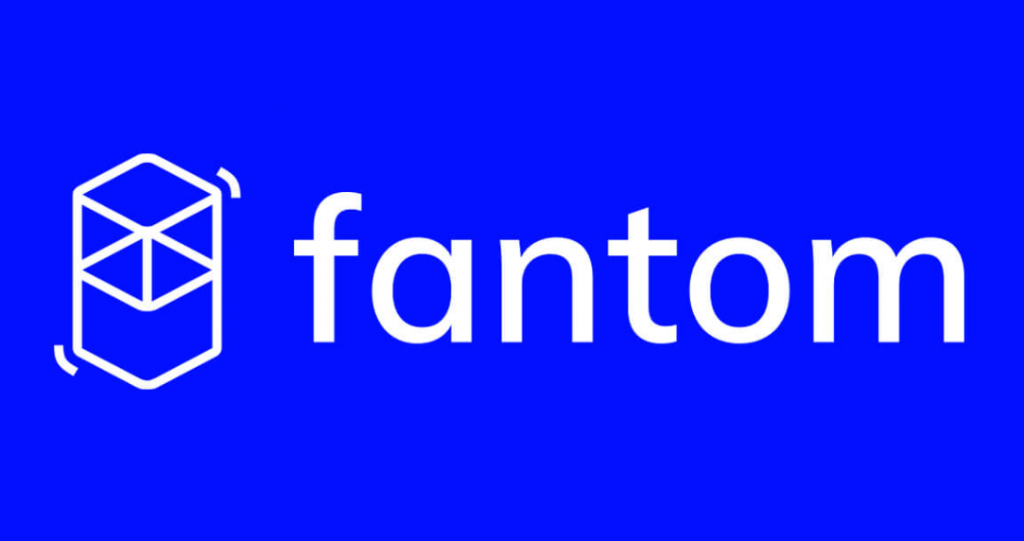 The Fantom token(FTM) is the native token of the blockchain technologies and is used to pay network fees for transactions on the platform. This token is also used to stake and govern the platform. Thus, it is a coin with utility that may yet arise in the future.
Please read our price prediction for Fantom.
WOOTRADE(WOO)
---
Wootrade is a decentralized cryptocurrency exchange created in 2019 with the aim of making crypto more accessible to everyone regardless of how much you have. It functions as a platform with deep liquidity that ensures better prices for traders. Therefore, it has gained more attention lately because of this unique quality.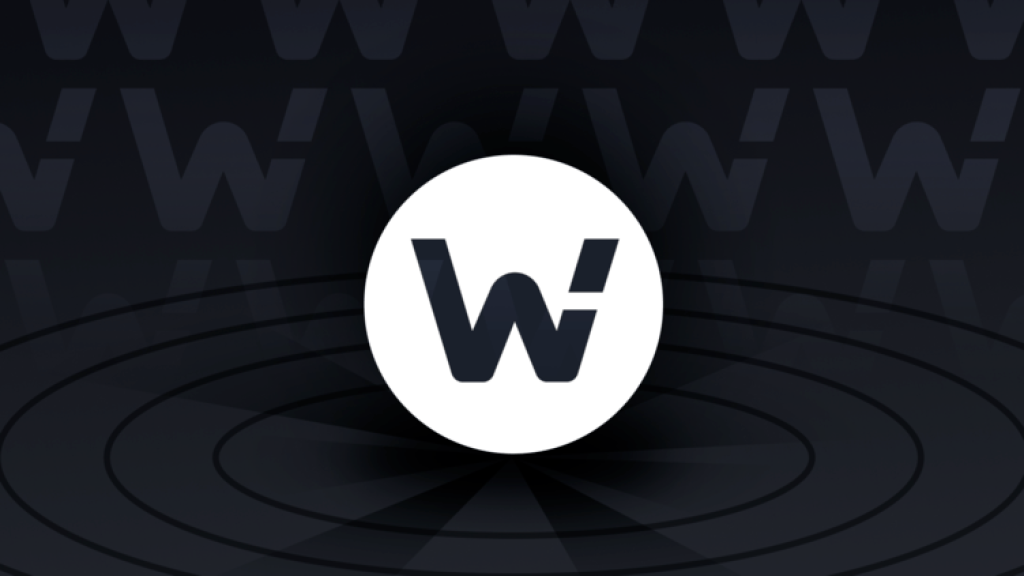 Woo is the native token of the exchange and is used for staking, mining, collateral, and payment purposes. It is also used to generate fee discounts for traders on the Wootrade platform. Woo currently has a market cap of around 800 million dollars and is projected to reach greater heights as time goes.
TERRA(LUNA)
---
Luna is the native coin of the Terra blockchain technologies, which was created in 2018. The blockchain posits itself among an uncommon blockchain niche, producing and sustaining stablecoins. This unique concept, as well as the dedicated team behind it, made the blockchain one of the hottest, with an impressive 10000% increase in the year.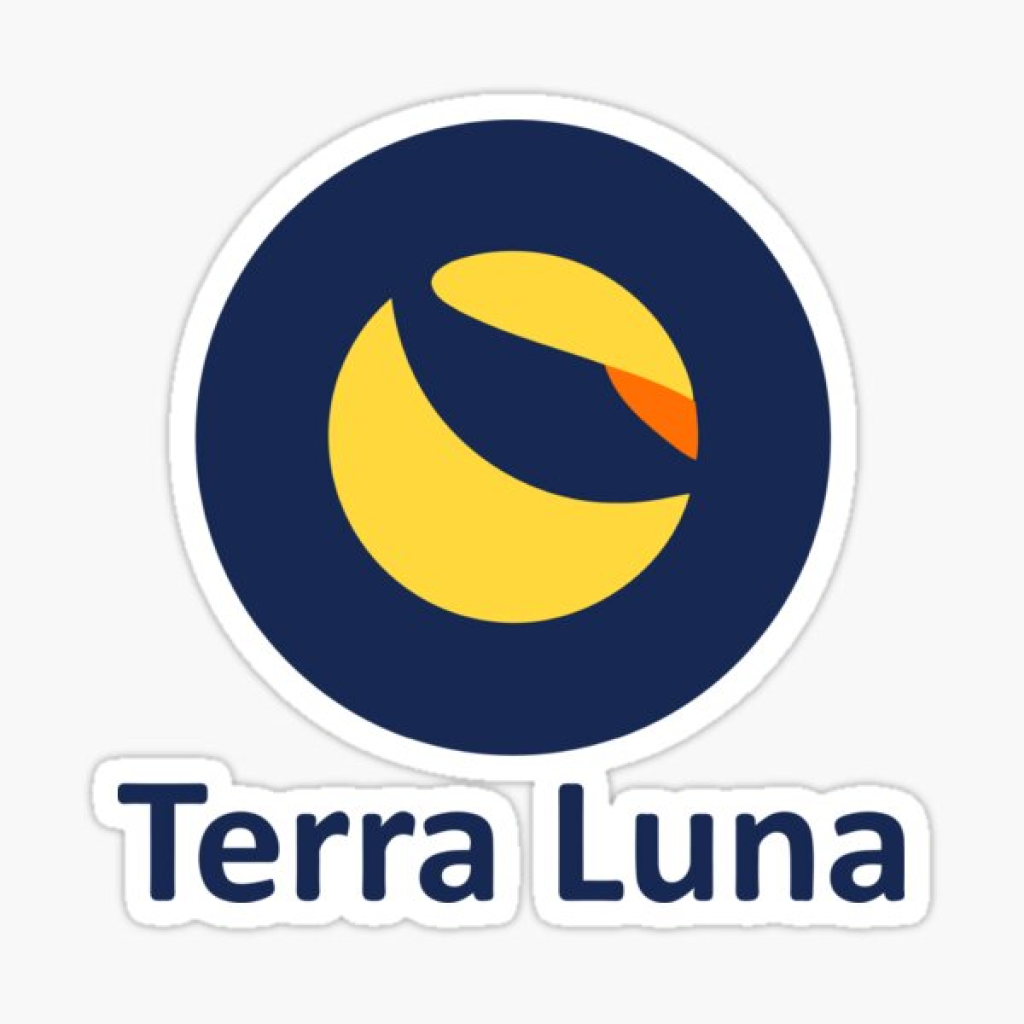 It has not cooled off in 2022 as it is still among the top gainers even though cryptocurrencies generally had a rocky start to 2022. It is currently ranked ninth with a market cap of $28.7 Billion and room for more.
Please read our price prediction for Luna.
GALA
---
Gala is an NFT platform that makes play-to-earn games one of the hottest things in the crypto world right now. Its policy is not only to produce games that'll bring real-time earnings for players but to also produce games that people actually want to play.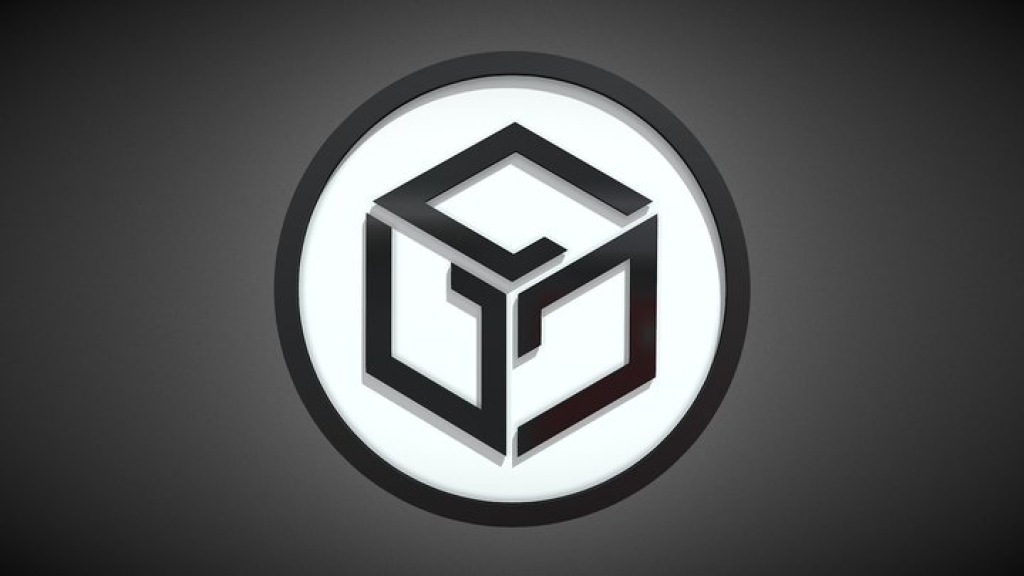 The team behind the coin has made significant strides in recent years that have impacted the price of the coin. They include Galcon, partnering with the Polygon network, listing on Binance, etc. With a market cap of around two billion dollars and a current price of less than a dollar, it may be a good time to get and hold some GALA tokens.
QREDO(QRDO)
---
Qredo is a blockchain network and offers a safer way for crypto enthusiasts to store their coins using innovative methods that remove the risks of private keys.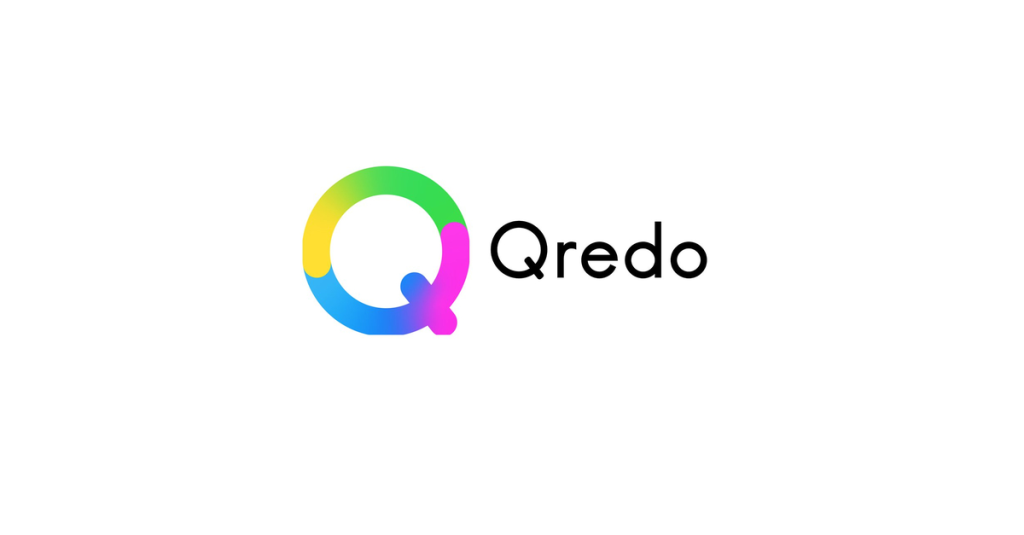 QRDO is the native token of the platform with staking and governance abilities. The difference between the market cap and the fully diluted market cap of the coin shows that it still has room to grow and is a good investment for long-term purposes.
DO YOUR OWN RESEARCH
---
In other words, DYOR. This means that you have sole responsibility for whatever decisions you make regarding crypto trading. This is because the crypto world is an uncertain one where things may not pan out as you plan, even after making a detailed analysis. Therefore, do more research on the coins you want to invest in, and when you're finally ready to invest, invest what you can afford to lose.
HOW TO CHOOSE A DIGITAL ASSET FOR THE LONG TERM
---
A number of factors need to be considered:
Check the charts. Don't limit yourself to hourly or daily charts. Go bigger, check the weekly and monthly charts. That'll give you an idea of how profitable it might be in the long term.
Check the team. Even if a coin is on a downtrend, but the team keeps working on the coin's ideals, there may be hope.
What does the coin do? Is it a unique or at least rare objective? Or is the coin just following a cliche niche with many giant competitors?
Check the metrics. What's the market cap? Can it still realistically increase? How expensive is it right now? What about volume, listed exchanges, and the fully diluted market cap? Those are things to look out for.
BUY AND SELL CRYPTO ON AN EXPERT-PICKED EXCHANGE
---
BINANCE: Currently, this is the largest crypto exchange in the world. It has many listed coins. It is also a secure exchange. Therefore, it is a good place to grab some coins for holding and trading purposes.
KUCOIN: This is another exchange with a large number of listed coins. In fact, it bests Binance in the number of coins listed. The platform also makes trading more convenient with its mobile applications.
UPHOLD: Uphold is a trading platform for crypto, fiat, US stocks, and precious metals. It doesn't have many listed coins as the first two described above, but it offers instant trading across its listed coins. It's also a secure place to grab and hold your desired coins.
Read also:
FREQUENTLY ASKED QUESTIONS
---

CaptainAltcoin's writers and guest post authors may or may not have a vested interest in any of the mentioned projects and businesses. None of the content on CaptainAltcoin is investment advice nor is it a replacement for advice from a certified financial planner. The views expressed in this article are those of the author and do not necessarily reflect the official policy or position of CaptainAltcoin.com