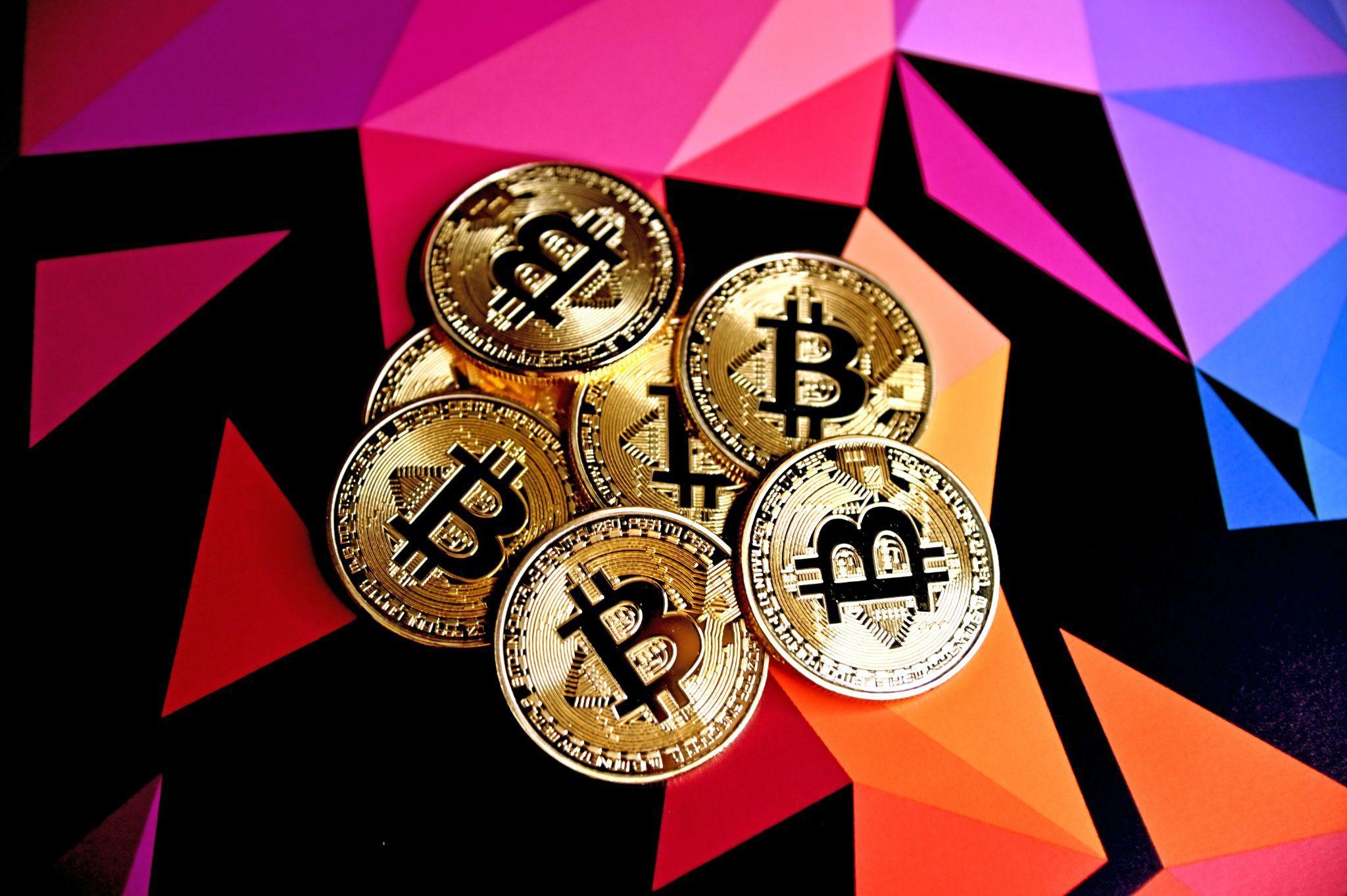 Cryptocurrencies have a very clear and significant place in the contemporary world. The first cryptocurrency, Bitcoin, was introduced over a decade ago, and how cryptocurrencies are perceived has changed completely at this time. Nowadays it's impossible to say, that cryptocurrencies wouldn't have any usage.
There are many different ways to use cryptocurrencies. To be able to get the most out of them, you just need to be aware of different ways to use them. This is where this article comes in handy. We will introduce different ways to use cryptocurrency, and what makes them possible.
Cryptocurrencies were designed for payments
As many of us know, the earliest cryptocurrencies such as Bitcoin can be used for payments. This is the base reasoning for the creation of cryptocurrencies. They were supposed to be only used for this purpose, but obviously, this has changed.
It can be a bit difficult to find places that accept cryptocurrencies as payments. Slowly, there are more and more options for this usage, but it's still relatively rare. One industry that has accepted cryptos for years now, is the online casino industry. You can find gaming sites that accept Bitcoin via bitcoin-casino.co.
Blockchain defines the usage of the cryptocurrency
Even though payment was the initial reason for the creation of cryptocurrencies, there have been more and more useful purposes for them. This is simply because of the technology cryptocurrencies use, blockchain, offers a plethora of possibilities.
Contrary to common belief, blockchain technology was not originally built for cryptocurrencies. Cryptocurrencies were simply the first ones to employ this technology. This is fantastic because blockchain provides a lot of safe possibilities. For example, it can be used for creating smart contracts, which will keep both parties of the contract safe. You simply need to use your cryptocurrency to access the possibilities that its blockchain offers.
Many people use cryptocurrencies simply for investing
Cryptocurrencies have had a big impact on the investing world. Because of cryptocurrencies, more people, who were not interested in investing before, have suddenly wanted to start investing their financial assets.
Cryptocurrencies are a very popular target of investment, but they differ a lot from more standard targets and might not be to recommend for newcomers on the investment market. The reason for this is due to the cryptocurrency's high volatility meaning that the value of can change very fast. Additionally, the investment market for cryptocurrencies is open on a daily basis meaning that values can fluctuate both during nighttime as well as on weekends and holiday. Due to this, many beginners who wish to invest in the digital coins, usually opt for long-term investments.
Future brings new possibilities for cryptocurrencies
There are already a lot of interesting ways to use cryptocurrencies. Some of them are more usable, whereas others are simply fun. Because cryptocurrencies work online, there are not many of limitations on what can be done with them.
This opens several doors for creative minds to work their magic. What does this mean to us? Simply that we can be sure, that there will be even more purpose for different cryptocurrencies in the future. We don't know yet, what these purposes will be, but we can be certain that they will be exciting!

CaptainAltcoin's writers and guest post authors may or may not have a vested interest in any of the mentioned projects and businesses. None of the content on CaptainAltcoin is investment advice nor is it a replacement for advice from a certified financial planner. The views expressed in this article are those of the author and do not necessarily reflect the official policy or position of CaptainAltcoin.com