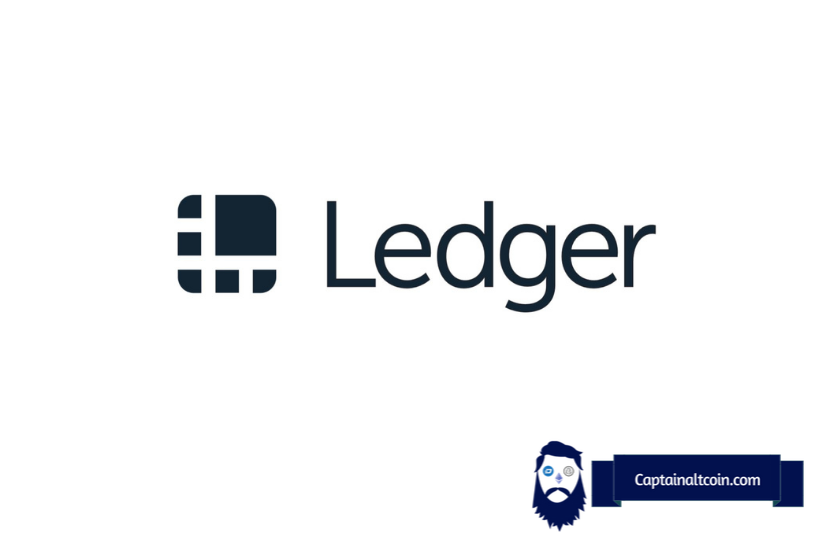 ---
Ledger is a pioneer among crypto companies that manufacture hardware wallets. Their Nano S model is an OG among cold wallets and will always have a special place in the hearts of all crypto enthusiasts. However, as the time passes, newer models of hardware wallets came out and Nano S looked a bit archaic and inferior in comparison. So Ledger decided to refresh it a bit and launched Ledger Nano S Plus.
There are three known Ledger Nano wallets. They are; Nano S, Nano S Plus, and Nano X. They all support multi-currency transactions, allowing you to buy, exchange, and trade your crypto assets easily.
This article will discuss the differences and similarities between Ledger Nano S and Nano S Plus.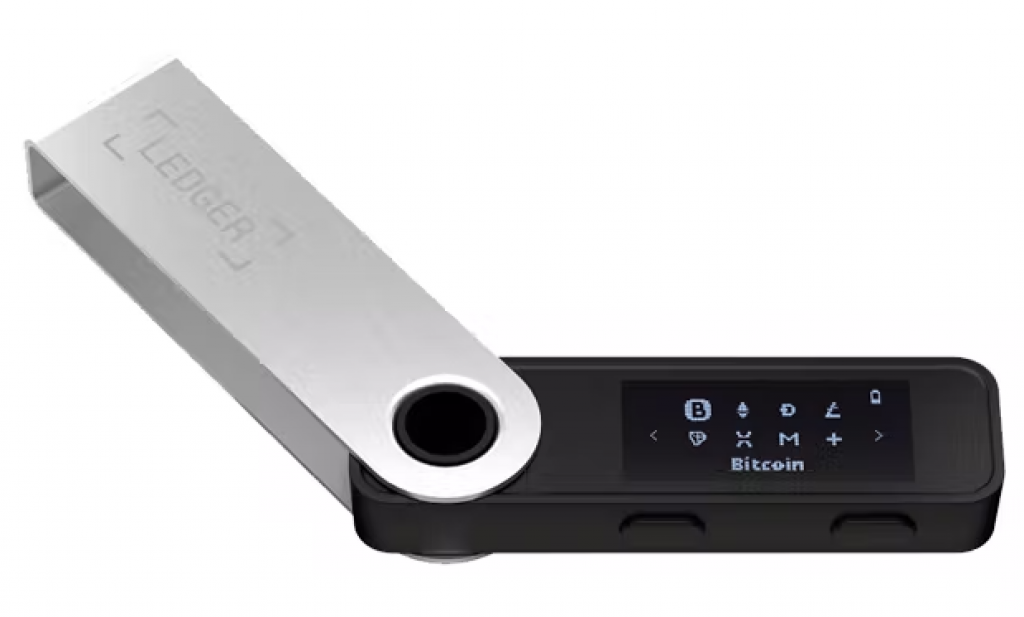 Ledger Nano S VS S Plus
---
Similarities
---
They are both cold wallets. This means they are physical wallets air-gapped from the internet.
They use the same secure element.
Their price is the same.
They look pretty much the same.
They support multi-currency transactions.
They can store coins and NFTs offline
They both need to be connected to external devices to enable their usage.
Differences
---
The storage space of Nano S Plus is 1.5 MB, while that of Nano S is 320 KB
The Nano S Plus screen is bigger and bolder than that of the Nano S
The improvement in the memory space of Nano S Plus over Nano S allows for the installation of more apps at the same time on your wallet. Therefore, Nano S Plus holds up to 100 applications, but Nano S can only hold 5.
Physical Appearance
---
Both look like the USB flash drive with an aluminium shield. The aluminium is flipped to expose the screen of the device.
The Ledger Stax is a new hardware wallet from Ledger (
click here to read the review
) that offers several new features and improvements over the company's existing products. The wallet has a touch-screen interface and supports over 5,500 coins and tokens, as well as Ethereum and Polygon-based NFTs. It also has Bluetooth connectivity and Qi wireless charging, a larger battery, and customizable lock screen images or NFTs. The wallet is highly secure, using the ST33K1M5 secure element chip with the CC EAL5+ certificate. It is currently priced at €279, including free shipping, and will be available for delivery in 2023.
Preorder it by clicking here.
What is the price of Ledger Nano S Plus VS Nano S?
---
Ledger Nano S and S Plus are both sold for $79
Ease of Setting Up the Wallets
---
Both are easy to set up once they are connected to the computer.
How Do You Set Up A Nano S
---
Connect the Ledger to your computer using the supplied USB cable
Press the right or left button to navigate the screen for instructions
Press the two buttons simultaneously to choose the option 'set up as a new device.'
Press both buttons again to begin.
Install ledger live on your computer by downloading the application.
Configure your device
Set a Pin code.
Write down the recovery phrase.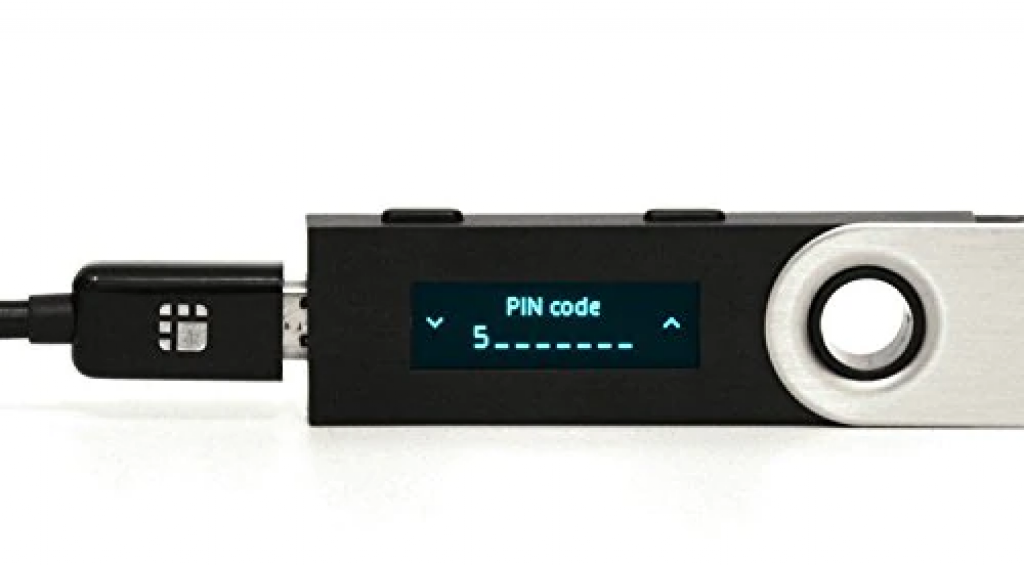 How Do You Set Up A Nano S Plus
---
Follow the steps outlined from points 1-6 in the steps above
Choose your Pin code
Write down your recovery phrase.
Security
---
Security is very paramount to the Ledger company. That is why they have employed various methods to ensure that their wallets are as secure as can be. We will now examine the security of both wallets under three parameters:
Secure Element
---
This is a big deal in the hardware wallet department because it is the bane of the wallet's security. Both the Ledger Nano S and the S Plus are secured by a CC EAL5+ secure element, with an ANSSI certification.
This simply means that the wallets have been verified to be of the highest quality attainable for products like that. The same secure element is present in Visa and MasterCards, which are two of the most secure payment processors worldwide.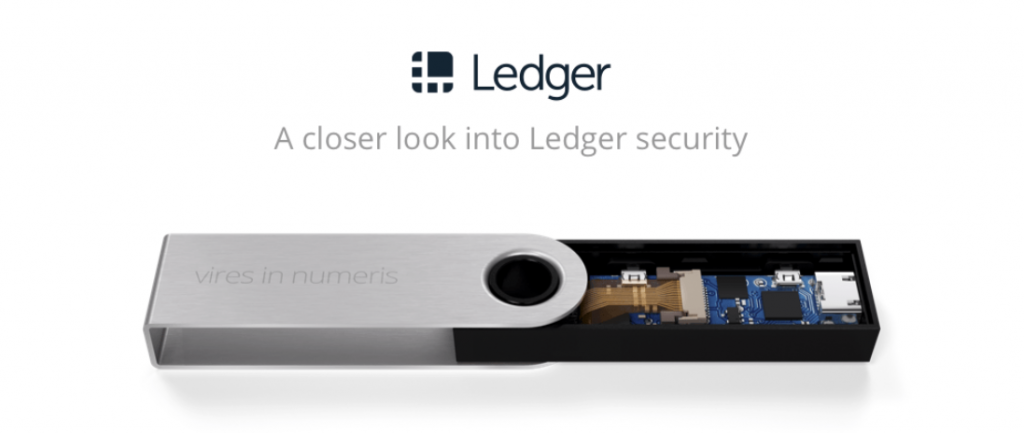 Biometric and Physical Verification
---
Both wallets do not come with biometric verification, as far as we know. However, they are both big on physical verification. They do this in partnership with FIDO U2F, a simplified two-factor authentication organisation. This provides robust security for the Ledger wallets, giving users needed peace of mind.
Anti-Tamper Protection
---
This is a vital component of any crypto wallet. It provides assurance that you are the only one with access to your wallet, and it has not been tampered with by anybody.
To achieve this, both the Ledger Nano S and S plus have automatic Anti-tamper protection that verifies that the smartcard chip of each wallet is genuine and uncompromised.
Other security measures include a password required for transactions, a passphrase that acts as the 25th word of your recovery seed, and a PIN code required whenever you connect your Ledger wallet to a computer via USB.
Bluetooth Connectivity
---
None for both Ledger Nano S and Nano S Plus.
Battery Life
---
None for both Ledger Nano S Plus and Nano S.
Send and Receive Crypto
---
Nano S and Nano S Plus can send and receive crypto. When sending or receiving cryptocurrency, confirmation of address is necessary, which can be a bit tasking on the Nano S display screen because of its size. Still, it's easier on the Nano S Plus screen because it's bigger and brighter.
Once the confirmation is through, sending and receiving crypto is very smooth.
Nano hardware wallets can also be used in conjunction with web wallets, such as MetaMask, MyCrypto and MyEther wallet.
These are some of the cryptos that Nano wallets can send and receive; Bitcoin, Ethereum, Ripples, Tether, Bitcoin Cash, DOT, Litecoin, Binance Cash, EOS, Tezos, LINK, Compound, Cardano, Tron, LEO, Monero, Ethereum classic and so on.
Convenience
---
Portability
---
Both the Ledger Nano S and S Plus come designed as a Flash Drive, which can easily be carried from one place to another. In addition, the fact that they do not have batteries installed in them means they are both light and easy to carry about.
Durability
---
Ledger produces its wallets with materials and techniques that ensure longevity.
The material used is durable, and there is no need to worry about physical damage. Also, an aluminium shield protects it.
However, since they come disguised as a flash drive, they are still fragile in that they can fall or be stepped on. In this wise, they are behind some other bulkier wallets that look more rigid.
Supported Coins
---
Ledger Nano S and Nano S Plus support 5500 coins.
The following are some of the supported Coins.
Bitcoin, Ethereum, Ripples, Tether, Bitcoin Cash, Bitcoin Gold, Zcash, Ethereum Classic, Litecoin, Dogecoin, Dash, Expanse, Viacoin, NEO, Stellar, Pivx, Komodo, Bitcoin private, Zencash, Cardano, Monero, Vertcoin. And so on.
Screen
---
Ledger Nano screen display helps you recover your wallet content in case of damage or loss of your device.
The screen also provides an added advantage when making transaction payments. It prevents Cryptocurrencies from being stolen by hackers.
Both are secured and make it easy to monitor your transactions.
However, the Nano S screen is smaller with 128 x 32 PX screen resolution, while the Nano S Plus is bigger with 128 x 64 PX screen resolution. Therefore, transactions are easier using the Nano S Plus.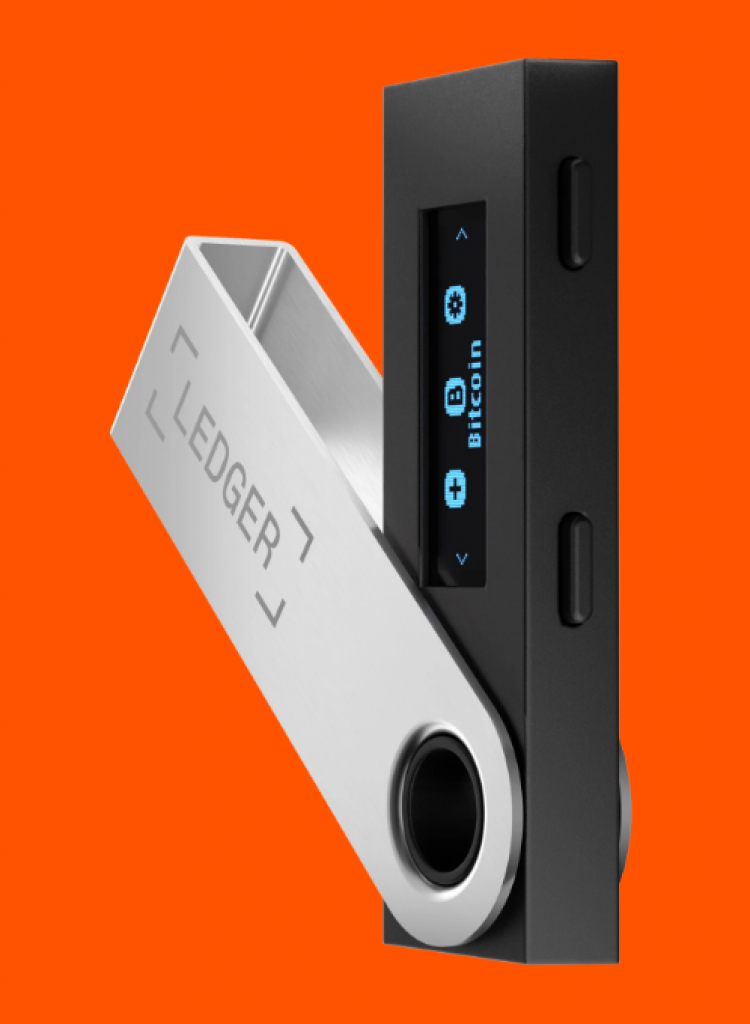 Conclusion
---
Ledger has proven to be one of the cheapest, easiest and most secure hardware wallet companies. It has produced a series of Nano hardware wallets that can securely hold crypto assets.
The Nano series are:
Nano S, which was launched in 2014. It has some good features and can hold a few applications.
Nano X, launched in 2019, with better features.
Now Nano S Plus, which is a bridge between Nano S and Nano X. It was launched as a limited series product in March 2022. Right now, it is already out of stock and will be delivered to the lucky owners within a month.
As discussed in this article, the Nano S and Nano S Plus are both secured and easy to set up. They also have a lot in common and a few differences. It is of great importance to consider carefully which of the two crypto wallets to go for.
If all the coins you want to hold are not more than three, all you need is the Ledger Nano S. However, if you're going to hold more cryptocurrencies (up to 100), Nano S Plus is the one for you.
Also, the bigger screen display of Nano S Plus makes transactions easier. Both Nano S Plus and Nano S have a secure element that makes them stand out among others.
These wallets can not be easily hacked because of the 24 words recovery phrase and the passphrase, which boosts the security band makes the wallet worth trying out. Also, do not forget the FIDO U2F security alliance, which further adds to the secure reputation of the wallets
This article has also made it clear that with the development in the cryptocurrencies ecosystem, the upgrade to Nano S Plus is a necessity, and the features displayed by the Nano S Plus will fill the gap Nano S created
Therefore, with what we have considered, I hope you can now determine which of the two wallets will work for you. If you have enough funds, though, you could buy both of them and use one of them as backup, depending on your preference.

CaptainAltcoin's writers and guest post authors may or may not have a vested interest in any of the mentioned projects and businesses. None of the content on CaptainAltcoin is investment advice nor is it a replacement for advice from a certified financial planner. The views expressed in this article are those of the author and do not necessarily reflect the official policy or position of CaptainAltcoin.com