In this article, I'm going to talk about the fork again. As a result, the free money is created from thin air!!
Mind you, this was not the fork which you use to eat noodles. This was the fork/split of the world's first and the biggest cryptocurrency – Bitcoin, and the free money created from thin air – Bitcoin Cash (BCH).
You have missed a lot of buzz and news about Bitcoin Cash if you are new to this Bitcoin Fork scenario.
For those of you who have just joined now, in a nutshell, this is what happened:
"As of block 478559, the Bitcoin (BTC) network has hard forked into Bitcoin Cash (BCH) on August 1, 2017. "
This hard fork has created a new form of electronic cash for the Internet – Bitcoin Cash (BCH). At the time of writing this article, BCH is worth $1610 per unit and is the third most valuable cryptocurrency according to CoinMarketCap.
Abracadabra!! Bitcoin Cash was just created out of thin air and is now worth $1610! It used to hit $1970 back in November and threatened the actual bitcoin to overtake it! (No, it didn't – BCash fans just wanted it so bad)!
Isn't that amazing?
It is, at least to me!
Free Bitcoin Cash Coins (BCH)
You will be really surprised to know that BCH was free for anybody who had any amount of BTCs and were also holding their private keys under their custody prior to the fork.
In a post-fork period, in order to claim the free BCH, those Bitcoiners needed to use the same BTC private keys on a wallet that supports BCH.
For example, a bitcoin investor that holds 10 BTC should have been credited with 10 BCH after the execution of the hard fork; in other words, your coin holdings have doubled as both coins now have the same private keys.
Here are the exchanges and wallets supporting BCH. However, since BCH is newly born, there are not many BCH wallets. But for those of you who are early birds, there are ample amounts of options.
Important Note: You should make 2-3 Copies of the Seed Key and store it in a safe place, because if you lose the seed key, you will lose your currencies too.
back to menu ↑
Top 11 Best Bitcoin Cash (BCH) Wallets
back to menu ↑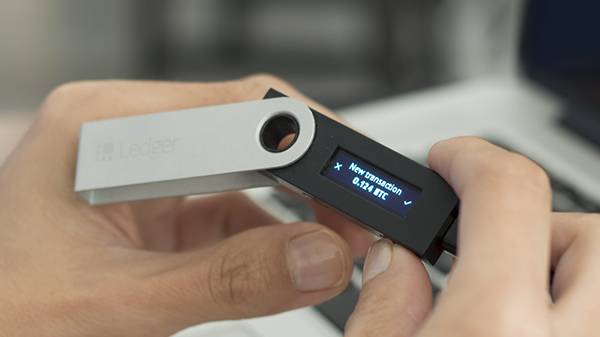 Ledger Nano S is currently the best Hardware wallet available. If you had BTC on your Ledger Nano S wallet while hard fork took place, then you didn't need to do anything to get ahold of your BCH. Ledger Nano S/Blue, Nano, and HW.1 owners just need to download BCH wallet on your Ledger wallet and send BCH to it. It's quite simple.
I would recommend Nano S for those people who wish to buy a wallet to store their BCH, because here you own the Private keys and your cryptocurrencies will be extremely safe.
Here is the official blog post from Ledger on how to claim your free BCH from the Ledger Nano S.
back to menu ↑
Trezor(Hardware Wallet)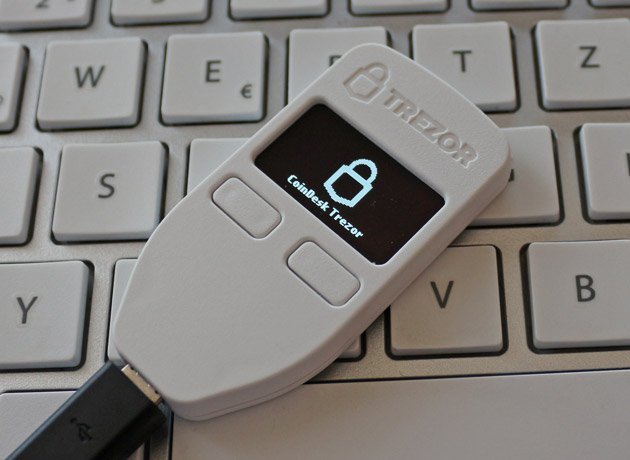 Trezor is one of the best Hardware wallets and on August 1, they published this official step by step guide on how its users can claim BCH.
UPDATE: As per the recent update, Trezor is currently not supporting BCH, as is evident from their note on their blog that says: BCH wallet has been taken down from TREZOR Wallet, until further notice.
But stay tuned because we will soon update here, whenever Trezor starts supporting BCH.
back to menu ↑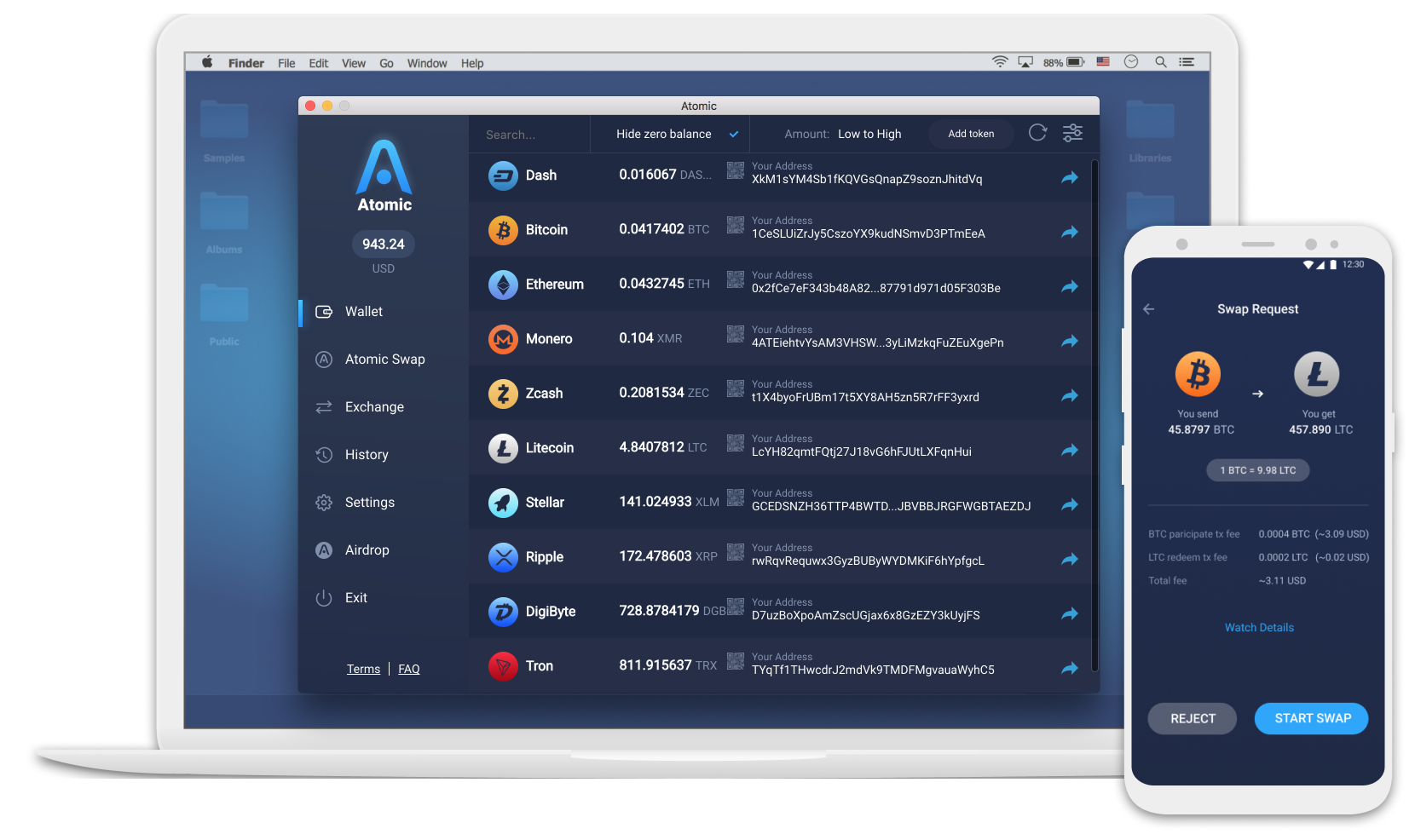 Atomic Wallet is a new multi-asset custody-free solution for secure storage and management of BTC, ETH, BCH, XRP, LTC and over 300 other coins and tokens. The crypto assets and features are regularly updated. Private keys are securely encrypted on a user's device, so one has full control over their funds.
The desktop app is available for Windows, MacOS, Ubuntu, Debian and Fedora. Private alpha versions of Android and IOS mobile apps will be released in October, 2018.

Atomic Wallet is a secure all-in-one, non-custodial cryptocurrency storage with a smooth and comprehensive interface. The wallet supports Atomic Swaps, a cutting-edge feature that helps users significantly save on fees. Atomic wallet also enables users to buy cryptocurrency with USD and EUR and exchange their assets at the best rates via Changelly or ShapeShift.

back to menu ↑
Coinomi(Mobile Wallet)

Coinomi is a popular lightweight multi-coin HD wallet that allows you to store Bitcoin and various altcoins. This wallet supports a maximum number of cryptocurrencies right now in the market.
Coinomi is a Hierarchical Deterministic Wallet, which means that it allows you to control your private keys. It will give you a 15-word seed phrase while signing up. You will need this phrase in case your restore your wallet.
Currently, you can use Coinomi on Android Platform only, but iOS support is also coming soon.
Moreover, they have officially released a step by step blog post supporting BCH and how to access it.
back to menu ↑
Jaxx(Mobile and Desktop Wallet)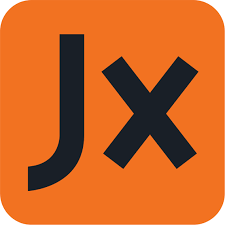 You must have heard about Jaxx Wallet if you have been dealing with Bitcoins. This is another popular multi-currency HD wallet which allows you to control your private keys, hence you digital currencies are always safe. This wallet is available on Mobile as well as Desktop.
Prior to the fork, Jaxx team announced that their users would not need to do anything to access their BCH coins. The Jaxx team has decided to work on the full integration of BCH on Jaxx apps, and its users will be able to access BCH coins with a simple software update once the integration is complete.
However, the Jaxx team has clearly stated this:
"Jaxx users are always in control of their private keys, which means that corresponding Bitcoin Cash (BCH) will be safe in your Jaxx wallet. However, you will not be able to access/send/receive your Bitcoin Cash (BCH) until the integration is complete."
If you want to know more about storing your BCH, make sure to go through official Jaxx announcement.
back to menu ↑
Electron Cash(Desktop and Mobile Wallet)

Electrum is a great wallet to store Litecoin, and you must have heard about it. Electron Cash is the forked wallet of Electrum, and it allows you to back up your wallet via a mnemonic seed phrase, like a true HD wallet.
Electron Cash is a light wallet because it doesn't require you to download the full node of Bitcoin Cash (BCH).
You can download Electron Cash on Desktop (Windows, Mac, and Linux), and it also has a version that supports Android mobiles, too.
Download Electron Cash No

BU Bitcoin Cash Client(Desktop Wallet)

Bitcoin Unlimited's Bitcoin Cash 1.1.0.0 edition has been released, and this release is being offered by the Bitcoin Unlimited Developers 'unofficially' until the BU community has the opportunity to vote on whether Bitcoin Cash should be officially supported. This desktop wallet supports BCH, and is available for Windows, Linux, and Mac operating systems.
(Source: Bitcoin Unlimited)
back to menu ↑
Rahakott – a new secure multi-currency wallet (sponsored listing)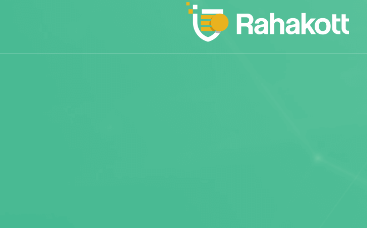 Rahakott is a cryptocurrency wallet that allows anyone to send or receive digital currencies and to monitor their balance.
You can use the wallet to monitor your balance online from anywhere.
There is no need to log in to Rahakott with your e-mail address, telephone number or an username: you simply enter a mnemonic phrase.
The system is also secured by two-factor authentication. You can also use Rahakott to create multiple wallets from a single account – for example, if you want to create sub-accounts for specific business relationships.
Rahakott wallets are also "algoristic", according to a study by NewsBTC. com, which means that for each transaction new addresses are generated to increase the anonymity of users.
The Rahakott Wallet was introduced on November 12th.
back to menu ↑
BTC.com(Web and Mobile Wallet)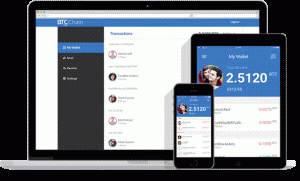 Btc.com is a popular website that has a great reputation because it has been operating since 2015 and is backed by Bitmain. It provides highly secure Mobile and Web Wallet.
BTC.com is a perfect wallet for those who would like to access a web wallet that won't compromise their private keys. You will be also able to access BCH (according to this post).
Currently, BCC/BCH tool is working perfectly on their web wallet, and it should soon be available for Android and iOS versions, too.
Check their step by step guide on recovering BCH using their BCH recovery tool.
Download BTC.com Wallet Now | Sign up for BTC.com Wallet
back to menu ↑
KeepKey(Hardware Wallet)

KeepKey is a cryptocurrency hardware wallet and its support for Bitcoin Cash is now available. Check here for their official guide of it and here for our review of KeepKey. You might also want to check how good is KeepKey in comparison to Ledger Nano S and Trezor.
For those of you who don't know KeepKey is quite bulky to carry, but that doesn't mean that I am against KeepKey. They are doing a decent job and supporting more than 5 cryptocurrencies including BCH, but I prefer to use Trezor and Ledger Nano S more for convenience and faster cryptocurrency integration.
back to menu ↑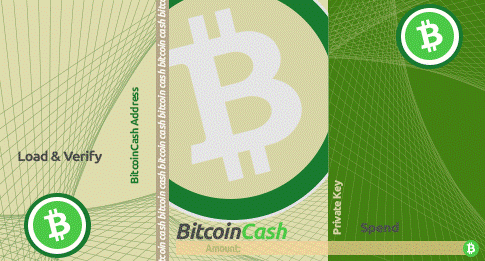 Bitcoin Cash's paper wallet script is available now. In my opinion, hardware wallets are superior to paper wallets, but for those people who are comfortable with paper, wallets can go here and make one for themselves.
back to menu ↑
Bitcoin Classic has launched a desktop wallet called Bitcoin Classic 1.3.2. This wallet is a BCH-compatible release, which will allow you to follow the Bitcoin Cash chain when it's fully installed.
You can download it on your Linux, Windows, and Mac operating systems.
(Source: Bitcoin Classic)
My Thoughts on Accessing Bitcoin Cash
There were all sorts of methods for claiming Bitcoin Cash.
If you already have some BCH on the above-given wallets, you would either need to export BTC private keys or you just need to do some sort of software update here and there depending upon the type of wallet you are using.
Important Note: Depending upon the kind of wallet you are using, you may require playing with your private keys, but we advise you to do it cautiously by following the official announcements from your associated wallets.
Also, consider not to do large transactions using these BCH wallets as these are new and the technology is still in improvement phase.
That's all from my side. I will keep this article about Top 10 Best Bitcoin Cash Wallets updated with all the new wallets that will be introduced in the near future, so keep an eye here!
---
Join Our Telegram Channel
or
Follow @CaptainAltcoin
CaptainAltcoin's writers and guest post authors may or may not have a vested interest in any of the mentioned projects and businesses. None of the content on CaptainAltcoin is investment advice nor is it a replacement for advice from a certified financial planner. The views expressed in this article are those of the author and do not necessarily reflect the official policy or position of CaptainAltcoin.com