Do you know about the PIVX (Private Instant Verified Transaction) cryptocurrency?
For the uninitiated, PIVX is a privacy-centric Proof-of-Stake cryptocurrency forked from DASH. It allows its HODLers to earn profits both by staking and by running masternodes.
PIVX is one of the securest coins. However, they have recently implemented the Zerocoin protocol, and with this protocol, this coin will be able to take financial privacy to a whole new level.
PIVX is an open-source crypto-currency focused on fast private transactions with low transaction fees & environmental footprint. PIVX burns 100% of all transaction fees. Also, you can buy PIVX tokens with a credit card.
PIVX is upgrading its infrastructure, which will benefit the whole community. And PIVX is still surging in price after its rebranding in early 2017 after it was forked out of DASH by two DASH community members.
Here is a PIVX fact check, just to put into perspective its bullish run:
This year, PIVX has surged more than 50,000%, which is simply mind-boggling. To put that into perspective, if you had invested a nominal $100, then you would have made over $50,000 from that investment (at the time of this writing). This is a huge return.
All that said, PIVX is a still relatively new crypto-project. This is the reason why it doesn't have many wallet options available yet. But to support early adopters, after a lot of research, I have found these reliable wallets that allow you to store your PIVX safely. Some of these wallets also allow their users to stake/masternode their PIVX crypto.
Top 5 Best PIVX Wallets
---
We generally advise anyone who has worthwhile amount of crypto to store it on one of the hardware wallets (here is a table of the best ones):
---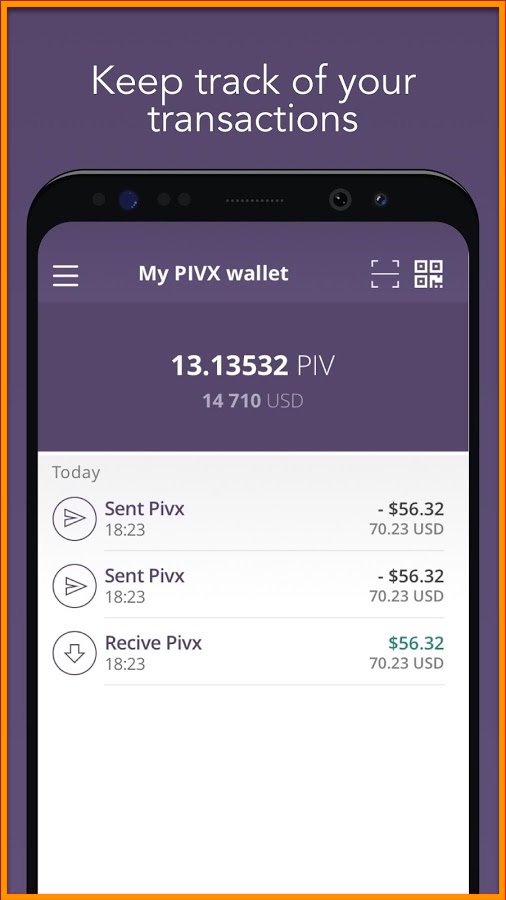 The PIVX mobile wallet is an HD wallet that went live in early July 2017 to store, receive, and send PIVX cryptocurrency.
This PIVX coin wallet allows its users to generate seamless hierarchical addresses with its 24-word recovery seed phrase that can be backed up by its users. In case your device is damaged or lost, you can use this seed key to restore your PIVX wallet on any device.
This wallet doesn't require any type of email verification or ID verification to start using this wallet. It also has a PIN code provision for the enhanced security of your PIVX funds.
Always remember: You will lose your PIVX if you lose those 24 words. That's why it's very important to keep the phrase in a safe place.
PIVX mobile wallet is currently only available on the Android platform.
PIVX GUI (Desktop Wallet)
---

PIVX GUI is the official desktop wallet for PIVX cryptocurrency developed by the PIVX team.
It is a synchronizing wallet. This means it will take some time to sync with the entire blockchain, but once the sync is complete, you can make a new wallet by backing up your seed key. One more thing worth noting is that you can also take a backup of your wallet by exporting your private key.
It is also a GUI wallet. This means that it will allow you to use it by interacting with a graphical user interface.
PIVX GUI (hot wallet) will also help you earn dividends by allowing you to stake your PIVX on it. Also, the same wallet can be used to run full node masternodes, and using this, you can also perform anonymous transactions that go through a mandatory Zerocoin protocol.
It's important to note that it is highly recommended by the dev team that you should not use a version of the wallet that is 3.0.3 or below.
This wallet is currently available for Linux, Mac, and Windows operating systems.
---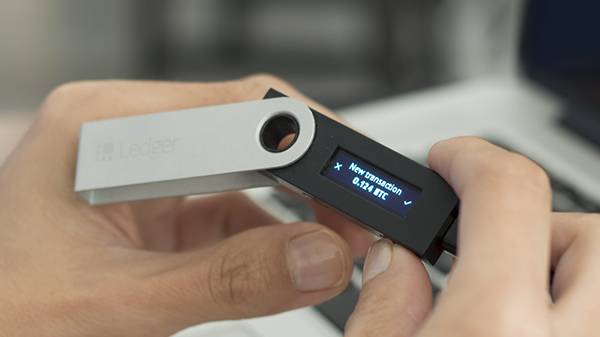 Ledger Nano S is one of the best wallets you can get for your cryptocurrencies, including PIVX.
This is a hardware wallet, which means that it's equipped with enough security features to secure your cryptos adequately.
The Ledger Nano S recently implemented support for PIVX. However, this wallet doesn't support PIVX staking yet.
Coinomi(Mobile Wallet)
---
Coinomi is a popular multi-currency HD wallet that supports a maximum number of cryptocurrencies in the market, including PIVX.


This wallet allows you to control your private keys by providing you with an 18-word long seed key for the wallet, which you can use to restore your Coinomi wallet at any time in case your device is damaged or lost.
Another great thing about Coinomi is that it requires no ID verification or email login to start using it.
Another feature that I believe makes this wallet unique is its inbuilt coin exchange integration with both ShapeShift and Changelly. I haven't seen this feature in any other wallet.
This wallet also allows you to sweep paper wallets for some cryptocurrencies. In my opinion, this is a pretty neat feature.
Coinomi is currently only available for Android, but iOS support is also coming soon.
Download Coinomi mobile wallet
---
For those who are comfortable using paper wallets, there is an option of making a paper wallet. You can use a paper wallet for your PIVX funds in order to keep them safely in an offline environment.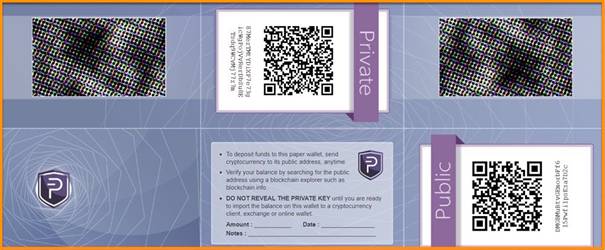 But when it comes to providing a secure offline environment, in my opinion hardware wallets are superior to paper wallets.
Conclusion
---
So that's all from me today. I sincerely hope that this article on Top 5 Best PIVX Wallets will help you in choosing the right wallet for yourself.
And remember, you should never leave your tokens on an exchange.

CaptainAltcoin's writers and guest post authors may or may not have a vested interest in any of the mentioned projects and businesses. None of the content on CaptainAltcoin is investment advice nor is it a replacement for advice from a certified financial planner. The views expressed in this article are those of the author and do not necessarily reflect the official policy or position of CaptainAltcoin.com