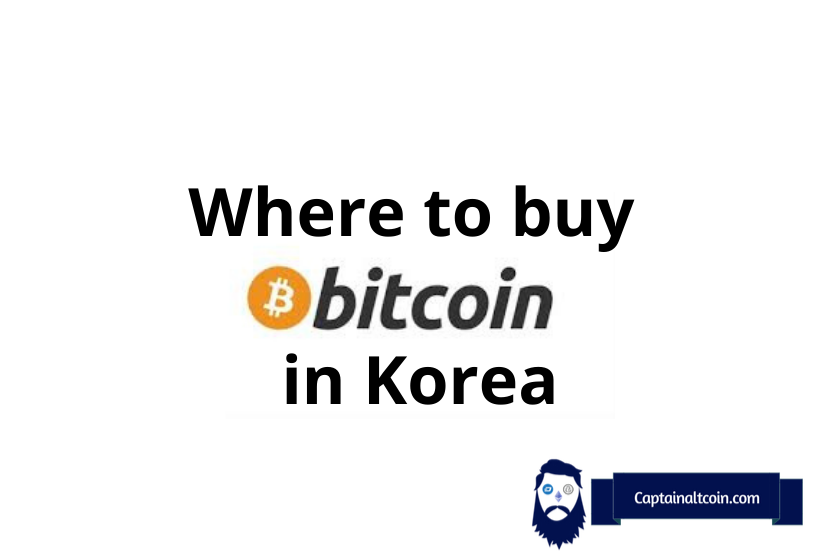 Introduction
---
South Koreans have been a major player in the crypto space for a long time. According to surveys at the time when crypto was booming in 2017, more than a third of the country's salaried workers were invested in cryptocurrencies. According to more recent data, 40.4% of workers reported investing in cryptocurrencies.
This high adoption is fueled by the younger generation of South Korea who faces high unemployment. They see cryptocurrencies as a good investment and the culture of embracing new technology has pushed blockchain to the height of popularity in the country.
This increasing interest in cryptocurrencies has however gathered the interest of both criminals and regulators. As a result, the government came up with strict regulations like requiring real-name bank accounts — you can't trade cryptocurrencies anonymously in South Korea — to increase transparency and reduce criminal activities like money laundering.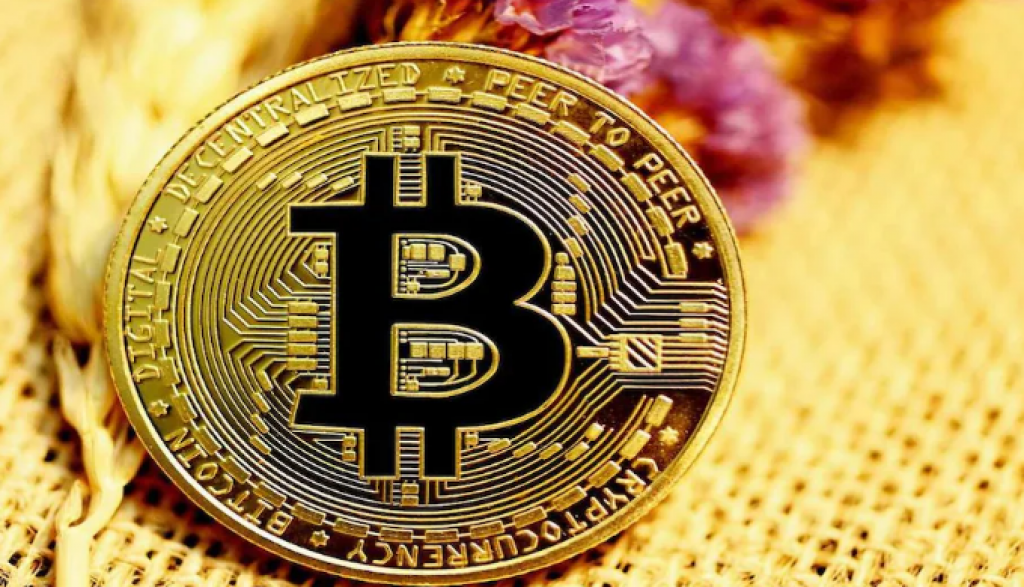 As it stands right now, the exchanges have until September 24 to comply with the regulations and register their business with the government. According to a report, Roughly 40 of South Korea's 60 cryptocurrency services providers are likely to close. South Korea doesn't want to ban cryptocurrencies but wants them to be strictly regulated.
Read also:
Top exchanges to buy Bitcoin in South Korea
---
In this article, we'll be taking a look at some of the ways people living in South Korea can get their hands on Bitcoins and other cryptocurrencies.
eToro
---
eToro is a global multi-asset trading platform and a crypto exchange that users can use to invest in more than 2,000 different financial assets like stocks, commodities like oil, indices, and more than 30 major cryptocurrencies including of course Bitcoin. These investments can be either with or without leverage.
An interesting and quite popular feature of eToro is the CopyTraderTM. It allows users to view what other real traders are doing and copy those moves. Users can utilize this to copy the trading strategies of other talented and experienced traders. Other traders can copy you too if your profile is public! And if you are approved to participate in eToro's Popular Investor Program, you will be paid monthly for letting others copy you.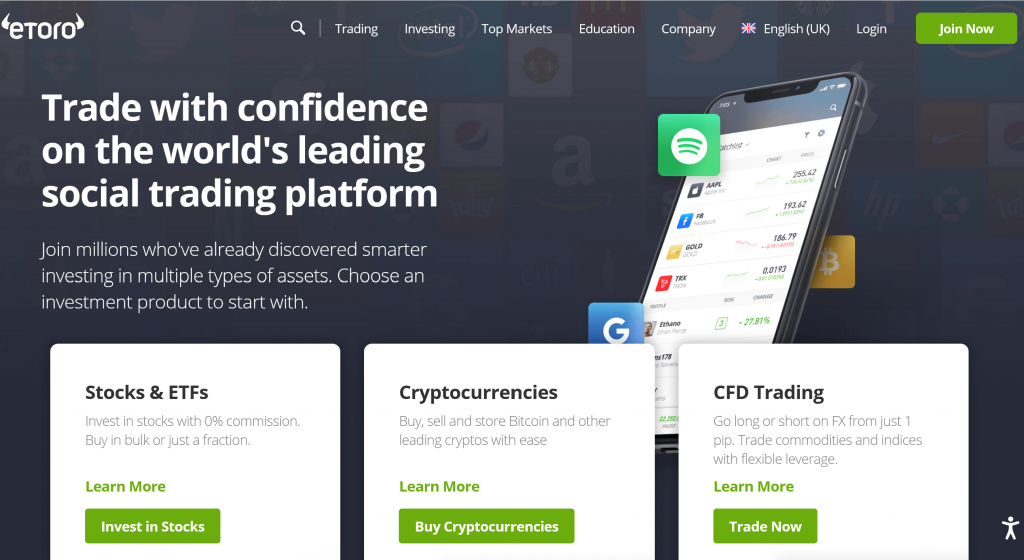 eToro has a wallet service called eToro wallet that can be downloaded on iOS or Android. The cryptocurrencies you invest in can be easily transferred to this wallet. However, do note that this transfer is one way. The cryptocurrencies transferred to the eToro wallet cannot be transferred back to the trading platform.
Coinmama
---
Coinmama is a global cryptocurrency exchange that came into being in 2013. It is registered in Dublin, Ireland. Coinmama has an extremely simple interface that has only one function — allowing users to buy and sell cryptocurrencies. 10 cryptocurrencies are available including Bitcoin, Ethereum, Cardano and more.
Coinmama doesn't have a wallet service, it sends the cryptos you buy directly to your wallet of choice. The trades happen between the user and Coinmama and not between two users.
It has a higher than average fee but that can be reduced by taking advantage of the loyalty program. There are three levels:
Crypto Curious: New users, no savings here.
Crypto Enthusiast: Save 12.5% of the final price upon maintaining a cumulative purchase worth 5,000 USD over a rolling 90-day period.
Crypto Believer: Save 25% of the final price if you've been purchasing for 30 days and have a cumulative purchase amount of 18,000 USD over a rolling 90-day period, or a lifetime purchase amount above 50,000 USD.
Paybis
---
Launched in 2014 in the UK, Paybis is another global cryptocurrency exchange. It too has a simple interface that lets users buy more than 30 different cryptocurrencies. A number of fiat currencies are supported including the South Korean Won, this can save on currency conversion costs. Interestingly though, only Bitcoin can be sold on Paybis.

Paybis also does not have a wallet and requires the buyers to use their own wallets. They cite this as a benefit. According to them, Having your own crypto in your own wallet is the safest and smartest way to invest in crypto. Many crypto enthusiasts would agree with this.
For the first credit/debit card transaction there is no fee taken by Paybis. The fee they charge can be a little on the higher side which they justify by having support representatives available 24/7.
Bithumb
---
Bithumb is a cryptocurrency exchange based in South Korea that was Founded in 2014. Their website caters especially to users from South Korea as such it makes a great place for South Koreans to trade in Bitcoins and other cryptocurrencies including Ethereum, Litecoin, Ripple and many more. The platform is available in both Korean and English.


Bithumb is one of the largest cryptocurrency exchanges in the country, having 8 million registered users and over 1 trillion US dollars cumulative transaction volume. They have also been recognized as the number one company in the digital assets market by Korea Mobile Awards.
Deposits and withdrawals are allowed in KRW or cryptocurrencies.
Bithumb has a special feature called Bithumb cash that allows users to use the cash available in their account for making online and offline payments.
Bithumb however, has had a couple of instances where hackers were able to get their hands on the data. In one of those incidents, $32 million worth of coins were stolen.
Korbit
---
Korbit is another South Korean cryptocurrency exchange on this list. It was founded in 2013 and has its headquarters in Seoul, South Korea. Korbit was the first Bitcoin-Korean Won exchange in the world. It comes among some of the most popular cryptocurrency exchanges in South Korea.
When it was launched it was only a BTC-KRW exchange, but over time it included other cryptocurrencies like Ethereum, Ripple, Litecoin, Monero among many others. Although, Monero being a privacy coin, got delisted to comply with the new regulations. (Other South Korean exchanges suffered the same fate.)
Deposits and withdrawals can be made using KRW or cryptocurrencies. The fee system is such that it rewards higher volume traders with lower fees.
Recently Korbit introduced an NFT marketplace and became South Korea's first NFT trading platform. All transactions will be carried out using Ethereum. This makes Korbit a compelling choice for those looking into NFTs too apart from just trading Bitcoins.
Upbit
---
Founded in 2017 by one of South Korea's richest men, Upbit is a fairly recent cryptocurrency exchange based in South Korea. It was launched with the partnership of the American cryptocurrency exchange Bittrex. Within just a few months of launch, Upbit became the top cryptocurrency exchange in the world in terms of the 24-hour trading volume.
Upbit allows fiat-crypto and crypto-crypto trading in over 200+ digital assets. Account funding is possible only via bank transfer for buying cryptos. There is no deposit fee and the trading fee varies depending on the country, being lowest in South Korea.
Upbit was the first crypto exchange to register with South Korea's Financial Intelligence Unit (FIU).
There has been an incident when Upbit became the victim of a hack and lost $48.5 million worth of Ethereum, something to keep in mind.
CoinPlug
---
Launched in 2013, CoinPlug is another South Korean based company that provides various Bitcoin services. CoinPlug offers a number of blockchain services and has over 300 blockchain patents.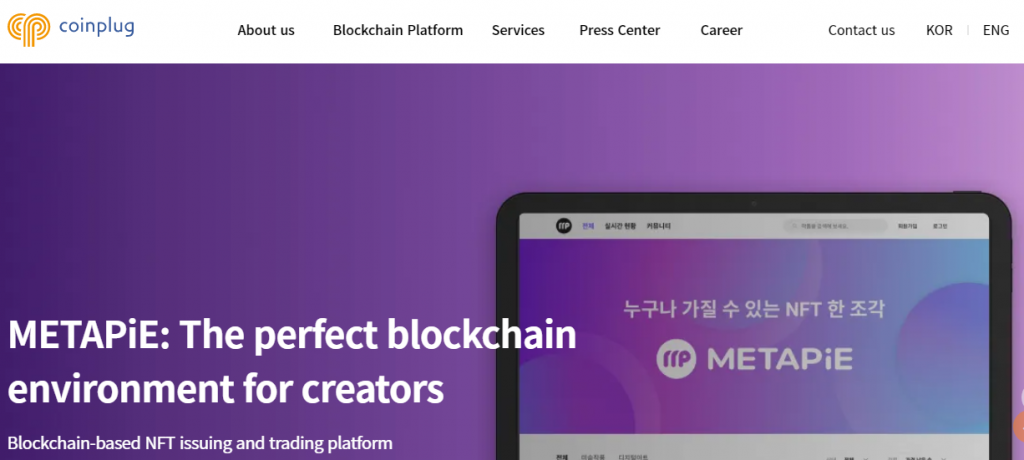 CoinPlug's okBitcard service lets users buy vouchers for Bitcoin from around 24,000 convenience stores and 7-11 stores across the country. This makes Bitcoin available for offline purchase from high-traffic city streets — great for someone who doesn't want to go online and login in order to buy Bitcoins.
The physical card represents fiat value and not Bitcoins. Upon redeeming the card at CoinPlug's exchange, the required amount of Bitcoin is issued. Users also automatically get an instant wallet upon redeeming.
Bitcoin ATMs
---
Bitcoin ATMs, sometimes also known as BTMs are like regular ATMs but for Bitcoins. They take cash and give Bitcoins in return. There are two-way Bitcoin ATMs too, these have an added functionality of letting users sell their Bitcoins for cash.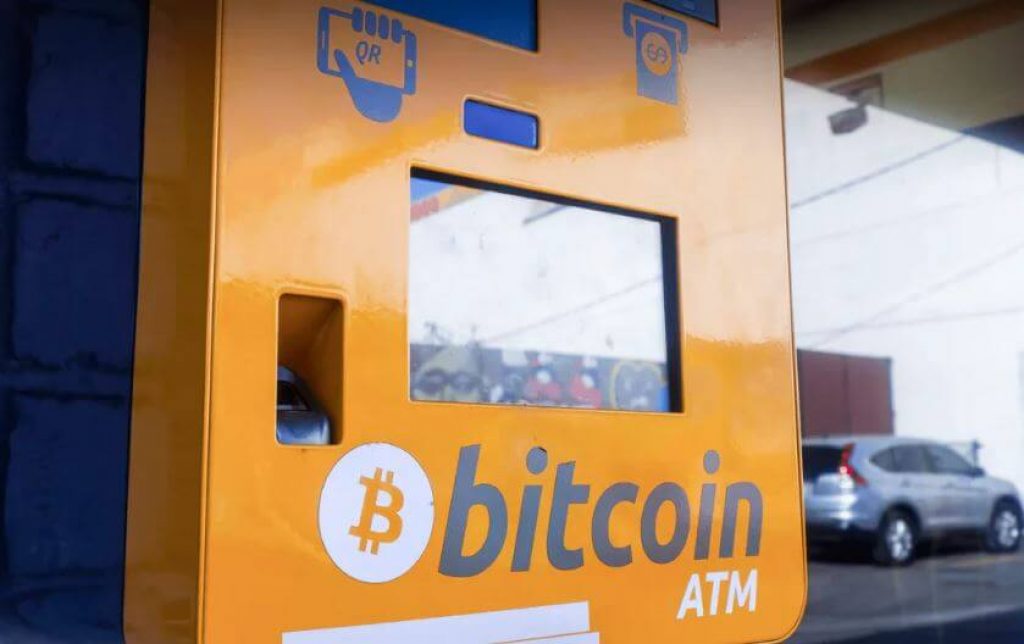 In South Korea, CoinPlug was the company behind some of the first Bitcoin ATMs. It was in partnership with Nautilus Kyosung, a company that manufactures traditional fiat ATMs.
Recently, Mecon Cash, a South Korean cryptocurrency company integrated Bitcoin Cash into its payments platform M.Pay. This was in cooperation with Bitcoin.com. More than 13,000 ATMs can be used to withdraw won using Bitcoin Cash.
When it comes to fees, Bitcoin ATMs have some of the highest fees. This is probably the biggest disadvantage of using these BTMs.
Conclusion
---
Even after strict regulations in place and there being a significant premium in price — "Kimchi Premium", Koreans, especially the younger generation are still very much interested in Bitcoin and cryptocurrency although the number has dropped since 2017.
Anyway, I hope this article helped you in finding the right place to buy Bitcoins if you are looking for one.
FAQs
---
Below are the answers to some of the frequently asked Bitcoin related questions:
What percent of South Koreans own Bitcoin?
---
According to an estimate, over 1.9 million people, 3.8% of South Korea's total population, currently own cryptocurrency.
Does Coinbase work in South Korea?
---
As of writing this (September 2021), Coinbase has South Korea listed on the list of supported countries with convert capability. Buying capability is not listed, however.
Does Binance work in South Korea?
---
Binance does work in South Korea however, in order to comply with the local laws, the following offerings are discontinued:
KRW trading pairs
KRW payment options
P2P merchant applications
Korean language website support
Is Bitcoin allowed in South Korea?
---
Yes, Bitcoin is allowed in South Korea. The authorities have, however, set tight regulations in place in order to prevent money laundering and other criminal activities.
Exchanges that want to offer services in South Korea have to go through various procedures to get registered with the Korea Financial Intelligence Unit (KFIU) or face heavy penalties.
Can foreigners trade Bitcoin in Korea?
---
Foreigners can trade Bitcoin in South Korea only after necessary verifications, still there may be restrictions, especially when it comes to deposit/withdrawal of won.
Bithumb, one of the largest South Korean exchanges, recently announced that foreign nationals who fail to verify their identity using a Korean mobile number will not be able to use the service.
Korbit doesn't allow foreigners to deposit or withdraw KRW unless holding Korean citizenship.
Where to store crypto in Korea?
---
The answer to this question depends on what your needs are, where you buy your crypto from, and what are you planning to do with your crypto.
Most crypto exchanges provide users with a wallet to store their cryptos In. These wallets are extremely convenient and allow for quick trading. If you are constantly trading your coins for fiat or other cryptocurrencies, keeping those coins in an exchange-based wallet can be a food choice for you.
However, as noted earlier in this article, there have been instances where the exchanges have been hacked and coins drained. Because exchanges hold a large number of coins, they are a constant target of hackers and such incidents will always take place, no matter how secure the exchanges are.
Therefore if you hold coins worth a large sum and are not constantly trading, it is always a good idea to keep those in your own wallet. (A couple of exchanges on the list here don't even offer wallet service.)
Those wallets can be of two types: software or hardware.
Software wallets are apps on the desktop or mobile, they give access to your private keys so your coins are in your custody. They also allow for convenient transactions. Exodus, Trust wallet and Atomic wallet are good examples.
Hardware wallets go a step further and keep your funds completely offline, protecting them even if your desktop or phone gets hacked. Two of the well-known hardware wallets are Ledger and Trezor.

CaptainAltcoin's writers and guest post authors may or may not have a vested interest in any of the mentioned projects and businesses. None of the content on CaptainAltcoin is investment advice nor is it a replacement for advice from a certified financial planner. The views expressed in this article are those of the author and do not necessarily reflect the official policy or position of CaptainAltcoin.com