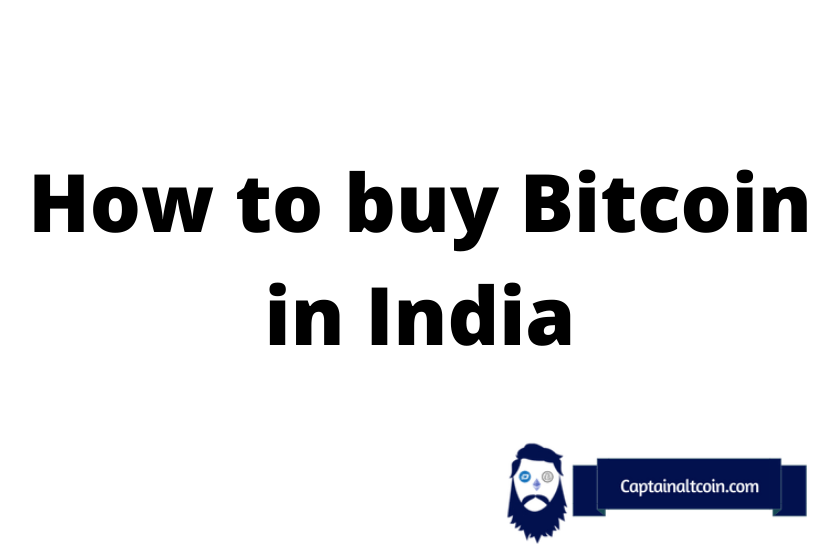 Unlike many other countries in Southeast Asia and the Asian subcontinent that opted to ban trading or even owning Bitcoin, the Reserve Bank of India (RBI) barred regulated institutions such as banks from dealing in crypto assets. Alongside this, it chose to side on the consumers taking responsible actions and never banned ownership of cryptocurrency.
In thorough disapproval of such regulation by the RBI and a win for consumers, last March, the Supreme Court of India quashed the ban on Banks and other regulated lending institutions on participating in transactions related to cryptocurrencies.
The Indian Supreme Court's decision opened up the floodgates to international crypto exchanges and local dealers to open up shop to the world's second-largest consumer market.
NOTE: Not all the below listed exchanges are actually based in India, they just allow Indian users to buy crypto. So it is a bit of a stretch to call them "indian exchanges".
Popular Exchanges to Buy Bitcoin & Crypto in India
---
WazirX
---


Just like Binance overtook major crypto exchanges across the Western hemisphere, it also decided to do something similar with a market of over 1.4 billion consumers in India. WazirX is Binance's India-fied version that provides the same easy-to-use and innovative user interface and infrastructure to scale up to serve millions of transactions and trust and security associated with the Binance name.
With reliable, fast, and easy-to-use interfaces/apps available in all imaginable platforms from Windows, Mac, Android, and iOS, WazirX provides a seamless way to buy Bitcoins in India. It's a crypto marketplace that facilitates peer-to-peer sales of crypto assets.
Coinmama
---


Since its debut in 2013, this Israel-based exchange has been serving the globe in markets that allow trading in crypto assets. Unlike WazirX and Binance, Coinmama is a crypto exchange and not a crypto marketplace that connects a buyer and a seller. So, Coinmama will sell you a Bitcoin for fiat money instead of you searching for a peer-to-peer transaction with another seller.
Coinmama is an excellent service to buy your Bitcoin in India with an easy-to-use interface and excellent customer support service.
Paybis
---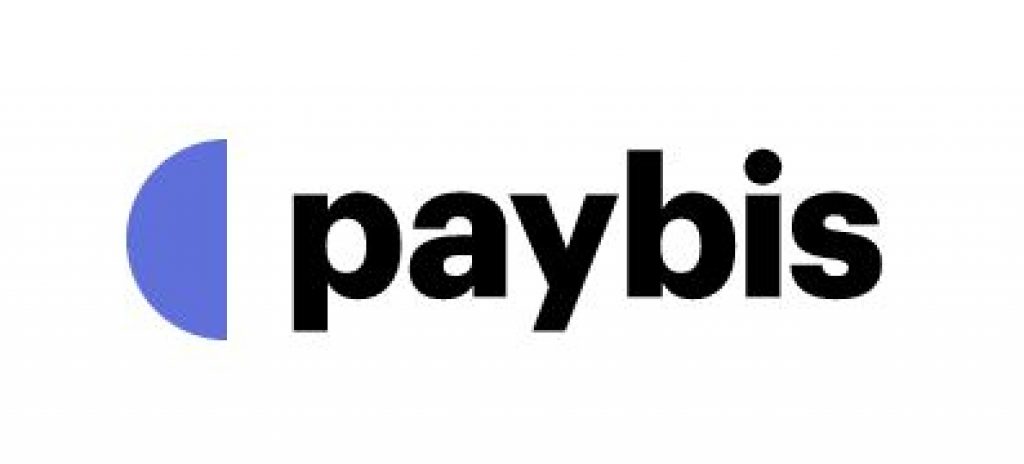 If you are looking for a crypto exchange that is highly trusted and provides 24/7 customer support, Paybis is the answer.  The other side of the coin is the fact that the fees on fiat transactions for certain currencies could be excessive when purchasing Bitcoin with them.
Kraken
---


Kraken is the best option when it comes to a frequent trader of cryptocurrency. With its high liquidity, available futures trading, and margin trading availability, Kraken is among the oldest and best crypto exchanges for traders.
Localbitcoins
---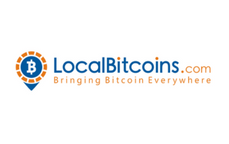 If you are looking for a very basic service for buying or trading bitcoins in a marketplace like Craigslist, Localbitcoins is ideal for you. The ability to transfer funds from multiple sources, including Paypal, does this service as simple and as basic as it gets.
Unocoin
---


There are many horror stories about the customer service experience people had with Unocoin. And suffice it to say it is an option to purchase a Bitcoin in India, but the question you must ask yourself is "Why?"
Airtm
---


Airtm is not a very well-known peer-to-peer marketplace for buying Bitcoins. With a lack of trusted reviews and customer feedback, we cannot provide you with an impartial assessment of this platform.
Bitcoin ATMs
---
Bitcoin ATMs are a great way to withdraw money in an emergency but have hefty fees attached to each withdrawal you make.
A few things to know before buying Bitcoins in India:
---
It is important to note that per government regulations, KYC/AML (Know Your Customer/ Anti-Money-Laundering) rules are stringent in India, and any cryptocurrency marketplace or exchange operating in the country needs to carry this out at the outset before opening any cryptocurrency account on their platform.
However, platforms in an effort to make the process seamless and easy to operate are doing everything to make this process as painless as possible.
Is it legal to buy Bitcoins in India?
---
Yes, it is now legal to buy and possess Bitcoins in India. To buy Bitcoins or any other crypto asset in India, all a person needs to do is have a UPI or Unified Payment Interface account to enable the person to make online payments, and they can easily buy crypto assets from crypto exchanges that serve India.
How do I ensure that my Bitcoin is stored safely?
---
It is critical to store it in a well-secured wallet to ensure the safety of your cryptocurrency. Most crypto exchanges make a "hot wallet" available to you to keep your purchased Bitcoin. However, it is essential to know that the hot wallets online and pose a hacking risk. A more secure way to store them might be what is called a "Cold Wallet," which is a USB drive-like device that may be stored in a safe to deny online access to your Bitcoin.
How do I cash out of Bitcoin in India?
---
Selling your Bitcoin is very much like buying one. Instead of fiat money being withdrawn from your UPI account, it will be stored in one that you will get for selling your bitcoin.
Read also:
FAQs
---
Is Bitcoin taxable in India
---
Yes! One of the main reasons for collecting your KYC/AML information is to ensure you pay taxes on gains you have made on your bitcoin sales.
How can I get free Bitcoin in India?
---
Mining bitcoins is about the only reliable way to earn a free bitcoin.
How can I sell my bitcoin in India?
---
Selling your bitcoin is just like buying one over a crypto marketplace or exchange. In the case of selling your bitcoin, you must be aware that your gains when selling bitcoin are taxable in India.
Can I buy Bitcoin for 1000 rupees?
---
Any cryptocurrency can be fractionated into pieces to fit your budget. You can buy bitcoin, albeit a tiny fraction of it, but it is still possible to buy bitcoin for INR 1,000.
In conclusion, despite its concerns for online fraud or money laundering, India has entered the Crypto world and racing rapidly towards adopting cryptocurrencies both as a medium of exchange and investments. The evolution of options to invest and borrow in the crypto world is sure to provide its 1.4 billion consumers financial opportunities they did not have before.

CaptainAltcoin's writers and guest post authors may or may not have a vested interest in any of the mentioned projects and businesses. None of the content on CaptainAltcoin is investment advice nor is it a replacement for advice from a certified financial planner. The views expressed in this article are those of the author and do not necessarily reflect the official policy or position of CaptainAltcoin.com