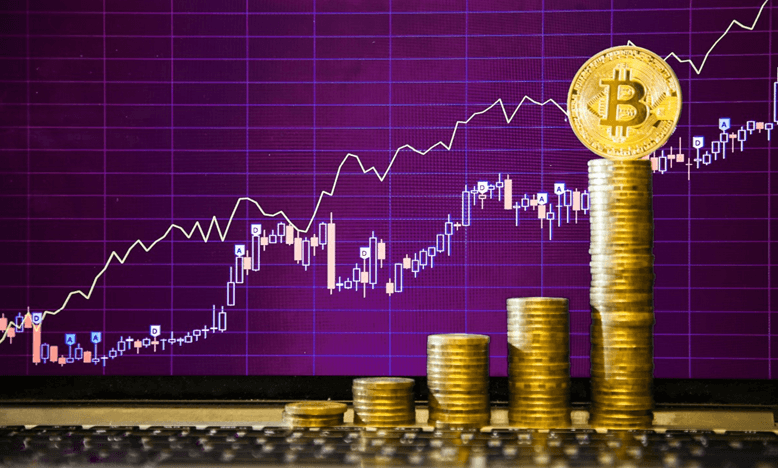 Cryptocurrency trading can be very intimidating to new comers. There's so many things to learn, and on top of that there's an overwhelming number of cryptocurrencies that need be analyzed to find the best investment. In this article I'm going to go over a few strategies that new investors can use to get their bearings. Here's a few best practices you can utilize to make smart moves when you're investing.
Be wary of the coin's circulating supply
When trying to determine whether or not a currency is undervalued be sure to take the circulating supply into consideration. While a coin that's under a penny might look especially cheap if the supply is in the billions it could be very difficult for this project to appreciate in value. If there's too many coins available then there won't be any buying competition for it, and the price will stay suppressed by the sell pressure.
If an asset has a relatively low supply the pressure from buys will help increase the price and assist you in making a profit. Take a look at the supply for coins like Bitcoin or Ethereum, and then compare that to something like Ripple, and you'll see what I mean. That doesn't mean a coin with a high supply will not increase in value.
Just keep in mind that it will need a much bigger push to do so. There's not a set number, but I'm hesitant to invest in anything with a supply outside the millions. You can find out this information using a cryptocurrency analysis tool.
Be careful buying into a coin on a price spike
You should be very careful buying into a crypto that has recently noticed a sharp increase. Many new investors see a token going up in value, and they try to jump in to capitalize on this. Unfortunately, they usually buy in just in time for the price dump. All securities will correct themselves, and if you try to rush in during these times it's likely you will get burned.
If you would have bet on the right coins this year you could easily have 10xed your capital…

You could even have made as much as 100x which means you could have turned $100 into as much as 10k.
Experts believe this will happen again in 2022, the only question is which coin do you bet on?
Our friends from WhaleTank are on top of it, working non-stop to find the best gems one can buy on the market.
Click here to test them out by joining their Telegram group.
Then to add insult to injury, these new investors often sell their coins for a loss in an attempt to save some of their capital. More experienced players then swoop in to pick up these cheap coins, and then they repeat the process on another unsuspecting victim. This is called the "fear of missing out", and you should be careful not to fall prey to it.
If you really want to invest in a particular project, and you're afraid of it rising out of your reach then make a smaller investment. Then if the price drops you can grow your holdings more slowly. If the price does dump then be prepared to hold. Investing is a long game, and you need to be patient.
Ask yourself what the use case is for the coin or token
A cryptocurrency is not useful if it doesn't have any practical applications. Before you invest in any project you should stop, and ask yourself what this coin could be used for. Are the use cases practical? How many other coins are trying to do the same? Is this token doing it better than others could be?
It's also important to establish whether or not they have a working project. You'd be surprised how many ICOs are selling their tokens but may actually be years away from anything resembling a product. These are trading purely on speculation, and it's important to evaluate whether or not they can actually deliver on their promises.
Many times people have already published many "comparison threads" on places like Reddit where people will lay out the features for a particular asset against other competing ones. These articles can help you decide where to place your money based on which project has the best technology.
Don't invest more than you can afford
Believe it or not, people actually took out mortgages on their houses to invest in cryptocurrencies! Some of them spent their rent or their college tuition on these investments as well. Those who didn't sell during the high have found themselves in trouble now from these risky plays.
These are highly volatile assets, and trading like this, especially as a new investor, is very dangerous. If you don't have a lot of money then you should instead try to look for undervalued coins to build your portfolio with slowly. There are tons of attractive investments in the 1-5 cent range that most anyone can afford without taking out any risky loans.
Instead, try setting aside a small amount each paycheck to put into your cryptocurrency investments. It's possible for you to test the waters with around $100. There's no need to go into debt for this. Especially when you don't know what you're doing yet.
Diversify your investments
Having a favorite coin is great, but you shouldn't invest in just one. In any investment you should never keep all your eggs in one basket. Instead, try to spread your money out across many different areas. How you want to do that can be up to you, but it's best to have some small cap, more speculative coins a long with some stowed away in large cap projects such as Litecoin or Ethereum as well.
You could also diversify into different sectors such a privacy coins, dApp tokens, or master node cryptocurrencies that can provide income to you while you wait for your investments to mature. If one of your coins have had a big win it might be a good time to take some of that gain and put it into another coin. Sell half of that coin, and then put it into a cheaper coin you've been eyeing.
If you've made some really large gains it might be a good idea to actually diversify outside of cryptocurrency for safe keeping. You can then use that money for buying opportunities should the market experience a dip. This type of asset diversifying can help you insure your portfolio against disaster.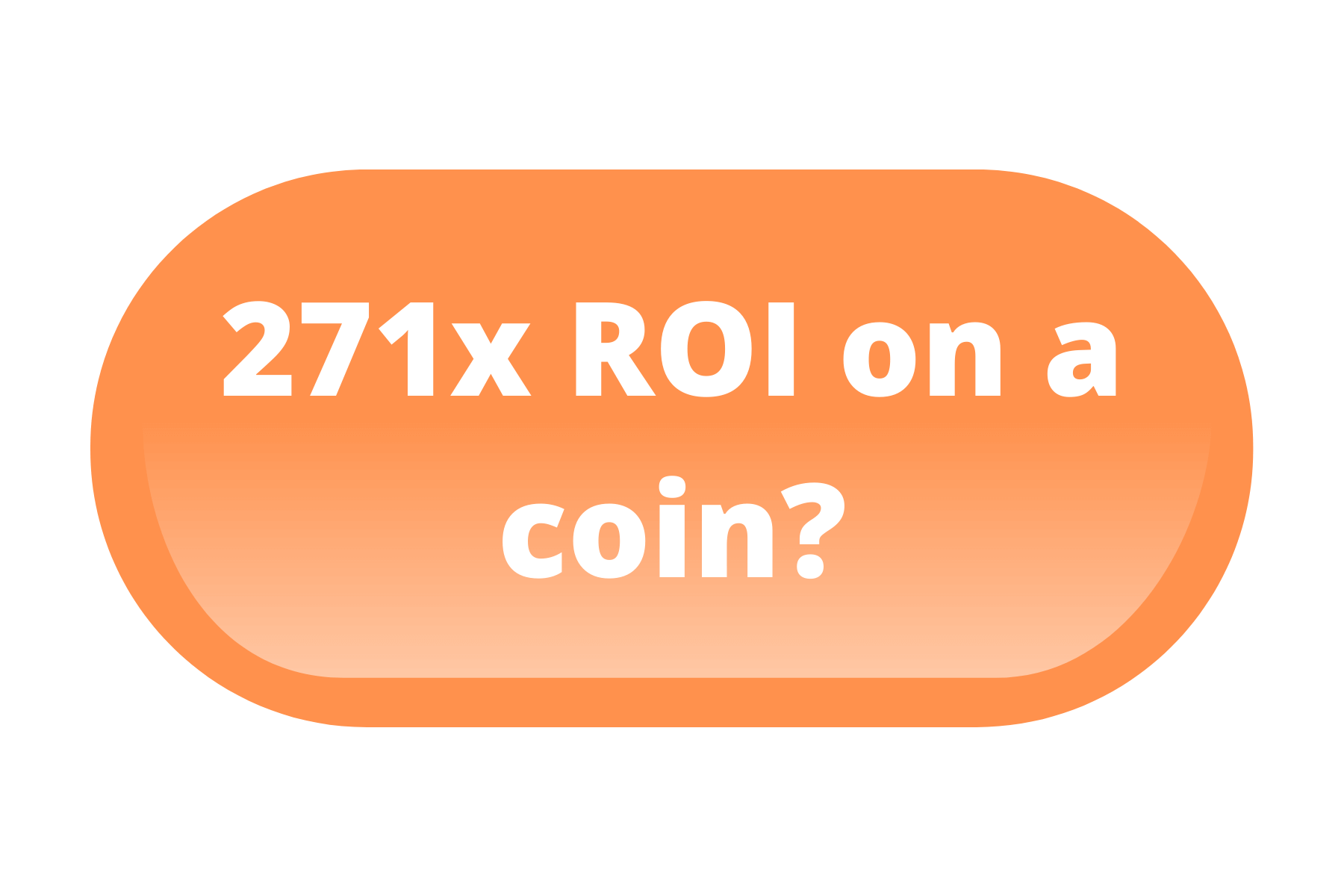 CaptainAltcoin's writers and guest post authors may or may not have a vested interest in any of the mentioned projects and businesses. None of the content on CaptainAltcoin is investment advice nor is it a replacement for advice from a certified financial planner. The views expressed in this article are those of the author and do not necessarily reflect the official policy or position of CaptainAltcoin.com