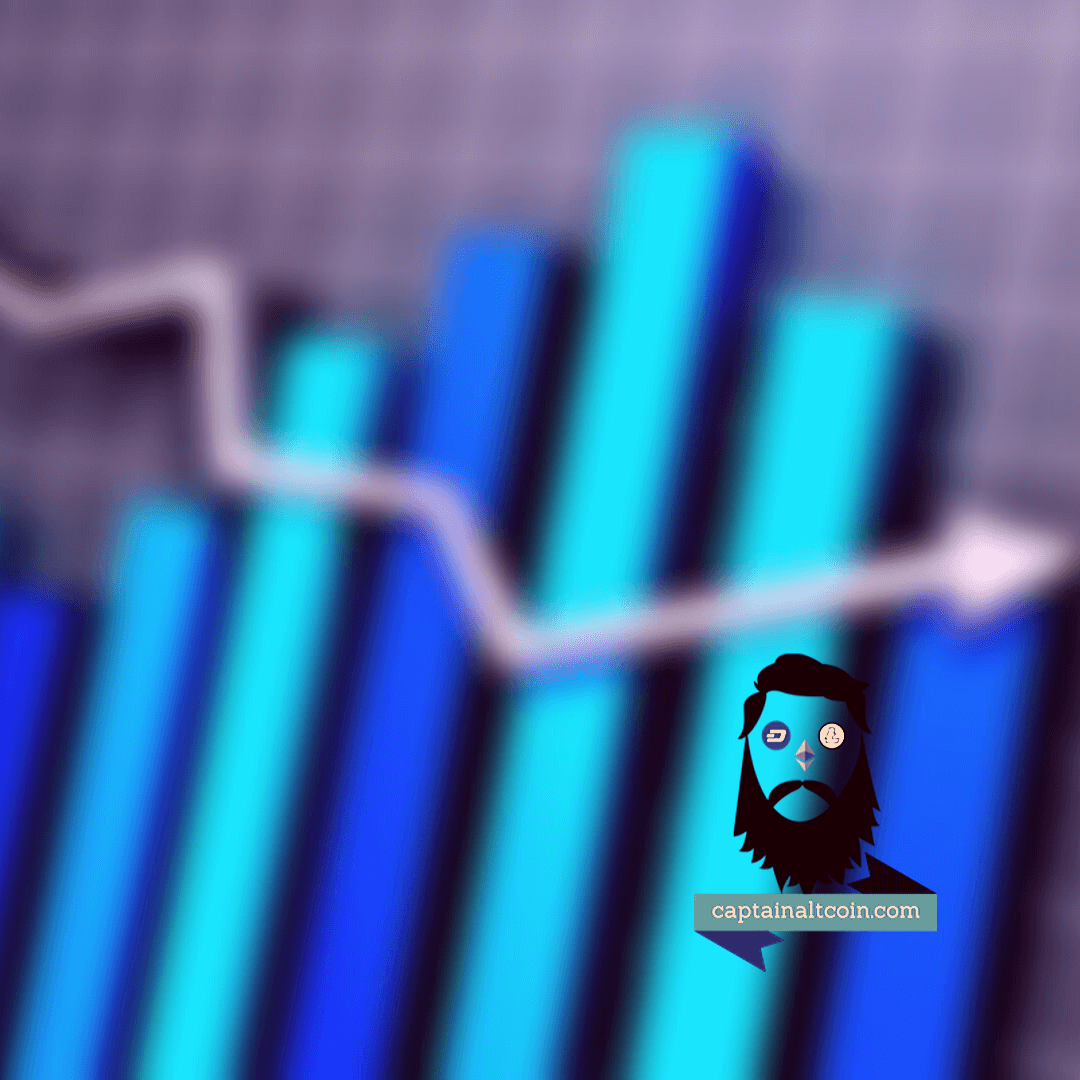 The past few decades have changed the way we live in many different ways. The changes have occurred in both economic and cultural spheres. Yet, the economic transformation was particularly significant, almost entirely driven by major technological advancements. Every industry has somewhat changed, yet the financial sector has gone through some unprecedented times of revolution.
These days, customers of commercial banks and other kinds of financial institutions can not imagine performing different transactions without an online or a mobile platform. They are much faster, smoother and more convenient, as well as better-streamlined than any of their predecessors. As a result, within a very short period of time, the general public became absolutely dependent on them.
The progress is evident when we look back over the 2010s. This was the era when fintech, as a well-established niche started to make headlines all around the world. Fintech, for those who have yet to hear about it, is a niche of the financial industry. The term comes from simply a combination of two words – financial and technology.
The popular belief is that fintech became a thing only throughout the past decade. Yet, in reality, it has been around for at least 70 years. The 1950s marks the decade when first credit cards were introduced to the public. It was a paper card, far from our modern contactless ones and had not much to offer. Thus, it failed to gain momentum at that time. However, along with the launch of debit cards, they both transformed into small and convenient plastics – largely appealing in the eyes of the 1990s newly emerged consumers.
Earn passive income with Quadency trading bot. Connect Binance account and use Quadency bot for 6 months completely free. Hurry up, this deal is not around for long!
As a result, for roughly 30 years now, fintech has been rapidly growing while gradually changing the way we live. It takes quite some time and thinking to realize how big of an impact it has had on our past, what it is doing to the present day and how it can affect the future. Mobile payments, such as Apple and Google pay are also becoming significantly popular, attracting millions of users globally. Some nations, like Sweden, are forecasted to soon become first cashless societies. Under such circumstances, very few thought that something more revolutionary could appear on the market.
Cryptos: what is their past and how will virtual currencies be organized in the future
The year 2009 was absolutely phenomenal for the financial industry. This was the year when the world's first decentralized virtual currency – Bitcoin was introduced to the public. At first, it naturally caused lots of confusion and backlash from the community, as well as discussion among wider audiences. It soon started making headlines of international outlets.
In simplest terms, cryptos such as Bitcoin are based on the blockchain technology, which is a major database on the cloud with many ends represented by computers. Virtual currencies are known to be extremely safe, convenient, cost-efficient, fast and if needed even anonymous.
Cryptos are now widely used in many nations and industries. Yet, the higher use of virtual currencies is visible in more developed and technologically advanced nations, such as Finland. This Nordic country is a great example of the vast utilization and the mainstream use of cryptos, particularly in the gambling industry.
One of the leading online gambling platforms in the country, Spinia Suomi, has long been a user of crypto transactions. Their representatives are saying that virtual currencies like Bitcoin and others bring lots of direct, as well as added benefits to the business. Importantly, it helped them increase the coverage as crypto transactions are possible from any place around the globe in a matter of seconds.
The thing is that to date, the most recognized and highly valued crypto remains to be Bitcoin. It was the first to be launched, yet, it took Bitcoin quite some years to reach the peak. The year 2017 was game-changing for it as the price tag exceeded $10,000 for the first time.
Yet, its price shortly came back down and remained below $10,000 for the absolute majority of the time. However, amid the coronavirus outbreak, many have raised the issue of how reliable Bitcoin really is. Its price is really high and changes drastically from time to time. Its decentralized nature causes the reasoning behind these changes to be extremely blurred and difficult to understand. Under such circumstances, investors are turning towards Bitcoin as a means of safe-haven assets. This process causes it to rise further while making it even harder to predict.
Altcoins: the solution for the broken crypto market
Following the success of Bitcoin, a number of other virtual currencies have started to appear on the market. Notably, Ethereum and Litecoin are two of the most successful ones. They have managed to gain a significant image on the market while remaining cheaper than Bitcoin.
COVID-19 pandemic is a major global threat. It will particularly affect economies of almost every nation. Panicked investors are currently looking for safe-haven assets and Bitcoin is one of the most popular options out there. The first wave of this process already showed some undesired consequences as the Bitcoin price first skyrocketed and then came down within a very short period of time.
On the other hand, the observation points out that altcoins such as Ethereum and Litecoin are much more stable and reliable in the long term period. As such, the post-coronavirus state of the crypto market will likely be significantly influenced by altcoins, overshadowing the long-run dominance of Bitcoin.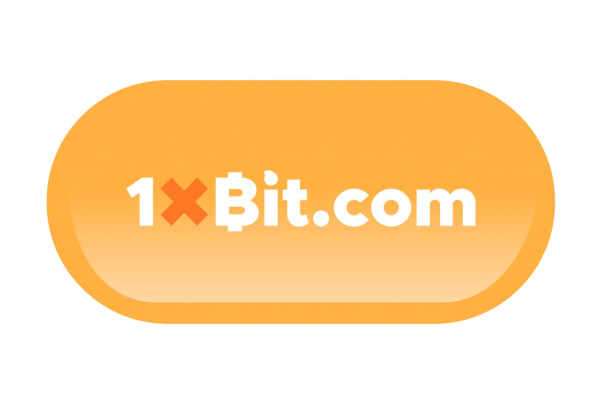 CaptainAltcoin's writers and guest post authors may or may not have a vested interest in any of the mentioned projects and businesses. None of the content on CaptainAltcoin is investment advice nor is it a replacement for advice from a certified financial planner. The views expressed in this article are those of the author and do not necessarily reflect the official policy or position of CaptainAltcoin.com