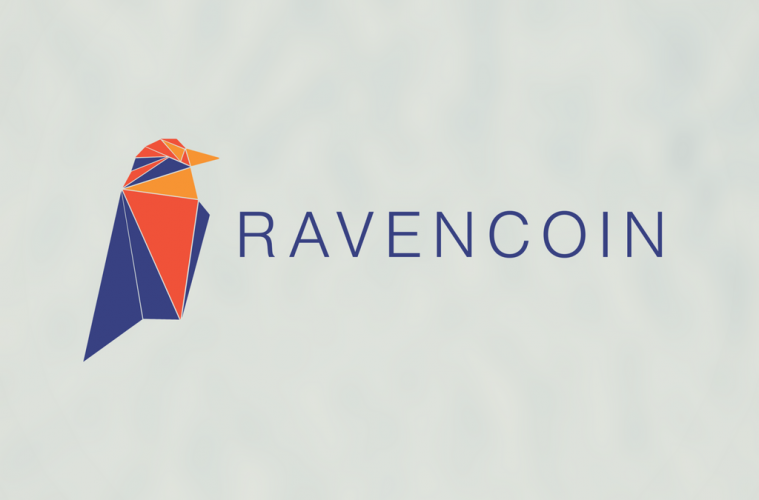 Ravencoin, a fork of Bitcoin, is a relatively young token; it's only since January 3, 2018 that it's been hovering among the crypto currencies. But in the last months, the coin has attracted attention thanks to its price meteoric rise. The name is the fictitious one, is borrowed from the fictional world of Game of Thrones.
To achieve this, the Ravencoin blockchain is designed to serve specific purposes. On the one hand, it should help to determine ownership of assets in a flawless manner. On the other hand, Ravencoin, similar to Bitcoin, wants to make direct payments possible. As the open source project on the homepage emphasizes, it is completely decentralized: Neither master nodes nor especially no ICO are behind the project.
Is Cryptopia legit? Click here to find out.

Ravencoin (RVN) has all the properties of a good crypto project: no ICO, no founders holding majority of coins, it is a PoW project where anyone can mine it with their CPU thanks to the ASIC resistant design of the mining algorithm, it is backed by couple of reputable names of the crypto space like Bruce Fenton and Tron Black, it pays homage to Bitcoin and is very respectful of the work of the core developers from which it was forked which in turn secures them the help from couple of those Bitcoin developers etc.
Price depressing factors
All of the aforesaid throws RVN holders in the bull delirium and they start dreaming about some unrealistic price levels, like reaching the $1 mark. The inflation of RVN is massive, 7.2 million new coins enter the circulation every day diluting the value of the existing supply. Its current available supply is 2.2 billion, so there is a lot of coins to enter the circulation before we reach 21 billion total supply.
Supply/Demand is a simple economic factor that affects the price of many things. If a cryptocurrency has a high token supply with little demand from traders and users, then the cryptocurrency's value will drop. Conversely, if the supply of a particular cryptocurrency is limited and the demand is high, then the value of the coin will increase. Supply of RVN coins is not huge right now but keeps growing at a big rate, as already mentioned. This is a negative, downward pressure on the RVN price.
This dynamic is tied to another basic economic principle, scarcity. Scarcity refers the gap between limited – that is, scarce – resources and theoretically limitless wants. With 21 billion of tokens, RVN is anything but scarce, at least for the current level of its adoption.
Price Catalysts
The upward price pressure will be exerted with the adoption as every new asset creation event burns 500 RVN, mitigating the inflation and lowering the coin supply. The more users on the RVN platform, the better for its price.
Another positive price factor will be also adoption-related. If a company decides to put their shares on the Raven blockchain and pay dividends to token holders they must pay them RVN. This means that once a quarter / year (however it is decided) they will need to acquire enough RVN to pay out in the form of dividends.
Q1 2019 development plans
Dividends/Rewards (Aim: Q1 2019)
Rewards, also sometimes called dividends, provides a way to send tokenized assets or RVN to token holders by percentage of tokens held. Dividend support can be done without modifying the protocol. Rewards do not require a consensus protocol change, and the rpc calls exist to be able do rewards already. These capabilities just make it native and easy-to-use from the client.
Resources
Use examples
Reward shareholders with profits (denominated in RVN)
Reward membership holders
Reward those that contributed the most to a shared project and earned special tokens
Phase 5 – Messaging (Aim: Q1 2019)
A message is "broadcast" if an owner token or channel token is sent in a transaction to the same address with the addition of an IPFS hash and an optional expiration date. The message isn't really broadcast in the sense of being transmitted to nodes, but rather each node will independently detect the special transaction type and display the message. Message display is subject to some heuristic anti-spam rules.
IPFS Integration
IPFS (Interplanetary File System) is used by Ravencoin for issuance meta-data, messaging, and transaction meta-data. Ravencoin must interact with IPFS in order to show messages because the message content is stored on IPFS. IPFS access should be on by default, but should be able to be turned off with a flag. A two phase approach will allow Ravencoin to use IPFS natively, but it will also use existing IPFS proxies.
Resources
Use examples
Send information about your token.
Send alerts relevant to your project.
Send information about a shareholder vote.
Use Raven messaging for other systems.
---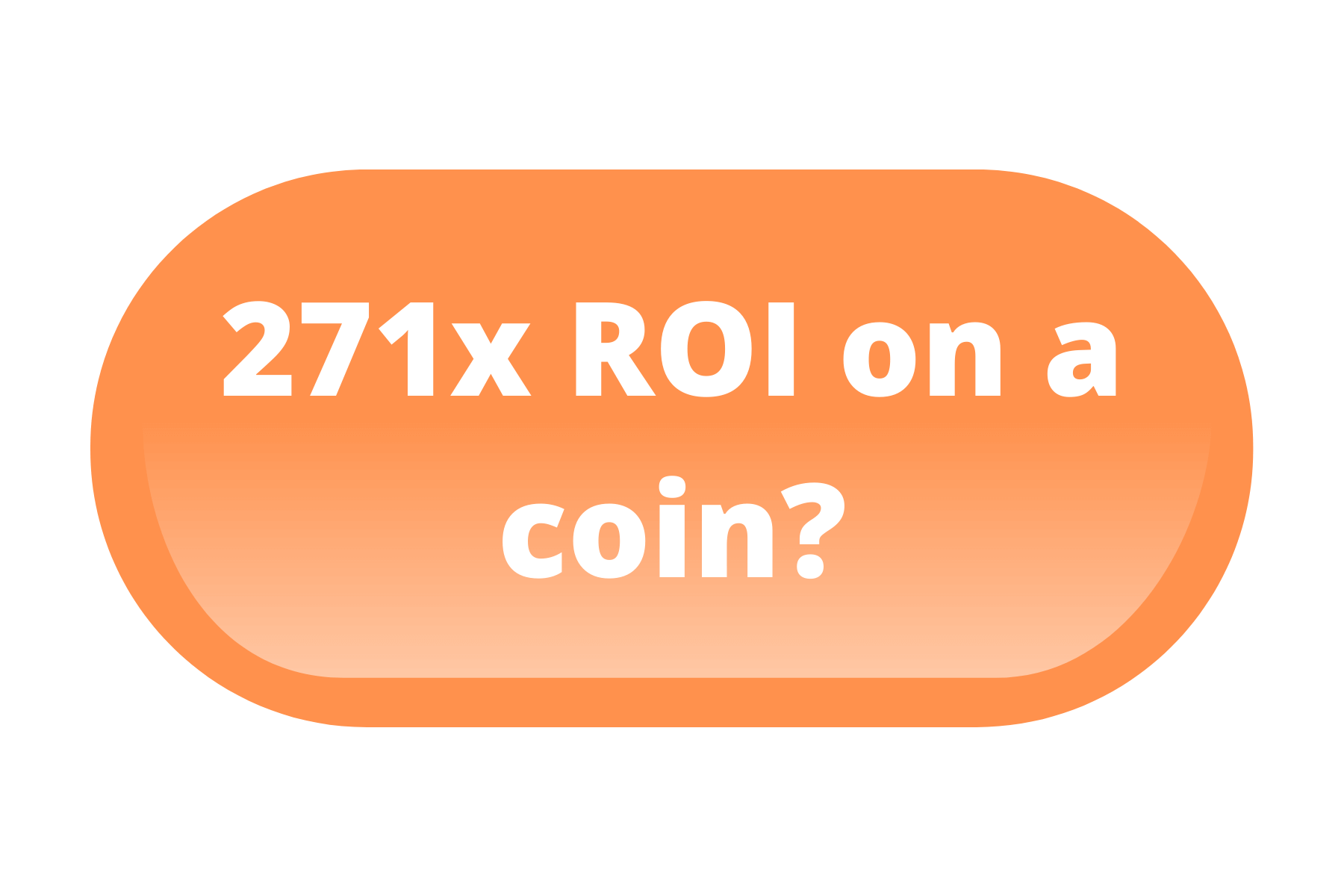 CaptainAltcoin's writers and guest post authors may or may not have a vested interest in any of the mentioned projects and businesses. None of the content on CaptainAltcoin is investment advice nor is it a replacement for advice from a certified financial planner. The views expressed in this article are those of the author and do not necessarily reflect the official policy or position of CaptainAltcoin.com