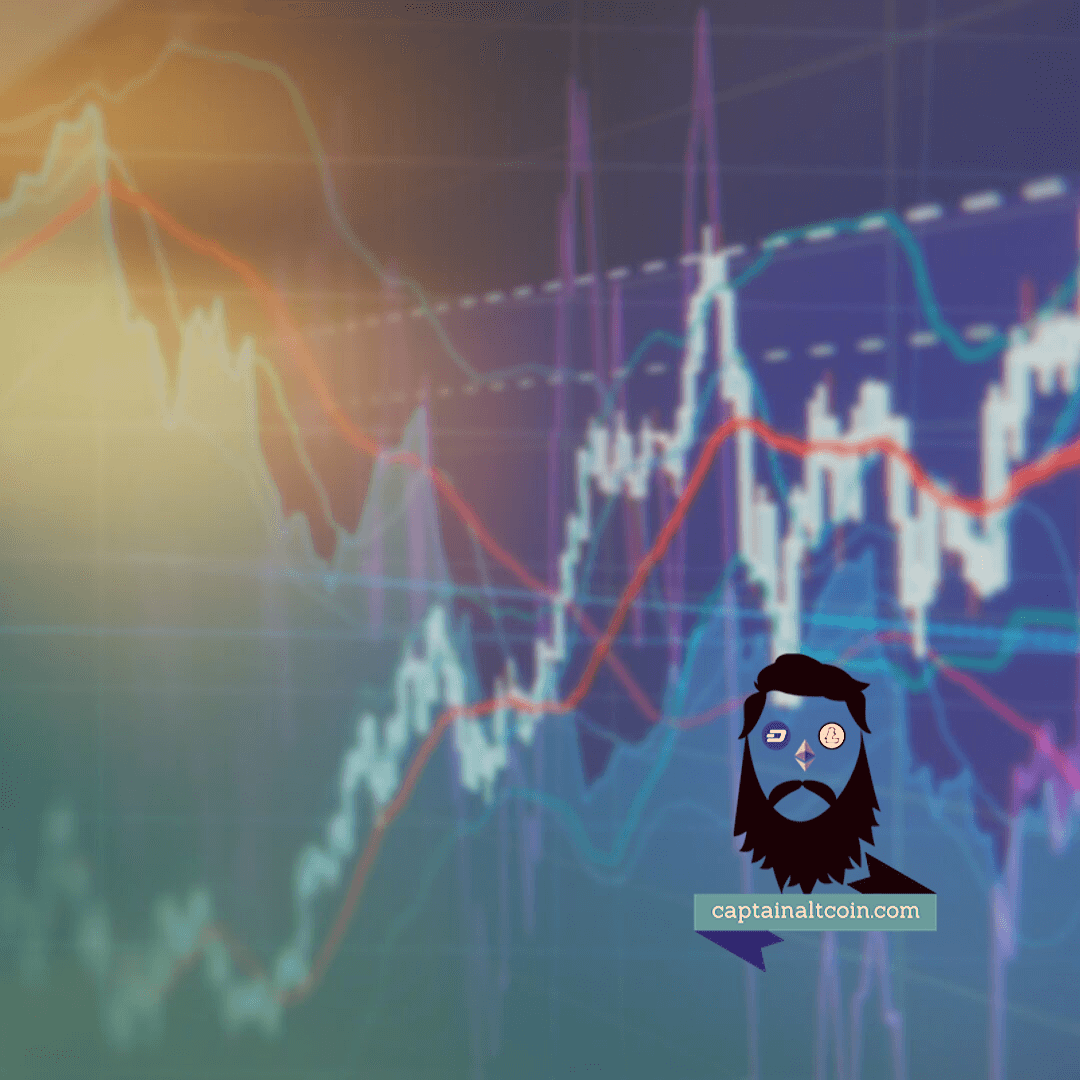 Once dismissed as a fad, cryptocurrencies are now a widely used alternative to fiat currencies. Although virtual assets such as Bitcoin, Ethereum, Tether, and Litecoin remain a controversial choice, more than 50 million people around the world currently use Blockchain wallets for a range of online transactions – and that number is growing quarter by quarter.
But despite its increasing popularity, cryptocurrency is often surrounded by a mine of misunderstanding. One of the most common arguments against cryptocurrency is that it has no real-world application, making it a poor substitute for 'normal' money.
In this article, we'll be explaining the different contexts in which you can use cryptocurrency. From investing to entertainment, there are many places where cryptocurrency is a practical (and safely encrypted) form of payment. Read on to find out more.
At an online casino
As online casinos become more and more popular, we're seeing increasing numbers of websites that are tailored towards different niches. Whether you're looking for a Marvel-themed slots, casinos that are optimised for mobile, or websites purely designed for sports betting, you're sure to find what you're after online – and cryptocurrency casinos are no exception to the rule.
Crypto casinos allow players to wager (and win) their chosen virtual assets by linking their blockchain wallet to their account. There are a number of benefits to this. Not only are cryptocurrency transactions quicker than conventional online payments, which means players can receive their winnings sooner – cryptocurrency is also decentralised. This makes it easier for players around the world to visit online casinos, as some fiat currencies are automatically barred from casinos which are regulated in other countries.
Forex and cryptocurrency exchanges
Whether you're a keen forex trader or an interested amateur, cryptocurrency can be an excellent choice to explore the world of trading. On some trading platforms, you can trade in currencies such as Bitcoin, Ripple, Ethereum, and Litecoin without even having to own the underlying asset. This makes it an effective way to take advantage of cryptocurrency's notorious volatility without needing to set up your own wallet.
It's possible to trade your cryptocurrency both against other cryptos, and against mainstream fiat currencies. As we mentioned earlier, crypto transactions can be completed very quickly, which means it's easy to respond to shifts in the market as they happen.
Initial Coin Offerings (ICO) investments
Initial coin offerings (ICOs) are a way for people, usually start-up entrepreneurs, to raise funds using cryptocurrency. This form of 'crypto crowdfunding' works by enabling companies or projects to launch their own virtual asset tokens, generally for use exclusively on that company's own computing software or platform. Investors can then purchase these tokens, and in doing so, raise funds for the company.
ICOs are great for companies because they allow them to raise money without having to sell real-world assets or shares in their venture. Some start-ups have raised millions of dollars in this way, making it a truly effective form of crowdfunding if managed successfully.
As an investment opportunity, ICOs can also be good news for investors. Buying the new tokens enables people to stake an early claim in the company's project – and if the company really takes off, investors can sell on the tokens for huge profits.
Like any investment, ICOs have their risks. But as cryptocurrency becomes increasingly accepted, we can expect to see more and more places where virtual assets can be used.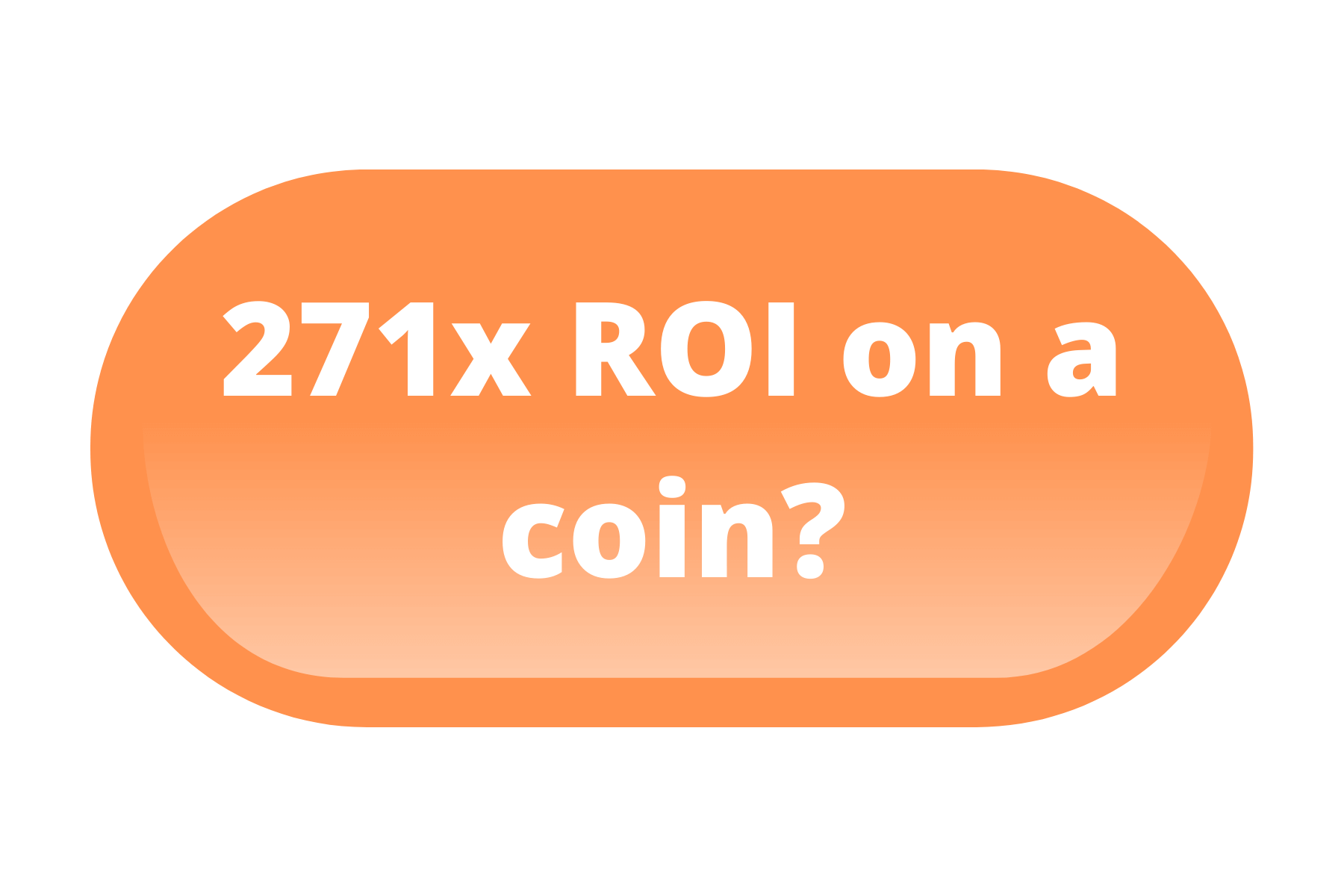 CaptainAltcoin's writers and guest post authors may or may not have a vested interest in any of the mentioned projects and businesses. None of the content on CaptainAltcoin is investment advice nor is it a replacement for advice from a certified financial planner. The views expressed in this article are those of the author and do not necessarily reflect the official policy or position of CaptainAltcoin.com