Have you ever had occasions where you needed to wire money to someone, only to be told that it might take days for that money to appear on their accounts?
Well, that's because banks are still using a system that was built 40 years ago for this task. On top of that, not all banks are connected via the same network. In many cases, you don't have a direct line between two banks, making international money transfer slow and costly. In some cases, bank transfers may involve currency conversions, which make it more problematic and expensive. And that is what XRP is here to change.
But what is XRP, and why would you invest or even consider trading it as a cryptocurrency? To help you answer that question, below are some things you should know about XRP before you spend a dollar on it.
What Is XRP?
XRP is a digital asset representing the transfer value across the Ripple Network, also known as RippleNet. Ripple is created and operated by a US-based company, Ripple Lab. The main goal of such cryptocurrency is to connect banks, payment providers, and digital assets of exchanges to provide a solution for real-time and cost-valid global money transfers.

How Does Ripple Or XRP Work?
Understanding how Ripple functions entails being aware of what RTGS and RTXP are all about. For instance, Real Time Gross Settlement system or RTGS is defined by sending money via Ripple wherein its value is settled in real-time.
The Ripple Transaction Protocol or RTXP, on the other hand, refers to Ripple using what they call "gateways", in which financial institutions and government companies use a digital portal to join the Ripple Network.
RTGS and RTXP work hand in hand. By joining RTXP, transactions in another gateway made by government companies or financial institutions can happen at a quicker pace, and at a fraction of the cost. Moreover, receiving any payment from any fiat currency or any cryptocurrency is made possible through RTXP.
How Does Ripple Differ From Bitcoin?
After knowing that Ripple has its specific purpose, the next question you might be asking is, "Isn't moving currency around without borders what bitcoin allows you to do?" Yes, it is. But using bitcoin isn't as efficient as using Ripple because if you do the same transaction as in our example, sending money using bitcoin would incur a much higher fee and would take a few hours to be cleared out. With that argument, bitcoin is not as usable as Ripple in this type of transaction.
How To Buy Ripple/XRP?
If you are new to the game and are planning to buy some XRP, you should be aware that most XRP can be purchased on several online exchange and non-exchange trading platforms. However, as Ripple started to gain its momentum in the crypto world, several means and ways of buying XRP had emerged online to cater to the exceedingly high demand of buyers. Continue reading on how and where to purchase XRP.
1. Buying XRP From Exchange Platforms
XRP can be purchased online through exchange and non-exchange trading platforms, provided that XRP is listed on their markets. Listed below are some of the known and reliable platforms where you can buy XRP.
2. Buying XRP From Fiat Gateways
If you find buying XRP using another cryptocurrency a bit complicated, you can skip hopping onto the different hoops of exchange by purchasing Ripple through fiat gateways. This method is now made possible after the value of XRP has risen exponentially over the past years. Below are some platforms where you can buy XRP via fiat money:
Coinbase – In an exclusive support for Ripple, Coinbase made the purchase of XRP easy by allowing the use of debit cards.
Kraken – This exchange platform is recommended for buying and selling XRP, especially if you are looking to buy XRP with US dollars or euros.
Bitstamp – This is an exchange that allows US dollar and Euro purchases. In using Bitstamp to buy XRP, all you need is a verified account. Once your account is up and running, you can now buy XRP using dollars and euros.
Github – This is another famed exchange platform that allows dollar purchases, Japanese yen and euro purchases of Ripples.
Coinmama – Another older exchange platform that had adapted innovations to address the dynamic changes in the crypto world. Over the years, Coinmama has been adding more fiat pairings on their exchange markets that would enable buyers to buy using fiat currencies directly.
CEX.io – This is an exchange platform that enables direct purchases using fiat to most states in the USA, and possibly the majority of countries around the world.
Lightbit.eu – An exchange platform that allows exclusive purchases in euro.
3. Buying XRP With Cash
Buying Ripples with cash can sometimes be difficult because you need to find the right person to do it with you. An approach to doing this would be to use the convenience of nearby Bitcoin merchants (if available in your location) to buy Bitcoins with cash. You will then transfer the Bitcoin bought to a blockchain exchange platform from which you can convert the Bitcoins for Ripples.
Conclusion
While it won't change how you send or receive money any time soon, Ripple continues to look for ways to revolutionize the way money transfer works on a global scale. While banks build walls, Ripple, on the other hand, builds bridges that can potentially alter the financial world and the way it operates.
Ripple has shown that it can handle a tremendous amount of transactions per second. Yet, investing in and buying Ripples is a significant decision to make. Consider the essential things that you need to know before purchasing XRP to ensure that every dollar you put into an investment with XRP would not go down the drain.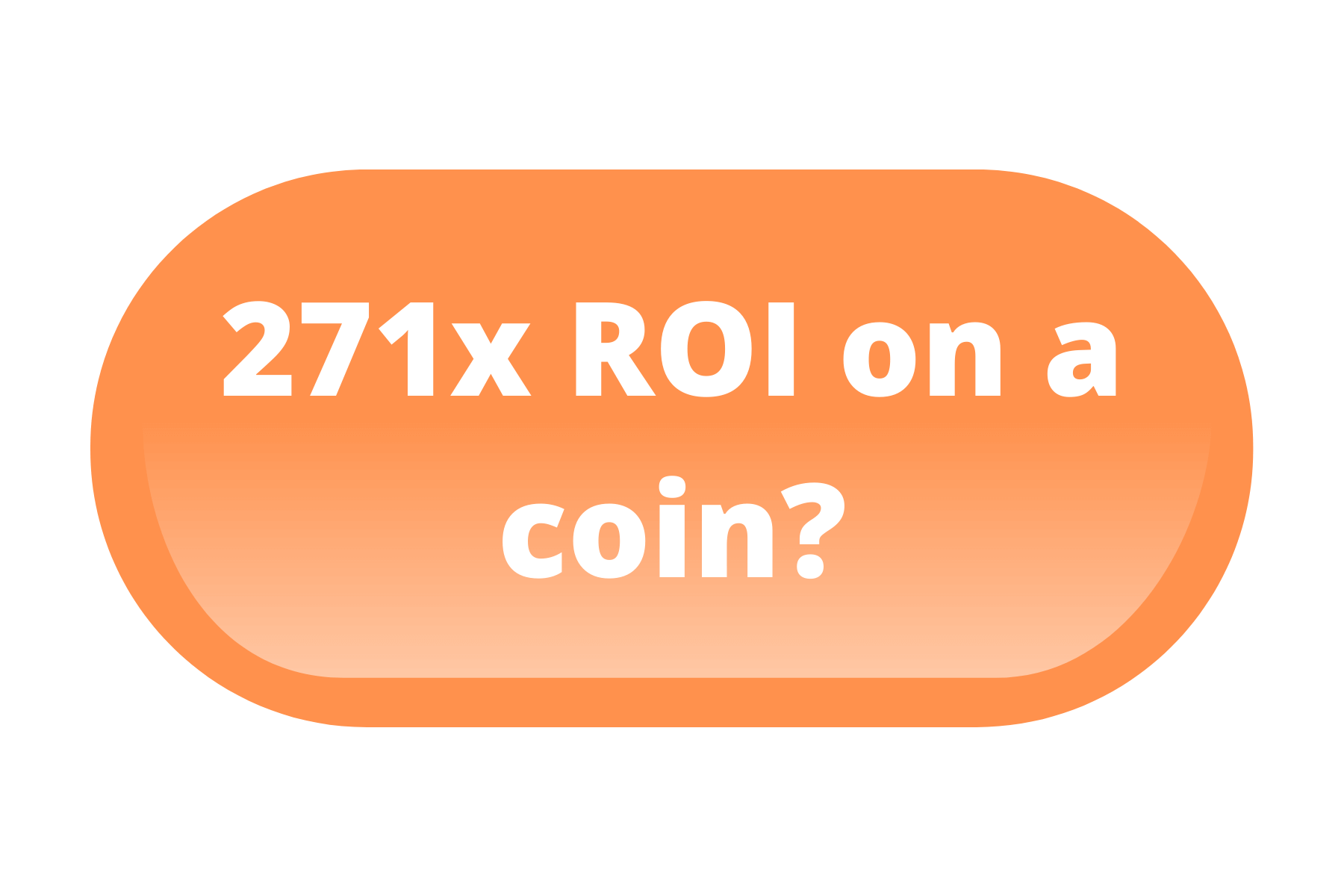 CaptainAltcoin's writers and guest post authors may or may not have a vested interest in any of the mentioned projects and businesses. None of the content on CaptainAltcoin is investment advice nor is it a replacement for advice from a certified financial planner. The views expressed in this article are those of the author and do not necessarily reflect the official policy or position of CaptainAltcoin.com