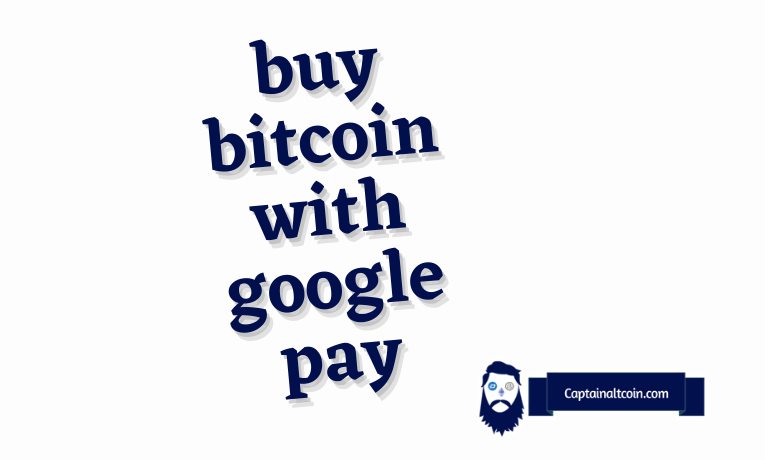 First things first, yes – you can buy crypto with GPay. You can't buy bitcoin with Google Pay without verification, though. (Perhaps you can on Bisq or LocalCryptos, but those are very risky and have low liquidity – this is the mistake we warn you about in the title).
Bitcoin is entering the mainstream, and there is almost no payment method imaginable that you can't use to buy the crypto flag bearer. Granted, some of them need a workaround, but still, you can convert almost anything of any value to bitcoins or some other crypto.
It comes as no surprise that buying bitcoin with Google Pay is also possible on a decent number of crypto platforms.
Here is a super quick overview of platforms where you can buy crypto with Google Pay:
| | | |
| --- | --- | --- |
| Place | Type | |
| Kucoin P2P | P2P exchange | Visit |
| ByBit P2P | P2P exchange | Visit |
| Kraken | Centralized exchange | Visit |
| Coinmama | Centralized exchange | Visit |
What Is Google Pay?
---
Previously known as "Android Pay", Google Pay is a digital wallet produced by the tech giant Google. Google Pay allows users of android devices to smoothly make contactless payments from their phones or devices through the use of Android's NFC setting. There are also a lot of online retailers that accept Google Pay. Google Pay is also available in the US and India on the iPhone, though with limited functionality.
Google Pay has completely disrupted mobile payments, which is exactly what Bitcoin is doing with fiat currency.
Where is Google Pay accepted?
---
Google Pay is accepted by most physical retailers across Europe and the United States, mainly in physical stores and for online purchases. It would be hard to find a store in an urban area in the developed world that doesn't accept Google pay.
The four largest US banks and countless other significant financial institution across the world support Google Pay.
Buy BTC With Google Pay On P2P or "Peer to Peer" Exchanges
---
Peer to Peer exchanges are exchanges set up with the intent of creating a somewhat decentralized marketplace where buyers and sellers can interact with one another, issuing their own rules of exchange and doing business as they please. These exchanges often offer a number of payment methods, the most common normally being by debit/credit card or by bank transfer.
You can buy crypto with Google Pay No KYC on Kucoin P2P (up to $400).

Low fees (no fees for buyer and 0.1% fee for seller)
No transaction limits
No minimum deposit
Safe and fast transactions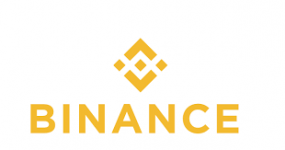 Support for more than 70 local fiat currencies
Low fees (0% for takers and 0%-0.35% for makers)
More than 700 payment methods

Available all around the world
Supports more than 350 payment methods
No fees for buyers or sellers
Apps & Exchanges For Buying Bitcoin With Google Pay
---
There are a few different kinds of apps that may have Google Pay as an accepted method of buying Bitcoin, these can either be E-wallets, Investment focused apps, or other innovative projects. A list of which is found below.
Regulated & high liquidity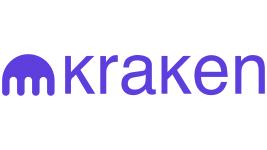 👛
Ease of Use
– Easy
👛
Fees
– Average
👛
Verification
– 2-3 Days
👛
Reputation
– Trusted
👛
Supported fiat
– USD, EUR, GBP, JPY, CAD
Kraken
is one of the oldest and biggest centralized cryptocurrency exchanges on the market. It was founded in San Francisco, California, the United States, in 2011. It has over 6 million users all over the world. Kraken offers 90+ cryptocurrencies that you can buy, sell, and trade.
More info +
Regulated & very safe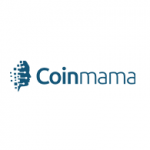 👛
Ease of Use
– Easy
👛
Fees
– High
👛
Verification
– 1 Day
👛
Reputation
– Trusted
👛
Supported fiat
– USD, EUR, GBP, CAD, AUD
Coinmama
is one of the oldest exchanges in the cryptocurrency world, having been established in 2013 by Laurence Newman, Nimrod Gruber, and Ilan Schuster. The company's headquarters are located in Slovakia and Ireland.
More info +
Spot
---
Founded in 2018, Spot is an app designed to help you purchase and invest in Bitcoinsafely and securely. The spot focuses on providing a simple, user-friendly experience that can help you purchase Bitcoin within minutes of downloading the app.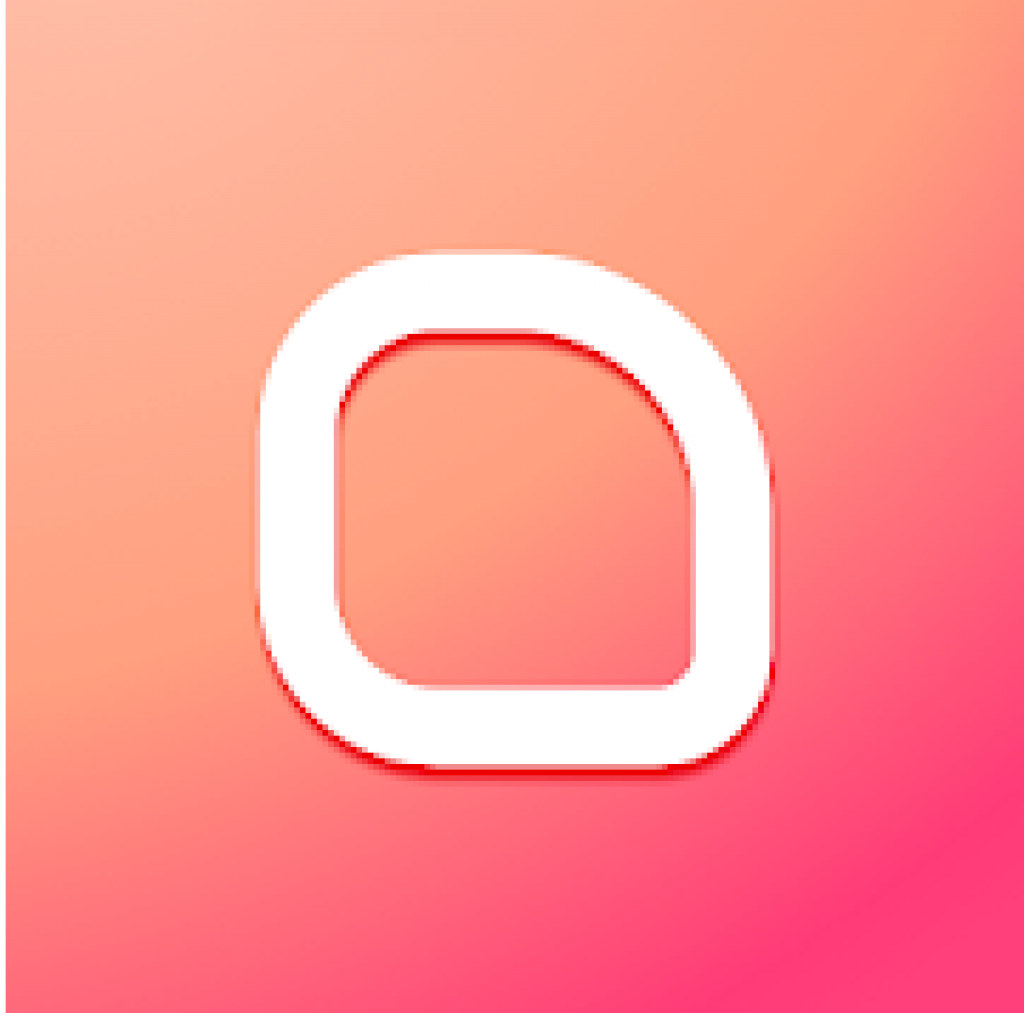 The spot is very easy to use, and the developers have focused their time on creating the easiest and smoothest experience for the user. Not only do they offer 24/7 customer support, but they also have a frequently asked questions page for those in need.
When buying Bitcoin through the Spot app, you will be required to submit information regarding your identity to satisfy KYC regulations, though don't worry, Spot doesn't store any of your details. This verification is required for Binance and Coinbase, which is where Spot acquires its Bitcoins, those two exchanges which are heavily trusted in the crypto space will be the only entities that will have access to your information.
Huobi Wallet
---
Huobi Wallet is a cryptocurrency wallet that can store a wide range of cryptos. Sporting a simple and sleek design, Huobi aims to provide an easy experience for the user whilst still attending to their more specific needs when it comes to altcoins.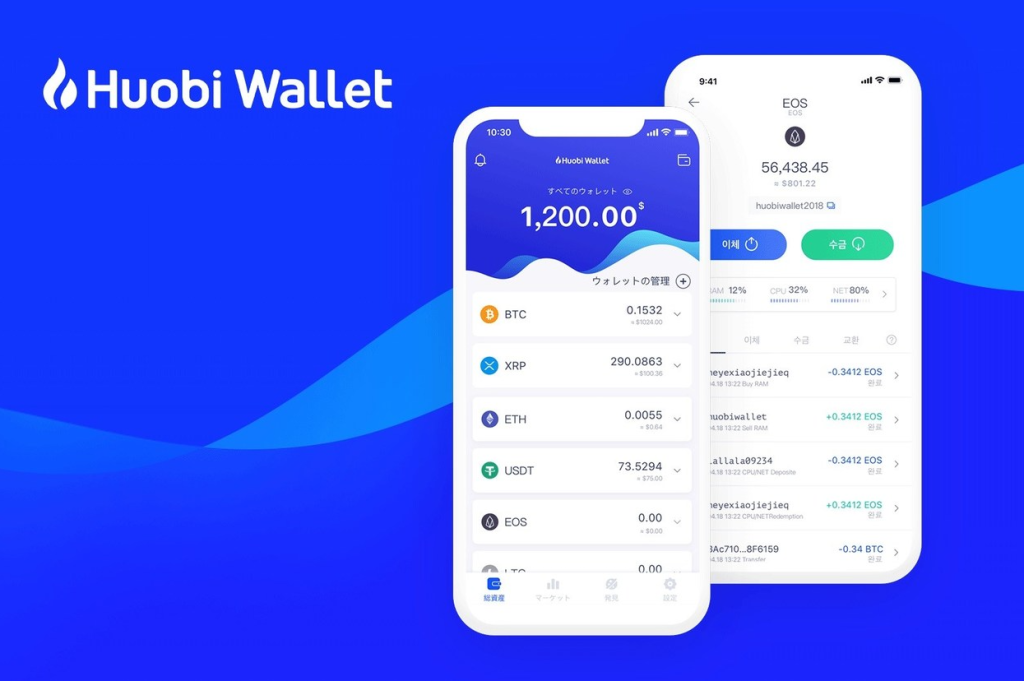 Created by the Huobi Group, which has years of experience in blockchain, having previously worked in the development and the security of revolutionary technology. Their professional image and display make it an enjoyable wallet, though its smoothness goes further than just its aesthetics. The Huobi Wallet has a quick exchange feature, this allows you to exchange and trade your coins supported by the wallet within the wallet. This can be done at the current exchange rate, too, meaning you not only avoid the hassle but the predatory fees of exchanges too.
Huobi wallet also goes far to ensure the security of their user's funds, one way they do this is by ensuring that you, and you alone, have access to your keys. No third parties will have access to your private keys, and therefore, you don't need to worry about a database hack exposing your precious coins. Huobi has even developed its own specialized keyboard that makes sure nobody is able to view your information. This is all combined with their high-level encryption and data isolation.
Huobi wallet offers a substantial range of payment methods to buy coins, thankfully, Google pay is one of them.
Read also:
Coinbase Support for Google Pay?
---
Coinbase supports the use of Google Pay on their "Coinbase Card," but nothing more than that. It is not possible to purchase Bitcoin through Google Pay on Coinbase.
Coinbase Card Usable With Google Pay
---
As of March 2020, the Coinbase card supports Google pay, and payments using the card can be made through it. This new feature on the card means it was the first way you could make mobile payments using a cryptocurrency. This allows users to make payments on their smartphones and other devices that support Google Pay with their Coinbase card, letting them pay in Cryptocurrency.
The Coinbase card allows you to pay for goods and services through the use of cryptocurrency, even when the service or good is asking for a fiat payment. This service is revolutionary in allowing people to spend their Bitcoins hassle-free, though it should be noted that it is not without its fees, charging a card issuance fee and a minimum transaction fee of 2.49% on purchases using cryptocurrency.
Currently, the Coinbase card only supports Google pay in a number of European countries, such as the UK, Italy, France, and Sweden. With the plan of expanding in future.
Is Google Pay the easiest way to buy Bitcoin?
---
Although Google Pay is a way to buy Bitcoin, it is certainly not the easiest. When using a credit card, debit card, or bank transfer, your options for purchasing crypto will be widely increased. That said, it is still possible to buy BTC with Google Pay.
What should I look for in a Google Pay Bitcoin broker?
---
There is a number of things you should be looking for when selecting a Google Pay Bitcoin Broker
Long and Positive trade history
It is important that the broker has a history of good trades, and preferably a large amount of it. Otherwise, you have no reputation for basing this seller on and have a much higher chance of getting scammed.
Favorable exchange rate
Due to the small amount of Google Pay vendors out there, the competition is not that high. This means sellers can raise the prices heavily in their favor as they know buyers who are determined to use Google Pay might have nowhere else to go.
How fast is buying Bitcoin with Google Pay?
---
Although the actual transaction through Google pay is fast, instant realistically, this doesn't mean the ordeal won't take some time. When purchasing Bitcoin through the most reputable means, you need to adhere to KYC (Know Your Customer) legislation. This means you will need to supply documentation of your identity and income.
Google Wallets: Google Embraces Bitcoin?
---
In past years, we have seen that Google hasn't been the biggest fan of cryptocurrency, though as the space has continued to grow, Google seems to be changing its mind. Google's choice to support Bitcoin with their payment solutions on products such as Coinbase Card shows that despite their past rocky relationship, Google is starting to embrace blockchain technology, whether that is out of customer satisfaction or genuine belief in the technology we don't know.
FAQs
---

CaptainAltcoin's writers and guest post authors may or may not have a vested interest in any of the mentioned projects and businesses. None of the content on CaptainAltcoin is investment advice nor is it a replacement for advice from a certified financial planner. The views expressed in this article are those of the author and do not necessarily reflect the official policy or position of CaptainAltcoin.com