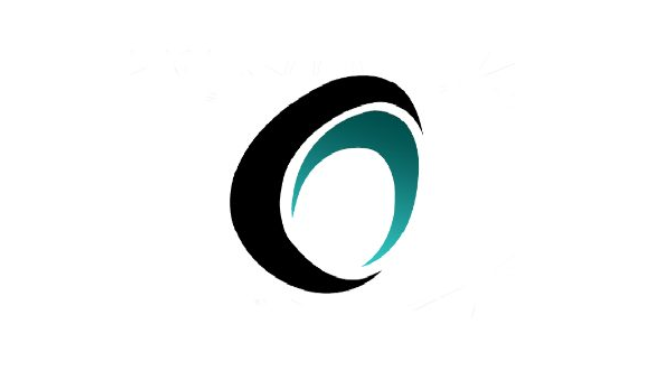 Introduction
Within the European Union, citizens have a right to privacy of private data. In addition, the law stipulates that there is no state interference with this personal right.
Due to the increasing relevance of big data analysis, this private right to privacy is becoming increasingly unrealistic, as all communication is used to collect data.
This is where Obsidian Coin comes in. Obsidian is building out its anonymous messaging service to showcase what can be done on their privacy platform. The messenger app is being marketed well beyond the crypto world. The Obsidian Messenger works on Windows 10 and is currently being ported to Android with iOS to follow soon after.
Obsidian Coin – The Cryptocurrency

Obsidian in a nutshell
Proof-of-Stake coin
Masternodes (To host a Masternode 10,000 ODN is required as collateral, and the expected return is approximately 10% annually.)
Service nodes for messaging
Secure decentralised messaging app (OSM) in public alpha testing
Familiar frameworks will increase accessibility for developers with little or no blockchain experience
Obsidian Coin, wants to close this privacy and security gap through secure communication. Obsidian collects absolutely no data, rendering a data release to government authorities void.
A secure chat linked to the Obsidian Coin should make this possible by communicating over a decentralized network.
Users can provide their own network for hosting and receive obsidian coins in return. This means that the entire communication is not hosted centrally on one server, but distributed to many different users, so that increased security can be guaranteed.
The attack on the network is almost impossible due to this setup. Obsidian can thereby guarantee that it is impossible to intercept communication between several parties.
Rather, Obsidian is based on existing communication systems and further develops them through the use of block chain technology. The financing is completely based on the obsidian coins.
The development of Obsidian began in 2014 with the publication of the Obsidian Secure Messenger.
In 2016, the development team was expanded by the German Computer Club and the roadmap for the upcoming development was published.
For the year 2017, several milestones are on the developers' agenda, so that the initial coin offering can also be carried out.
Obsidian Coin – The Company
Peter McClory is responsible for management and public relations. Raides J. Rodriguez is also responsible for project management for the entire software development.
Karl Markov, Lester Chad and Alan Sheston are responsible for the further software development.
Responsible for sales and marketing Jordan Schneider.
Obsidian Coin – The Vision
Currently, 60 billion messages are sent daily via Facebook Messenger and Whatsapp.
Obsidian pursues the long-term goal of completely anonymizing this communication between users by fundamentally changing the architecture and realizing it in the blockchain.
The Obsidian Secure Messenger, which is based on C# and thus complies with the NBitcoin standard, was developed to achieve this goal. This enables a complete implementation.
Obsidian Coin – Market Capitalization
Obsidian's current market capitalization is US$ 21.8 million. At the Initial Coin Offering, which took place on October 2,2017, the market capitalization amounted to USD 8.6 million, which nearly tripled within two days.
The obsidian coin is traded under the abbreviation ODN, which is currently trading at 0.87 USD.
This is also the highest level in the young history of the company to date. At the time of issue, the value of a coin was USD 0.28.
In addition, there are 24.4 million coins in circulation, with the cryptocurrency limit set at 98 million. 97% of trading currently takes place between ODN and Bitcoin, making it difficult to convert to other cryptocurrencies at the moment.
How to buy it?

Where to store it?
Best and safest option to store your coins is to download an official coin wallet and store it on a hardware wallet (if it is supported) – our recommendation is just go and buy Ledger Nano S or Trezor Wallet

or KeepKey

, those are the safest options. You can read our articles on how to use Ledger Nano S wallet and where to buy it and Trezor Wallet Review or check out other top hardware bitcoin wallets here. You can also create a paper wallet – learn here more about crypto wallets. We have also compared top 3 hardware wallets: Ledger vs Trezor vs KeepKey.

CaptainAltcoin's writers and guest post authors may or may not have a vested interest in any of the mentioned projects and businesses. None of the content on CaptainAltcoin is investment advice nor is it a replacement for advice from a certified financial planner. The views expressed in this article are those of the author and do not necessarily reflect the official policy or position of CaptainAltcoin.com