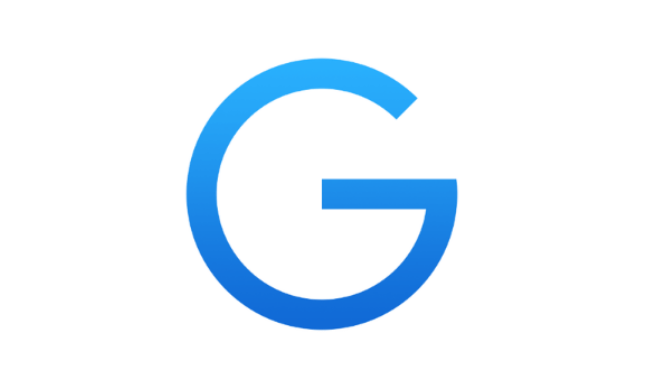 Introduction
Gulden Coin is a cryptocurrency that is supposed to make a simple, fast and secure transfer of money possible.
It deals with the topic around the term "Fiat money", i. e. a currency that has no intrinsic value but serves as a means of exchange.
Gulden, like many other cryptocurrencies, is Fiat money, but its value increases in parallel to the number of users.
The coins are available on the digital exchanges Bittrex, Nocks, GuldenTrader, Litebit. eu, Novaexchange, Coinexchange, Bleutrade and YoBit.
A coin is currently available for 0.08 USD (as of December 9th, 2017).
The total market capital of the guilder company amounts to $30,839,954 USD whereby $191,069 USD is traded daily in guilder coins.
Gulden Coin – The Cryptocurrency
With the Gulden App, money can be sent easily, in real time and securely to other users.
Users can even use it to pay in numerous shops.
The whole thing works in such a way that, for example, a seller uses the "Nocks" app in his payment system.
During the payment process, a QR code is displayed there, which the buyer can scan with his guilder app.
The payment process is carried out immediately.
Both users incur only minimal transaction fees, which represent a fraction of the value of a guilder coin.
However, these fees are not higher than those of traditional payment systems and are used only to improve and expand the Gulden network.
Users who invest their money with guilders for a longer period even receive some interest.
The investment period ranges from one month to three years.
Gulden is not only very lucrative for paying or investing.
The company also offers Miner a network with plenty of scope for action. The so-called PoW² is a blockchain, which differs from other block chains regarding security.
However, it should not only be safe, but it should also be out of reach of hackers.
Thanks to the new algorithm Delta, the block time should be significantly shorter, namely 150 seconds.
The reward for one block is 100 guilders.
Gulden Coin – The Company
Money has many characters, it not only serves as a means of calculation but also as a means of exchange and storage.
Cryptocurrencies are mainly used as a means of exchange, but in some cases also as a means of preserving value.
Gulden tries to make his coin as an investment so lucrative that it could be used as a means of preserving value through more user-friendly applications and more areas of application.
Thus, you can already pay in about 100 shops using the Gulden app.
The Dutch developer Rijk Plasman's goal was to create something lighter than Bitcoin. Many people don't even know what cryptocurrencies are, let alone bitcoins.
Plasman has the vision to create a cryptocurrency, which is also a useful tool for the average Otto consumer.
It should even be possible to convert Gulden Coins with apps like Nocks Bitcoins. This expands the application areas enormously.
Gulden is also said to have four times the transaction capacity as a bitcoin and to be immune to empty miner blocks.
Conclusion
Gulden Coin is the currency that enables the user to pay safely, conveniently and quickly.
Moreover, it is a lucrative investment opportunity at the moment, considering that since entering the market in 2016 the developers have increased to a market capital of 39,883,259 USD with about 800,000 USD.
The model of making cryptocurrencies accessible to ordinary consumers in the future holds enormous potential in the fintech sector.
How to buy it?

Where to store it?

CaptainAltcoin's writers and guest post authors may or may not have a vested interest in any of the mentioned projects and businesses. None of the content on CaptainAltcoin is investment advice nor is it a replacement for advice from a certified financial planner. The views expressed in this article are those of the author and do not necessarily reflect the official policy or position of CaptainAltcoin.com