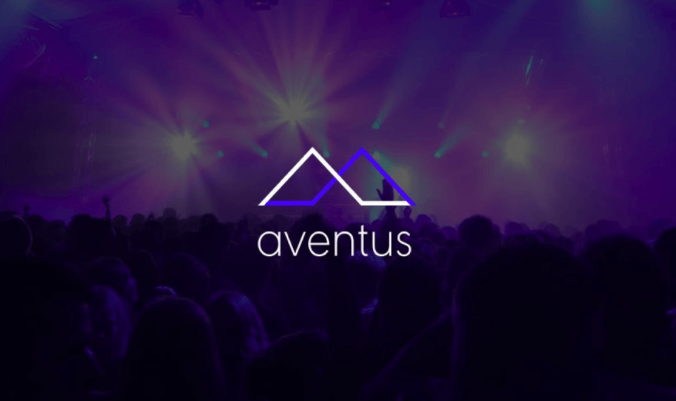 Introduction
Aventus Coin describes itself as a revolutionary and global standard for a fair, secure and transparent ticketing industry.
The open source protocol provides solutions and services for event tickets using blockchain technologies.
The company wants to compete with companies such as StubHub and Ticketmaster in the distribution of event tickets.
The Aventus Coin in Numbers – 10.11.2017
The company's market capitalization is US$15,599,160 with a daily trading volume of US$2,791,520 being traded.
Of the 10,000,000,000 Aventus Coin available, 6,000,000 are currently in circulation. In coinmarketcap.com's token ranking, Aventus ranks 150th.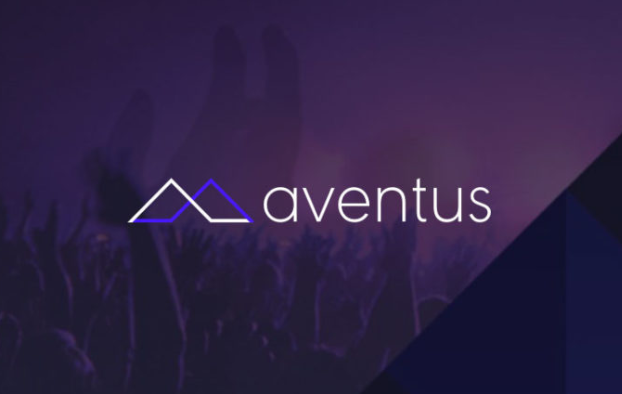 Who is behind the Aventus Coin project?
Aventus was founded by Alan Vey and Annika Monari, both full-stack engineers. Alan Vey holds a degree in computer science from the Imperial College in London.
His thesis dealt with the blockchain based distribution of film rights. Annika Monari also studied at Imperial College.
She held a degree in physics and wrote her thesis on particle physics in artificial intelligence. The two are supported by Andy Grant, who works as CTO in the company.
He brings over ten years of CTO experience in various major ticketing companies such as TicketLogic and GlueWorks.
The team is also advised by three experienced experts.
Which problem does the company want to solve?
Aventus describes the current online ticket sales system as "broken."
The Aventus white paper describes how ticket traders benefit from unethical activities in the primary and secondary markets.
Unfortunately, this often happens at the expense of fans and organizers. In the current system, black market traders and fraudsters often use bots to buy large numbers of tickets in the primary markets.
As a result, tickets for major events are sold out in just a few minutes. However, these buyers are usually resellers who sell the tickets at significantly higher prices in so-called secondary markets.
All in all, Aventus promises to revolutionize the primary and secondary ticket sales market while at the same time making it more friendly and transparent for fans and event organizers.
How does the Aventus platform work?
The organizer registers on the Aventus platform and can then create an event at will.
Aventus charges a small fee for this service, which is said to be considerably lower than other online providers.
The ticket characteristics can be adjusted by the organizer accordingly. For example, he or she can choose whether the tickets may be resold and in which price range they can be sold.
There is even the possibility to charge a fee for resale.
This makes it more difficult to cheat the system and reduces the likelihood of an unfair, unregulated black market for tickets.
Other browsers spy on you and waste your bandwidth (and your money) with ads, trackers and intrusive scripts! Download and use Brave Browser and all of that will be a thing of the past. PLUS, you can earn some BAT while using it!
After all, on the day of the event, employees can only call up Aventus tickets using a smartphone app.
The tickets can also be linked to an ID validation. For this purpose, the buyer must provide his photo.
When entering, the staff then compares the photo to rule out fraud or theft. As Smart Contracts hold the trading of tickets on Aventus on the blockchain, it is impossible to cheat or manipulate the system.
The transactions are permanently documented and can be unambiguously assigned.
Best and safest option to store your coins is to download an official coin wallet and store it on a hardware wallet – our recommendation is just go and buy Ledger Nano S, it is the safest option.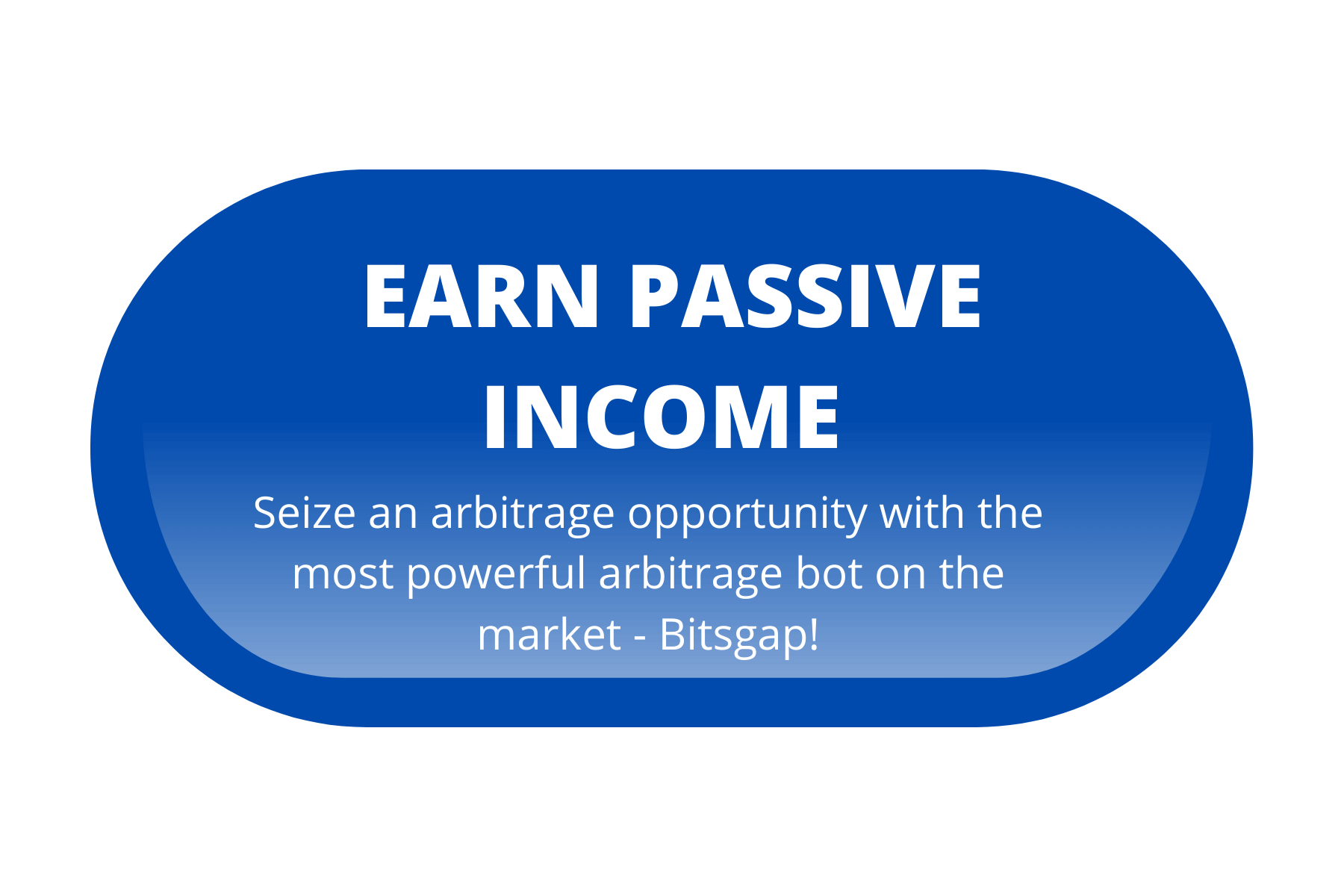 CaptainAltcoin's writers and guest post authors may or may not have a vested interest in any of the mentioned projects and businesses. None of the content on CaptainAltcoin is investment advice nor is it a replacement for advice from a certified financial planner. The views expressed in this article are those of the author and do not necessarily reflect the official policy or position of CaptainAltcoin.com