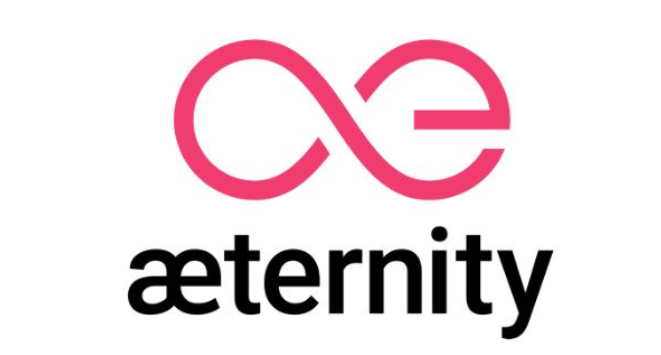 Introduction
Aeternity Coin is a cryptocurrency that uses blockchain technology and is based on ethereum.
Its primary goal is to improve existing cryptocurrencies by making transactions safer and significantly faster than existing block-chain-based cryptocurrencies.
As this is very important and lucrative for certain industries, Aeternity has gained a competitive advantage over competitors such as Bitcoin or Ethereum.
The company currently has a market capitalization of $137,959,304 USD . Coins worth $1,823,610 USD are traded daily at a price of USD 0.59 per coin (as of December 7th, 2017).
The currency is available on the digital exchanges Liqui, Mercatox, EtherDelta and HitBTC.
Aeternity Coin – The Cryptocurrency
The developers of Aeternity Coin have set themselves the goal of improving the cryptocurrencies.
They have developed four technologies for this purpose: Unique Governance, Oracle, Consensus and State Channels. Unique governance is a system that deals with forecasting markets.
Forecasting markets, in general, are used to improve information flows for certain events, such as securities trading.
In connection with Oracle, this works in such a way that someone asks a question to the "Oracle" after that possibility for action are given.
The users can then vote and buy shares of the typed result.
The distribution of the profit will then take place after announcement or calculation of the forecast from the survey values.
Earn passive income with Quadency TRADING BOT. Connect Binance account and use Quadency bot for 6 MONTHS COMPLETELY FREE. Hurry up, this deal is not around for long!
These results are particularly useful for so-called "smart contracts".
These are digital contracts, program codes, which are a prerequisite for any transaction on the platform or contain any information about the transaction.
Oracle's results are very lucrative for certain industries, such as the insurance industry, as insurance companies can offer much more accurate policies, for example.
What Aeternity has improved over its competitors is the speed of transactions. i386 makes it possible to perform transactions in seconds.
Possible applications include nano- and micro-payments, smart contracts, sidechains, multiplayer video games, investment prognoses for companies in the food industry, lie detectors and all prediction markets in general.
All these areas of the application must run smoothly and very quickly. i386 is considerably more powerful than the Intel Xeon i968 used by Bitcoin, and Aeternity has also introduced a further improvement in addition to governance.
State Channel "is the technology that verifies all transactions and interactions between users, so that they are no longer visible to everyone on the blockchain. The entire Aeternity system is supplemented by "Consensus".
This means that users can agree on the validity of the next block.
Aeternity Coin – The Company
Head of the company is Yanislav Malahov, who has already been involved in the development of Ethereum.
After founding the Aeternity Foundation, he focused on improving other cryptocurrencies. Aeternity focuses on data protection, data security and low transaction costs.
When it comes to data protection, they hit the nerve of many companies for whom it is important that transactions remain absolutely anonymous, as does data security.
The loss of data would be a disaster for many companies.
The fact that transaction costs remain low is mainly guaranteed by the "state channel" technology.
Conclusion
Aeternity has built a smart system by identifying, reworking and correcting weaknesses in other currencies.
This not only gives them an enormous competitive advantage over their competitors but also lays a decisive foundation for further development of other technologies.
How to buy it?

Where to store it?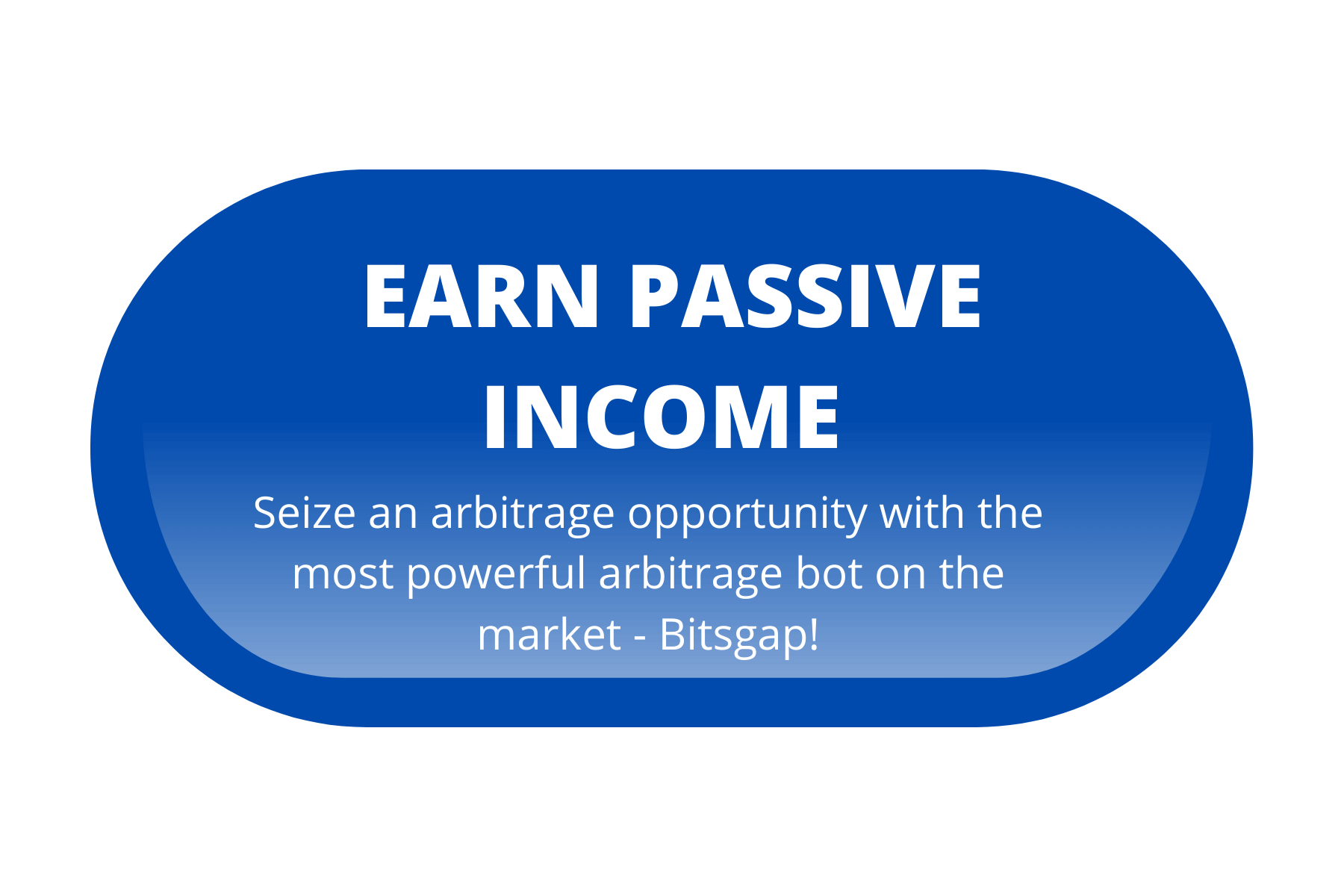 CaptainAltcoin's writers and guest post authors may or may not have a vested interest in any of the mentioned projects and businesses. None of the content on CaptainAltcoin is investment advice nor is it a replacement for advice from a certified financial planner. The views expressed in this article are those of the author and do not necessarily reflect the official policy or position of CaptainAltcoin.com