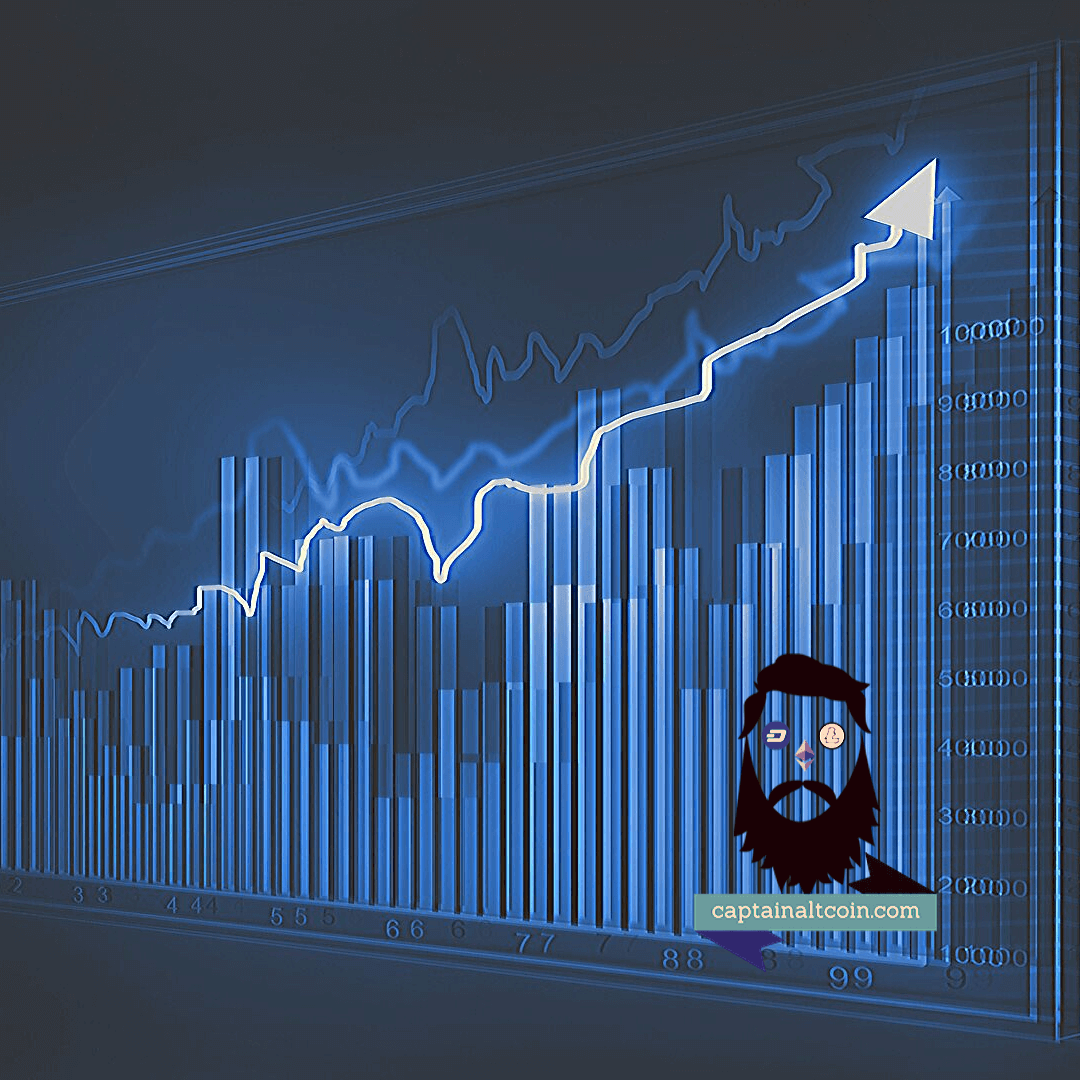 Blockchain technology and cryptocurrencies have left us fascinated. Funnily enough, blockchain technology was once touted as a bubble bound to fail surviving the tryst of times. Not only has it survived, but finds its application in several fields of business, including the energy sector, the healthcare sector and tourism. Bitcoin is the most famous exponent of blockchain technology, and its price as of the 25th of November, stands at a staggering $7,117.
The motto of investing in cryptocurrencies, is to buy when the price of a coin is low, and sell when the coin has experienced a significant high. You must not dwell on possibilities, and back speculation with logic and reasoning. Of the many blockchain projects out there today, there are a few which catch the eye more than others, and are exhibiting huge potential as we near 2020.
How to Choose a Cryptocurrency to Invest in, in 2020?
Choosing a project with tremendous potential is necessary, when it comes to investing in a cryptocurrency. You must perform your due diligence, forecast a possible chance of the project succeeding, and consider the affordability of the coin in question. There are some popular trading system such as Bitcoin Loophole, bitcoin code or bitcoin trader, all of which can help you with trading. However, no one of them are a sure thing, so it is better not to rely on their results. The tokens I will mention below are inexpensive as of now, and come 2020, have massive potential. What is 2020 preparing for cryptocurrencies, and cryptocurrency enthusiasts? Let's find out.
TRON acquired BitTorrent in July, 2018. BitTorrent is the largest peer-to-peer file sharing protocol in the world, and has over 100+ million users. TRON plans on combining its blockchain network, with BitTorrent's P2P network, to create a wholesome infrastructure for a decentralized content distribution platform – akin to a new Internet altogether. This project has been dubbed 'Project Atlas', and given TRON's current strength, and BitTorrent's huge user base, Project Atlas does not look like failing any time soon.
TRON will infuse the torrent ecosystem with bandwidth and storage, and will allow BitTorrent to compensate users with TRX tokens for contributing and participating in the network. Users will get special features by using TRX tokens, such as faster downloads, by bidding with the tokens, as well as several other incentives. The BTT token, of Project Atlas, has been out for quite some time now, and its price is very low at the moment. While its value is not expected to rise exponentially in the next crypto Bull Run, TRON's project, and the BTT token must be kept an eye on, come 2020. You can buy BTT on Binance, or Kucoin.
IoTeX is another fascinating project to look out for. Founded back in 2017, it is an open-source project that is building a privacy-oriented platform to enable the Internet of Things (IoT). Given the important role IoT is bound to play in 2020, and beyond, this project must be kept an eye on. The number of IoT devices is expected to surpass 50 billion, come 2020. Secure methods of communication and automation in real-time will be necessity, and this is where IoTeX will pitch in.
IoTeX is based on a root blockchain that enables security and governance for the network, while also taking care of, and managing various sidechains that carry out specific functions. It has developed two privacy methods – ring signatures and relayable payment code that hides the address of the receiver of a transaction. The first token that is being issues on the IoTeX chain, is called VITA, and it is priced lowly at the moment. You can purchase VITA tokens on Binance and Kucoin.
PundiX is a fascinating new blockchain project that aims at using cryptocurrency as a global cashless system. Its Point-of-Scale devices let cafes, shops and convenience stores sell and accept cryptocurrency payments. All a merchant needs for the same, is one of these devices, called XPoS. The device works with a mobile wallet, called XWallet. Its interface is simple, and allows for buying and selling popular cryptocurrencies like Bitcoin and Ethereum. A receipt is printed at the end of each transaction, and the device maintains an inventory for the owner of the story, and tracks all orders.
With the global adaptation of cryptocurrencies likely to be higher in 2020, and in the future, PundiX is a very exciting project – In fact, it has already delivered 500 units of devices to shops in Hong Kong. PundiX plans on delivering 100,000-700,000 devices over the next three years. The price of the NPXS token is very low at this point of time, and you should consider buying some. You can easily buy NPXS on Binance or Kucoin.
Conclusion on what is 2020 preparing for cryptocurrencies
While there are several promising blockchain projects, come 2020, these three spike exceptional interest with respect to the coming year, and beyond. Each of the above mentioned altcoins are likely to have a strong 2020, and you should consider buying some when their price is low (which is now!). Nevertheless, perform your due diligence, and keep an eye on these projects.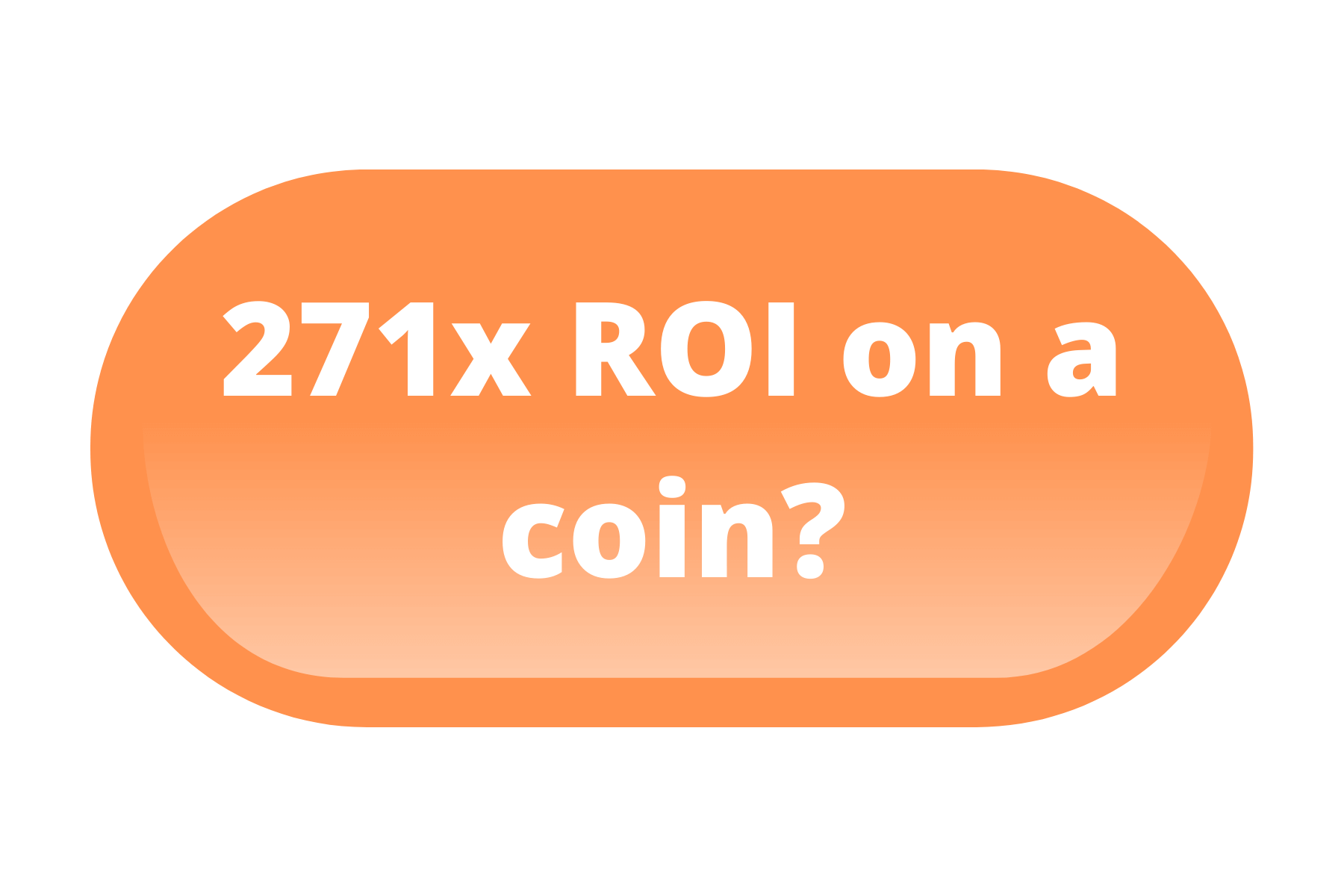 CaptainAltcoin's writers and guest post authors may or may not have a vested interest in any of the mentioned projects and businesses. None of the content on CaptainAltcoin is investment advice nor is it a replacement for advice from a certified financial planner. The views expressed in this article are those of the author and do not necessarily reflect the official policy or position of CaptainAltcoin.com