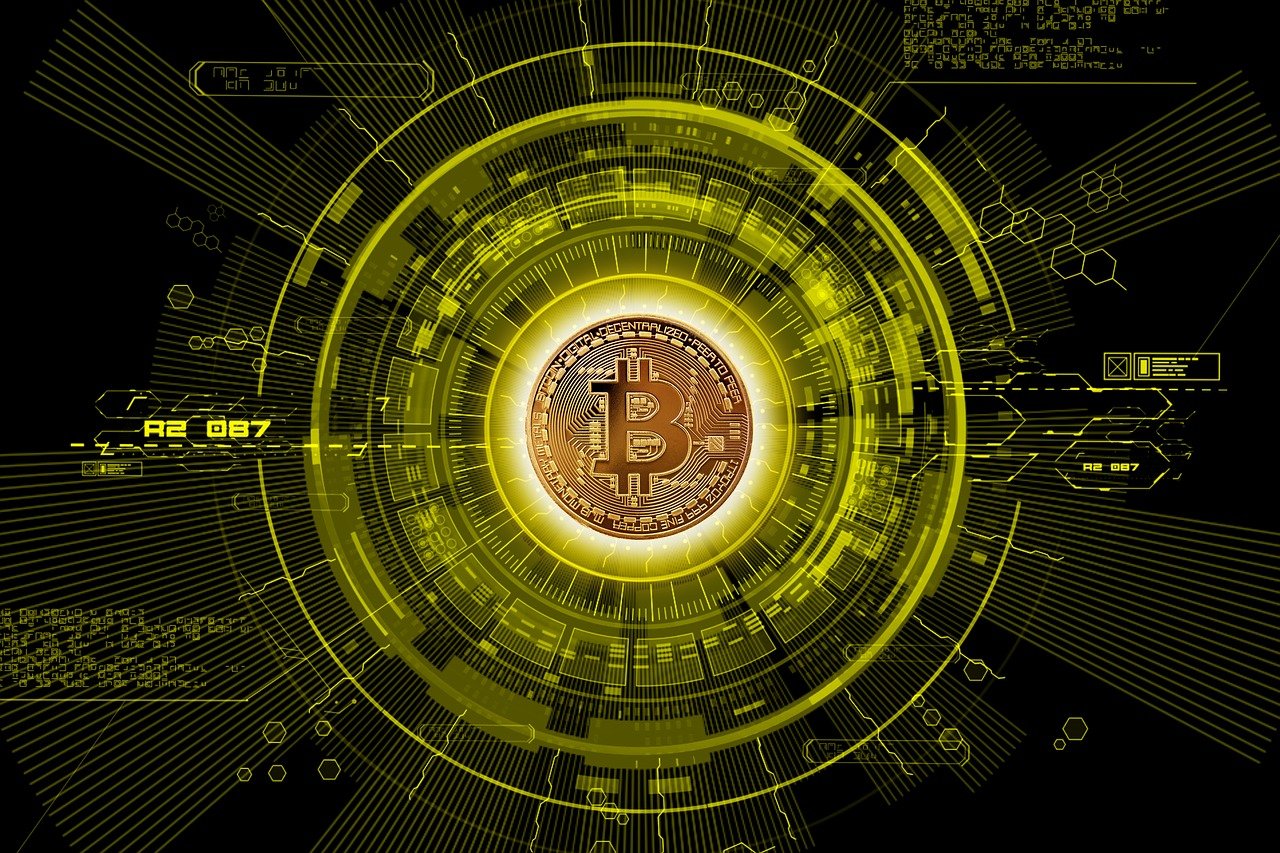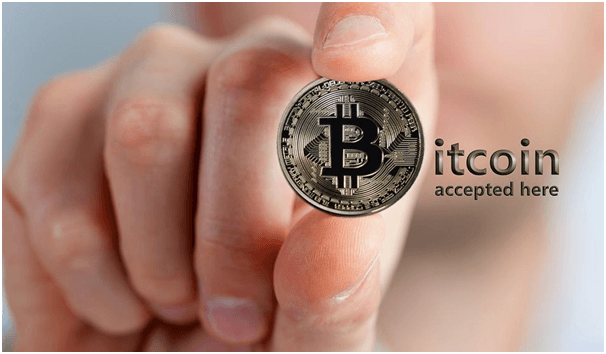 For everyday people, the entire cryptocurrency industry is a mystery. Many believe that it is too good to be true, whereas others are merely clueless about its primary uses. The freedom that cryptocurrencies give and the security that comes with it are its greatest strengths. Most individuals are astonished to find out that there are no extra charges when one uses a cryptocurrency and that the transactions are irreversible.
Things are changing though, and slowly but surely, governments, who were initially unsure about the use of cryptocurrencies, are warming up to their advantages. As a result, bitcoins and other such currencies are slowly trickling into mainstream transactions, not just in a specific country, but across various regions of the world.
At a Funeral Home in America
There's only one funeral house in all of America, at present, that accepts bitcoins for payment. That in itself is something commendable. Young individuals, irrespective of their line of work are now open to ideas that can revolutionise the way we live, even if the job deals with death daily. Although only one person has paid for funeral services at this place using bitcoins, it is a small, but crucial step forward towards making it an acceptable mode of payment.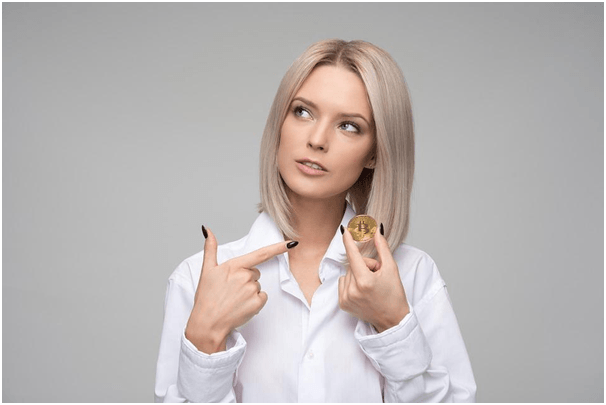 Betting in Canada
One expects that online casinos and gambling sites, where money changes hands at all times of the day, are extra careful about the payment options they use. Thus, their faith in bitcoins is much appreciated. Canada has a very liberal approach to online betting. Therefore, quite a few sports betting sites in the country allow customers to deposit money using bitcoins. Not only is this a sign of thing to come, but the change also focuses on one of the primary advantages of bitcoins, which is to move large amounts of money from one place to another with ease.
For Coffee in the Czech Republic
Here's the thing about new technology; it needs to come into our lives in a slow and planned manner. Take this unique coffee shop in Prague, where the only way to pay is through cryptocurrency. Now, instead of leaving everything for the customer to decide, they have gone ahead and placed a conversion machine at their doorstep. So, whether it is someone new, who doesn't know about bitcoins or a regular user who for some reason forgot to carry their phone, it is easy for them to convert their cash into bitcoins and pay for their coffee. The technique adopted by the coffee shop is an excellent way to introduce cryptocurrencies to the common public, all the while having a nice cup of hot and freshly brewed coffee.
Online Retail
In what is a significant step, an online technology retailer who sells all sorts of household and electronic items from superhero vinyl figures to computer systems and phones now accepts bitcoins as a way of payment. This is a massive advancement in bitcoin usage and solidifies their stance as a bona fide payment option. The online portal does have some rules regarding transactions done through cryptocurrencies. Although the orders can be refunded, the payment back to the customer in this case is done only through a store card and not in bitcoins or cash. These are small precautions that should not stop customers from indulging in bitcoin transactions as cryptocurrencies are on a path to become more and more popular with each passing year.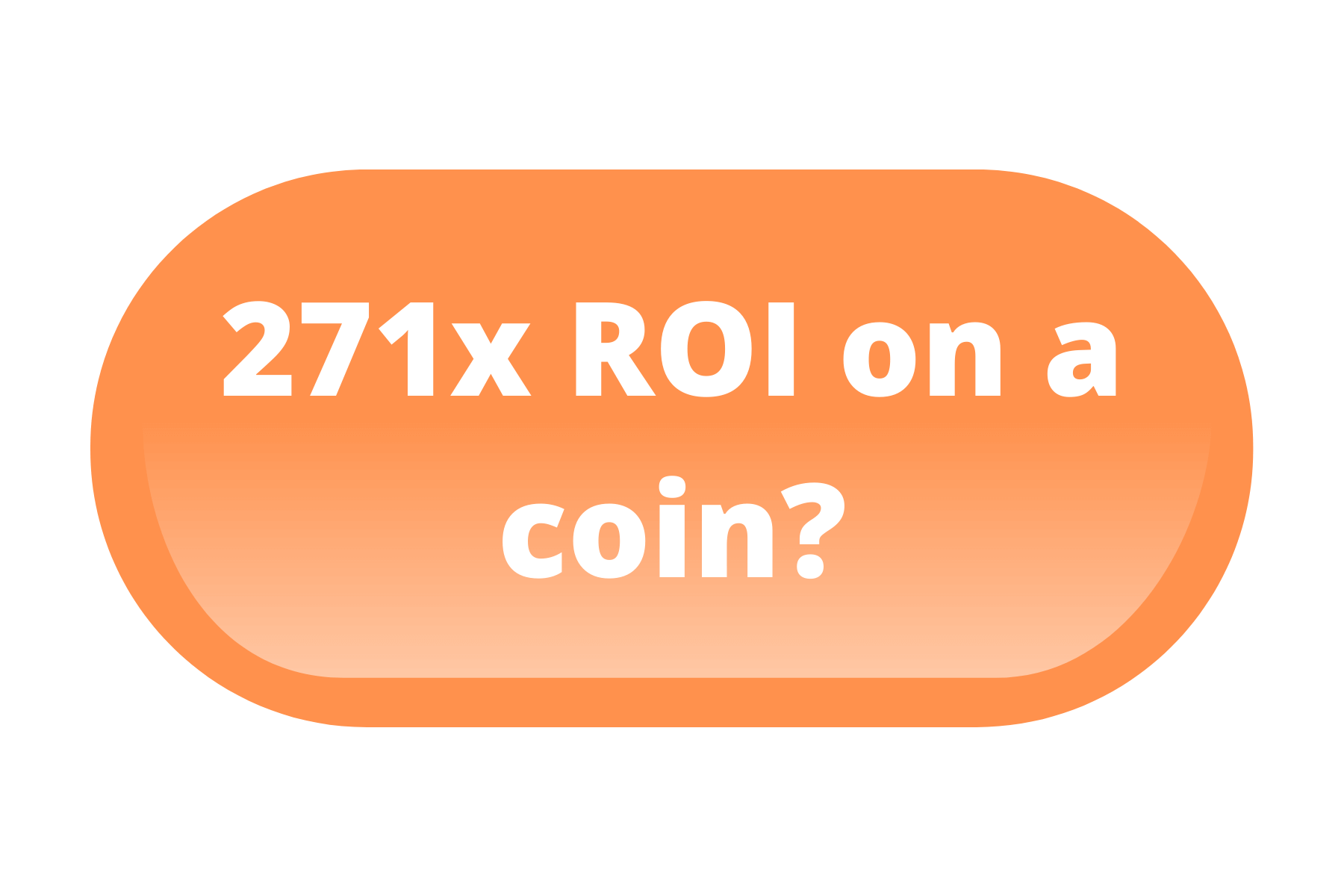 CaptainAltcoin's writers and guest post authors may or may not have a vested interest in any of the mentioned projects and businesses. None of the content on CaptainAltcoin is investment advice nor is it a replacement for advice from a certified financial planner. The views expressed in this article are those of the author and do not necessarily reflect the official policy or position of CaptainAltcoin.com