Cryptocurrency investing is on the rise and for good reason. Many people are able to earn a decent profit when carefully investing in this currency that has swept the nation. If you would like to get your hands on some cryptocurrency, it is important to do it safely and smartly. From learning how to buy cryptocurrency to understanding crypto tax in Canada, you will be able to get started on your investment journey.
1. Approach with Caution
Unlike other investment opportunities, cryptocurrency is the most unpredictable. The exchange rate changes daily, even hourly. You need to make sure you are making a smart investment by always walking away with more money rather than breaking even or entering the negative. Since cryptocurrency is different from CAD, you can think of it like any other foreign currency. When you put in money, you are not always going to get as much in return as you might think. This is why observing the market before making a purchase is very important. Pay attention to the patterns with various cryptocurrencies rising and falling. You always want to buy when cryptocurrency is at a low and sell when it is experiencing a high. This will give you a better chance of making a profit.
2. Pick an Exchange
A cryptocurrency exchange is similar to a brokerage. It is a place where you can observe and compare cryptocurrencies side-by-side. Using an exchange also provides you with more safety than attempting to invest in other ways. Your assets are stored securely with protection from hackers. There are usually fees attached when you go through an exchange, so make sure you calculate them before cashing out. Most people find that it is worthwhile to pay these fees for security and information availability. Many exchanges offer customer support and other resources to use.
3. Buy and Sell When Necessary
As mentioned, you should buy when cryptocurrency is at a low and sell when it is high. This will allow you to make smart investment decisions and will cover the fees attached when you want to exchange the cryptocurrency for CAD in the future. Timing is everything when it comes to investing in cryptocurrency, so you need to be sure you are always observing the market. Even if you have secured cryptocurrency and intend on keeping it in your digital wallet for the long term, it is still wise to understand what is happening in the market and where you might find great financial opportunities.
4. Understand the Risks
The cryptocurrency market is volatile, which simply means it is unpredictable. This does not have to put you at a disadvantage, though. Through careful observation, you will start to notice patterns. You will see when cryptocurrency is more likely to rise and when it is starting to fall. You have to go with the flow when it comes to investing. The risks are not as scary as many people make them out to be. Most people who end up losing money are not careful with their investment decisions. As long as you are keeping an eye on the market and not investing more than you can afford to lose, you will make a decent profit. Overall, the rewards outweigh the risks involved. You can create a comfortable savings account with the money you earn from investing in cryptocurrency.
5. Learn Tax Rules
With any type of monetary investment, you are expected to pay taxes on your earnings. The CRA categorizes crypto investments as either business income or capital gains. There are big differences between these two—if you are trading as a business then the capital gains are 100% taxable, and if you are trading as more of a hobby then only 50% of the capital gains are taxable. If you are simply buying and holding cryptocurrency in your digital wallet, then you do not have to pay taxes to the CRA. The investment turns into capital gain after you exchange it for the purpose of moving it to a bank account. If you are not sure which option you would like to take, it is advisable to consult your local tax professional to pick the option that suits you best.
The Overview
Investing in cryptocurrency does not have to be difficult or costly. When you work with your budget and make good decisions when it comes to buying and selling, you will see a nice return on your efforts. Understanding this process and learning about crypto tax in Canada is just the beginning. The real excitement begins when you figure out how to make the most profit and keep your cryptocurrency moving in the right places. You will be able to create a nice nest egg that can be put toward your retirement fund or even emergency savings account.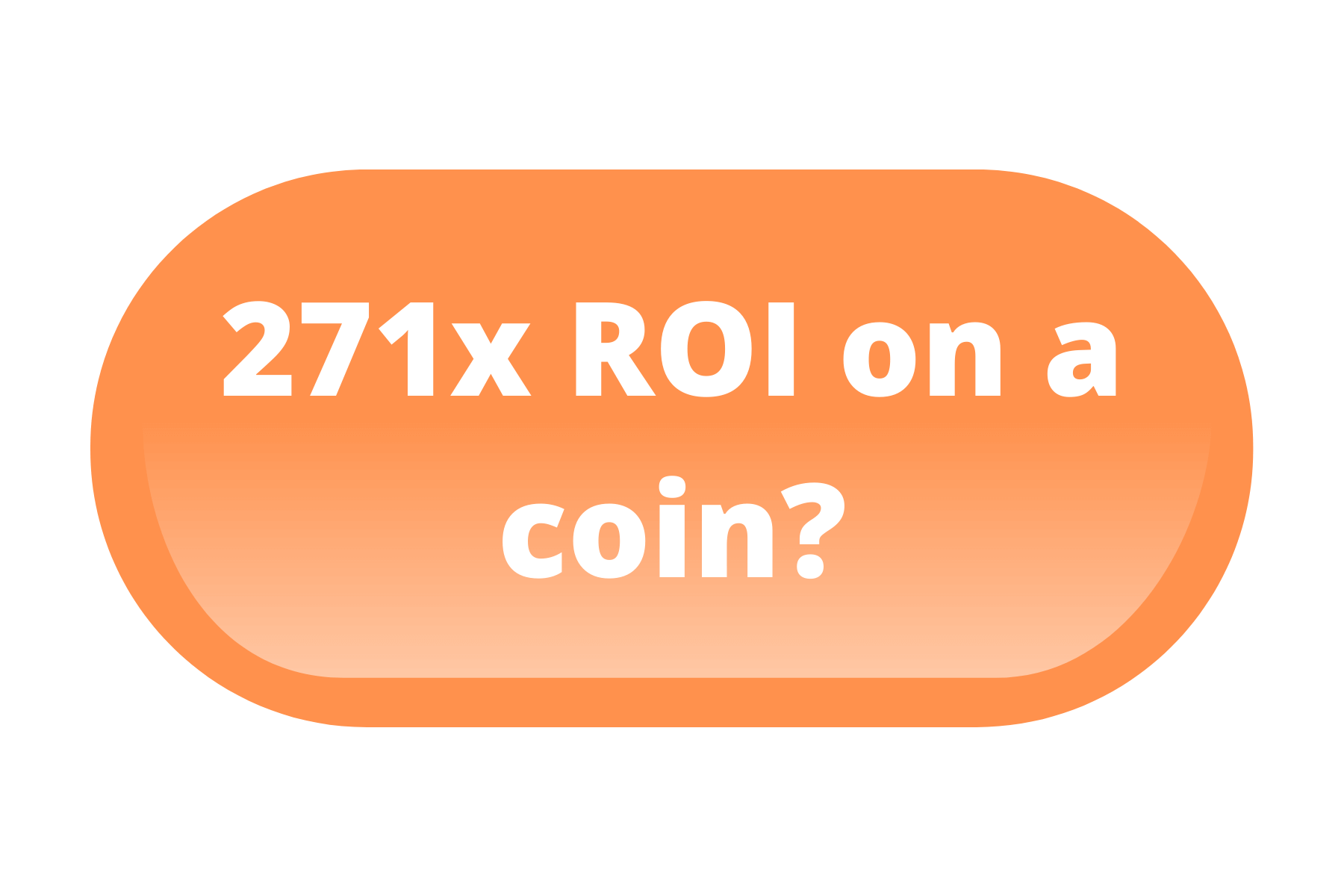 CaptainAltcoin's writers and guest post authors may or may not have a vested interest in any of the mentioned projects and businesses. None of the content on CaptainAltcoin is investment advice nor is it a replacement for advice from a certified financial planner. The views expressed in this article are those of the author and do not necessarily reflect the official policy or position of CaptainAltcoin.com