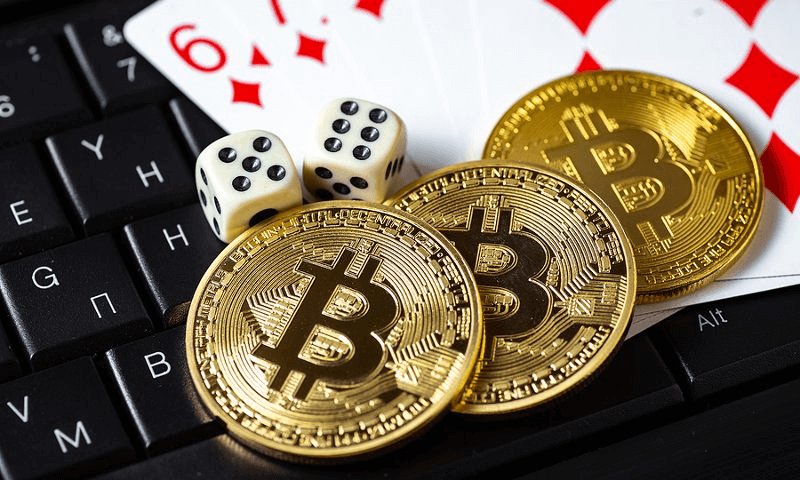 The concept of Bitcoin and cryptocurrency gambling has become increasingly commonplace of late, with the former particularly popular and renowned for offering anonymity and transparency to players.
This shouldn't come as a surprise, of course, with Bitcoin offering a wide range of potential applications as it has become increasingly secure and increased its market capitalisation to more than $189 billion as of September 10th.
For example, at UK casino and gambling sites, Bitcoin is a prevalent payment method and one that offers immense value to players. But what is the history of the relationship between Bitcoin and gambling and how does this impact on today's marketplace?
The History of Bitcoin and Gambling – A Marriage Made in Heaven?
It was back in 2009 that Bitcoin's so-called "Block Zero" (or The Genesis Block to you and me) was mined.
This represented the first corporeal manifestation of blockchain and the inaugural appearance of a decentralised digital currency that offered private and immutable peer-to-peer transfers.
Despite being the first ever virtual currency that wasn't tied to a government authority or agency (and introducing a wealth of benefits to users), however, Bitcoin has endured a chequered path since its inception.
It has showcased incredible price volatility during its lifetime, for example, while temporarily becoming the chosen currency of criminals transacting on the Silk Road barely a decade ago.
By 2016, however, it began to benefit from rudimentary regulation and monitoring in the UK, as it gradually started to shift into the consumer mainstream. Conversely, online casinos found themselves at breaking point at this time, as the cost and time taken to process credit card and cheque deposits.
Similarly, operators were required to turn down some credit cards that were deemed unsuitable according to the UK Gambling Commission (UKGC), with this scenario having been exacerbated by the complete ban on credit cards rolled out on April 14th of this year.
Even by 2018, credit card acceptance rates had dropped to between 50% and 60% in the iGaming market, creating a scenario where operators were desparate to fill this void and offer a greater range of choice to players (especially if they intended to avoid losing out on motivated customers and much-needed revenue).
As a result of this, some forward-thinking casinos began to accept Bitcoin and similarly trusted cryptocurrencies, while the last two years have seen the number of Bitcoin casinos that are active in the UK grow at an exponential rate.
This trend is continuing unabated too, as players continue to seek out secure and reliable payment options that help to protect their anonymity and aren't linked directly to their bank account or preferred e-wallet.
How iGaming has Helped to Drive Bitcoin Growth
The popularity of Bitcoin casinos has undoubtedly grown as this payment method has evolved, with specialised debit and credit cards now available to UK players.
Interestingly, the adoption of Bitcoin by major iGaming brands has also impacted directly on the growth of this cryptocurrency, which despite its continued volatility remains firmly embarked on an upward trajectory.
Of course, many of you may remember the historic Bitcoin price run in 2017, when the crypto token saw its value increase from $900 to more than $20,000 in less than 12 months.
Then, the value plunged to less than $8,000 in barely six months, and it's fair to say that Bitcoin is considerably more stable as we approach the final quarter of 2020.
Interestingly, experts estimate that as much as 60% of all cryptocurrency trade will go through casino and sports betting sites in the future, with iGaming wagering clearly providing a sustainable application that can help Bitcoin to boost its value over time.
This is also borne out by the staggering fact that an estimated 337 cryptocurrency transactions are executed each second by online gamblers, with this number likely to increase further as more casinos accept and embrace this payment method.
So, as Bitcoin continues to inch towards its record-high market capitalisation value (which unsurprisingly was also achieved in 2017), it's obvious that cryptocurrency gambling is playing a key role in driving this trend.
The Last Word
These figures and trends also betray the demand for Bitcoin gambling, especially in an age where trust between gamblers and some online operators remains strained.
Remember, the UKGC has issued a series of high-profile fines since it announced its core strategic objectives through 2021, and this cast doubt on the marketplace and damaged the reputation of even market leading operators.
With this in mind, gamblers are increasingly inclined to use secure, transparent and in some cases anonymous transaction methods, in order to safeguard their bankroll and avoid the impact of rogue operators.
The main reason for this is that Bitcoin transactions are stored as part of an accessible and immutable ledger, which remains beyond the manipulation of the operator or a central authority!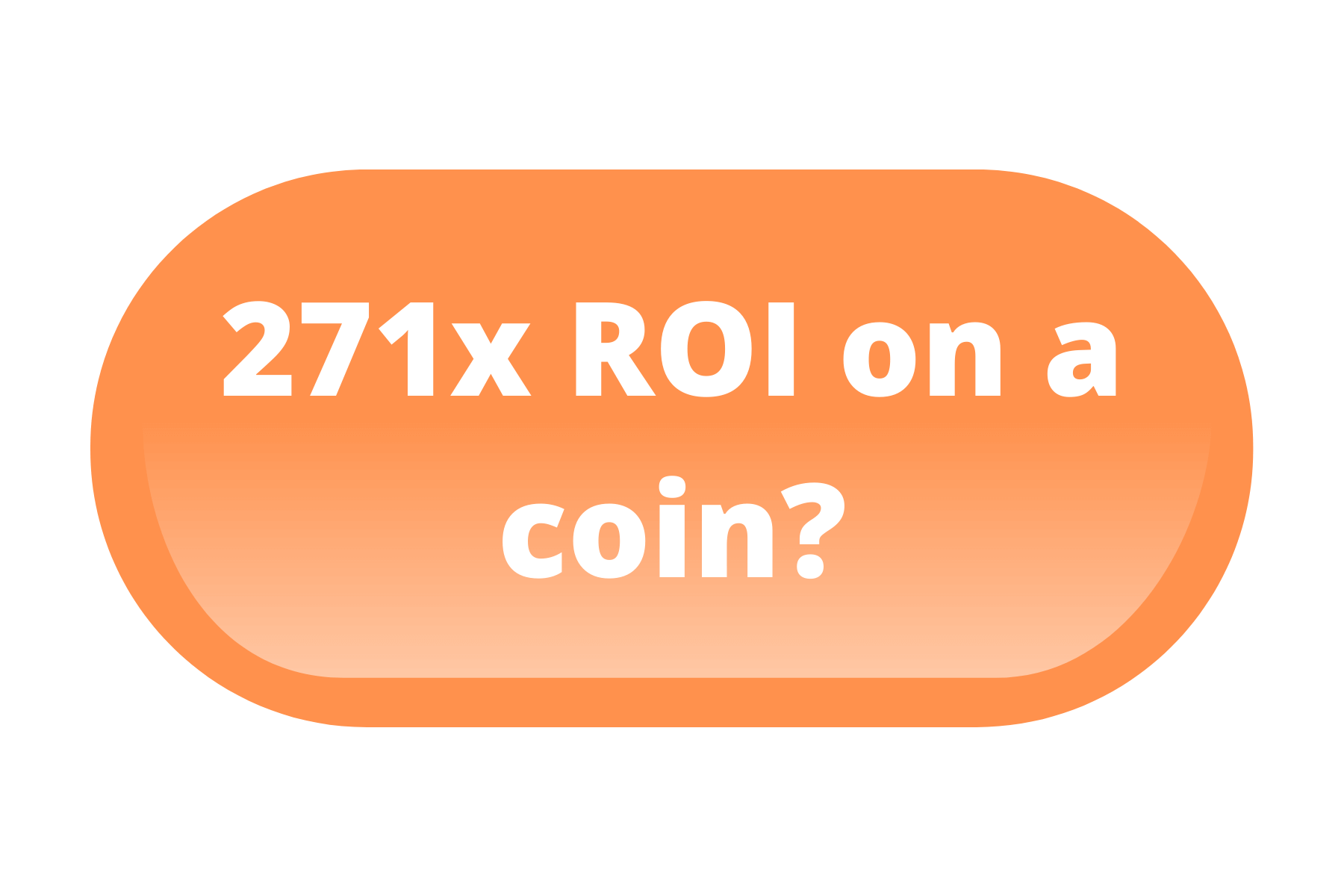 CaptainAltcoin's writers and guest post authors may or may not have a vested interest in any of the mentioned projects and businesses. None of the content on CaptainAltcoin is investment advice nor is it a replacement for advice from a certified financial planner. The views expressed in this article are those of the author and do not necessarily reflect the official policy or position of CaptainAltcoin.com