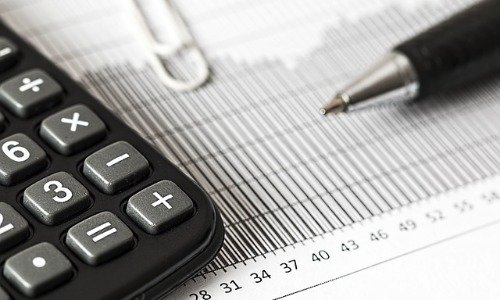 It's fair to say that it's easier to invest in businesses and products than ever before. However, that doesn't mean every investment you make will be profitable, or the right move for you.
There will be plenty of people looking to invest for the very first time in 2019, and knowing where to start can often prove vital no matter which areas you wish to invest in.
2019 will be another bumper year for the likes of cryptocurrency, travel and many other industries, and if you're looking to invest then there are a number of fantastic tools to help you start your portfolio wisely and effectively.
Personal Capital
Personal Capital is a good place to start for anyone wishing to start making investments, a good place to start is with Personal Capital. The tool is a financial dashboard which will help you figure out exactly how much money you have and can invest all in one place.
Anyone looking to invest should have a dashboard in place to monitor investments, it's the absolute first place everyone should start.
Robo Advisors
Robo Advisors are becoming increasingly popular of late and we're seeing more and more crop up these days.
They are fantastic tools, with the likes of Betterment and Wealthfront among two of the best on the market.
When it comes to Betterment vs Wealthfront comparison, it's a tough call with both being at the very top of their game. What they do is offer expert financial advice and investment management without the need of back and forth between human interaction.
Using sophisticated algorithms, more and more people are turning to them to help make decisions, and they're well considering to get your portfolio in order throughout next year.
Betterment particularly will handle all your taxes and ask you a series of questions with its calculator to help you work out how much you will save over X amount of years and many other financial outputs.
A Portfolio Visualiser
A portfolio visualiser is always worth setting up right from the beginning of your investment journey. It's very likely you'll invest in more than one thing down the years so being able to put your investments side by side and analyse them is always useful. A portfolio visualiser can help you do this and potentially spot gaps where you may wish to invest further.
The detail you can explore is phenomenal and you can forecast returns and potential returns on investment brilliantly with one.
Portfolio Visualizer, the brand, is among the best for doing this and if your finances and investments in cryptocurrency and other businesses are in need of a look at in 2019, this is your one stop shop.
FeeX
FeeX is a fantastic tool that is all about saving money. Once you've got a few investments in place, FeeX will allow you to see the fees charged by mutual funds, which in turn will allow you to begin to streamline your investments and know where to save money.
The tool itself will give you recommendations on cheaper alternatives and guide you through the necessary steps to do so. It's all about taking unnecessary money off the table. After all, the last thing you want to do as new investors is leak money that you don't need to.
Monte Carlo Simulation
Once you're further down the line with your investments, you'll want to know when it's time to cash out on a return of your investment.
A good way to understand whether you're ready to do so or not is through FIRE testing which will ultimately give you an answer as to whether you have enough money to live off.
FIRE stands for Financial Independence, Retire Early and by inputting your spend, savings and assets into a calculator it'll show how your portfolio will perform.
This algorithm is extremely complex but the answers it outputs are generally pretty accurate and can be ideal for helping you make decisions on your investments.
Of course, these are just three of a number of tools available but they can prove vital for investors, just as they have throughout 2018.
It's always useful to have multiple workings to aid how you make investments and with cryptocurrency continuing to advance at a pace, having help on when to buy and sell will serve anyone extremely well when it comes to making investments.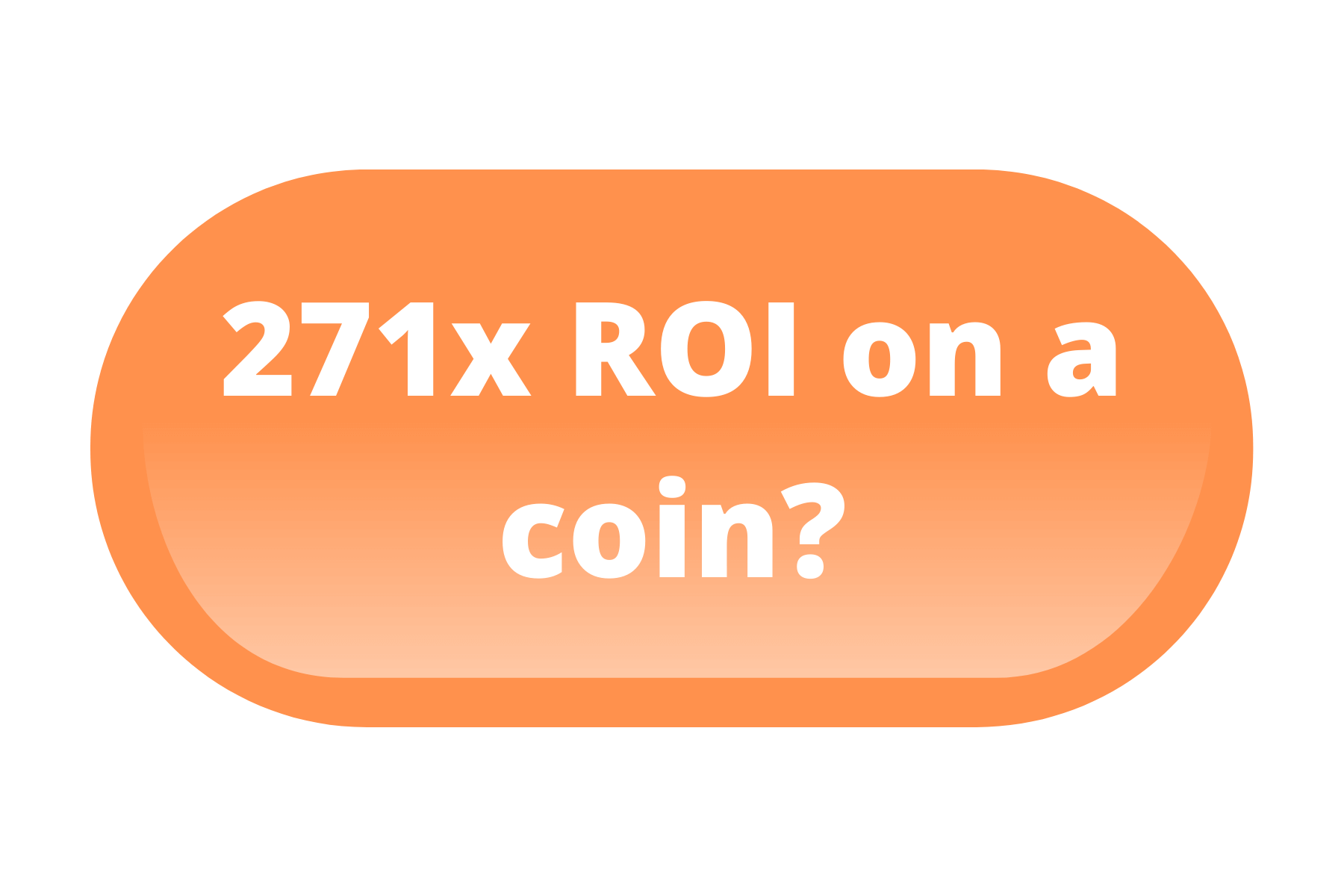 CaptainAltcoin's writers and guest post authors may or may not have a vested interest in any of the mentioned projects and businesses. None of the content on CaptainAltcoin is investment advice nor is it a replacement for advice from a certified financial planner. The views expressed in this article are those of the author and do not necessarily reflect the official policy or position of CaptainAltcoin.com