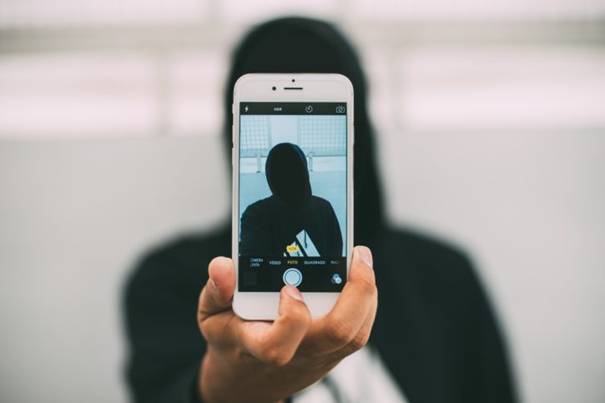 On the 29th of May Guardicore Labs, the expert international hacking and cybersecurity group announced the disturbing results of an in-house analysis. The study revealed as many as 50,000 servers across the globe may have become infected with one of the more advanced forms of cryptojacking malware.
The privacy coin cryptojacker, aimed at mining privacy focusing open sourced cryptocurrencies such as turtlecoin (TRTL), initiates a stealth crypto mining attack after the installation of malware on the target device which then illegally utilises the infected device's processing capacity to mine for various cryptocurrencies without the owner's knowledge or consent.
The global security firm, having first detected and identified this latest campaign during April, traced the malware back to its source of origin and continuously monitored its progress, now estimates the malware may have infected approximately 50,000 Windows PHPMyAdmin and MS-SQL servers with locations spread across the world during the past four months. The analysis dated initiating attacks as far back as late February this year, noting the rate of this latest campaign's rapid expansion conquering and claiming more than 700 new server- victims daily.
Most notably, from the 13th of April until the 13th of May the malware a new high of 47,985, doubling its total number of infected servers. Guardicore Labs also noted this latest attack and infection campaign does not conform to the patterns experienced in any conventional styles of crypto mining attacks since it mainly relies on the MO and technique commonly experienced in advanced types of persistent threat groups which includes privilege escalation exploits and fake certificates.
In layman's terms, this translates to a new level of awareness and trust when signing up with any new online organisation, which places people who regularly use and enjoy online gambling at higher risk levels due to their continual use of credit cards and the regular submission of personal financial data while financing their preferred entertainment format. Be it sports betting or casino gambling, however, once joined with their preferred trusted site, the risk reduces significantly. To find an extensive list of trustworthy online gambling entertainment sites interested parties should a soon as possible refer to one of the leading online sports betting affiliates such a https://silentbet.com , known for their unbiased content aimed at assisting members in finding and identifying the best online sportsbooks and casinos according to their personal requirements.
In response to the finding of an identifying text file ostensibly utilised in the attacker's server files, researchers have taken to referring to this latest outbreak by the name of "Nansh0u", since its server binaries includes strings of Chinese origins and uses the Chinese EPL programming-language.
The breach spans servers employed throughout the healthcare, media, telecommunications, and IT sectors. Research experts directed a serious warning to businesses stating that once more the campaign revealed the weakest link as commonly used passwords.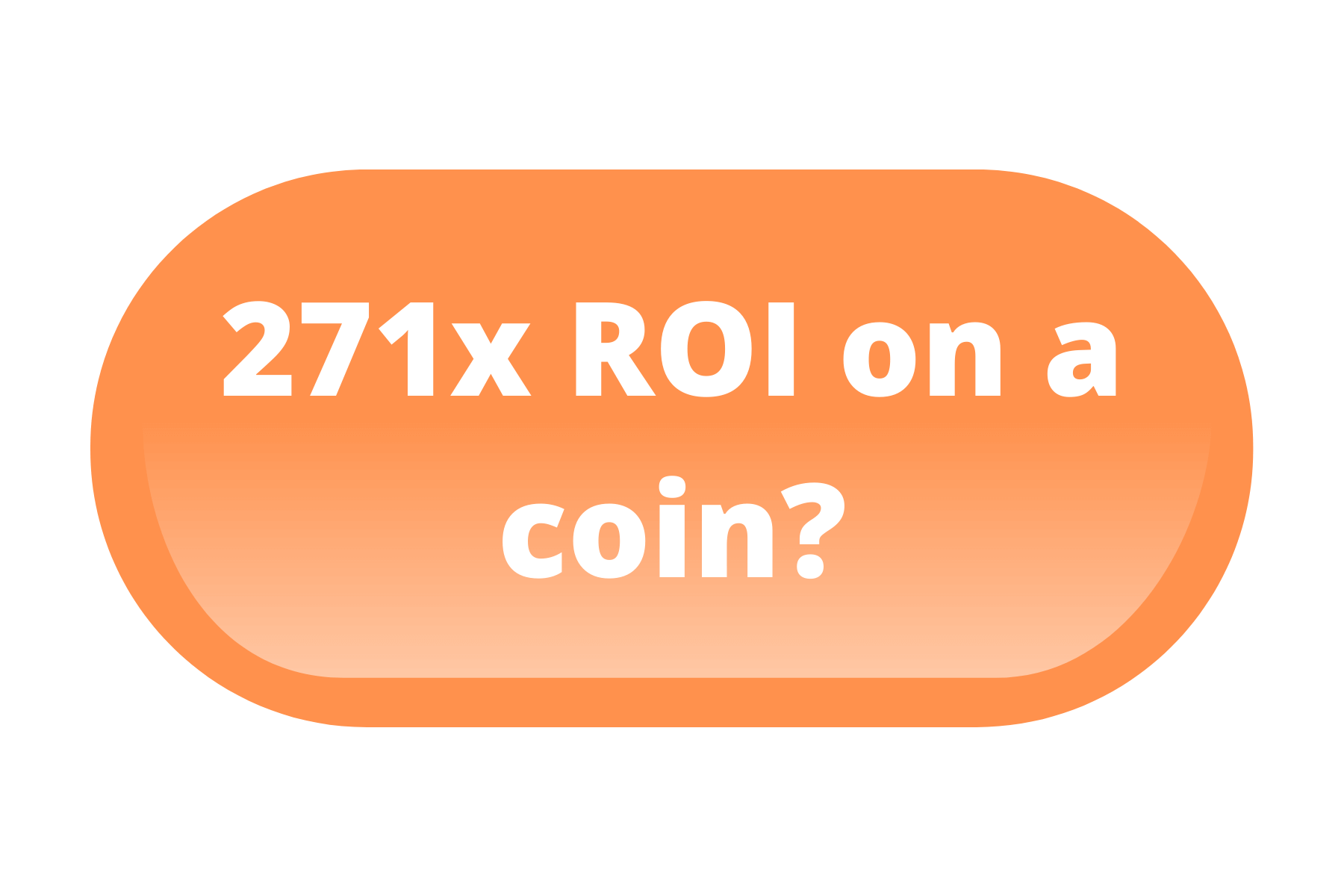 CaptainAltcoin's writers and guest post authors may or may not have a vested interest in any of the mentioned projects and businesses. None of the content on CaptainAltcoin is investment advice nor is it a replacement for advice from a certified financial planner. The views expressed in this article are those of the author and do not necessarily reflect the official policy or position of CaptainAltcoin.com