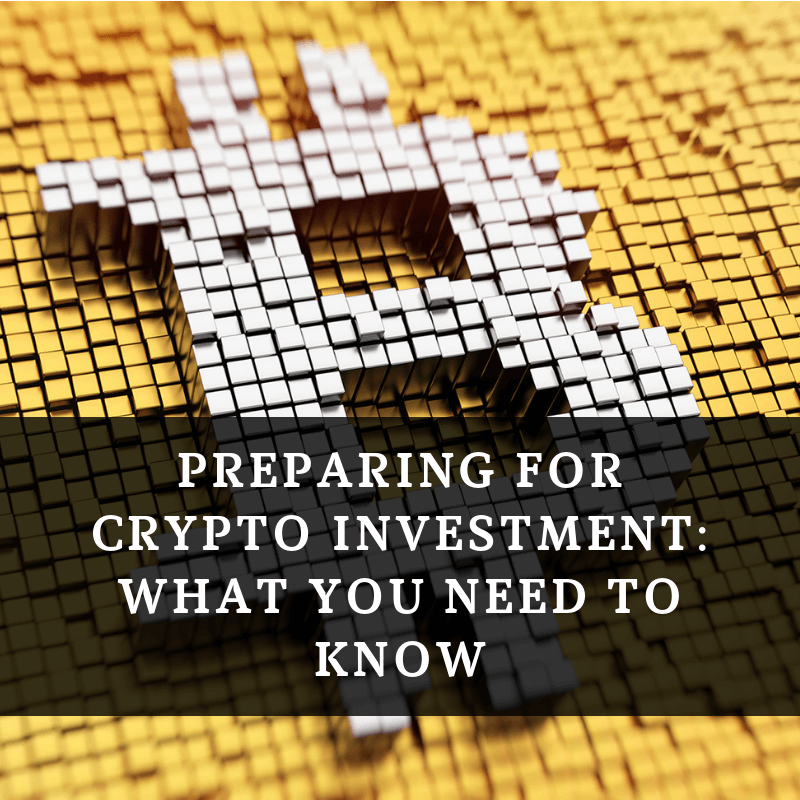 By this point, most of the population will have probably heard the term Bitcoin thrown around in news and more and more commonly, in casual conversation. This 'alien' investment is attracting more and more investors with every passing day and if you're reading this, chances are you are one of the newcomers – welcome! To help you get started, we've decided to put together a guide of what to do to prepare for cryptocurrency investment.
Make Sure You're In The Right Financial Situation!
First things first, you need to make sure that you're in the right financial situation before you start investing in any asset or commodity. If you're in a position where you're still paying off debts or know you may have to turn to short term loans if you were to hit a financial emergency, your money would be better invested in a savings account rather than in cryptocurrencies. However, if you're free of immediate debts and have a substantial savings account on hand, you may find yourself in a much better position to be able to invest in this volatile, but ever-exciting, commodity.
Do Your Research
This is pretty much a given, but you need to understand what you're investing in before you ever place down the first cash sum. Without an understanding of what cryptocurrencies are, how they work and how their market typically behaves, you'll be lost from the get-go. You have to understand what Blockchain is, how it works and, where possible, what the news is currently saying about them. As a decentralised entity, one country's sudden ban or adoption of any cryptocurrency can affect the entire market and doing your research into how this works and what's going on in the industry will benefit you considerably.
Practice
Like with any trading situation, there are plenty of platforms and brokers out there who will offer you a practice account to get to grips with how their system works. You'll essentially be given a dummy lump sum to go in and practice investing with, without risking any of your own funds. This way, you can effectively get your hands dirty without any risk, and get a much better feel for what you will be doing with your own funds should you choose to continue pursuing this activity.
Have You Picked A Good Platform?
Following on from the point above, choosing the right platform to suit you, your knowledge level and what you feel comfortable with, is another step you have to take before starting to invest. Different platforms have different features, including CopyTrading, social media-like news feeds and even the maximum and minimum investment amounts can have a profound effect on whether it's right for you. With research and patience, you can find the right platform and be investing in no time.
Be Prepared For Volatility
Cryptocurrencies are volatile, it's an unfortunate fact of the industry, but don't let this scare you off. Prices for any cryptocurrency can rise and fall at incredibly fast rates, essentially moving fluidly through prices in a similar way to fiat currencies. Providing that you have a monetary buffer on hand to ensure you don't land in financial trouble, work out your own appetite for risk and ultimately be prepared for potential disappointment if the market begins to crash, trading and investing in cryptocurrencies will be much easier to handle.
Crypto investments are not an easy thing to get started with, but providing you are prepared in every way possible, you can hit the ground running regardless. With the right platform, a deeper understanding of just what to expect from cryptocurrencies and a good personal financial situation, you can try your hand at investing in cryptocurrencies with limited risk.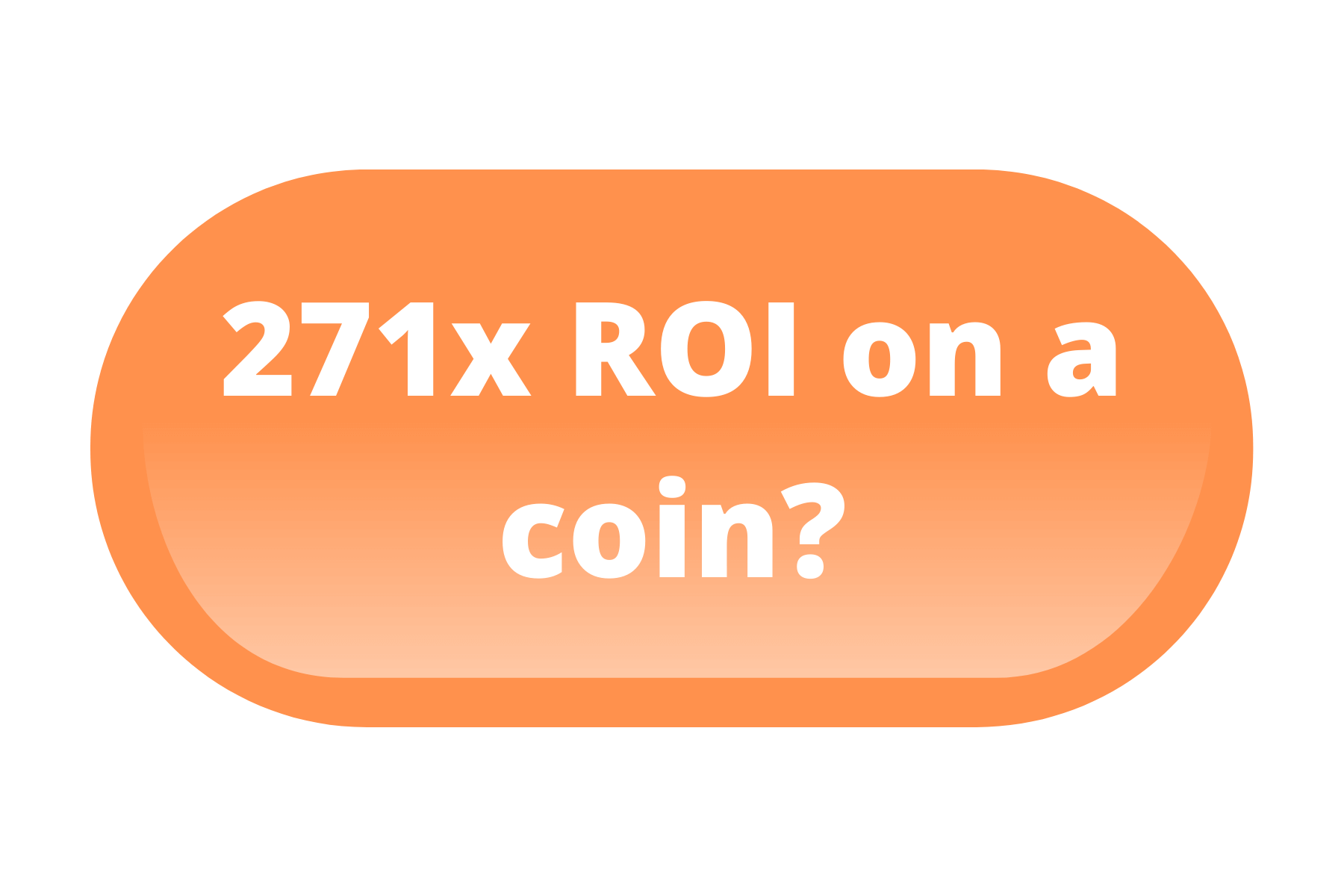 CaptainAltcoin's writers and guest post authors may or may not have a vested interest in any of the mentioned projects and businesses. None of the content on CaptainAltcoin is investment advice nor is it a replacement for advice from a certified financial planner. The views expressed in this article are those of the author and do not necessarily reflect the official policy or position of CaptainAltcoin.com