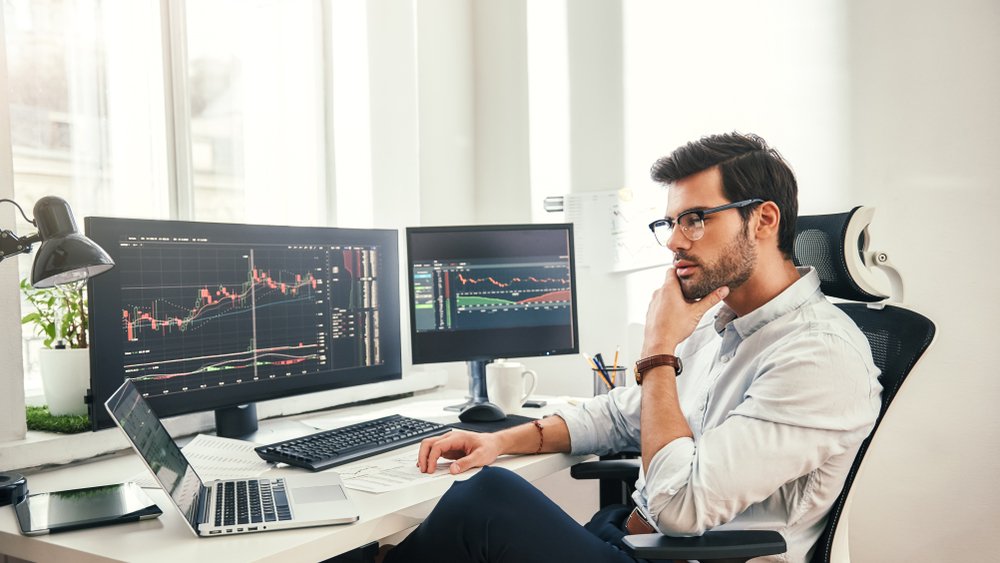 Learn 2 Trade, a Forex education website that specializes in helping traders to take full advantage of Forex trading offers available online, announces that it reached a record-breaking month in trading profit by trading the FSTE 100. After performing all its trades on the eToro platform using the x20 leverage, the FX education platform recorded a massive success on its platform.
Learn 2 Trade also reached the new height as a result of its premium and free forex signal program for traders. Most traders are benefitting from both programs while taking advantage of the Learn 2 Trade free educational platform as well. Learn 2 Trade premium offers real-time signals notification whenever a signal is opened, closed, or updated, and immediate alerts to traders' email and mobile phone.
eToro and Learn 2 Trade going hand-in-hand
eToro is an online trading platform with innovative investment tools and a collaborative trading community for forex and cryptocurrency traders. Learn 2 Trade made use of eToro's platform and instrument by setting the leverage multiplier to x20.
Through eToro, traders on Learn 2 Trade can trade the FTSE 100 CFDs for potential profit on changes in the value of assets. Forex traders on Learn 2 Trade can either go long or short, in whichever way they think the market would go.
GET READY FOR THE TAX SEASON! CryptoTrader.Tax takes away the pain of preparing your crypto taxes. Simply connect your exchanges, import trades, and download your tax report in minutes. Use CRYPTOTAX10 for 10% off!
eToro is a multi-asset brokerage, and social trading firm focused on providing copy trading and financial services. It seems Learn 2 Trade is helping the platform complete its puzzle rather nicely by enabling more and more users to learn about and benefit from it. Learn 2 Trade is a platform based in London, United Kingdom. Learn 2 Trade has helped new traders with free forex signals on cryptocurrencies, commodities, and indices over the months. The platform also allows traders to copy trades from the best traders to make massive money for themselves.