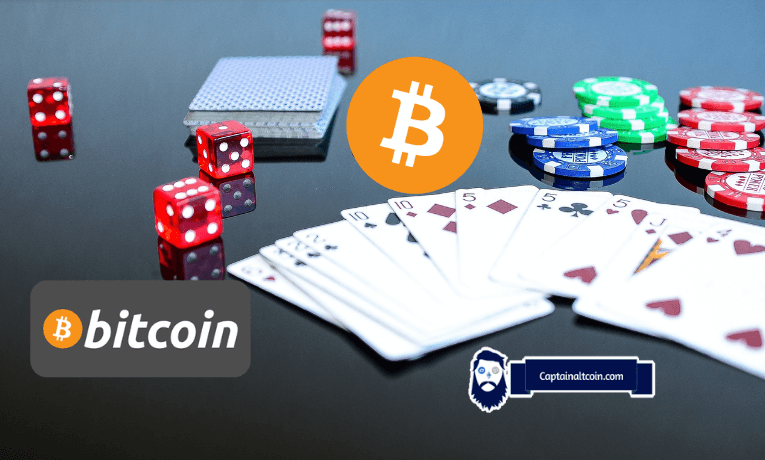 Given how important cryptocurrency has become within the iGaming industry in recent years due to the continued emergence of BTC online casino platforms, there are many that have wondered if there has been a correlation between gambling and the volatility that digital assets continue to experience.
Of course, the growing demand for platforms due to the boom in crypto gambling is something that many will point to as it is clear that there are a number of benefits that are being experienced that can not be enjoyed when fiat currency is used.
Due to the demand, there have been a number of new crypto games to have been made available across a variety of different cryptocurrencies, although Bitcoin still remains the main option for many. However, that does not seem to have seen its volatility calm down in any way.
Bitcoin continues to be highly volatile
Despite remaining the number one cryptocurrency, Bitcoin continues to experience a large number of volatile moments which has seen its price surge and plummet within a relatively short period of time.
Towards the end of 2021, it had managed to climb to a record-high of around $70,000, however 2022 has been anything but truly positive compared to the previous 12 months. The virtual token had experienced a significant pullback where it had dropped to below $40,000 at one point.
However, the war between Russia and Ukraine at the moment has had a positive impact on the value of the virtual currency, with Bitcoin having reportedly jumped as much as 16% as the U.S. continued to ramp up sanctions on Vladimir Putin's country. According to Coin Metrics, Bitcoin had rallied by 6% in a 24-hour period and reached a level of $44,219.50.
Additionally, there has been a surge experienced in regard to Ethereum, with it having jumped 5.4% to $2,980.38, whilst earlier in the day, the crypto asset rose above $3,000. It has been claimed that the surges being experienced could be because Russians are looking to protect themselves from sanctions, whilst others are trying to protect their money and get it out of the countries before it gets damaged.
No need to panic some suggest
There are a number of Bitcoin traders and whales that have suggested that despite the volatility that continues to be experienced, there is no need to panic as they believe the coin will return to a level of $46,500, although admit that they expect the token to remain highly unstable and volatile at the same time.
This could be down to the idea that many still believe Bitcoin will continue to remain of significant interest to investors, whilst a number of institutional investors are also allegedly taken notice of the virtual token.
Why do people think there is a correlation between gambling and crypto, though?
As mentioned before, there are many that have questioned whether there is a correlation between crypto gambling and the volatility of Bitcoin due to the increase in demand that both have experienced in recent memory.
Indeed, it seems that there are two sides to the argument that provide answers that would be easy to understand and accept.
There is historical data from 2017 that would suggest that there is a positive correlation, especially as gamers have found that they are able to experience a number of benefits that fiat currency does not provide them with, including faster and cheaper transactions, as well as a greater level of protection and anonymity.
However, there are some that would suggest that Bitcoin and other cryptocurrencies will continue to experience volatility even if there was not a boom in crypto gambling due to various other reasons, including the fact that it has started to enter the mainstream. Countries like El Salvador have already adopted it as legal tender, whilst many countries in Asia and Africa have seen adoption rates escalate significantly in recent years because of various reasons.
It can be rather difficult to suggest whether there is an actual correlation between gambling and the volatility that cryptocurrency continues to experience, although there is no denying that it would seem there has been an impact in the past.

CaptainAltcoin's writers and guest post authors may or may not have a vested interest in any of the mentioned projects and businesses. None of the content on CaptainAltcoin is investment advice nor is it a replacement for advice from a certified financial planner. The views expressed in this article are those of the author and do not necessarily reflect the official policy or position of CaptainAltcoin.com