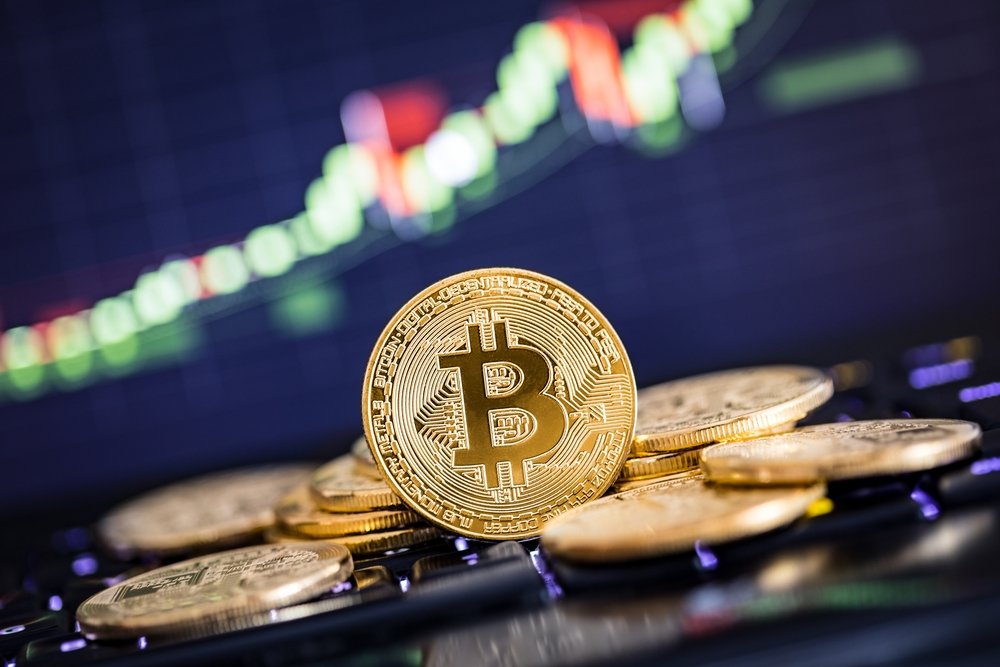 Ever since Bitcoin was unleashed on a world that had never even realised that it needed a whole new kind of currency, it's had a very eventful decade. No-one needs to be reminded of its explosion into the public consciousness in 2017 when you could hardly visit a news site without reading about Bitcoin's meteoric rise in value, not to mention the speculation about when the bubble might burst.
Depending on your point of view, online gaming operators were either relatively early or quite late to the party with the first crypto casinos starting to appear in around 2014. Because of the untested waters of the currency, these tended to be small players, often not officially licensed, with many operating offshore.
Their reasons for embracing this whole new method of payment were fairly obvious to see but one of the key ones was to establish a clear point of difference between themselves and the larger, more established, operators. The latter had the financial resources to out gun smaller players with big marketing spends, not to mention a war chest of cash ready to be handed out as bonuses as an incentive to both attract and retain players on their state-of-the art sites.
The Netbet revolution
In truth, the early adopters of crypto-payments were really just dabbling on the margins. The first major casino, one with a reputation and size behind it, not to mention a license granted by the UK Gambling Commission, to move into this area was Netbet. They made their move in October 2016 when they first started offering the service via the global Bitcoin payments provider Bitpay.
Announcing the move, a Netbet spokesman explained; "we have been looking at digital currencies for some time now. It has a growing user-base and was something we wanted to offer our customer. Since Bitcoin is new to the regulated gambling industry in Europe, we've worked closely with our payment processing partners to ensure that the addition of this new payment method meets the UK Gambling Commission regulatory requirements."
There's no doubt the online casino has gained plenty of praise, you can read a trustworthy NetBet casino review here. As with most markets, it just takes one true innovator to appear for many others to quickly jump on the bandwagon, exploiting the breakthroughs that the original innovator has managed to achieve. So, within in three years, countless new online casinos have appeared on the scene, increasing competition and driving improvements across the board.
The fact that the UK Gambling Commission, the authority in overall control of the industry, has accepted cryptocurrency as a legitimate method of wagering has been an important element in this explosion of sites.
The advantages for players and operators
Put yourself in the position of the player for a moment and consider a few of the elements that may be important to you. Firstly, you want to be able to deposit and withdraw money as quickly as possible from a site, secondly you want to know that transactions are legitimate and thirdly you may prefer the anonymity that having a Bitcoin account may have, especially when compared with a traditional bank account.
As anyone who has studied the online gambling world will know, legislation regulating it differs all round the world. Players in countries where it is not legal have to seek it out elsewhere. This raises the obvious issue of having to convert currency to play and then convert it back to claim. Bitcoin overcomes this problem at a stroke – and also offers the opportunity to benefit the player even more if its own exchange range changes in their favour in the meantime.
On the operator's side, obviously the speed of transactions and their security are also important. But another aspect that is very relevant is the amount of money that they may have to pay in transaction charges when using traditional banking methods. Although these aren't eliminated by using Bitcoin, exchanges are likely to charge far less. The money saved can then either add to the operator's bottom line, or even be used to offer more generous bonuses to attract new players and hold on to existing ones.
Looking to the future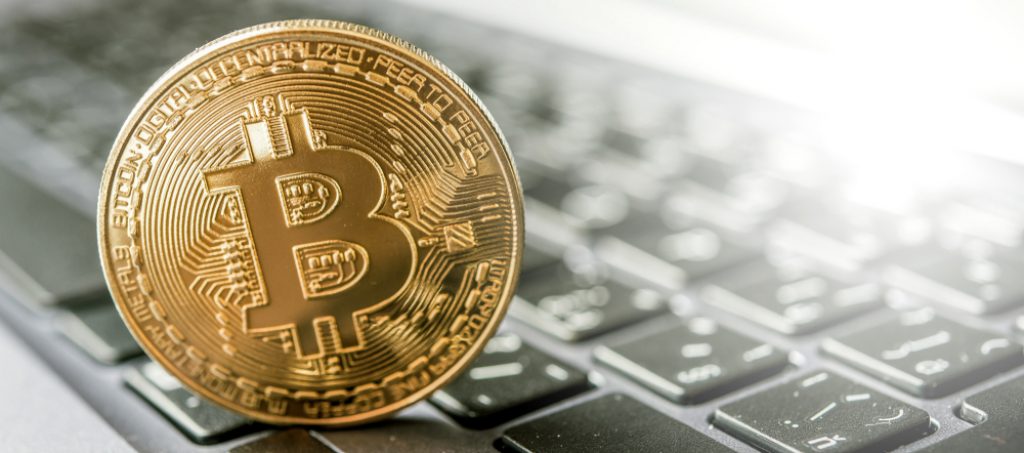 You may be wondering, if a major player like Netbet is embracing Bitcoin, why haven't all the others followed suit? Some have, but others seem to be playing a waiting game. One of the reasons for this is that Bitcoin, despite being a decade old, is still something of an unknown quantity. Its sheer volatility has scared some operators off and it is still to fully escape from its slightly shady reputation as a currency used for transactions that may not be 100% above board.
Of those that haven't started to welcome Bitcoin, it's hard to tell exactly how this may be affecting their business and profitability – but one aspect that they may be falling behind in is in gaining a reputation for innovation and forward thinking. In the highly competitive world of online casinos, being able to show players that there are novel solutions behind the gaming experience is an asset that it is almost impossible to put a price on.
Looking ahead it seems almost inevitable that the revolution started by Netbet just three years ago will continue to gather pace and momentum.
As each year passes Bitcoin becomes a little more accepted and legitimised, as does the blockchain technology behind it, a fact that is already being acknowledged by major banks who are already starting to employ it for themselves. Similarly, there are feelings that as it becomes increasingly normalised it will begin to be seen as an alternative not just to fiat currencies but as a complementary way to pay. And this won't just be good news for many online casino operators, it will also have long-lasting benefits for businesses in many sectors, all round the world.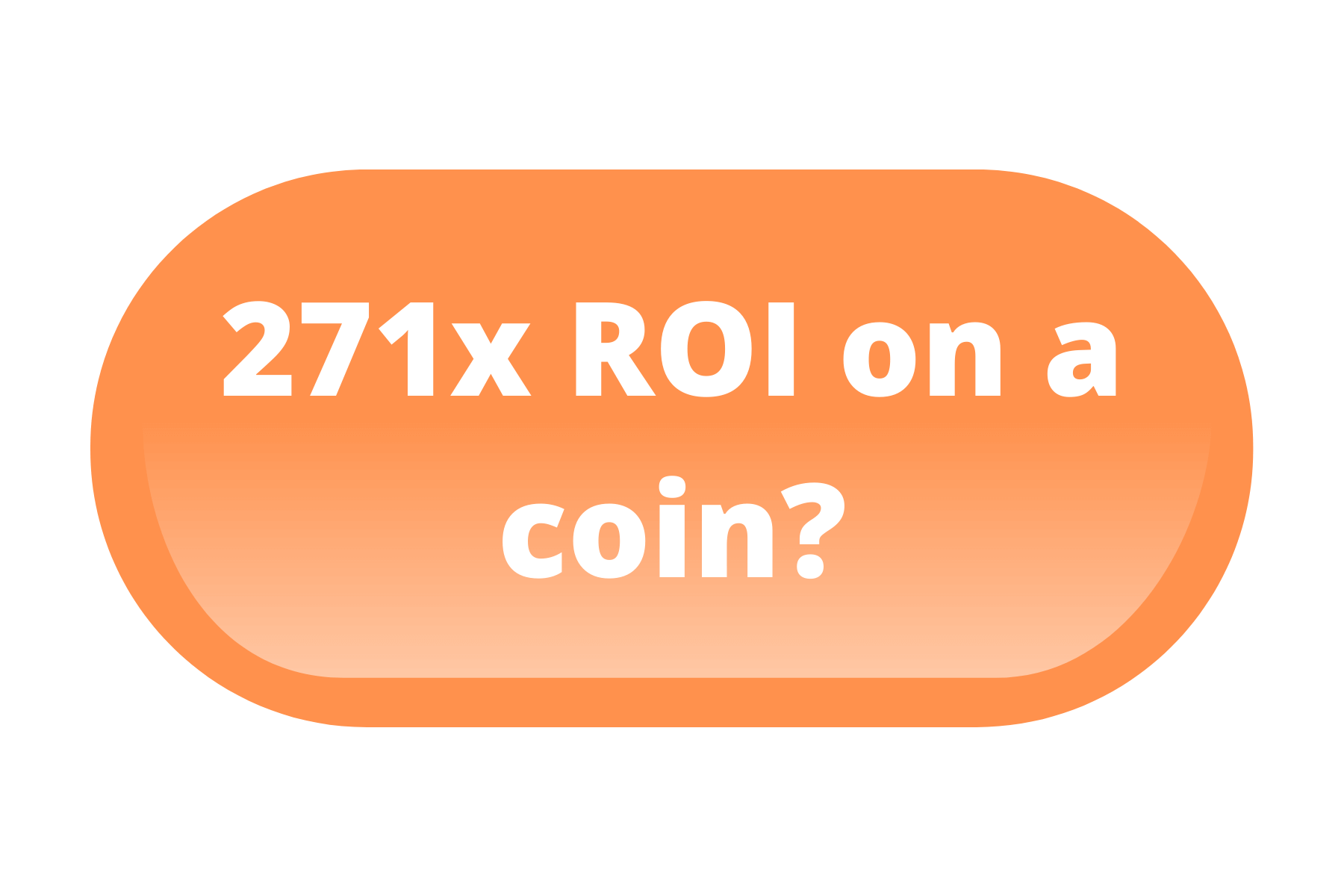 CaptainAltcoin's writers and guest post authors may or may not have a vested interest in any of the mentioned projects and businesses. None of the content on CaptainAltcoin is investment advice nor is it a replacement for advice from a certified financial planner. The views expressed in this article are those of the author and do not necessarily reflect the official policy or position of CaptainAltcoin.com