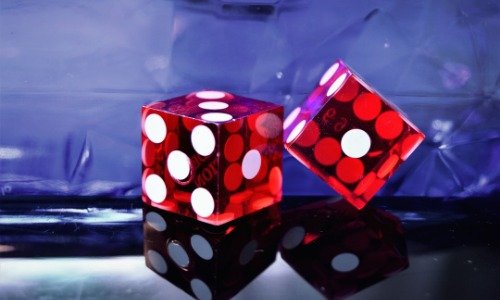 How valuable are the suggestions, reviews, and opinions of crypto gamblers when it comes to Bitcoin gambling? Are they reliable? Or just trolls feeding and inflating each other?
If you keep up with informative crypto news sources then you'll also tend to have a strong opinion and a good knowledge base, but will it be enough to sift through online reviews and experiences to find the genuine ones?
Focus on the Facts
Experiences and opinions and recommendations are one thing — facts are another.
There's a famous saying in crypto: Don't trust, verify.
It goes the same with opinions and experiences of crypto gamblers you might find online. Who's to say those recommendations aren't paid for? Who's to say those experiences aren't made up to discredit or inflate any particular site or founder or cryptocurrency?
The facts should be found first.
One of the facts when it comes to figuring out which crypto gambling site to use, for example, is whether or not that site allows each and every user to check that the gambling games are provably fair.
What is provably fair?
"In a provably fair gambling system, a player places bets on games offered by the service operator. The service operator will publish a method for verifying each transaction in the game. This is usually by using open-source algorithms for random seed generation, hashing, and for the random number generator. Once a game has been played, the player can use these algorithms to test the game's response to his in-game decisions and evaluate the outcome by only using the published algorithms, the seeds, hashes, and the events which transpired during the game."
When an online crypto gambling site has this feature, you are able to check for yourself whether or not the games are fair.
You no longer need to search for reviews, sift through them, and find the ones that read as if they were genuine. You don't need to trust other people. You can verify.
If You Must Rely on Reviews
Nevertheless, if you must rely on reviews from crypto gamblers, be sure to use review sites that try to kick out paid trolls and other paid reviews.
You want unbiased reviews and opinions and genuine experiences after all, right?
Reddit has long been a place that supports genuine communities of people. Sometimes it can be a bit of an echo chamber and sometimes trolls find their way in — but Reddit's a good place to start.
Finding a reviewer on Youtube is another starting point. If you have a strong sense of people and can tell whether they're being genuine, then you might have an edge when subscribing to the youtube or podcast that follows your particular crypto gambling topics.
At the end of the day, it's best to treat the experiences, opinions, and recommendations of other crypto gamblers with caution. Take them with a grain of salt.
If you have the time and desire, you could also test out various crypto gambling sites and strategies for yourself. You don't need to bet big or even at all until you've reviewed the site for yourself and feel comfortable proceeding.
Find other facts too.
Where is the crypto gambling site located?
Do they have a license?
Do they follow strong security practices like keeping their user's funds in cold wallets?
What is their overall reputation?
Do they offer provably fair methods of verification?
These types of questions will help you form your own experiences and opinions about a crypto gambling site, perhaps even before you use it.
Good luck out there and stay sharp.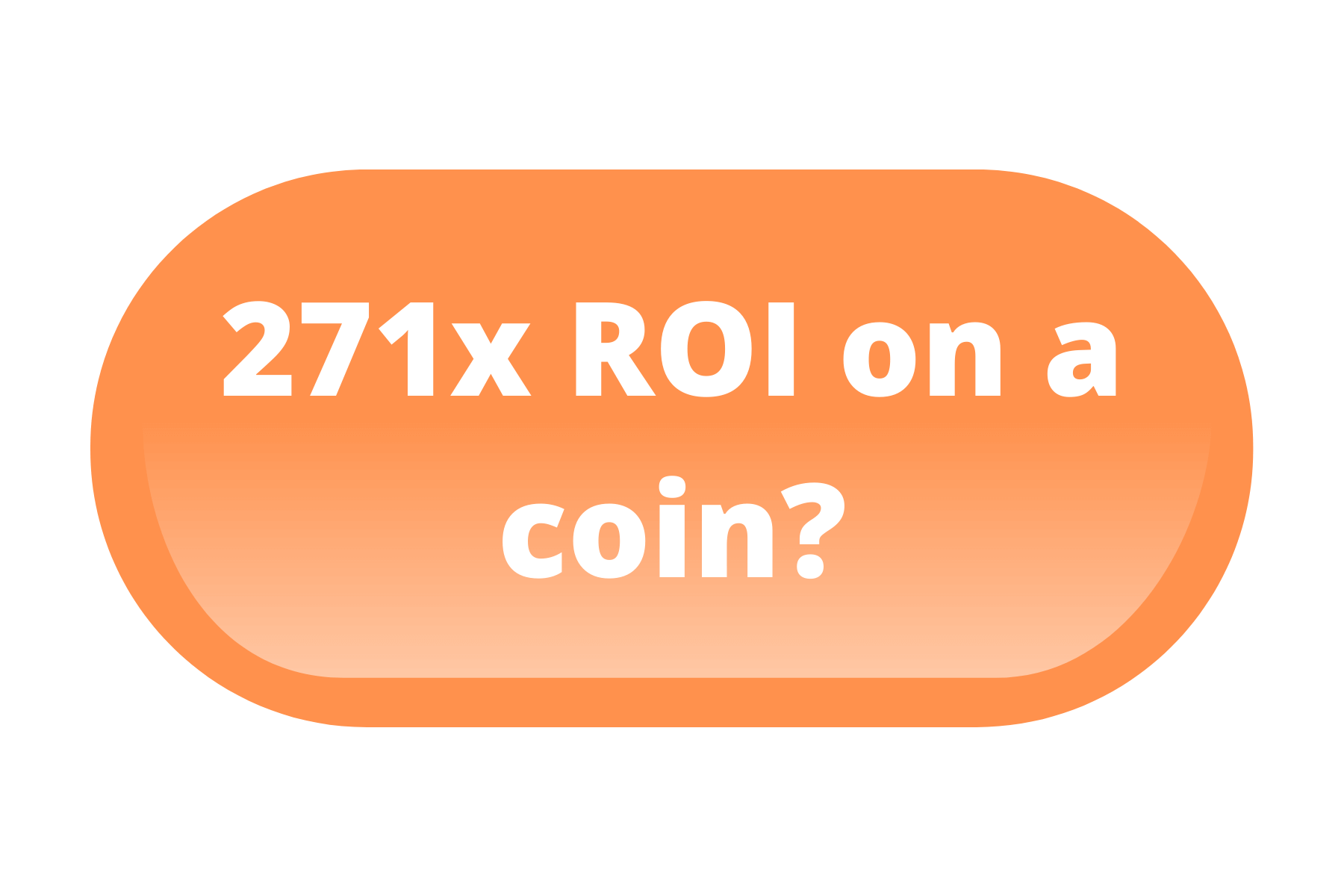 CaptainAltcoin's writers and guest post authors may or may not have a vested interest in any of the mentioned projects and businesses. None of the content on CaptainAltcoin is investment advice nor is it a replacement for advice from a certified financial planner. The views expressed in this article are those of the author and do not necessarily reflect the official policy or position of CaptainAltcoin.com