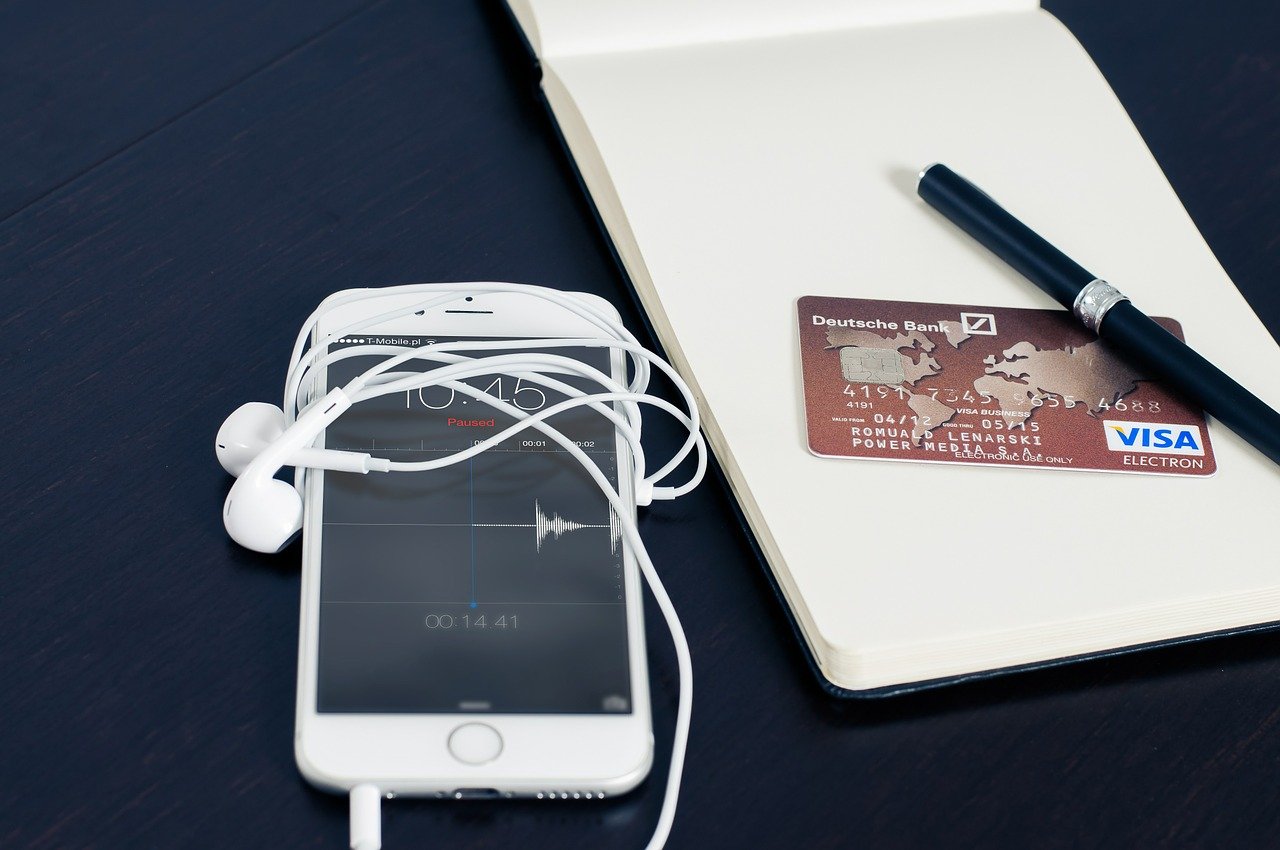 When it comes to making payments online, the vast majority of people have encountered an e-wallet. An e-wallet is an online service that allows you to use fiat money (money distributed and backed by a government) online and even in some stores. So, it would be fair to assume that this puts it in direct competition with the rising power of cryptocurrencies, which want away with fiat money.
The original and most well-known of the cryptocurrencies is Bitcoin, which has become a recognized buzzword among everyday people since its meteoric rise in price in 2017. From its humble beginnings at the start of 2009, Bitcoin reached $0.06 in 2010 and steadily rose to $835.73 by the start of 2017.
Then, at the start of June, the price shot up to $2,851.07, and then to $4,672.82 by the end of August. But the fall months didn't slow it down one bit; Bitcoin rose to $6,897.22 by the end of October and peaked at a massive $19,343.04 on December 16, 2017, as shown by the records of Coin Desk. The incredible story of its rise has convinced many people to believe in its legitimacy, and now Bitcoin has even more users thanks to the good press associated with its price rise. More people own and are using Bitcoin and its ilk than ever before, so does this mean that we're moving away from e-wallets and fiat currency use online, or can the two become allies?
The differences between e-wallets and cryptocurrencies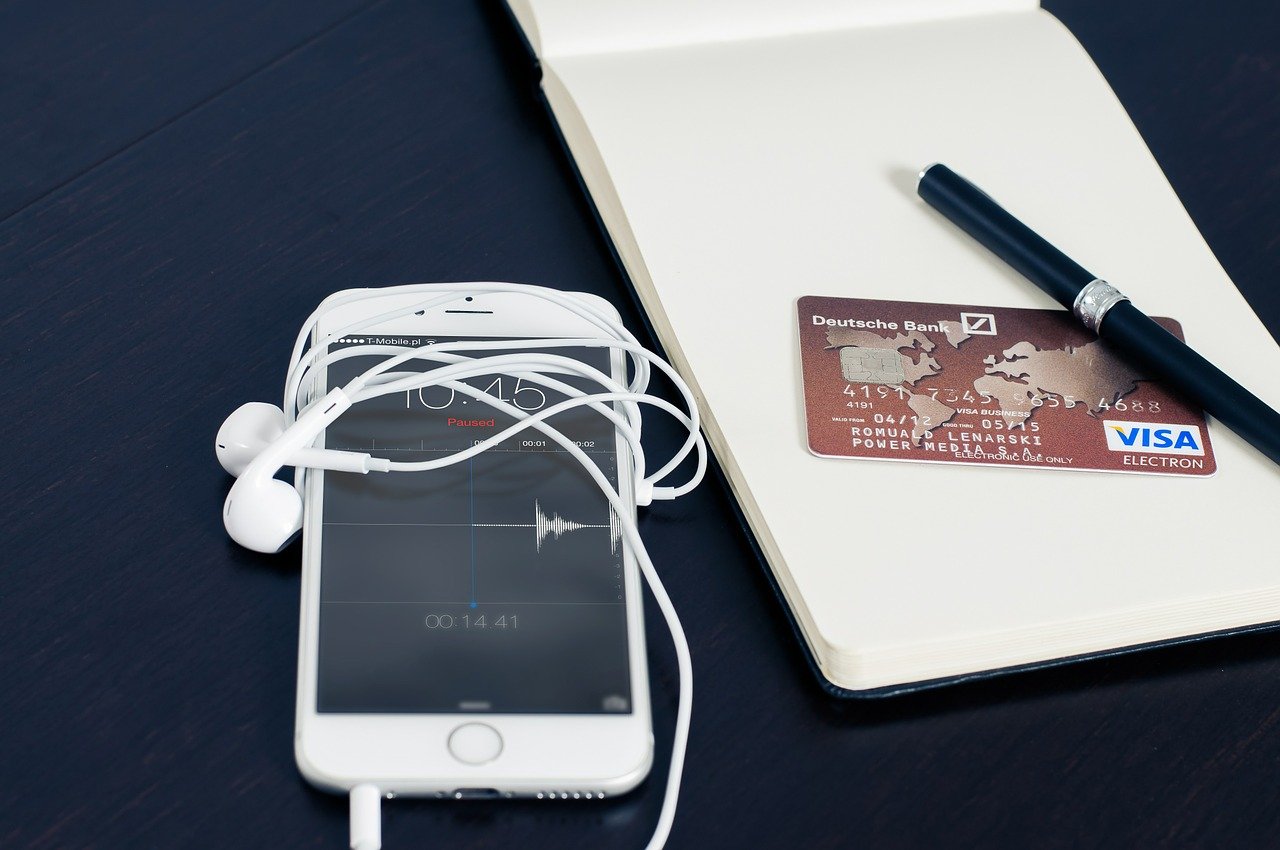 Earn passive income with Quadency trading bot. Connect Binance account and use Quadency bot for 6 months completely free. Hurry up, this deal is not around for long!
The most popular e-wallet services are PayPal and Neteller. The two allow for people to make transactions online with the use of their fiat money. The initial purpose of these e-wallets was to add another level of safety to making transactions across the internet. Instead of a user giving bank details and personal information to another person or an online shop, they simply complete purchases through their PayPal or Neteller account, which moves money from their bank account or moves money stored within the e-wallet to the person or vendor.
Through e-wallets, fiat money has become a viable option online as well as in the physical world. In the eyes of the law, cryptocurrency is an asset that can be used as a means of exchanging.. Cryptocurrencies, such as Bitcoin, are founded on the ideology that the peer-to-peer network and use of the decentralized ledger system of the blockchain is a much more reliable way for currency to be used. People get caught up in Bitcoin's investment potential, but it started as an ideological movement to help repressed economies and take down global banking. Its aim is to take the control of money away from governments. To do so now, with such a large following, it has to have practical, monetary applications, such as at online stores and land-based stores.
Trust in the system has been unwavering, but for Bitcoin and other cryptocurrencies to achieve their goal, it must be adopted by everyone. As you can see, the birth of cryptocurrency came as a way to go to war with fiat currencies, with the first battlefield being the internet. So, e-wallets have enabled fiat currency the tools with which they can maintain their grasp even in the online world. Ideologically, e-wallets and cryptocurrencies appear to be at war, and while cryptocurrencies like Bitcoin are growing in popularity, e-wallets have enabled fiat money to stand as the go-to choice for most users.
A split for vendors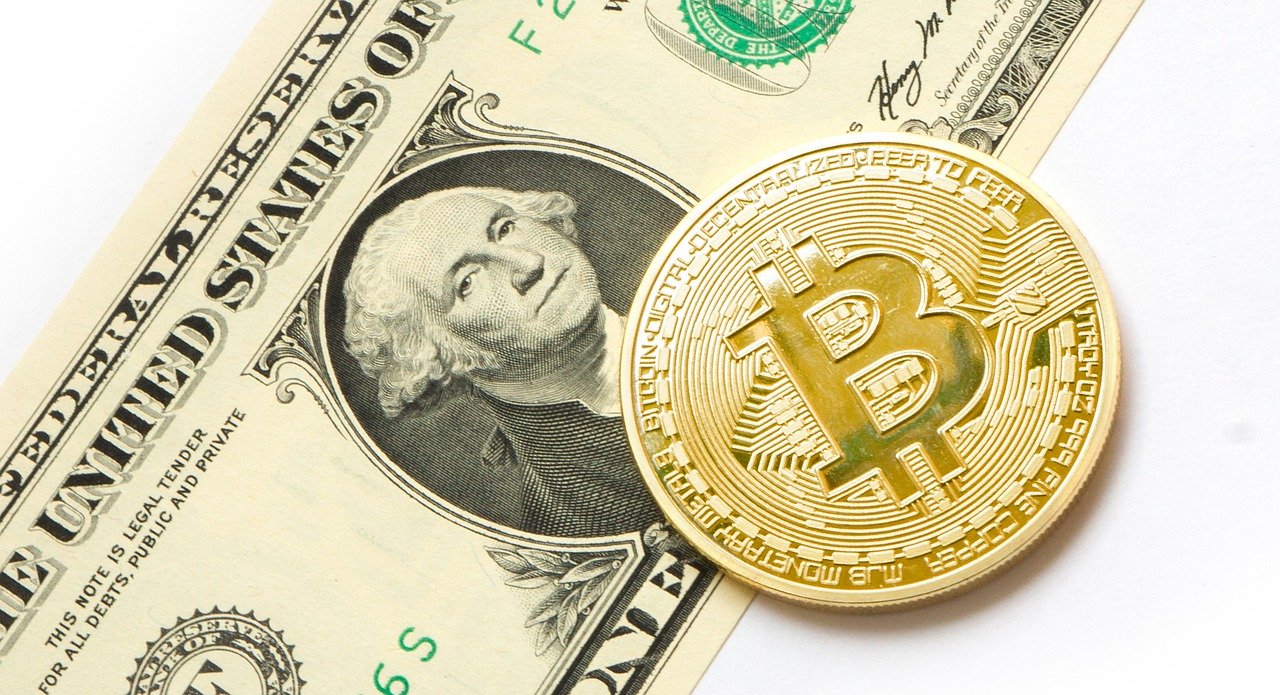 Even when Bitcoin was in its early days, online vendors were adopting it as a payment method. Nowadays, hundreds of online services accept Bitcoin and some other forms of cryptocurrency, such as Ethereum. In travel, Expedia has long been an advocate of Bitcoin, and CryptoJaunt was developed as a crypto-only travel agency. Microsoft also accepts Bitcoin as a form of payment again, so people can redeem the cryptocurrency to add money to their Microsoft accounts and buy products. CJS-CD Keys have risen to become a worldwide game distribution company through the use of digital keys.
From games on Steam to Ultraviolet codes for movies, people can use Bitcoin to purchase the keys. The Bitcoin and Altcoin mobile wallets have also allowed for the use of cryptocurrencies in the physical domain as well. However, bar the few sites and shops specifically designed to cater only to those using cryptocurrency, most offer payment methods via e-wallets, as well, because they are so popular and easy to use. They may incur a fee, but many vendors simply don't want to cut themselves off from the vast majority which uses e-wallets. You'll be hard-pressed to find websites that don't accept an e-wallet as a payment method. Many new websites incorporate e-wallets such as PayPal and Neteller to offer an element of trust and security, showing that it is a legitimate service.
You can see this on a website like Geeky Jerseys, who create custom sports jerseys. Using eBay and the e-wallet PayPal used to go hand-in-hand, and people were happy to have the extra payment protection from the e-wallet. It's the same case at the online casino Betway, where Neteller is one of the most popular and most trusted transaction methods. Despite the e-wallets being the preferred transaction method for many, as more services allow for the use of cryptocurrencies, the more people who will start to use them as their preferred method.
Can the two co-exist?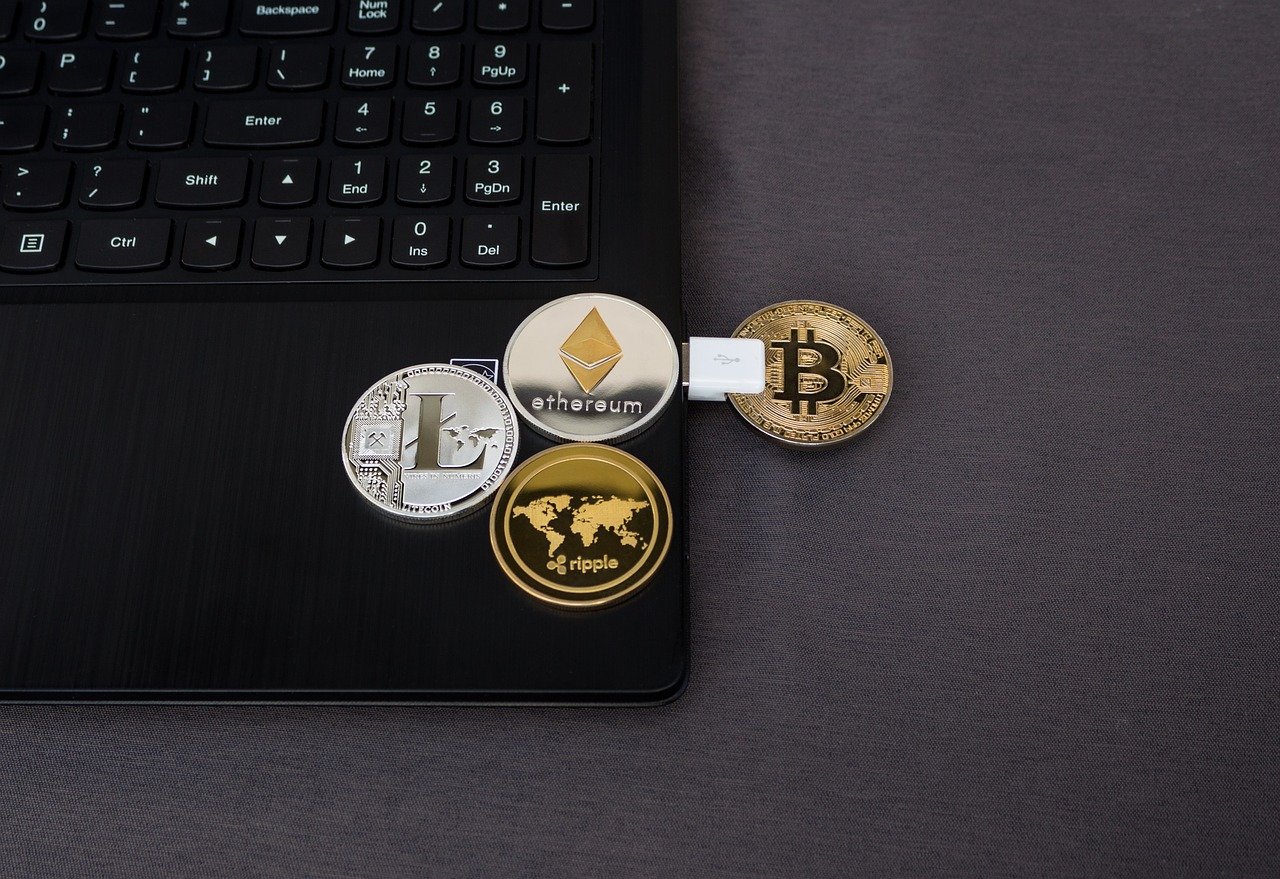 Convincing people to move from fiat money to cryptocurrency is hard enough on the ideological side, let alone in practice. But, that's where e-wallets could turncoat and support the revolution. The topic of cryptocurrencies is vast and complex, and many people simply don't have the time or a desire to delve into the intricacies of the arena despite perhaps agreeing with its ideological beliefs. The setup and use of cryptocurrency can be a time-consuming and confusing affair and could do with a familiar face from the current preferred world of money to help ease people in. E-wallets could turn to start supporting the use of cryptocurrencies and making their use easier. Neteller is one such e-wallet that has already begun to aid the cause of cryptocurrencies like Bitcoin. The popular e-wallet is a payment option when buying Bitcoin at BitPanda and CoinCorner, as well as giving the option of depositing to the Neteller account with Bitcoin. People can also buy Bitcoins using another popular e-wallet, PayPal. As it stands, cryptocurrencies and e-wallets are fundamentally at war but, if the tide turns in the favor of cryptocurrency, e-wallets like Neteller can become the helpful service that people recognize and want to use to help them join the crypto-revolution.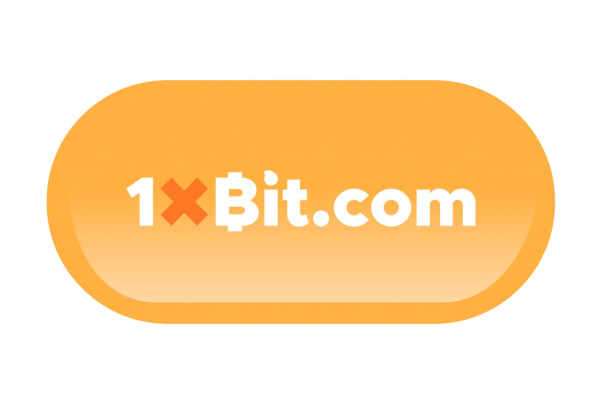 CaptainAltcoin's writers and guest post authors may or may not have a vested interest in any of the mentioned projects and businesses. None of the content on CaptainAltcoin is investment advice nor is it a replacement for advice from a certified financial planner. The views expressed in this article are those of the author and do not necessarily reflect the official policy or position of CaptainAltcoin.com