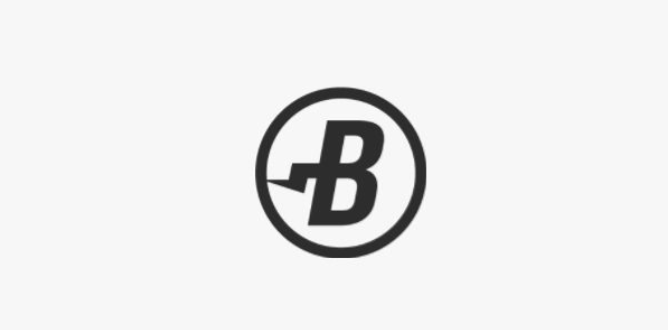 Introduction
Burst calls itself the "green innovative cryptocurrency." It's a network that forked from Nxt.
Burst Coin is the first cryptocurrency that can be mined with a proof-of-capacity algorithm. With Burst and its Proof-of-Capacity (PoC) algorithm using free disk space instead of energy consuming CPUs and GPUs, mining barely uses more energy than just leaving your computer on.
This should appeal to miners who work with little equipment and budget.  It seeks to address the "lack of decentralization, waste of energy, unfair releases, supremacy of big miners and corporations" witnessed elsewhere in the crypto world.
This should result in a more decentralized network, which prevents the dominance of large mining farms and companies.
Burst Coins can be traded on the digital exchanges Poloniex, Bittrex, Burst Asset Exchange, Livecoin and C-Cex.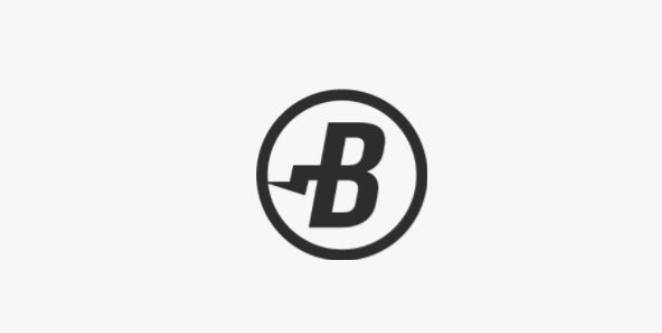 Burst Coin – The Cryptocurrency
Most cryptocurrencies, such as bitcoin, can only be mined with a proof-of-work algorithm.
On the one hand this means a lot of effort, because numbers have to be entered continuously into a hash function in order to generate output.
On the other hand, this means enormously high costs. Currencies like Bitcoin are mined with the help of ASIC, a special software.
This is very expensive, which is why bitcoins are often only mined by large mining farms. With a proof-of-capacity algorithm, however, the numerical input only has to be made once.
This is then saved and can be used for further blocks. On the one hand, this variant is considerably more efficient, and on the other hand it is also significantly cheaper.
Burst coins can be mined with hard drive equipment. This makes it possible for everyone to mine cheaply and easily accessible. Since the mining process itself doesn't take much power (as hard disks only average <5W power, just like charging a mobile phone) it makes sense to mine just because you can.
This method of operation also requires less power. Burst promotes the work of the small miners to decentralize the currency.
Besides developing a cryptocurrency, the project also offers a decentralised marketplace and other features. The Burstcoin wallet is a Java-based client that runs locally inside any web browser.
Burst offers a platform that offers users, investors and developers a multitude of possibilities.
Investors can participate in a decentralized stock market. At the Asset Exchange, investors can invest directly in companies where they see future profits.
Viewed from the founders' and developers' point of view, the Burst Platform enables them to convince investors of their ideas and concepts and thus collect money for the further development of the company.
For the normal consumer of the platform there is the possibility to offer own products in the "Burst Digital Goods Shop" and to sell them on a peer-to-peer level completely free of charge.
Another feature of Burst is the encrypted communication. Users can communicate encrypted with each other as well as keep an encrypted accounting.
More recently, Burst and Qora (another blockchain-based cryptocurrency) successfully established atomic cross-chain transactions. In laymen's terms, this means that Burst and Qora can trade across-platform with each other directly, in a completely decentralized fashion—without any exchange, brokerage, or otherwise.
Burst Coin – The Company
The founder of Burst Coin is unknown. The company was founded in August 2014 with the aim of solving problems in other cryptocurrencies.
Burst is designed to address a lack of decentralization and avoid wasting energy. Burst has already achieved this by developing the proof-of-capacity algorithm. Burst had neither an IPO/ICO release, nor a pre-mine or crowdsaling.
The currency should be fair and accessible to everyone.
Even though the founder of Burst is unknown, he makes a big statement: With "Burst 2.0", a second-generation cryptocurrency, he fixes bugs of Bitcoin and Co. and offers its users a fair platform with plenty of space and flexibility for their own application development.
Conclusion
Burst is a company that has set itself the ultimate goal of decentralization.
By introducing the proof-of-capacity algorithm, it makes mining possible for everyone. It wants to constantly expand its network and make it safer for its users.
How to buy it?

Where to store it?
Best and safest option to store your coins is to download an official coin wallet and store it on a hardware wallet (if it is supported) – our recommendation is just go and buy Ledger Nano S or Trezor Wallet

or KeepKey

, those are the safest options. You can read our articles on how to use Ledger Nano S wallet and where to buy it and Trezor Wallet Review or check out other top hardware bitcoin wallets here. You can also create a paper wallet – learn here more about crypto wallets. We have also compared top 3 hardware wallets: Ledger vs Trezor vs KeepKey.

CaptainAltcoin's writers and guest post authors may or may not have a vested interest in any of the mentioned projects and businesses. None of the content on CaptainAltcoin is investment advice nor is it a replacement for advice from a certified financial planner. The views expressed in this article are those of the author and do not necessarily reflect the official policy or position of CaptainAltcoin.com