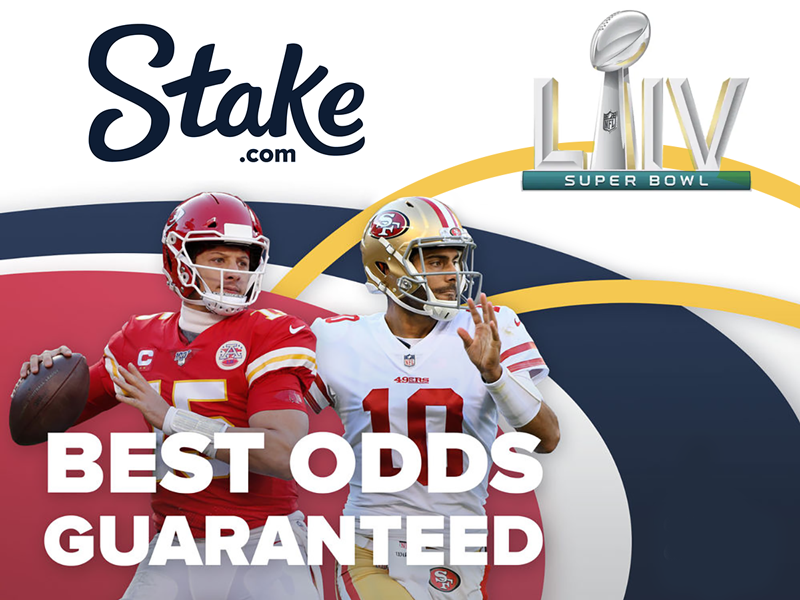 If players around the world are thinking about betting on the Super Bowl, they should do it with Bitcoin.
The biggest Bitcoin Sportsbook and Casino, Stake.com, has decided to offer odds for the Superbowl with no margin on the Winner market. The company's effort to promote their new betting site among Cryptocurrency users results in the best odds a punter can find, guaranteed.
That's not it, on top of having ZERO margin in the NFL final, all pre-live bets on the Winner market in the Super Bowl will be paid out as a winner if either team gets 15 points in front.
The 54th Super Bowl will take place in Miami, Florida, between Kansas City Chiefs and the San Francisco 49ers.
The experts at Stake.com are expecting a close match between both teams with a slight advantage in Kansas City Chiefs favour.
GET READY FOR THE TAX SEASON! CryptoTrader.Tax takes away the pain of preparing your crypto taxes. Simply connect your exchanges, import trades, and download your tax report in minutes. Use CRYPTOTAX10 for 10% off!
The best odds for the match can be found ​here​.