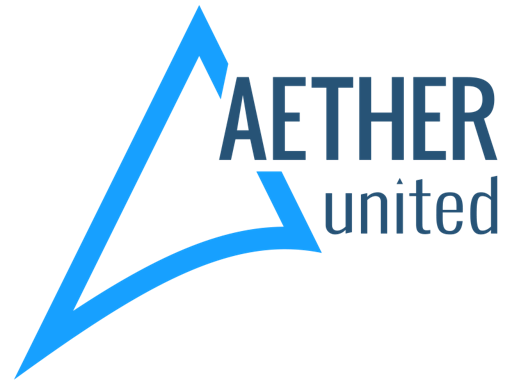 ICO Start: To Be Announced - ICO Ends: To Be Announced

We use blockchain with a revolutionary voting system to give our fans unprecedented influence over our esports brand.
Our north star
Aether United's vision is to make esports better. We're giving fans the respect and power they deserve, granting them the ability to manage and contribute to their team. Eventually, we want at least one team in each major league.
We are the first and only token-based, fan-driven esports community.
Runes are our powerful Fan Token
We are using the funds from the crowdsale to fund the creation of the Aether United Esports Team.
The team will be generating revenue and value for the company the same way that all esports teams do – with prize money, sponsorships, endorsements, and by selling merchandise.
What sets Aether United apart is how we leverage blockchain technology and Runes (AUN utility tokens), to put power into the hands of our fans.
Hardcore fans know a thing or two about how the best team in the world should be run, and have very strong, educated opinions about team management. We let their voices be heard in a way never before seen in the history of professional sports and esports.
AUN opens up a subject for voting – for example; who's a better choice as head coach, X or Y?
Now, fans are able to discuss this, argue their points and then vote with blockchain-enabled Runes for their favorite option.
The results of this voting and empowerment system are absolutely beautiful:
• Fans are highly engaged and feel connected to their team – never before have they been so powerful!
• Good decisions result in more success for the team – more wins, happier players, better sponsorship deals and increased merchandise sales.
---
3 times faster and countless times more private than Google Chrome - check out Brave Browser (+ earn some money by simply using it)
---
Bottom line
The better the team, the more fans they attract. We've created a positive feedback loop that's good for the team, AUN, the fans and all Rune holders.
Runes gain utility and power the more they are used – all we have to do is jumpstart the positive feedback loop and let the fans control their own destinies.
Salvatore Gallo – founder & CEO
Alisha Rosen – Creative Director
Giorgio Gallo – CTO
Justin "JZ" Zheng – founder
Ryan Cheng – founder
Advisors:
Lowell Ness – Partner, Perkins Coie
Ken Jew – Former Finance Manager, Cisco
David Heckadon – Of Counsel, Gordon Rees LLP
Joshua Shane – managing Director & Strategist, Viewstream
Ander Fisher – Content Marketing Strategist, Instapage
Ian Roven – Esports & Blockchain Attorney at Law
Chris Pollock – Esports Business Analyst
Alex "Kazehaya" Hirst – Professional Esports Coach, League of Legends
Jason"Opie" Babo – Partnership Manager, Twitch.tv
Paul Chen – Security Architect, Saleforce
Marcus "Nazarene" M – Professional Esports Coach & Consultant
Symbol: RUN
Concept: Aether United uses blockchain to build an esports brand that allows it's fans to vote on team decisions and participate in team activities.
Aether United's ambition is to make esports a better industry and give the fan base the deserved respect and power over the playing teams. It is the only platform empowering fans to such a level by democratizing esports management with a fan token. Our rating for this ICO is 5.5 out of 10.0.
Want to check out some other hot ICOs? Browse through our list of best upcoming ICOs and you might find a next bitcoin.
Read more about other interesting coins we wrote about.
Many would argue that Cardano cryptocurrency is the next bitcoin. Einsteinium crypto has an interesting story behind it – read more about it on the link. For all the green energy and eco-conscious guys Burst crypto is great concept that might solve most common problems in this sector.
Decred cryptocurrency is known for their atomic swaps with LTC – they are on of the pioneers of this technology.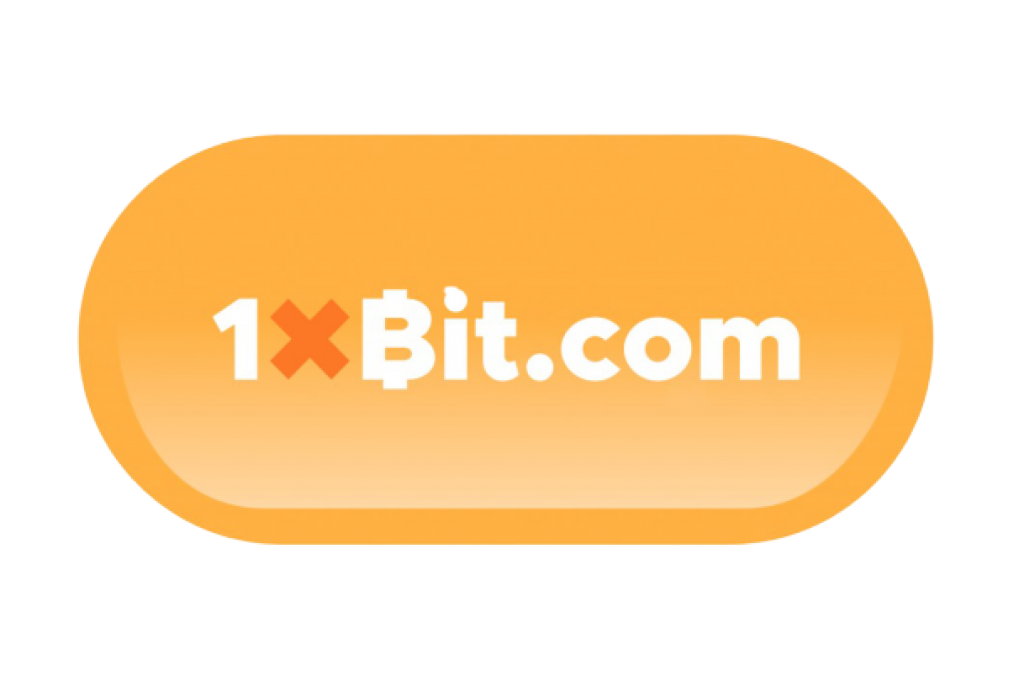 CaptainAltcoin's writers and guest post authors may or may not have a vested interest in any of the mentioned projects and businesses. None of the content on CaptainAltcoin is investment advice nor is it a replacement for advice from a certified financial planner. The views expressed in this article are those of the author and do not necessarily reflect the official policy or position of CaptainAltcoin.com