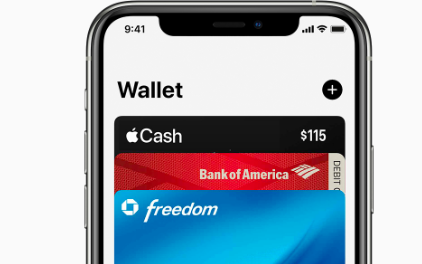 The impressive technologization of society has transformed the way in which payments are made. The cheque book and cash were once king, now they are barely a prince as digital payments take over the dominance of financial transactions.
Almost anything and everything can be done online and recent technological advances mean that the likes of shopping, reading and gambling are at the touch of a fingertip. Gone are the days you'd have to pay by phone casino. The brick-and-mortar establishments are facing all kinds of issues as the intricate linking of ePayment services have enabled concepts such as Kindle and Klarna to take off and render traditional services like books and bingo halls almost useless.
And, this digitalization is expected to go only one way – a study done by Capgemini and BNP Paribas revealed that, by 2020, digital payments will hit 726 billion transactions. But, just where has this come from?
ARPANET, internet and the WWW
Digital payments have only been made possible by the development of the internet. 1969 was the year in which the foundations of the modern internet were laid. The Advanced Research Projects Agency Network – or ARPANET for short – was the first to use the TCP/IP protocol suite, setting the ball rolling for Sir Tim Berners-Lee.
Lee took ARPANET to incredibly exciting territory in 1989 with the creation of the World Wide Web. Lee took the unprecedented step of merging hyperlinks with web sites and pages – a move that has allowed digital payment to actually come to fruition.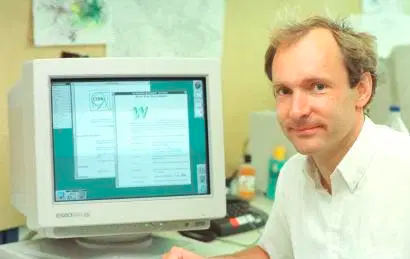 eServices come into being
Sir Tim Berners-Lee will go down in history as one of the most influential creators with his WWW providing the means from which online payment services could grow and develop.
It was the Stanford Federal Credit Union in 1994, however, that took ePayment to the next level, offering online internet banking services. Though this fell like a lead balloon due to the necessity of possessing knowledge of data transfer protocol, the Union still entered into new territory.
From this, the likes of Millicent, ECash and CyberCoin really took ePayment to new heights, offering ecash and digital tokens as alternatives to hard cash in the 1990s. The creation of ecommerce forerunner Amazon in 1994 also set payment digitalization on its way.
More ePayment services arrive
The 1990s proved to be an important decade for the online payment world. Paypal was founded in 1999, becoming popular with eBay users who had been searching for an easy payment service. With increasing security and the increasing number of currencies available, Paypal was awarded an EU banking license in 2007, further cementing the company's place as the giant of the ePayment world.
Paypal does, however, need to be wary of new concepts. Whilst Paypal continues to rely on card details with every transaction, Apple Pay – founded in September 2014 – enables users to scan their fingerprint on their iPhone to pay for goods. Even Amazon and Google have taken wallet functionality to another level.
Where the future of payment lies
It seems fairly obvious, but the digitalization of payment is only going to continue. And, with the proliferation of Bitcoin following its creation in 2009, cryptocurrency is likely going to be the future.
In fact, Bitcoin became the first decentralized currency to triumph in double spending without a highly-regarded authority or central server, providing a glimpse into the near future.
Online payments have changed drastically from the creation of ARPANET in the late 1960s. Cryptocurrency is likely to take over as king as digital payments render cheques and cash useless. From this, a cashless society is a real possibility; the debate in the next few years may then be focused on what type of currency is used online, rather than the question of whether or not hard cash will go out of fashion completely.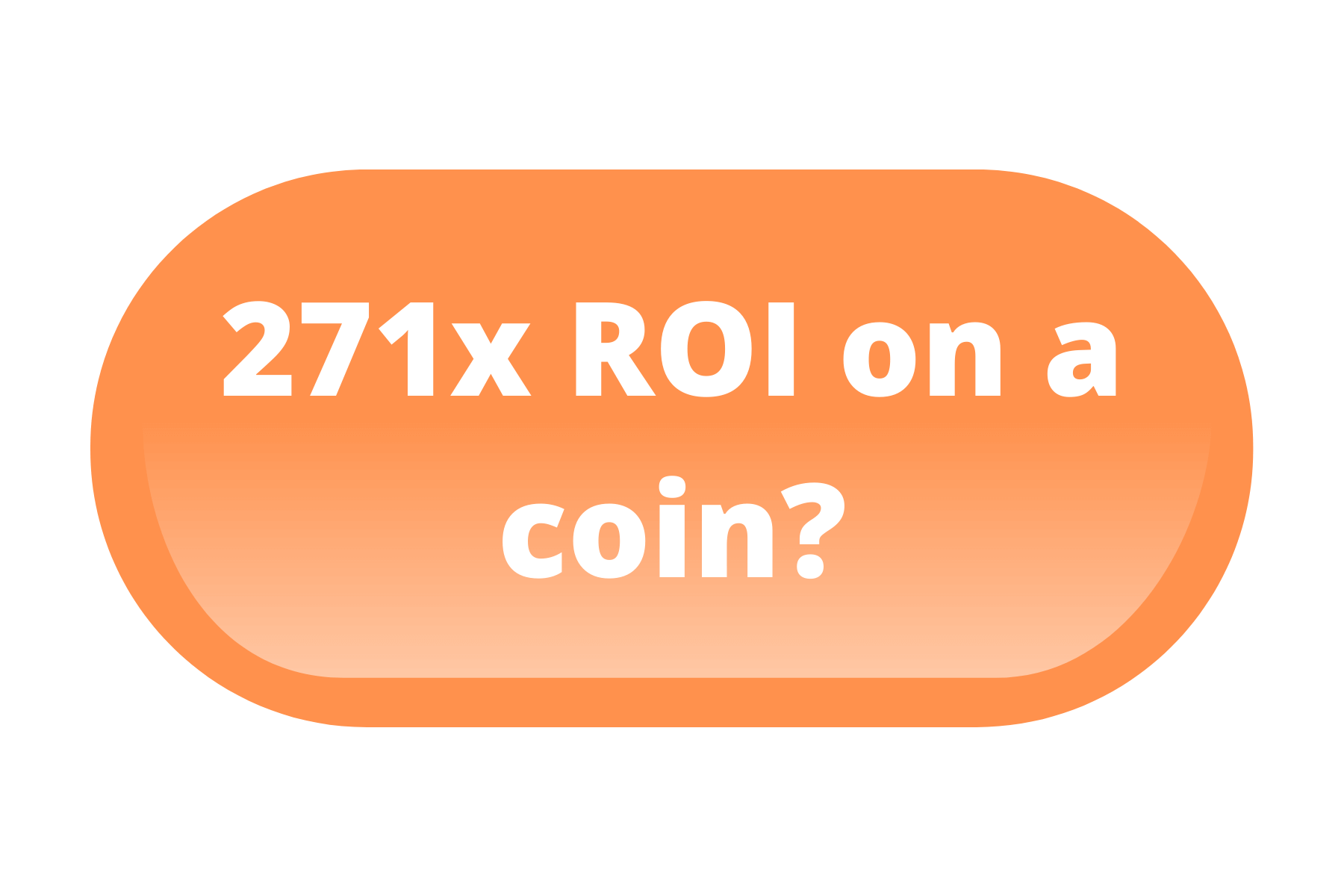 CaptainAltcoin's writers and guest post authors may or may not have a vested interest in any of the mentioned projects and businesses. None of the content on CaptainAltcoin is investment advice nor is it a replacement for advice from a certified financial planner. The views expressed in this article are those of the author and do not necessarily reflect the official policy or position of CaptainAltcoin.com